Adoptable Dogs
View All Dogs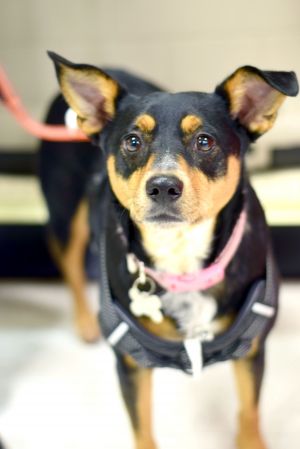 Hello! My name is Astrid. I'm a 4-year-old female Min Pin/ Min Schnauzer mix (with just a dash of Australian Cattle dog too—I have a DNA report to prove it!) I weigh about 34 pounds and could benefit from a little more exercise, good thing I LOVE walks and the great outdoors. Bring it on, squirrels!
I lived in a loving home from the time I was adopted as a puppy at SCCR until a few weeks ago. My family added a new baby to our happy little pack and this sweet newborn had severe allergies. The doctor said it was best if I didn't stay. My foster mom has reassured me it was not my fault because I am a very, very good girl. 
Even so, you can imagine how confusing all of this change is after four stable years. My foster mom knows the best thing for me is a quiet place without a lot of disruption. I'm a very independent gal, you see. I don't need much, but I sure do appreciate a peaceful place with a squishy bed and my own spot on the couch. My ideal situation would be in a quiet household where I can live up to my full couch potato potential (can you say low-maintenance?). If kids are part of the family, I'd like them to be on the older side as they are less unpredictable. 
Please give me time to trust and love you, let me settle in on my own time because transitions are hard on good dogs. My foster mom can give you some tips as to how she made her way into my heart. 
I enjoy playing with other dogs (especially if you have a yard) and like hanging out at doggie daycare. I keep my foster canine brother out of trouble around the house. I don't love when he takes my favorite stuff, so a slow getting-to-know-you period with other dogs will be best.
When I need to go out, I will bark at the back door to let you know because I am 100% housebroken. A crate is not necessary; I don't chew or get into mischief, I just wait patiently for you to come home to sit on the couch next to me. I only bark when it is potty time or to let you know someone is at the door.
I don't care much for the car but, if you need to take me somewhere, I do best in the front seat safely harnessed into position next to you. I already know no and sit. I enjoy my training sessions and am learning more and more each day—I'm a smartie.
So, you can see, I am the real deal. If you want a relaxed companion without a lot of needs, I am your girl. Come meet me at an adoption show.
Interested in adopting this dog? Visit our website (http://www.SecondCityCanineRescue.org) to fill out an application and to find out where this dog may be shown this weekend.
We love our dogs. We want happy lives for all of them and are looking for the home that provides the best fit for each dog's individual needs. Please understand that there may be multiple families interested in this dog. Come to the show to find out if this dog is the right fit for you — it's helpful to bring all family members and current dogs.
Also, please know that the breed mix listed is simply a guess. In most cases, we don't know their background. We encourage you to base your decision on individual personality and pet qualities instead of relying on our guess.
Please understand, we only adopt our animals out near the Chicagoland area. Questions? Email us at adoptions@sccrescue.org. Hope to see you become part of the SCCR family!�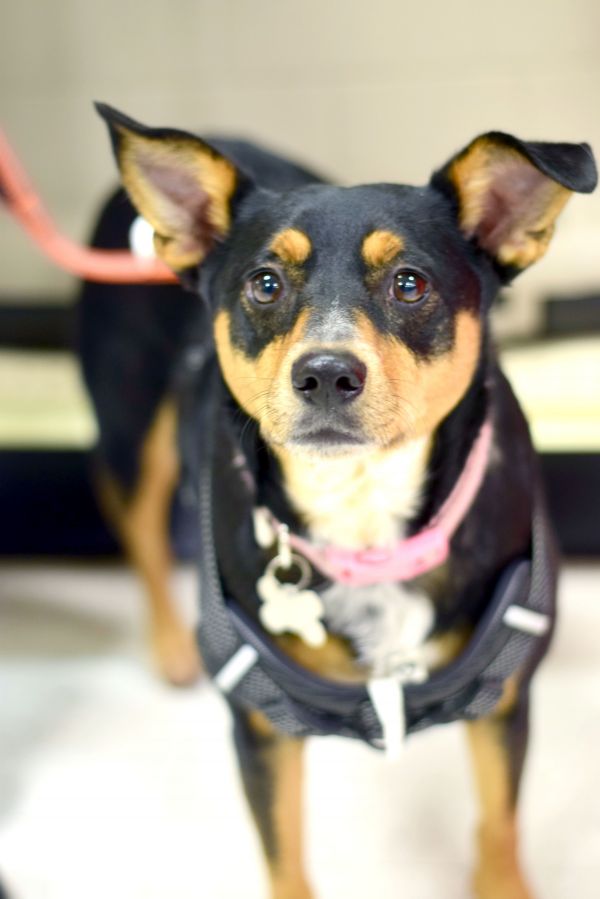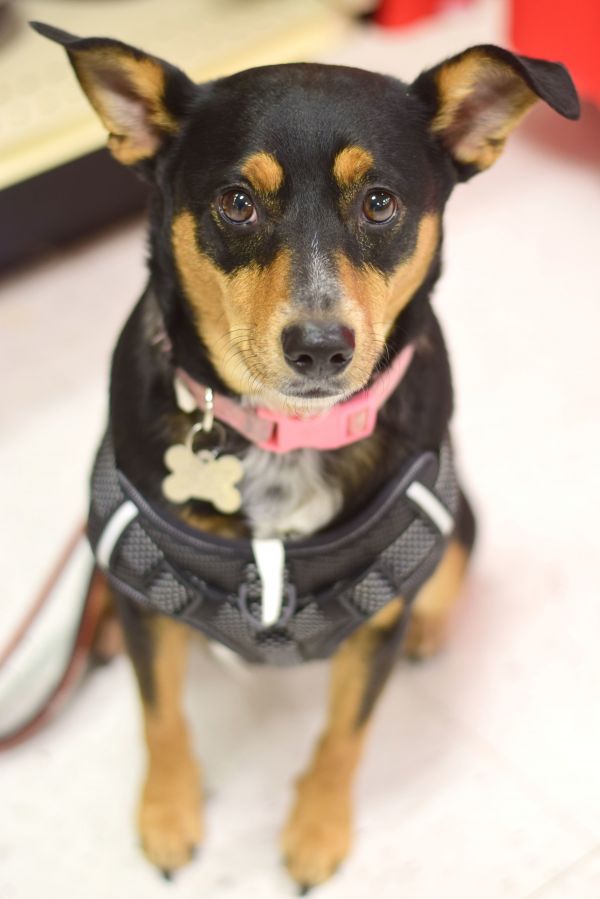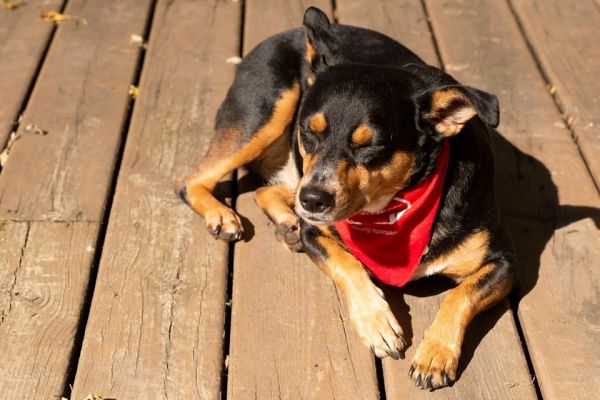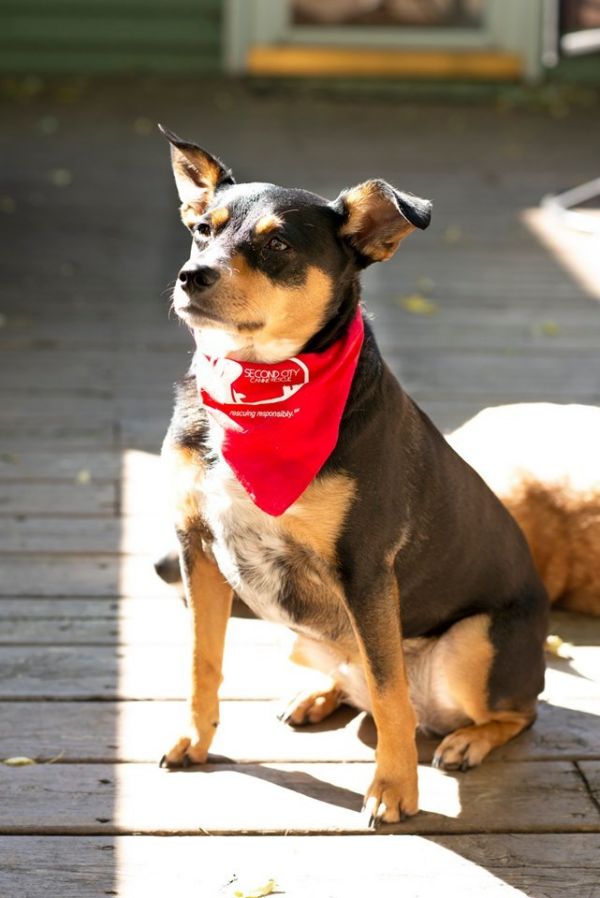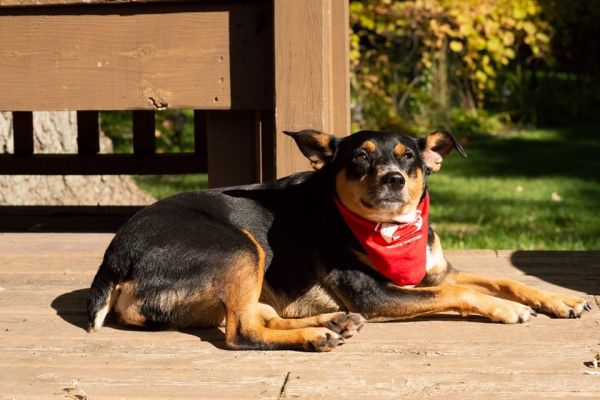 View All Dogs