Adoptable Dogs
View All Dogs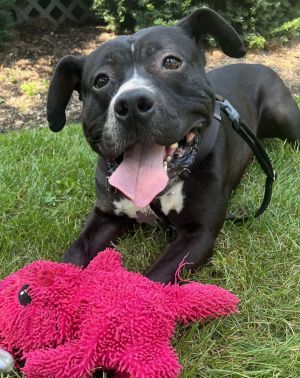 Hi, my name is Toad, as in the big-headed mushroom people of Super Mario Bros! My heart is nearly as big as my head, especially if you're a cuddler like I am. I am a large, adult male and even though I was found as a stray, I am completely house trained! I will walk over to the door to let you know when I need to go out, or better yet, take me on a walk and I'm like clockwork.
I'm looking for a family with someone that is home throughout the day because I don't like to be confined or left alone. I'm a quiet guy, rarely barking, but I definitely need daily walks and chew toys to keep me from getting bored. I love chasing balls and fetching tug ropes, especially when there's another furry friend to play keep-away with. I have a healthy appetite, and I enjoy all the treats I am given each and every day! (Guess I must be doing great!)
I learned my "sit" command in only a week and would love to learn more! I love to take car rides and am great at meeting new people. I'm not much for kitties but I get along great with other dogs once I'm properly introduced. I like young children but haven't been near babies or toddlers, though I'm sure I'd do great.
I am a big, chunky lug with a super-sweet demeanor and would love to be part of your happy family!
Interested in adopting this dog? Visit our website (http://www.SecondCityCanineRescue.org) to fill out an application and to find out where this dog may be shown this weekend.
We love our dogs. We want happy lives for all of them and are looking for the home that provides the best fit for each dog's individual needs. Please understand that there may be multiple families interested in this dog.
Also, please know that the breed mix listed is simply a guess. In most cases, we don't know their background. We encourage you to base your decision on individual personality and pet qualities instead of relying on our guess.
Please understand, we only adopt our animals out near the Chicagoland area. Questions? Email us at adoptions@sccrescue.org. Hope to see you become part of the SCCR family!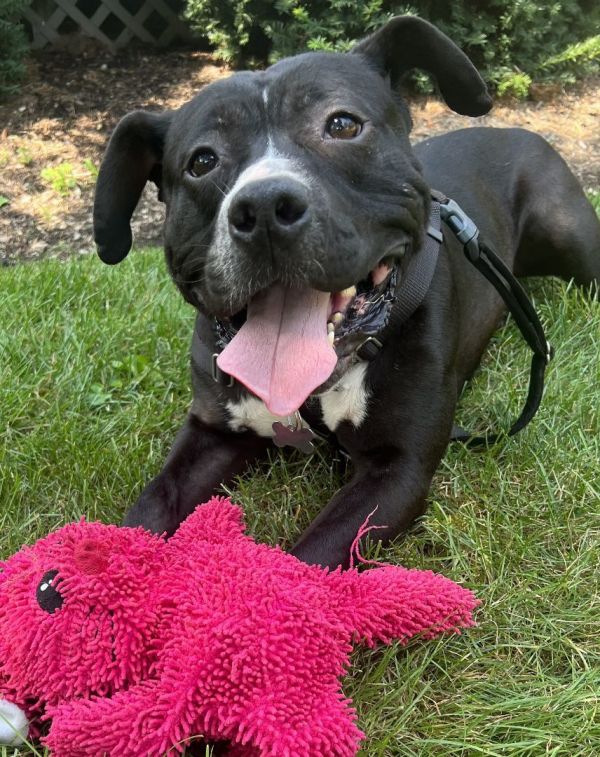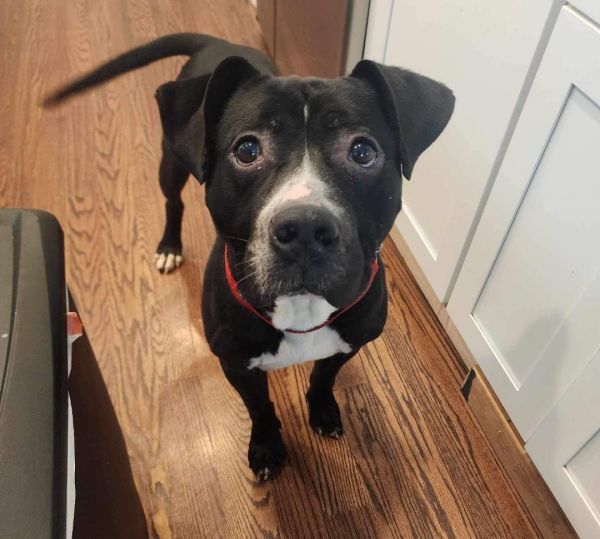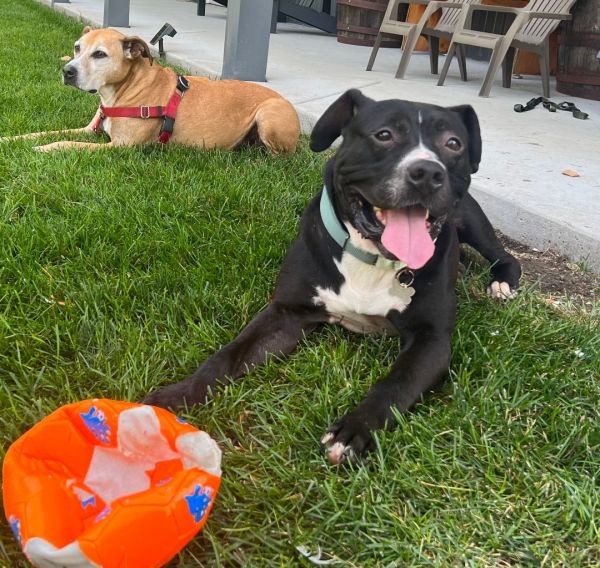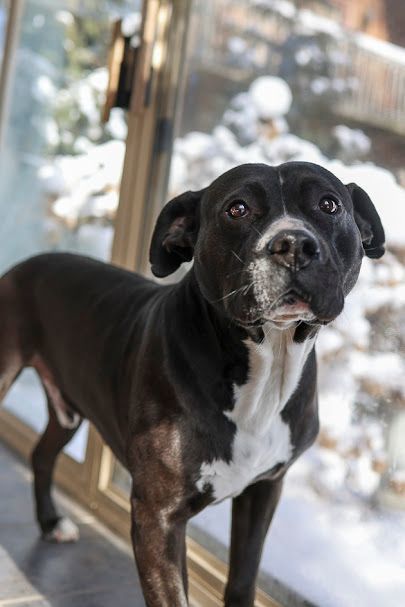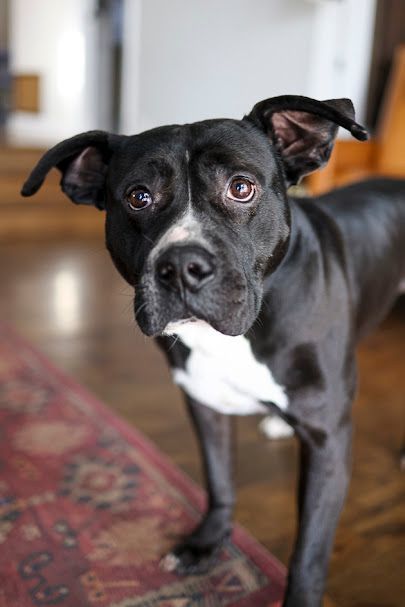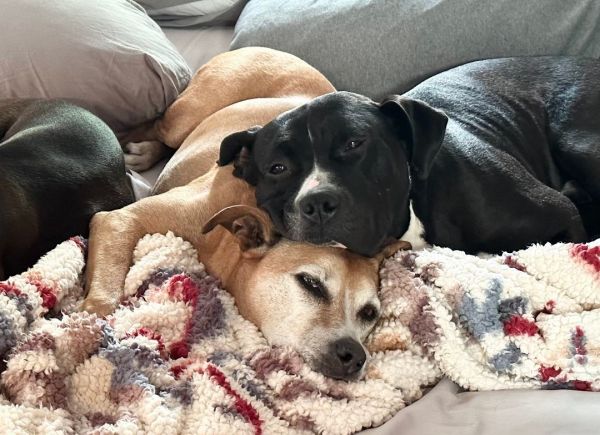 View All Dogs