Adoptable Dogs
View All Dogs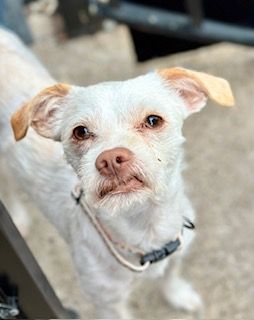 Hey there, I'm Stanley, a charming gentleman who should always be donned in a bow tie! I had a bit of a rough start as a stray, but now I'm on the hunt for a forever home that appreciates my refined personality.
I'm a small-sized young adult dog, and I'm currently working on my housetraining. But no worries, I've got a great internal alarm clock, so you can count on me to let you know when I need to go out. Sometimes, I may mark my territory due to living with other male dogs, but I promise I'm getting better with some guidance.
Guess what? I don't need to use a crate - I'm so well-behaved and settle down nicely when left alone. I'm not one to bark a lot either, so you won't find me causing a ruckus. Oh, and those birds and squirrels in the yard? Not my thing—I'd rather just watch them from a distance.
I'm a big fan of outdoor adventures and would absolutely adore having a yard to explore. Leash walking is still a bit new to me, so I'm hoping for a patient human who can help me learn how to properly walk on a leash.
I'm really hoping to find a loving forever home where I can show off my grace and charm. With a little leash training and plenty of affection, I'll be the most loyal and loving companion you could ask for. If you're ready to add a touch of elegance and sophistication to your life, why not consider welcoming me, Stanley, into your heart and home? Let's meet and see if our hearts can bow-tie together!
Interested in adopting this dog? Visit our website (http://www.SecondCityCanineRescue.org) to fill out an application and to find out where this dog may be shown this weekend.
We love our dogs. We want happy lives for all of them and are looking for the home that provides the best fit for each dog's individual needs. Please understand that there may be multiple families interested in this dog.
Also, please know that the breed mix listed is simply a guess. In most cases, we don't know their background. We encourage you to base your decision on individual personality and pet qualities instead of relying on our guess.
Please understand, we only adopt our animals out near the Chicagoland area. Questions? Email us at adoptions@sccrescue.org. Hope to see you become part of the SCCR family!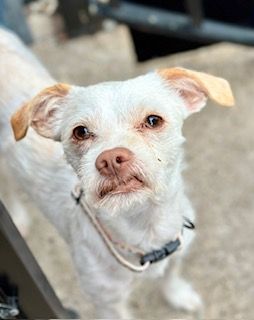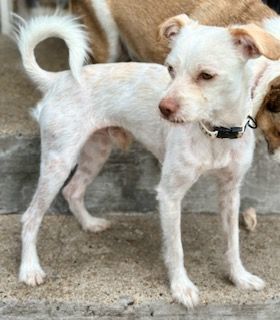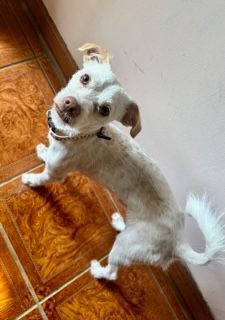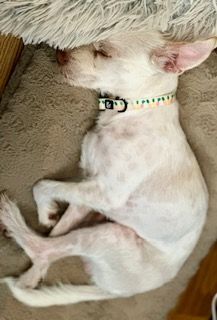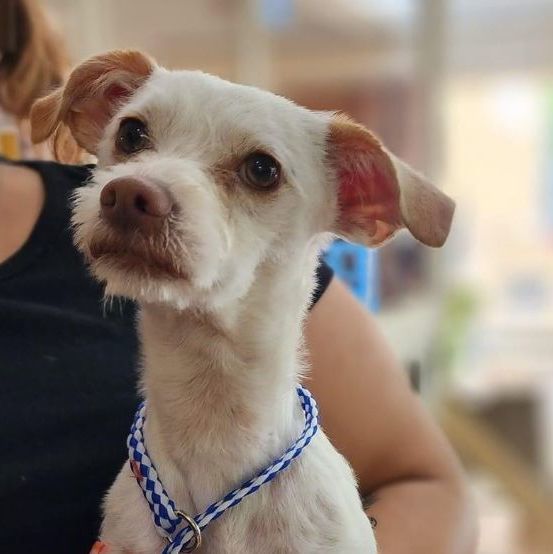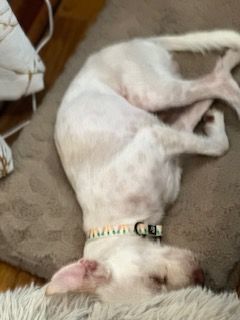 View All Dogs