Adoptable Dogs
View All Dogs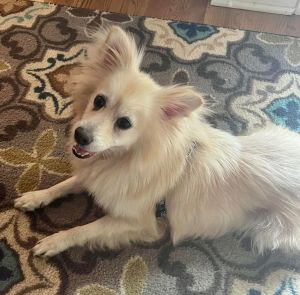 Meet Augustus (Gus-Gus), a true lover boy and the perfect example of what his name means: "great" or "magnificent." His name literally translates to greatness and gorgeous. That's Gus!
This senior boy is a true Southern gentleman, coming all the way from Louisiana. He's small, weighing less than 25lbs (mostly fur) - and that's surprising given all the love that he gives. His current foster says that he is playful, lovable, and snuggly; he loves attention and gives the best kisses. He also seems to get along with everyone, as well as other dogs and cats; however, a slow introduction is necessary to avoid overstimulation. Augustus needs to have a safe area where he can retreat to, like a laundry room, but no crates please!
Gus is a smart boy who will quickly learn new tricks – but right now, he's a simple lad who is potty trained when kept on a schedule and will let you know he needs to go by pacing by the door. Augustus is looking for a family where someone is home throughout the day and has the time and patience to train him until he's comfortable with your routines. He also gives the cutest barks when your guests have arrived, letting you know when someone's there before they even knock at the door.
A perfect day for Augustus is with his people. He'll show you love with endless snuggles and keeping you company wherever you roam. As his foster says, "He is perfect… He is loving and just a great dog! So easy!"
Interested in adopting this dog? Visit our website (http://www.SecondCityCanineRescue.org) to fill out an application and to find out where this dog may be shown this weekend.
We love our dogs. We want happy lives for all of them and are looking for the home that provides the best fit for each dog's individual needs. Please understand that there may be multiple families interested in this dog.
Also, please know that the breed mix listed is simply a guess. In most cases, we don't know their background. We encourage you to base your decision on individual personality and pet qualities instead of relying on our guess.
Please understand, we only adopt our animals out near the Chicagoland area. Questions? Email us at adoptions@sccrescue.org. Hope to see you become part of the SCCR family!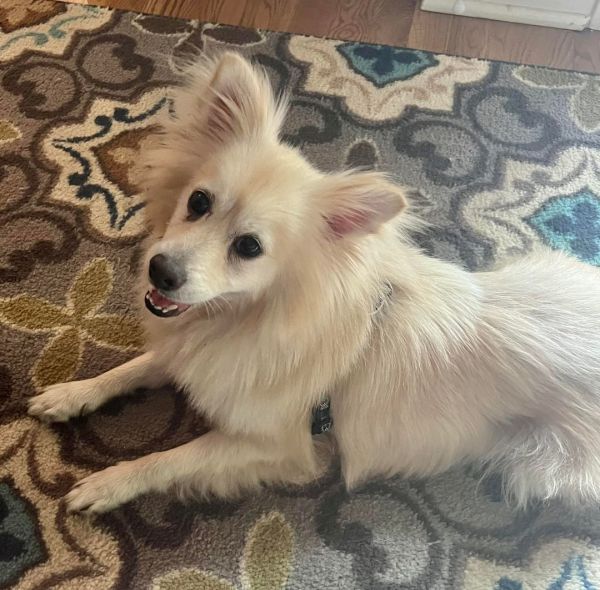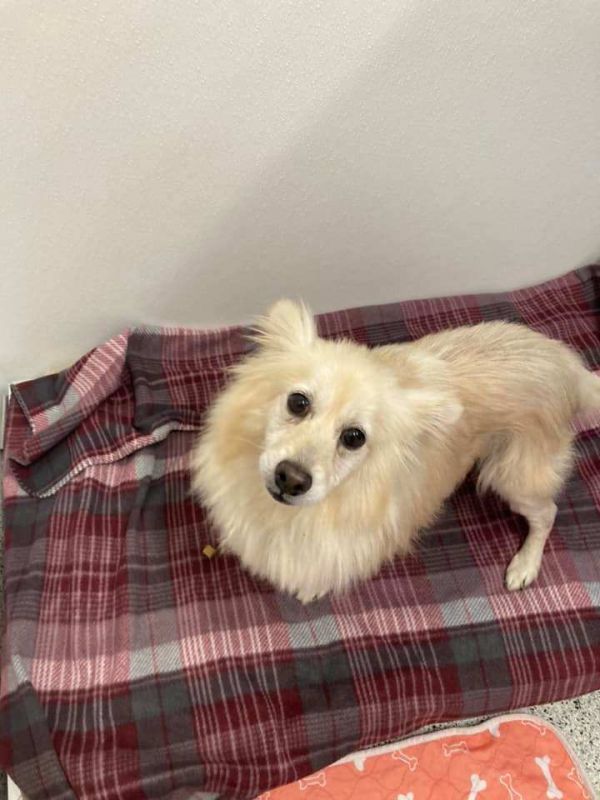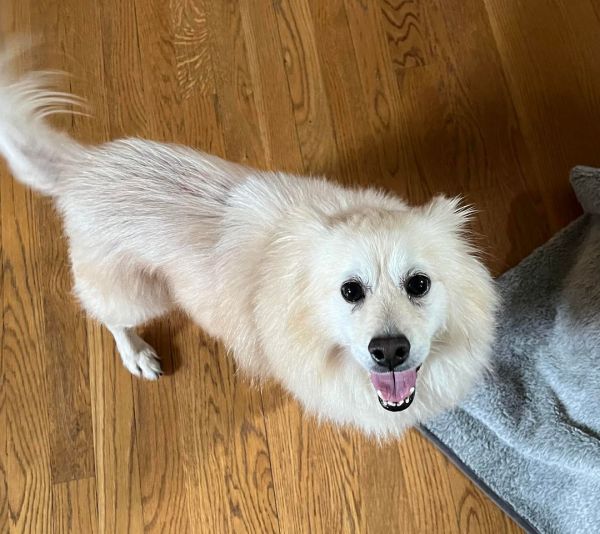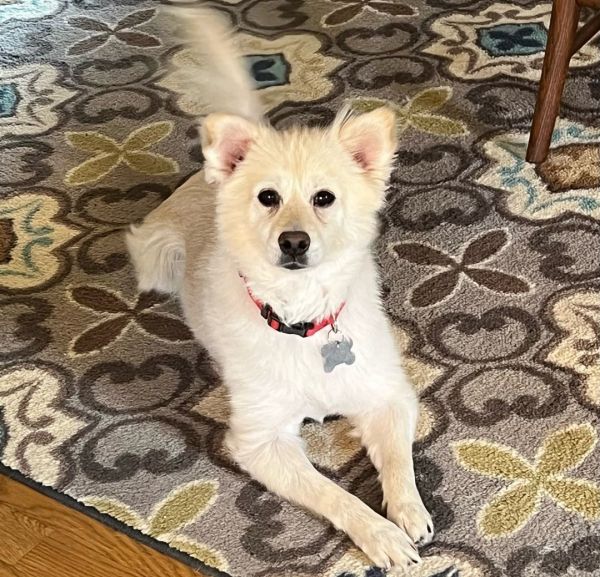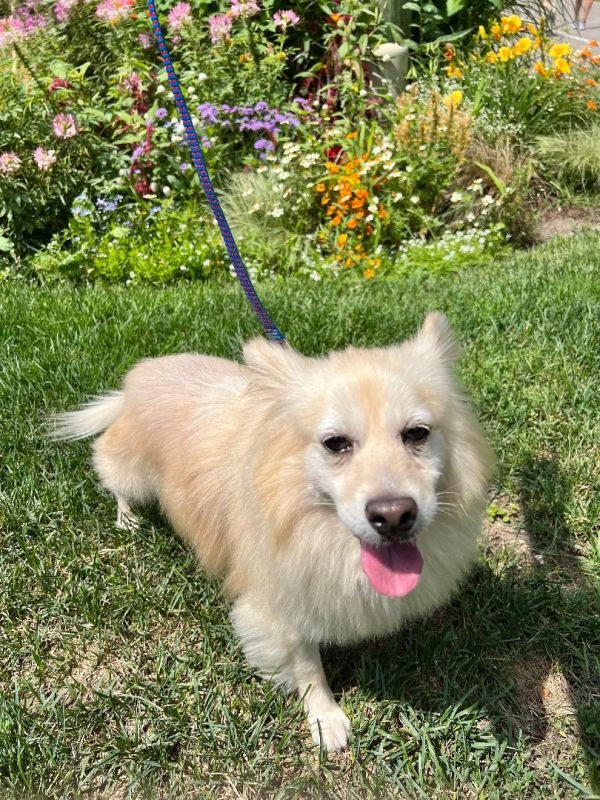 View All Dogs