Adoptable Dogs
View All Dogs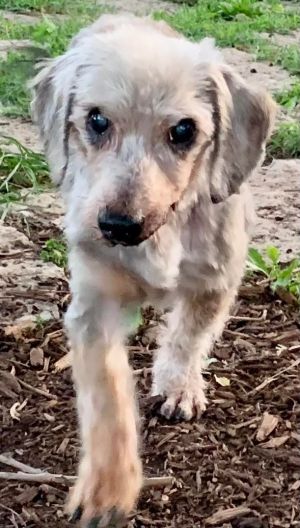 Theodore Graham, Theo for short, is a senior pup with friendly, confident nature. He enjoys playing with people or other dogs. One of Theo's favorite activities is playing outside in the yard! Theodore also walks beautifully on a leash, rides quietly in the car, and will let you know when needs some attention with a bark. Woof!
Theodore doesn't know a lot of fancy tricks, but he will use his voice to let you know if he needs to head outside. His foster says he's doing really well with house training and appears to be a fast learner who is food/treat motivated. Theodore is also doing well with crate training, settling down after a few minutes.
As an aging pup, Theodore Graham would do better in a home with minimal stairs and plenty of carpeted area because slick surfaces can be hard on the knees. Theo has overcome a rough past and would love a quiet home with a calm, relaxed family. If you're the family Theodore Graham's been waiting for, fill out an application today!
Interested in adopting this dog? Visit our website (http://www.SecondCityCanineRescue.org) to fill out an application and to find out where this dog may be shown this weekend.
We love our dogs. We want happy lives for all of them and are looking for the home that provides the best fit for each dog's individual needs. Please understand that there may be multiple families interested in this dog.
Also, please know that the breed mix listed is simply a guess. In most cases, we don't know their background. We encourage you to base your decision on individual personality and pet qualities instead of relying on our guess.
Please understand, we only adopt our animals out near the Chicagoland area. Questions? Email us at adoptions@sccrescue.org. Hope to see you become part of the SCCR family!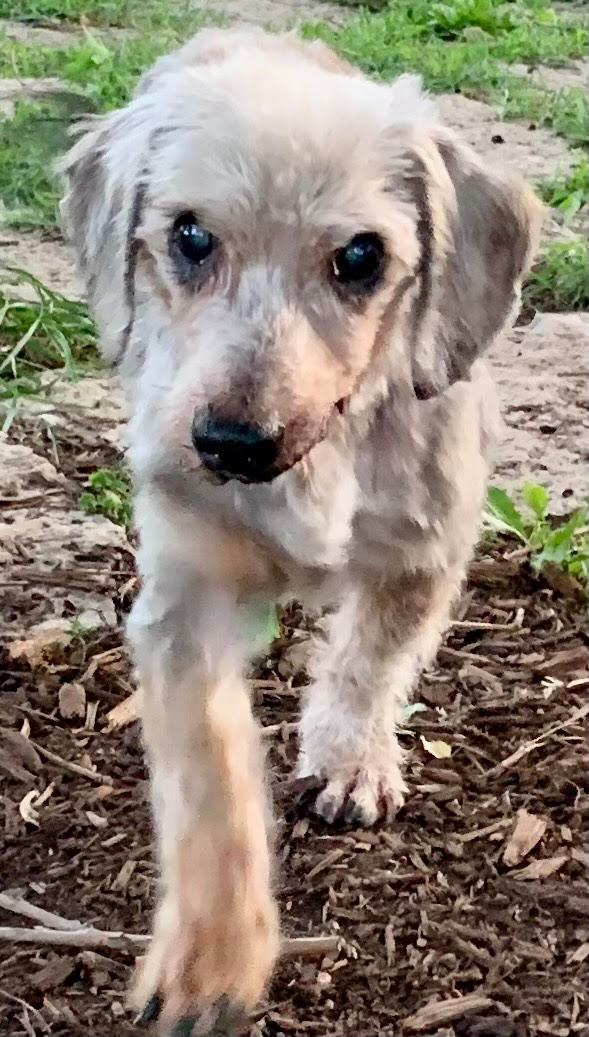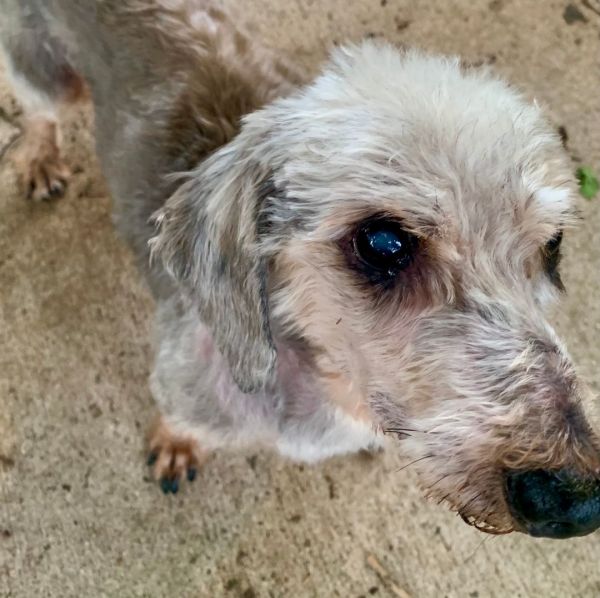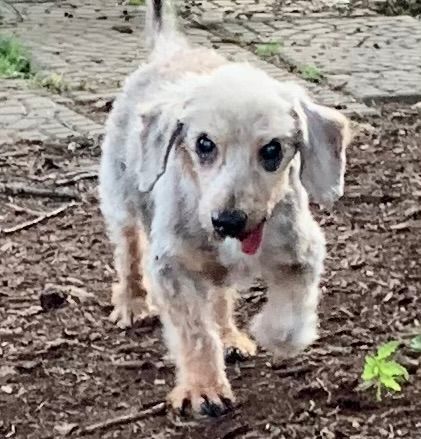 View All Dogs