Adoptable Dogs
View All Dogs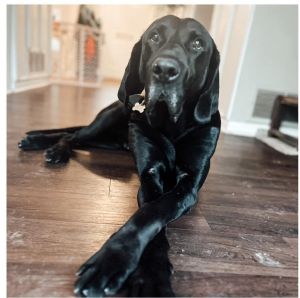 Meet Duke John, an extraordinary senior dog with a heart full of love. Duke John was surrendered by his previous owner but he has shown remarkable resilience. Despite his challenging background, he is a gentle giant who deserves all the love and attention in the world.
Duke John is an extra-large dog and his DNA test revealed a mix of Bloodhound, Labrador Retriever, and Catahoula, making him truly one of a kind. He is completely house-trained and well-behaved when left alone, eliminating the need for a crate.
Barking is never an issue with Duke John as he only vocalizes appropriately. He enjoys walks, especially in the late evening when it's cooler. Duke John has an enlarged heart, arrhythmia, and high blood pressure. He is currently on six medications and requires regular check-ups with a Cardiologist.
Duke John is a people-oriented dog who loves children and is friendly with visitors. He adores belly rubs and appreciates attention. Duke John gets along well with dogs of all sizes and temperaments but has no known history with cats. He enjoys sunbathing in the yard and will happily chew on bones. He knows commands like sit, down, shake, stay, heel, and comes reliably when called.
The senior gent would do best with someone who can be home with him most of the time due to his frequent meals and medical needs. Duke John's uniqueness lies in his gentle demeanor and ability to bring joy wherever he goes. Despite his health challenges, Duke John has a heart as big as his stature and is ready to shower his new family with love. If you're looking for a loyal and loving companion, Duke John is waiting for you with open paws.
Interested in adopting this dog? Visit our website (http://www.SecondCityCanineRescue.org) to fill out an application and to find out where this dog may be shown this weekend.
We love our dogs. We want happy lives for all of them and are looking for the home that provides the best fit for each dog's individual needs. Please understand that there may be multiple families interested in this dog.
Also, please know that the breed mix listed is simply a guess. In most cases, we don't know their background. We encourage you to base your decision on individual personality and pet qualities instead of relying on our guess.
Please understand, we only adopt our animals out near the Chicagoland area. Questions? Email us at adoptions@sccrescue.org. Hope to see you become part of the SCCR family!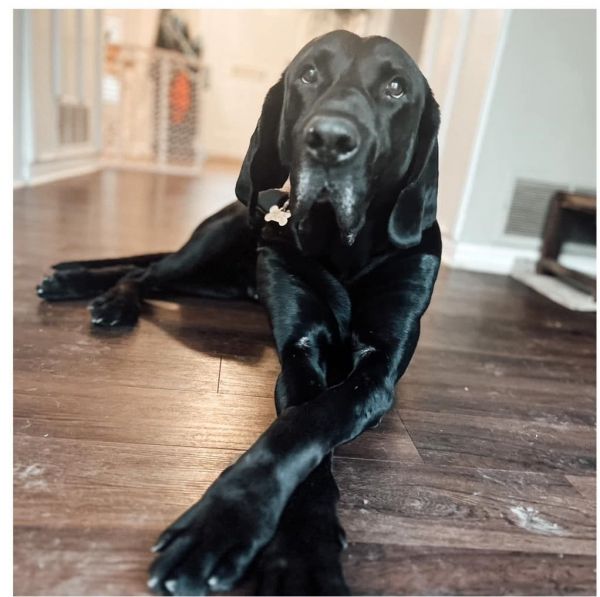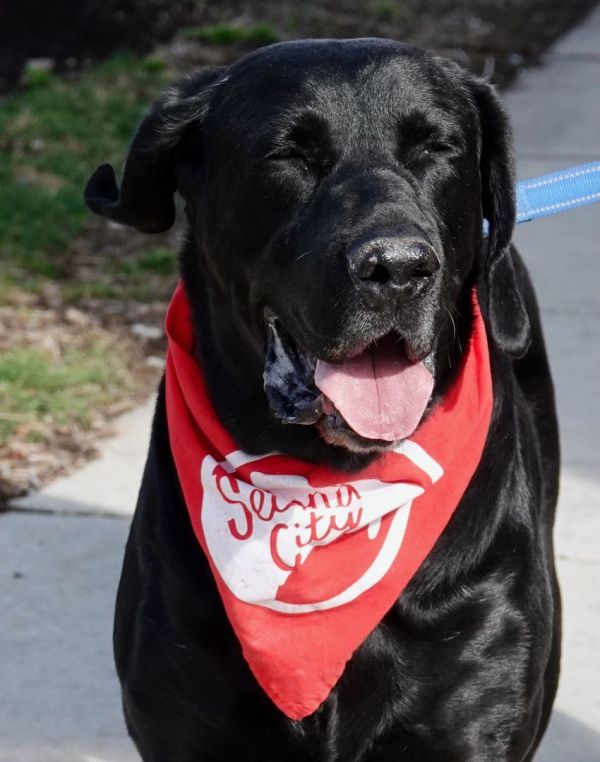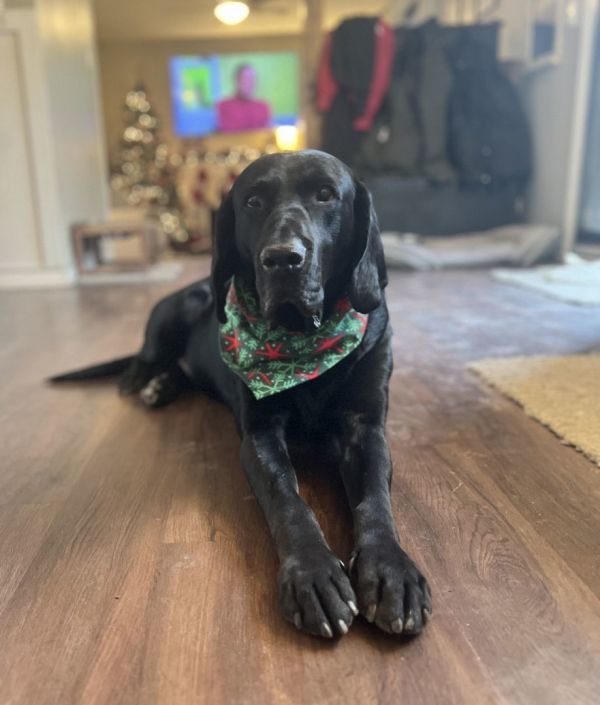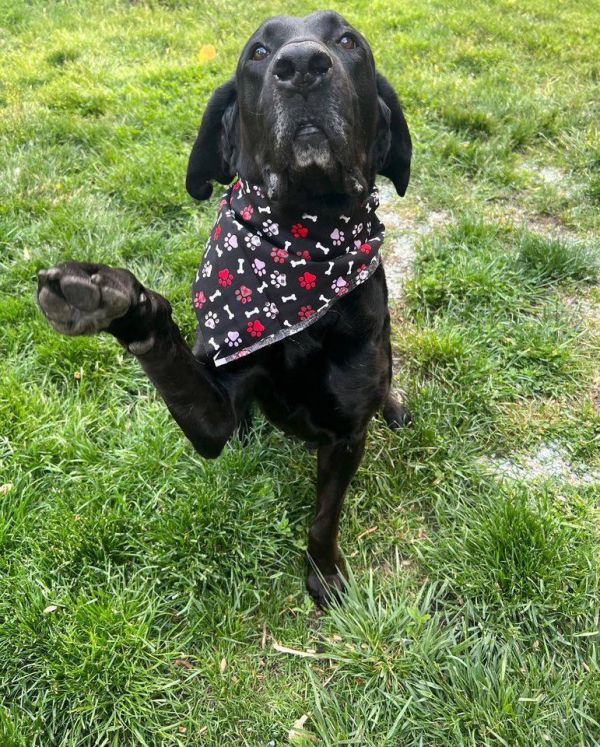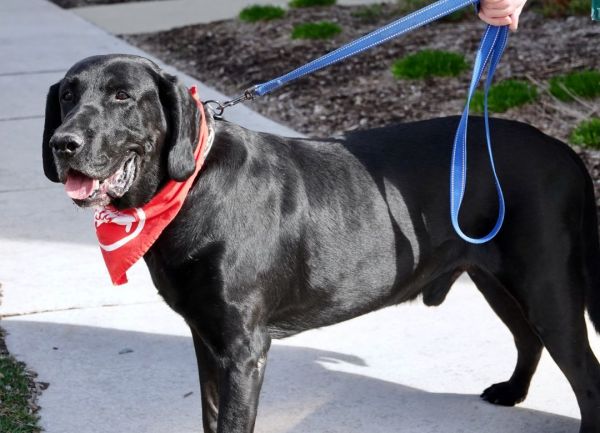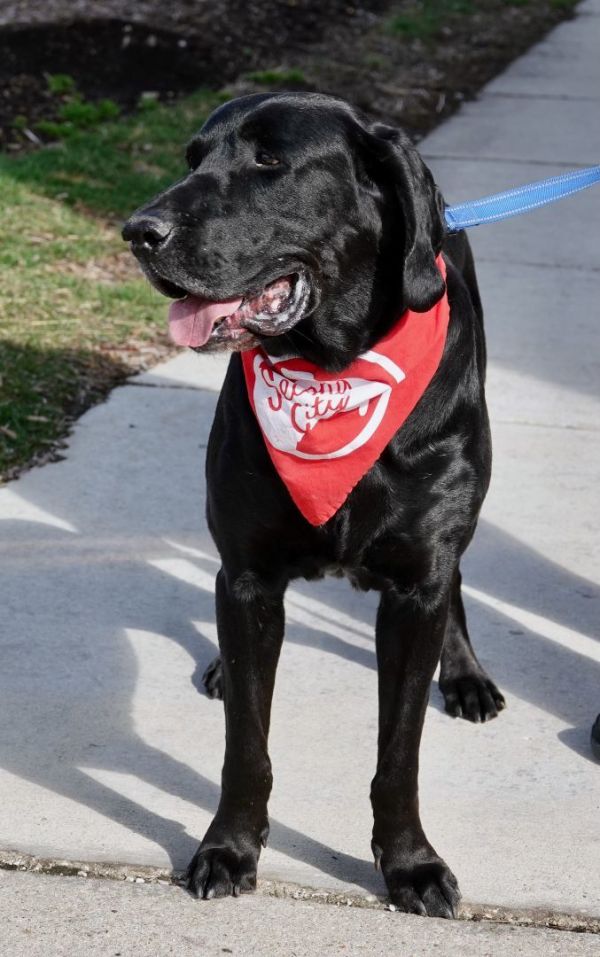 View All Dogs