Adoptable Dogs
View All Dogs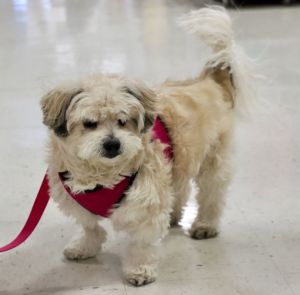 Lilian Tiffany Gish came to SCCR from our rescue partners in Indiana where she was found as an adult "backyard breeder" who birthed many puppies in her young life. Anyone that's ever known a puppy mill rescue, knows that each day is slightly more miraculous than the last. In the few months that Lillian has been part of our pack, she's learned to ride well in cars, enjoy the indoors, use the facilities outside, eat from a dish, run (for fun), and safely play until she is doggone tired. All things aside, Lillian is a fluff-ball of enthusiasm!
Lilian loves her canine foster siblings and is still learning her way in the world. On cooler mornings, Lillian likes to accompany her foster's jogging routine and while she does well, you must always be on alert for squirrels that may cause her to pivot at a moment's notice! She needs someone with patience and agility when it comes to leash walking. Don't let her small size deceive you because Lillian can [and will] jump a 4-ft fence. Her ideal home should have a much taller fence.
Lilian has been treated and cured of Lyme disease but still requires annual testing to ensure that there are no setbacks. She also has sensitive skin. To keep Lillian's skin free from infection and discomfort, she is on a weekly medicated bath regime which seems to be working for her during hot summer months.
Lilian's ideal family would have a lot of activity for which she can be an active part. A canine companion to match her energy and aid in continued learning is just what Lillian would ask for. Lillian Tiffany Gish has progressed amazingly and there is so much more to come with all the love and patience you have to give.
Interested in adopting this dog? Visit our website (http://www.SecondCityCanineRescue.org) to fill out an application and to find out where this dog may be shown this weekend.
We love our dogs. We want happy lives for all of them and are looking for the home that provides the best fit for each dog's individual needs. Please understand that there may be multiple families interested in this dog.
Also, please know that the breed mix listed is simply a guess. In most cases, we don't know their background. We encourage you to base your decision on individual personality and pet qualities instead of relying on our guess.
Please understand, we only adopt our animals out near the Chicagoland area. Questions? Email us at adoptions@sccrescue.org. Hope to see you become part of the SCCR family!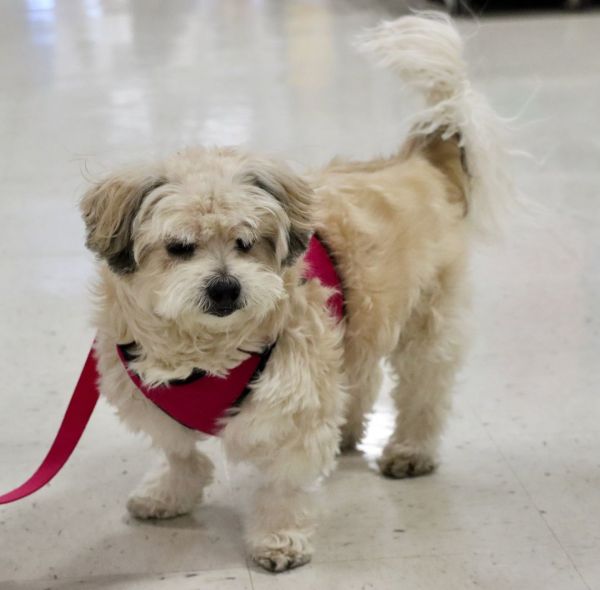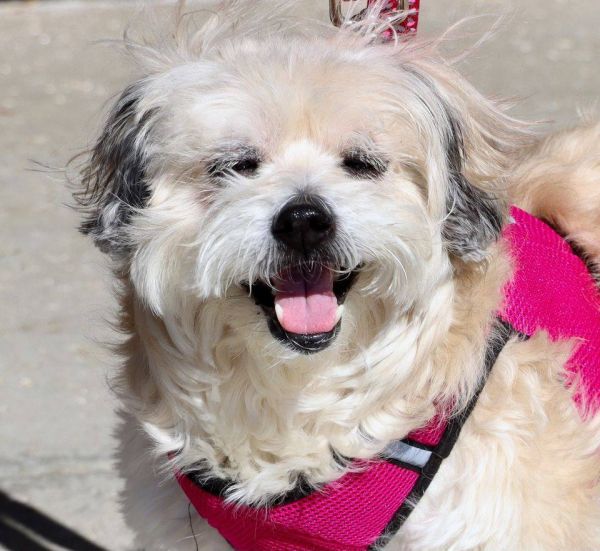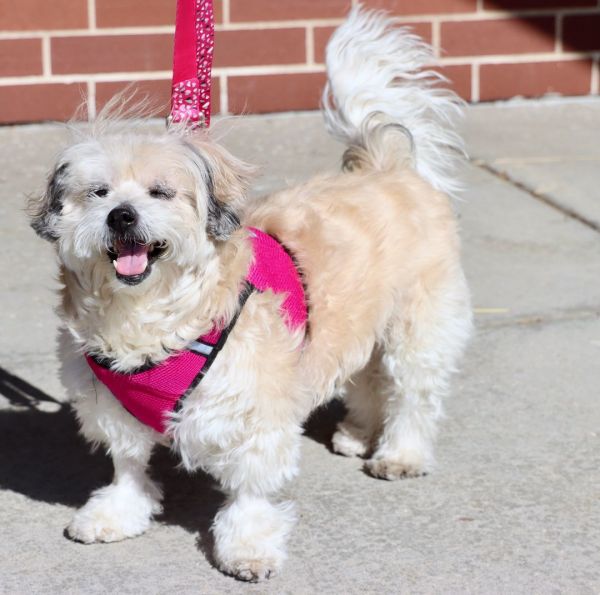 View All Dogs