Adoptable Dogs
View All Dogs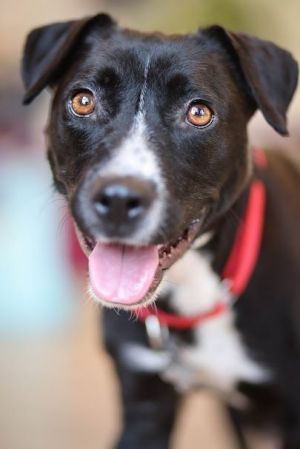 Nancy Ann (also known as Annie) is a delightful medium-sized, adult dog who is ready to find her forever home. She came to her foster family as a stray after being relinquished by her previous owner. Although her past is a bit of a mystery, Annie is eager to leave it behind and start a new chapter in her life.
This charming pup has been lovingly nicknamed Annie by her foster family. Nancy Ann/Annie is doing well with house manners. She's working on being housebroken and has shown a surprising affinity for her crate. Although she initially resists going inside, once settled, she is very quiet and well-behaved.
Nancy Ann/Annie uses her voice to express herself appropriately and does not have a tendency to chew on things that are not hers, displaying good manners and respecting boundaries. When it comes to food, she is not picky and enjoys everything she's offered, making training easy. This clever girl has already mastered several commands, such as "sit" and "down," and is currently working on "stay" and "come." She is a fast learner, highly motivated by treats and eager to please. Nancy Ann/Annie is also in the process of learning the trick "shake," which she is picking up quickly.
During the day, Nancy Ann/Annie prefers to nap on a cozy dog bed, and at night, she snuggles up on her own dog bed in her foster sister's room. She occasionally enjoys sitting on the couch with her family, especially when they're watching TV.
While her confidence has been growing, Nanc Ann/Annie has shown some fear around men. Although she is not aggressive, she becomes afraid in their presence. It is possible that she had a negative experience in the past. With proper exposure and positive reinforcement training, she has the potential to overcome this fear and build trust.
In terms of canine companionship, Annie gets along splendidly with her foster family's young dog. They are the best of friends, engaging in zooming play sessions and chasing each other until they can't catch their breath. However, Annie's interactions with their older dog are more reserved, as he prefers to be left alone.
And how's this for awesome, Nancy Ann/Annie has also shown great compatibility with cats, tolerating their presence and coexisting peacefully! Cat lovers rejoice! This makes her an excellent choice for a household with feline friends. Additionally, Annie gets along famously with young children, making her a very suitable family pet.
Nancy Ann/Annie's foster family is amazed by her intelligence, playfulness, and loving nature. They believe that with a little confidence and ongoing training, she will become the most loyal and affectionate companion. She has a heart full of love to give and is ready to shower her future family with endless affection.
Interested in adopting this dog? Visit our website (http://www.SecondCityCanineRescue.org) to fill out an application and to find out where this dog may be shown this weekend.
We love our dogs. We want happy lives for all of them and are looking for the home that provides the best fit for each dog's individual needs. Please understand that there may be multiple families interested in this dog.
Also, please know that the breed mix listed is simply a guess. In most cases, we don't know their background. We encourage you to base your decision on individual personality and pet qualities instead of relying on our guess.
Please understand, we only adopt our animals out near the Chicagoland area. Questions? Email us at adoptions@sccrescue.org. Hope to see you become part of the SCCR family!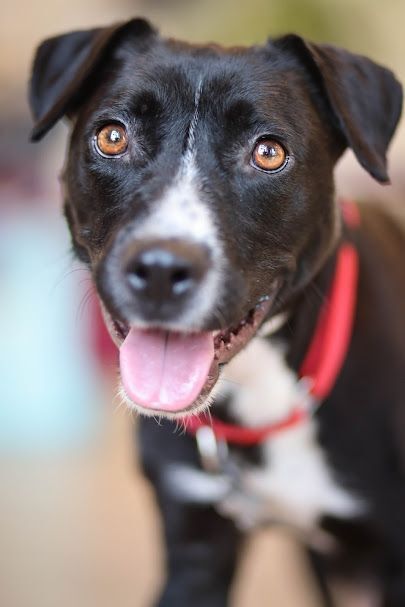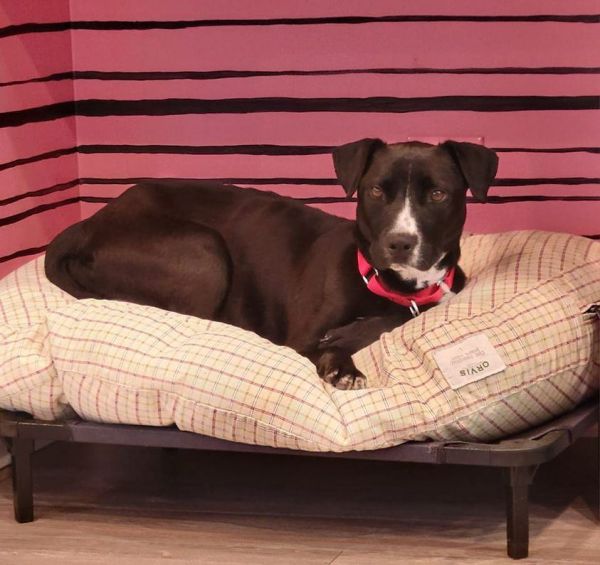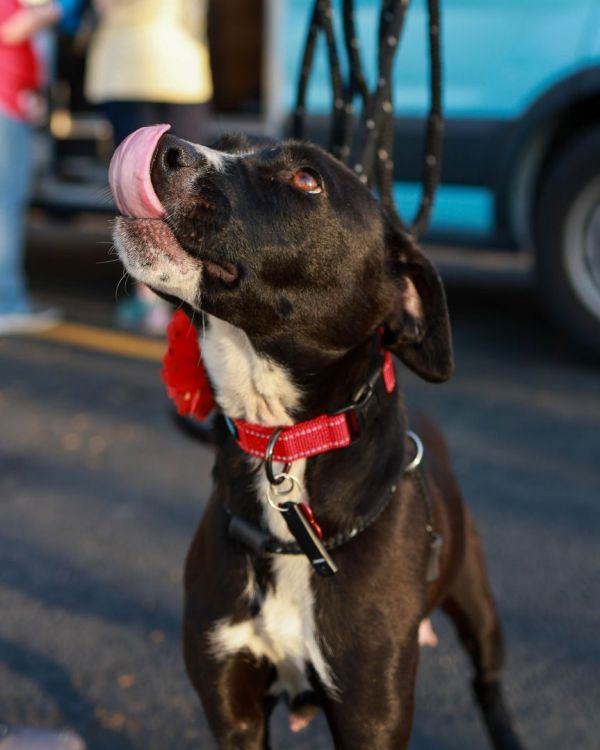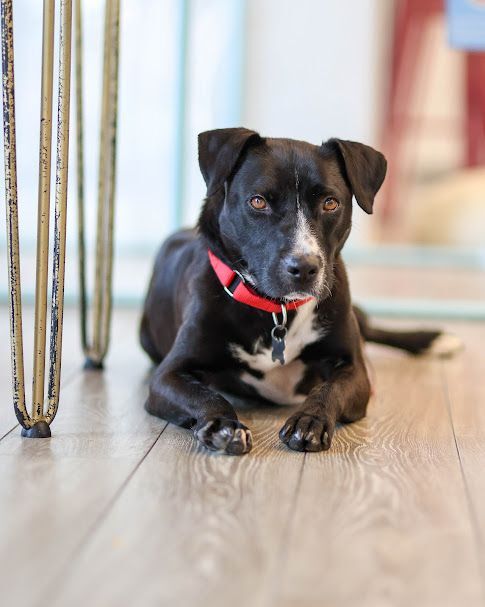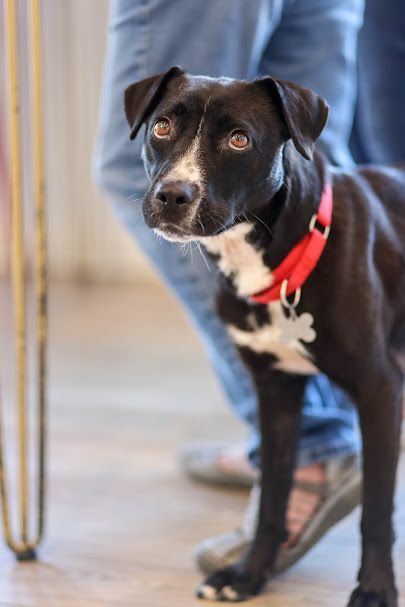 View All Dogs