Adoptable Dogs
View All Dogs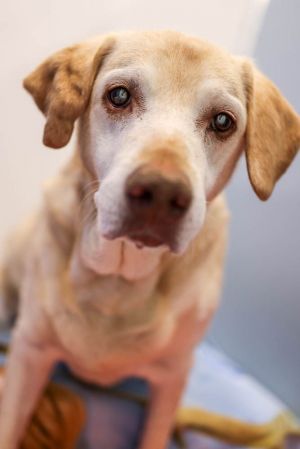 Mandy is a well-mannered senior lady who is looking for a comfy home to live out her golden years. She loves attention, getting hugs and kisses, and lounging in the sun.
Mandy is incredibly sweet and is accepting of other pets in the home (sometimes even indifferent), but really enjoys her people and being part of the family. A calm home with adults who are often home is more her speed than a house with young children. While Mandy doesn't play or want to go for walks because of her arthritis, she is smart, goofy, curious, and fully housebroken, letting you know when she needs to go outside with a bark. Her favorite treats are hot dogs, apples, and soft bones to chew. She even navigates educational toys to find special treats.
Mandy isn't crate trained, but she is well behaved if you need to leave her at home for a bit. She's got mobility issues and has a cough sometimes, but she pushes through any discomfort to stay active and involved in what's going on, both inside and outside. Mandy's your girl If you want a sweet dog to shower with love and attention, while getting a whole lot of sweetness and love in return.
Interested in adopting this dog? Visit our website (http://www.SecondCityCanineRescue.org) to fill out an application and to find out where this dog may be shown this weekend.
We love our dogs. We want happy lives for all of them and are looking for the home that provides the best fit for each dog's individual needs. Please understand that there may be multiple families interested in this dog.
Also, please know that the breed mix listed is simply a guess. In most cases, we don't know their background. We encourage you to base your decision on individual personality and pet qualities instead of relying on our guess.
Please understand, we only adopt our animals out near the Chicagoland area. Questions? Email us at adoptions@sccrescue.org. Hope to see you become part of the SCCR family!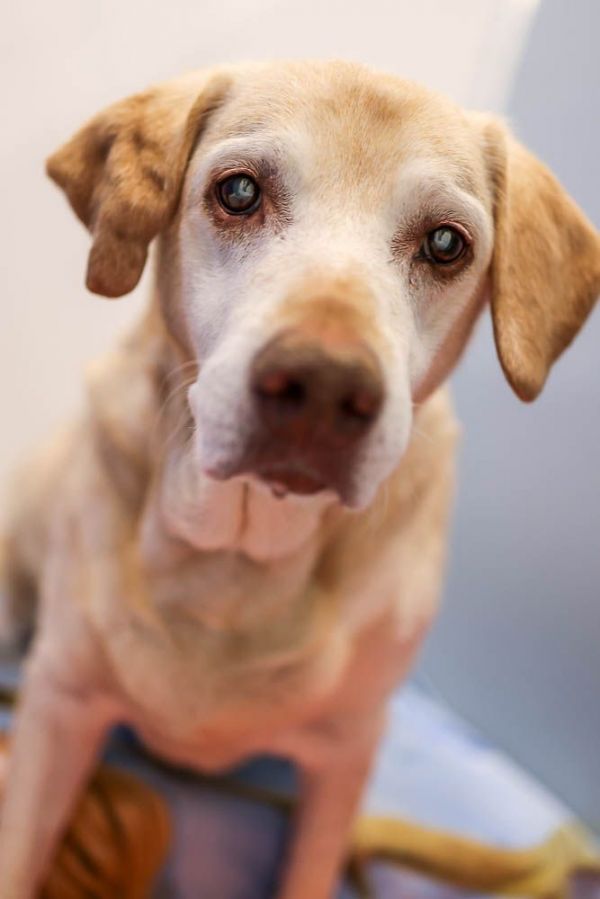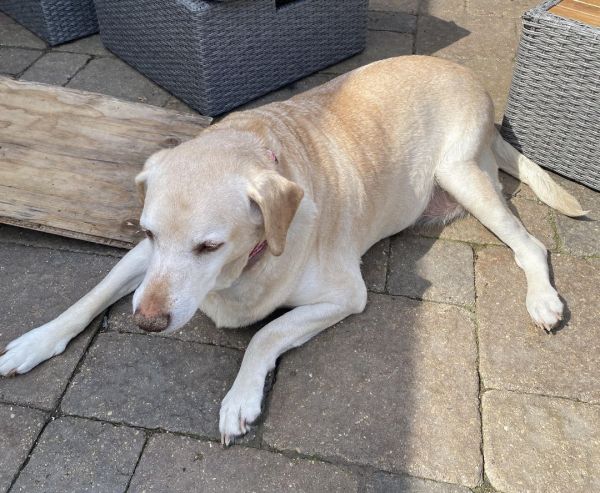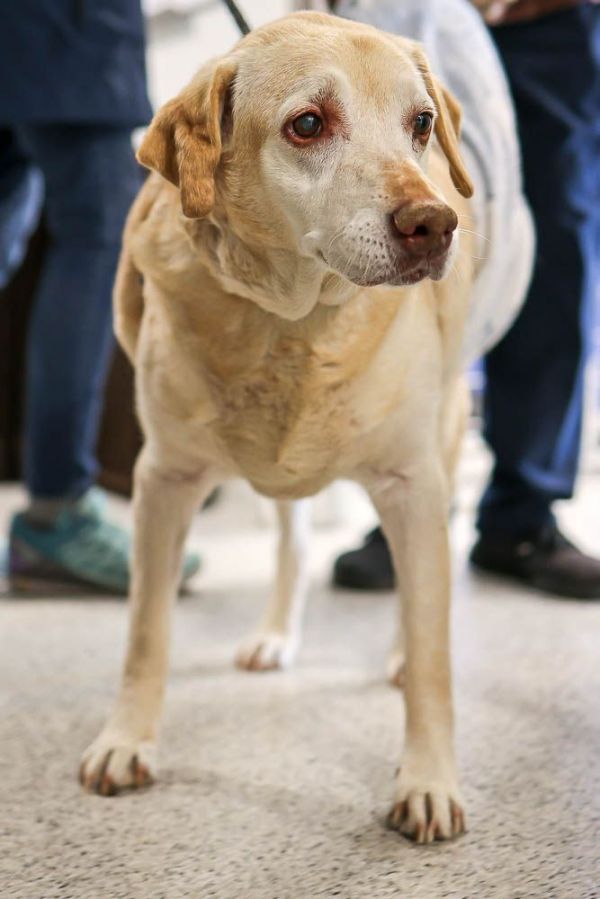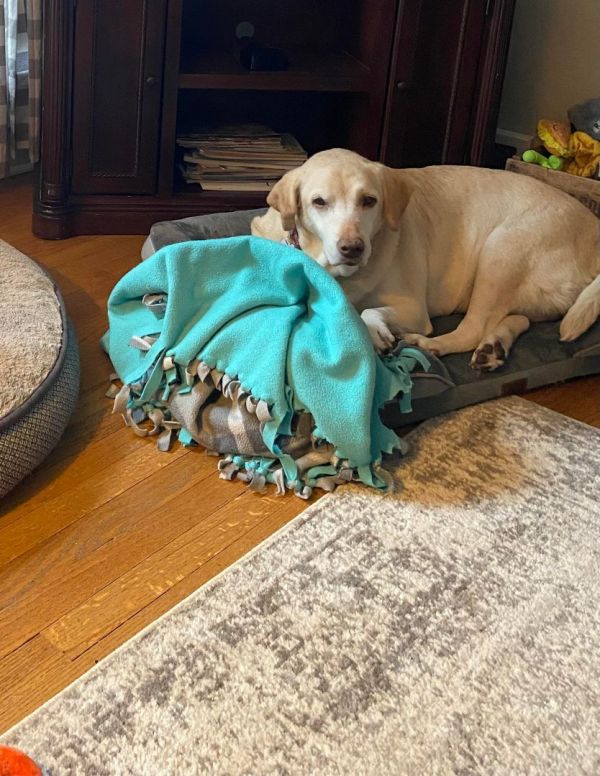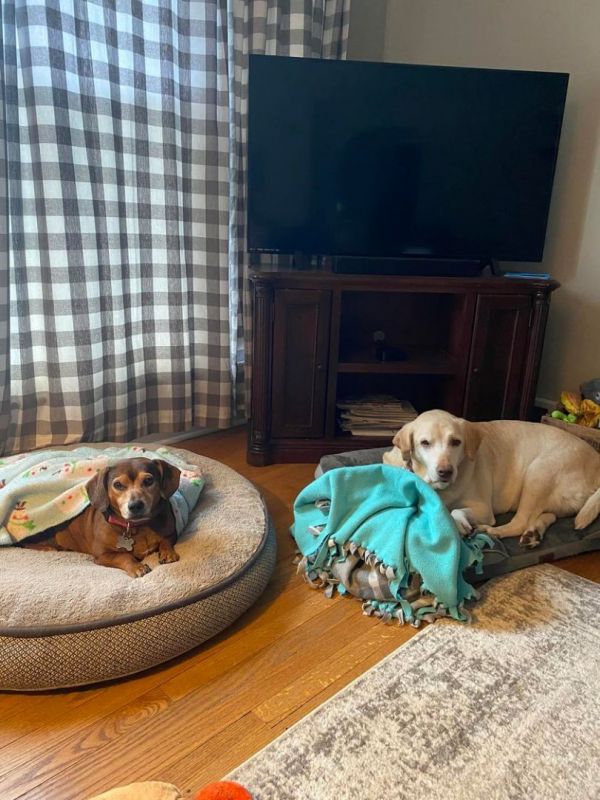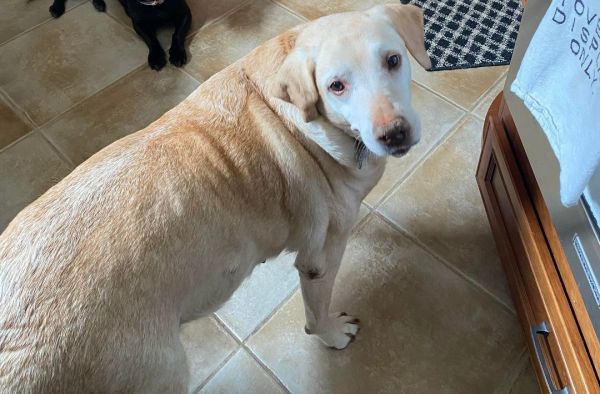 View All Dogs