Adoptable Dogs
View All Dogs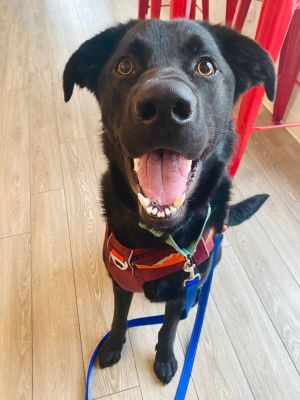 Mahalo (formerly known as Apollo) is a big, young, goofy boy who is part canine and part garbage disposal/paper shredder. Leave this guy alone in a room with some paper or open garbage cans, and he will take care of business. What can he say, he likes being useful?
Other skills Mahalo possesses are a strong ability to snuggle, a champion player and a desire to be part of a canine team. This guy would do great with another dog in the house to play with and help show him the ropes as he continues to grow out of the puppy stage and into the responsible adult stage. Speaking of the puppy stage, Mahalo is still working on his leash walking skills and would benefit from some basic puppy obedience training to help him along.
Crate and potty trained, Mahalo makes a good housemate. That said, if you want to keep them in tact, it'll be best to keep your socks and shoes out of reach and have a bone at the ready to provide an easy distraction. If you have a fenced yard, Mahalo would love to show off his mad zoomie skills and then settle down with you after for a nice nap.
A home without very small, young kids would be best as Mahalo still has the puppy tendencies of jumping when he gets really excited. So, what do you say? Can you open your home to this sweet, adorably active gent?
Interested in adopting this dog? Visit our website (http://www.SecondCityCanineRescue.org) to fill out an application and to find out where this dog may be shown this weekend.
We love our dogs. We want happy lives for all of them and are looking for the home that provides the best fit for each dog's individual needs. Please understand that there may be multiple families interested in this dog.
Also, please know that the breed mix listed is simply a guess. In most cases, we don't know their background. We encourage you to base your decision on individual personality and pet qualities instead of relying on our guess.
Please understand, we only adopt our animals out near the Chicagoland area. Questions? Email us at adoptions@sccrescue.org. Hope to see you become part of the SCCR family!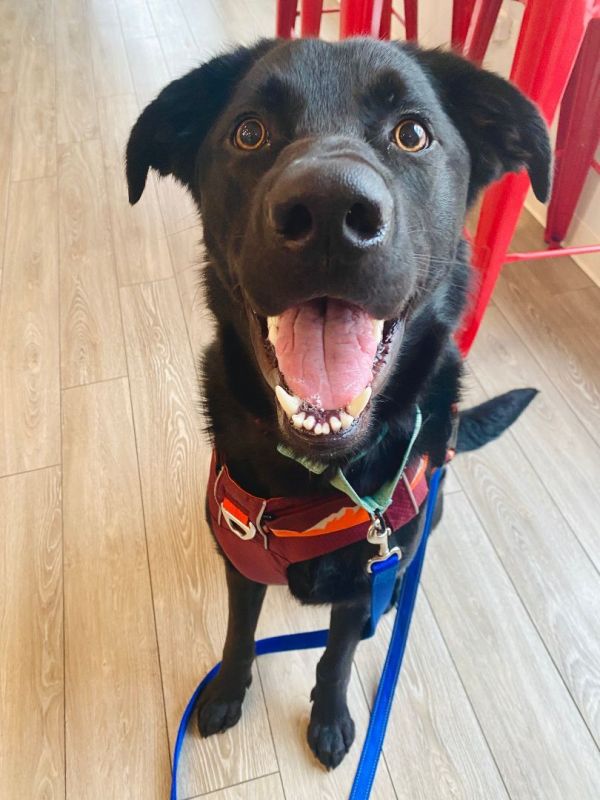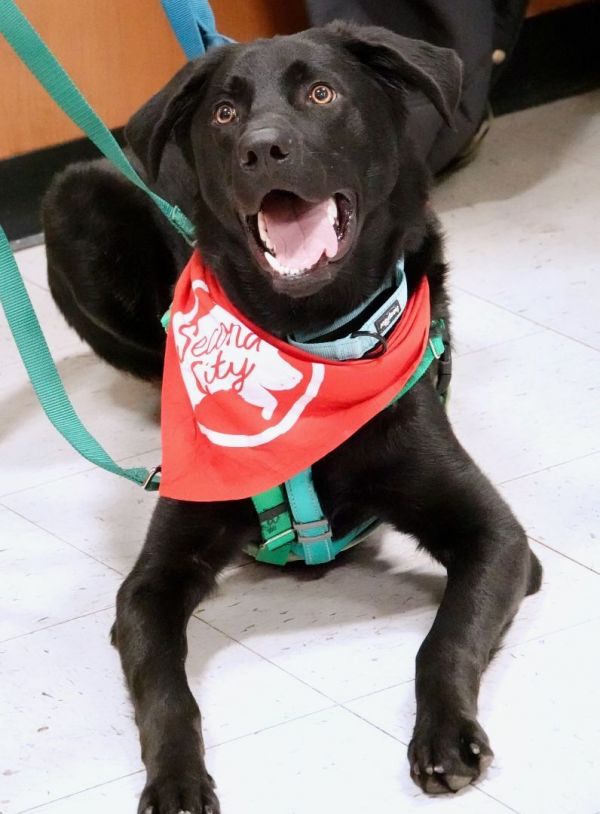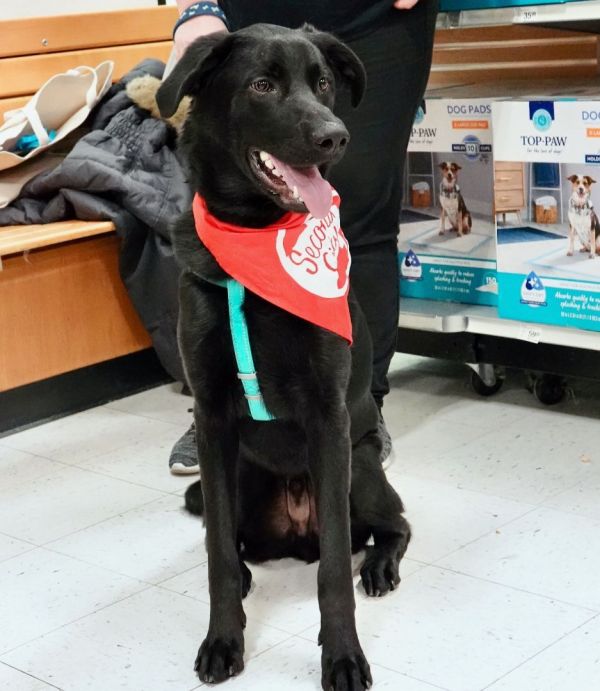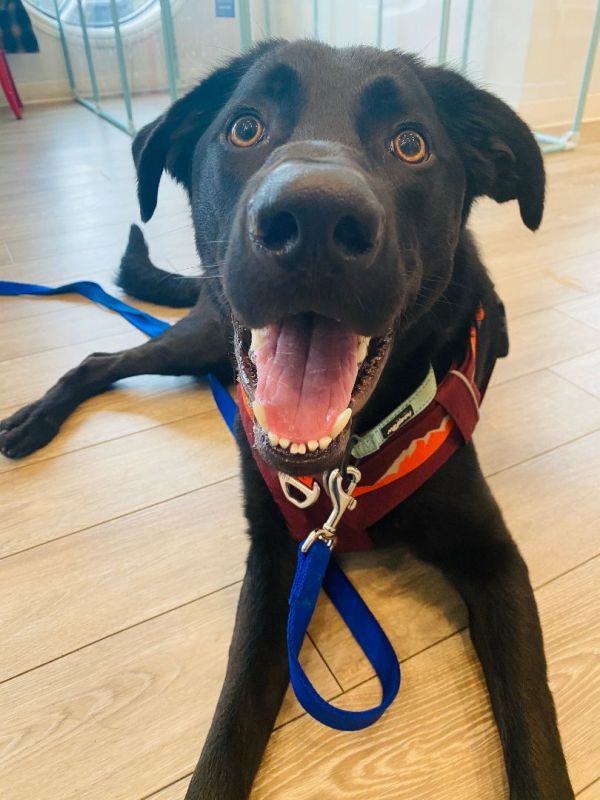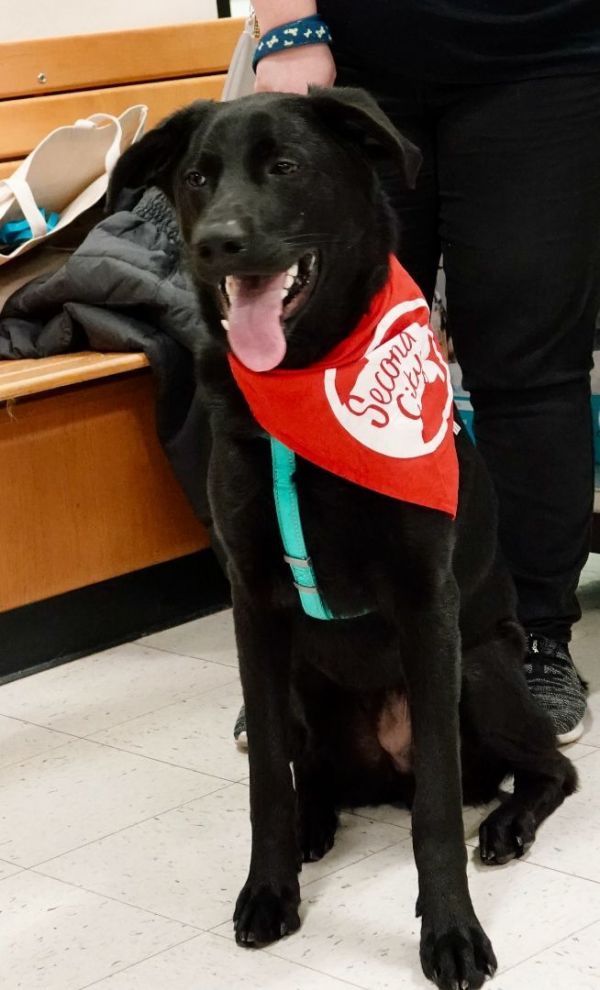 View All Dogs