Adoptable Dogs
View All Dogs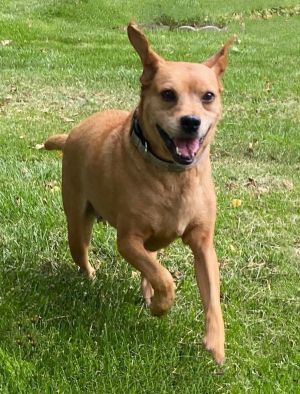 Michie is a sweet girl who looks and acts like a youngster but is actually a medium sized, senior dog. Sadly, her previous owners gave her up but now she's looking for a cozy bed to call her own.
You will find her tail wagging all the time since she loves being around her foster mom and is excited to meet new people. She also loves watching squirrels and chipmunks in the yard. Michie will bark at them to see if they want to play.
She's very excited about chew toys and only chews things that are hers. She also enjoys car rides around her neighborhood for a change of scenery. She can be leash reactive on walks, so slow, controlled introductions while out hitting the trail will be important.
Michie is housebroken and alerts her foster mom when she needs to go outside. This sweet girl is very aware that her business should be done outside.
Michie follows her foster mom everywhere and wants to be with her people all the time. She cuddles up with her foster mom in bed at night and she loves curling up on the couch.
Are you looking for a sweet senior dog as a loving companion? Michie is definitely your girl!
Interested in adopting this dog? Visit our website (http://www.SecondCityCanineRescue.org) to fill out an application and to find out where this dog may be shown this weekend.
We love our dogs. We want happy lives for all of them and are looking for the home that provides the best fit for each dog's individual needs. Please understand that there may be multiple families interested in this dog.
Also, please know that the breed mix listed is simply a guess. In most cases, we don't know their background. We encourage you to base your decision on individual personality and pet qualities instead of relying on our guess.
Please understand, we only adopt our animals out near the Chicagoland area. Questions? Email us at adoptions@sccrescue.org. Hope to see you become part of the SCCR family!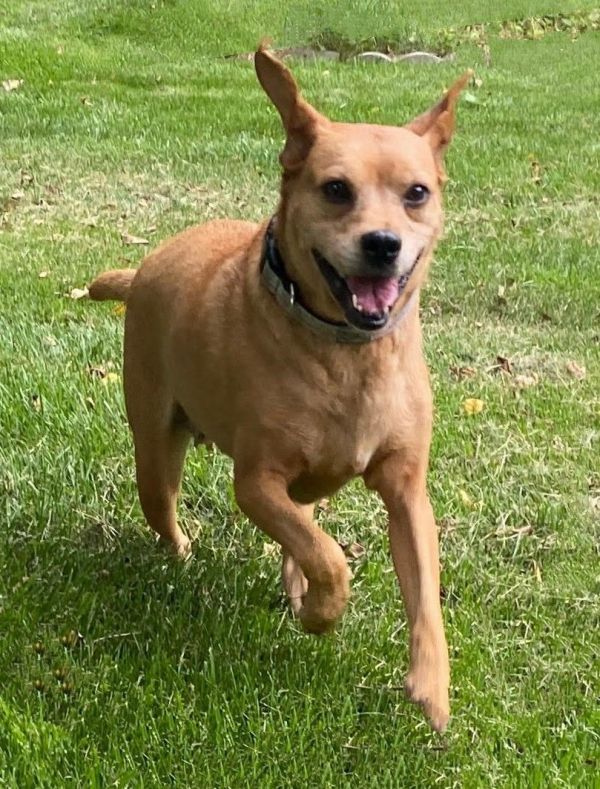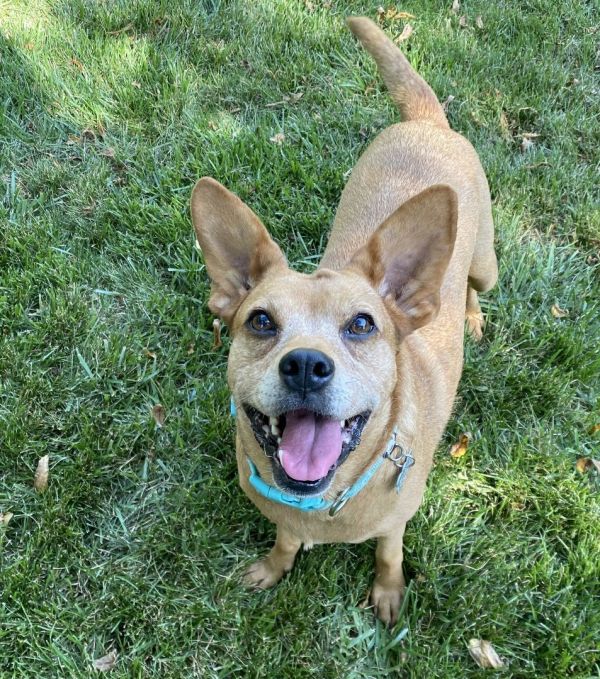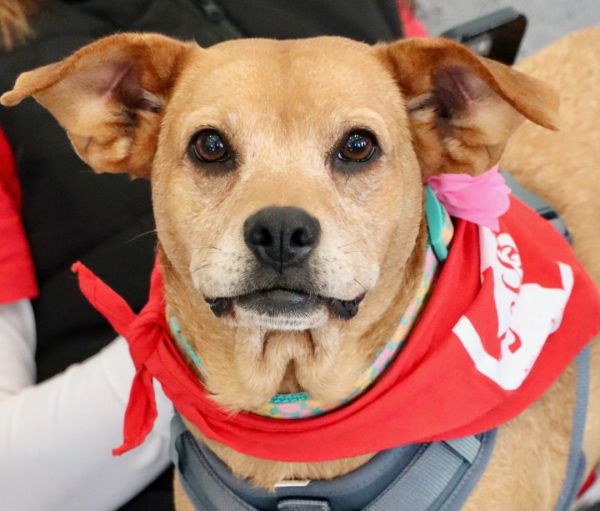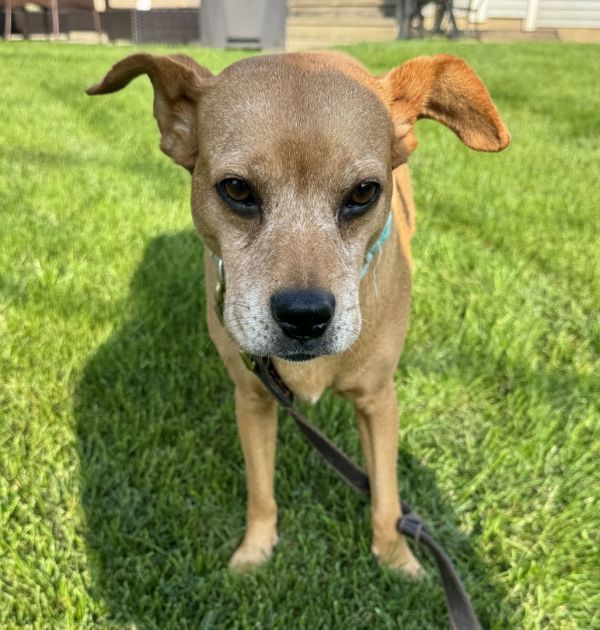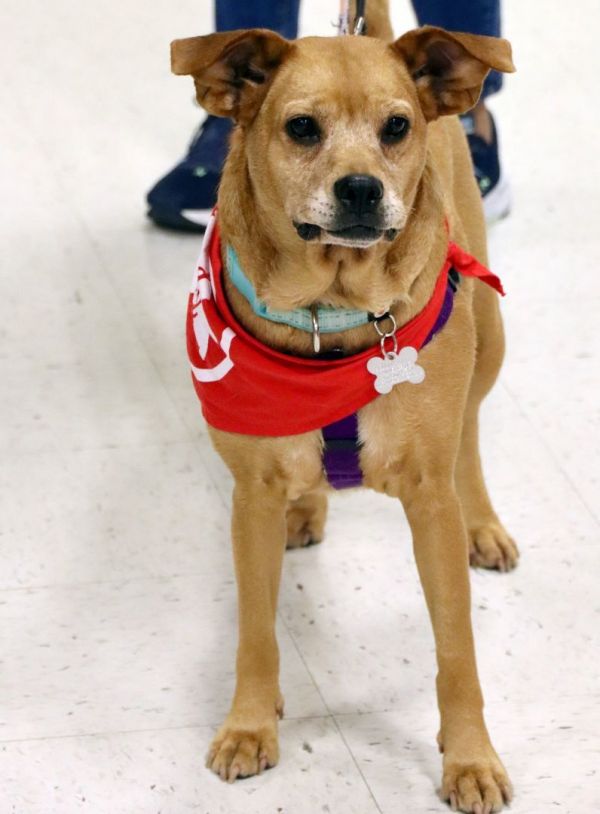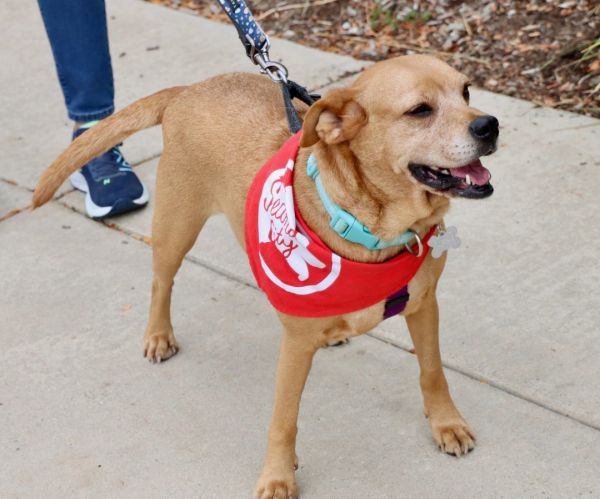 View All Dogs