Adoptable Dogs
View All Dogs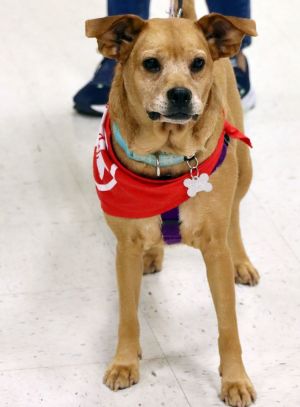 Meet Michie! Don't let this senior pup's looks deceive you, she's got quite a bit of pep in her step and her tail is in a constant state of wagging!
Michie is a big fan of car rides and appreciates the change of scenery. She recently learned to walk without pulling her leash as she has been practicing ignoring some distractions…Squirrel! She may bark at other animals but only appropriately. Michie is very obedient. A simple reminder is all she needs to bring her focus back to you.
Michie is a pro when it comes to being house & crate trained. She lets you know when she needs to do her business by waiting by the door to go outside, and when she needs time to herself, she will go in her crate. Michie loves a good chew toy, but rest assured, she will only chew on items designated for her.
This sweet girl craves companionship, following faithfully behind her foster mom. She relishes cozy nights of cuddling and finds pure contentment in curling up on the couch. We think Michie would prefer being an only dog, but may benefit from having another low-energy dog in the family. Are you looking for a sweet senior dog to bring home? Michie is definitely your girl!
Interested in adopting this dog? Visit our website (http://www.SecondCityCanineRescue.org) to fill out an application and to find out where this dog may be shown this weekend.
We love our dogs. We want happy lives for all of them and are looking for the home that provides the best fit for each dog's individual needs. Please understand that there may be multiple families interested in this dog.
Also, please know that the breed mix listed is simply a guess. In most cases, we don't know their background. We encourage you to base your decision on individual personality and pet qualities instead of relying on our guess.
Please understand, we only adopt our animals out near the Chicagoland area. Questions? Email us at adoptions@sccrescue.org. Hope to see you become part of the SCCR family!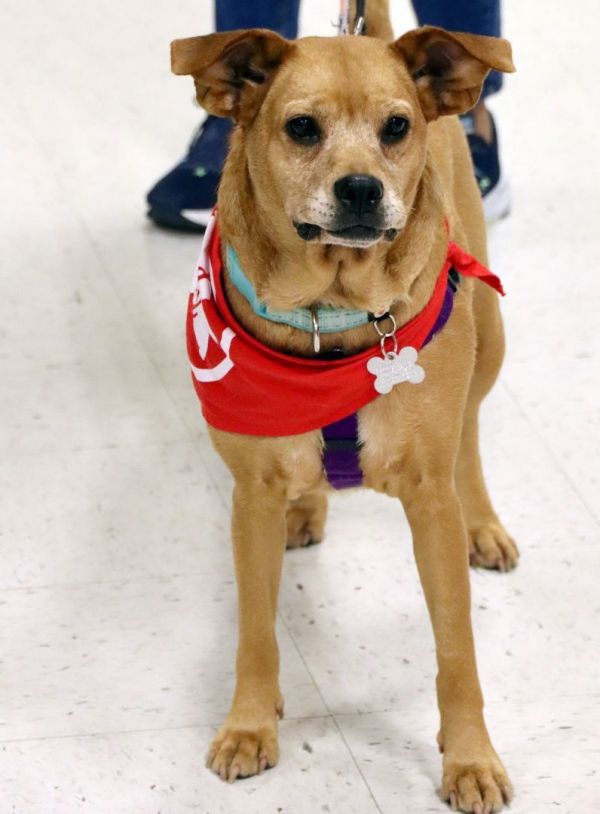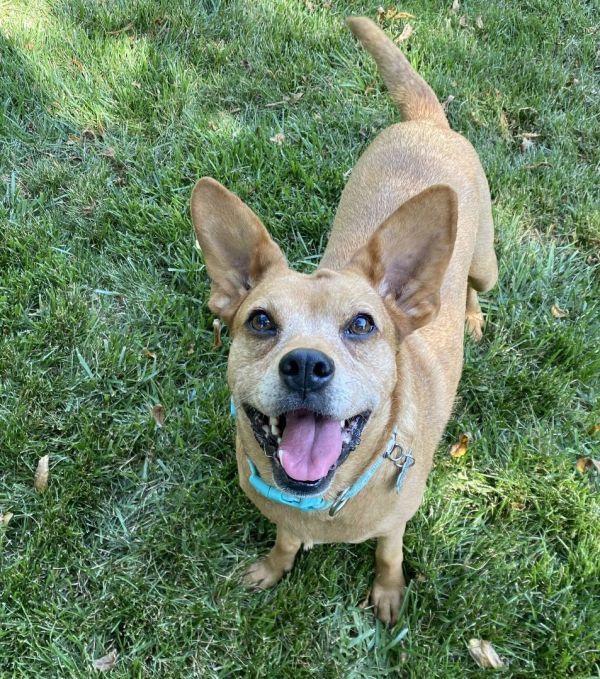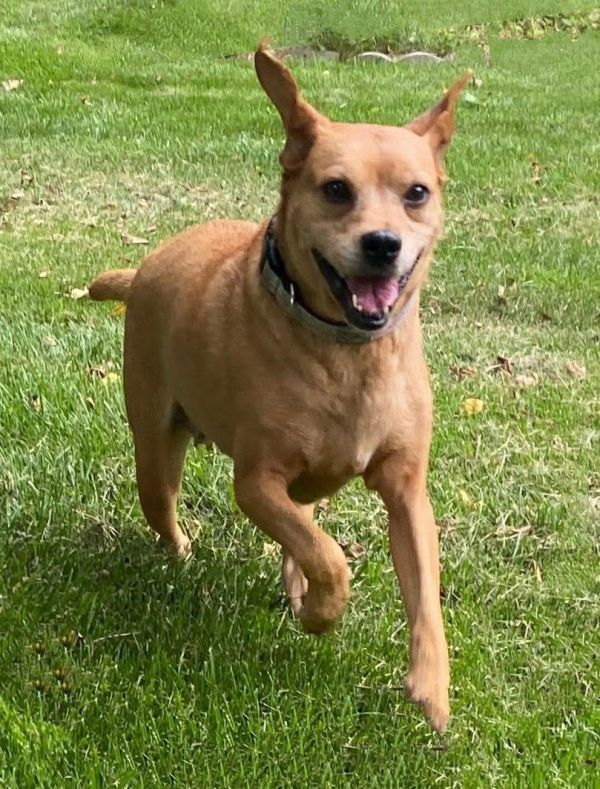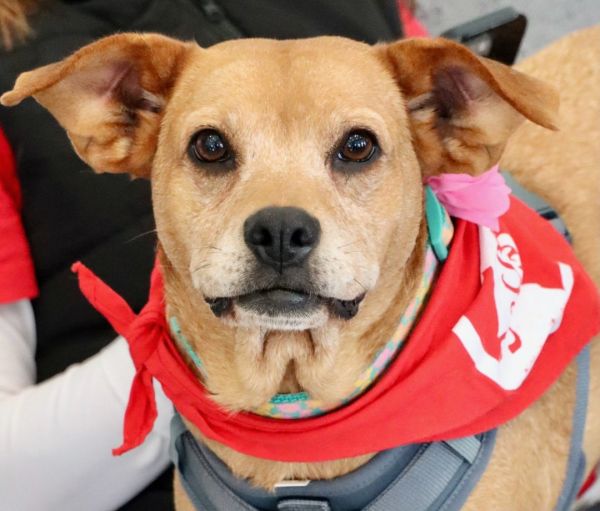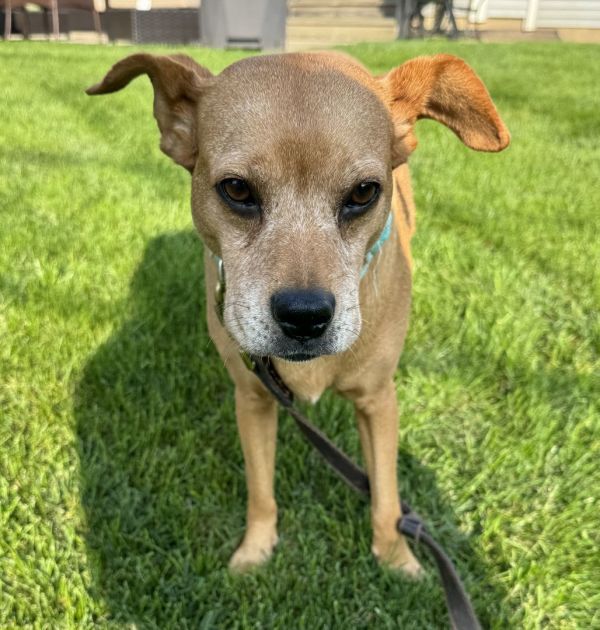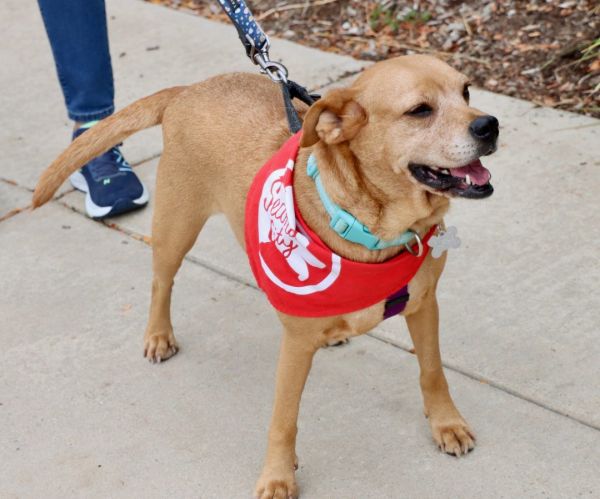 View All Dogs