Adoptable Dogs
View All Dogs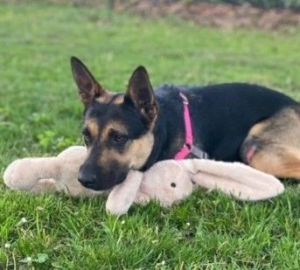 Are you looking for a loyal companion who gives lots of kisses, loves to snuggle and is housebroken? You are? Well then I'm your gal!
My name is Nikki and I was found as a stray but I'm quickly adjusting to home life. My favorite things about my foster home is the couch, the bed, going on walks (still learning how to walk on a leash), my crate and food. My foster dad says I'm a super fast learner and already know sit and down. What else do you think YOU can teach me?
What else should I tell you about me? Oh, I love the kids who live in my foster house, I love playing with my toys (those are super fun!) and I love running around in my yard. I can't think of anything I don't like about my foster family. They're the best but I am looking for a family to call my own.
Now that I've described how amazing I am, do you think we might be a good match? Let's meet and find out.
Interested in adopting this dog? Visit our website (http://www.SecondCityCanineRescue.org) to fill out an application and to find out where this dog may be shown this weekend.
We love our dogs. We want happy lives for all of them and are looking for the home that provides the best fit for each dog's individual needs. Please understand that there may be multiple families interested in this dog.
Also, please know that the breed mix listed is simply a guess. In most cases, we don't know their background. We encourage you to base your decision on individual personality and pet qualities instead of relying on our guess.
Please understand, we only adopt our animals out near the Chicagoland area. Questions? Email us at adoptions@sccrescue.org. Hope to see you become part of the SCCR family!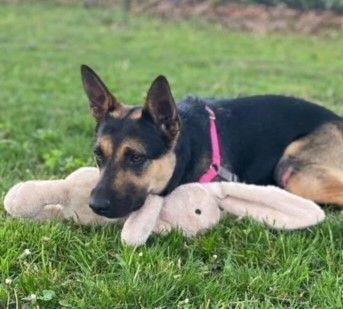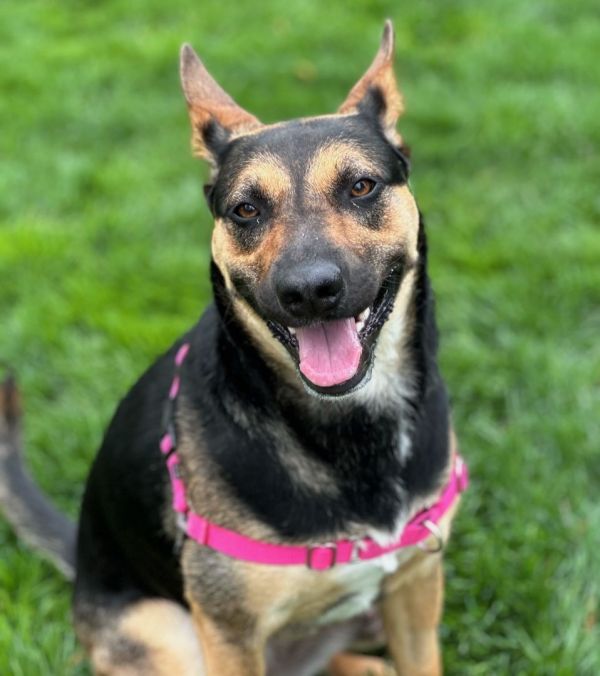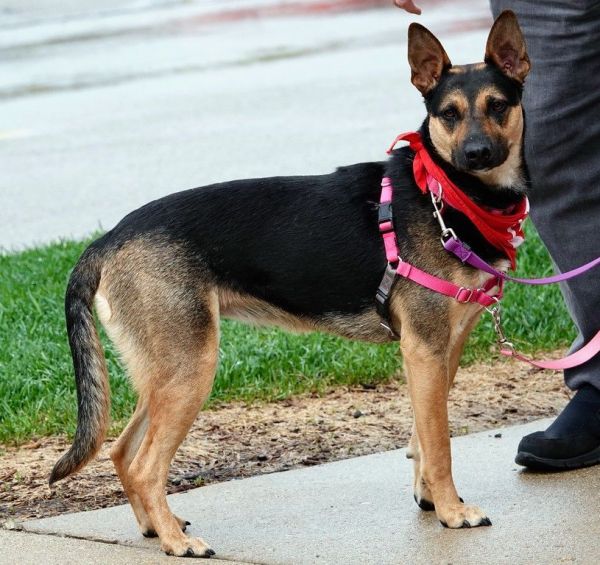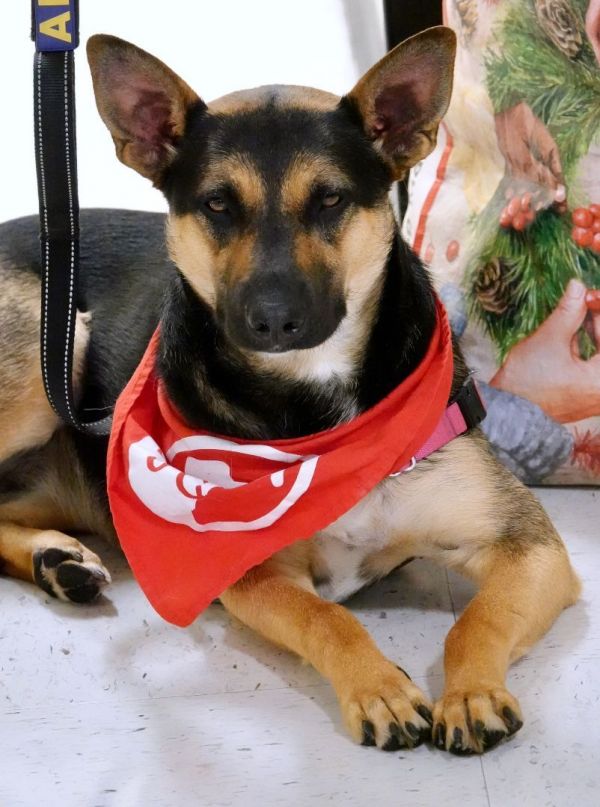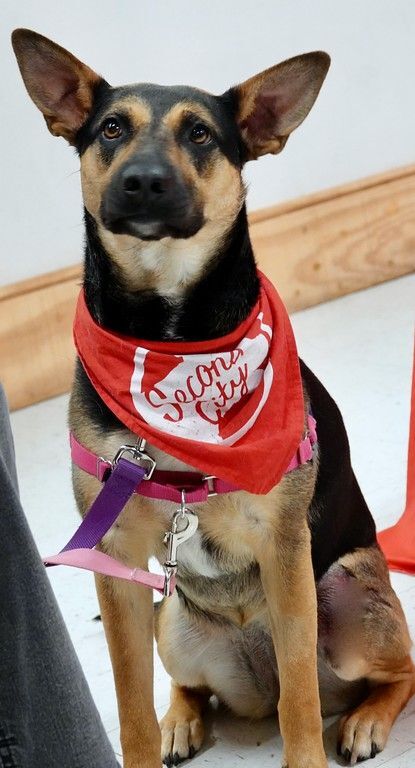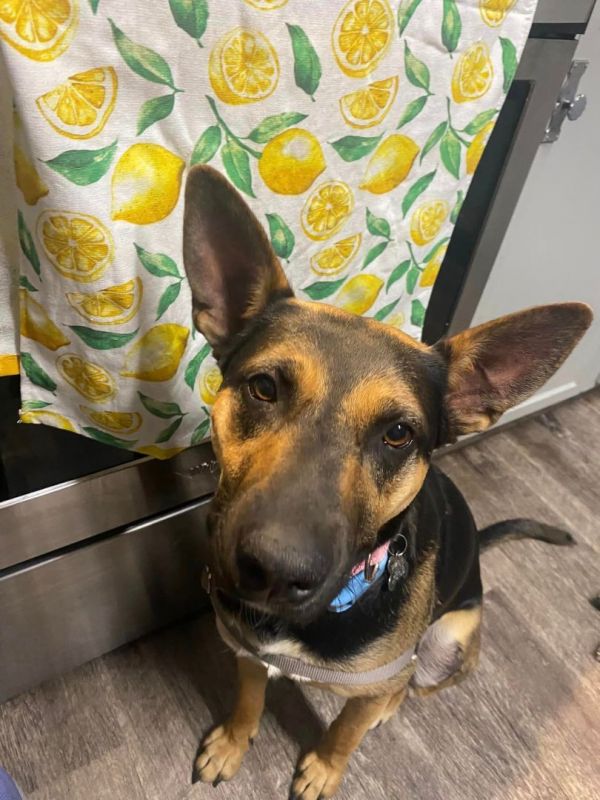 View All Dogs