Adoptable Dogs
View All Dogs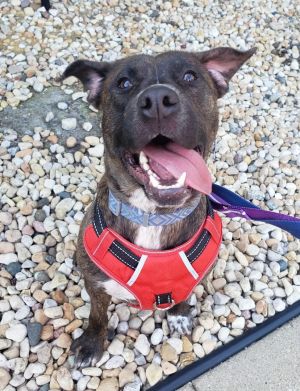 When you hear the name "Capone," you may think of "Al, the old Chicago gangster," but when you meet this guy you will think he's more like a "Meatball' or maybe even a Meatloaf. (LOL) This hunk of a dog is goofy, playful, and energetic. But at the same time, a cuddly sweetheart that is sure to make your heart melt when you look into his big, brown, puppy dog eyes. This guy is sure to bring you laughs, lots of playing and then cuddling…almost sounds like the perfect dating profile.
We wanted to share a little back story on this hard-working pup: Capone lived in another shelter for over a year before he came to SCCR. He's been living in a condo with his current foster and we realized Capone needs to run, play, and go out more. He's not one to be stuck inside all day. He would rather go on car rides, be running errands, frequenting the local Starbucks for a pup cup, or playing frisbee in a fenced yard. With all of our training and efforts, he no longer needs to be crated and is left out up to 6 hours at a time without issues. To avoid distractions on walks, Capone likes to bring a toy along with.
Capone has SO many great qualities, here is his Report Card:
- House Trained
- Gives the best SLOBBERY kisses
- Knows sit, paw and working on down (will do anything for treats)
- Gently takes treats
- Loves Toys (understatement, obsessed is a better term)
- Enjoys Running (with toys)
- Walks Well (with toys)
- Can jump mid-air while running (with toys)
- Enjoys training because there are treats and toys (there seems to be a pattern here)
- Best Snuggler on the planet
- Awarded "Best Bed Warmer" award 2023
- Very treat motivated
We think Capone's perfect home will have a fenced-in yard and a family with older kids that can play well with a larger dog. Capone wouldn't want to accidentally knock over someone smaller than he is, what a gentle giant! Capone needs someone to continue positive reinforcement training because it's been working so well for him. Capone would like to be the only dog for now...he's still working on meeting other dogs and figuring out his play style. Please, no cats for this big guy.
Capone has come a very long way since he came to SCCR. He deserves the best home to continue being the best dog. We are SO proud of him and we hope you will be too! If you're ready to add this hunky Meatball to your family, please apply today!
Interested in adopting this dog? Visit our website (http://www.SecondCityCanineRescue.org) to fill out an application and to find out where this dog may be shown this weekend.
We love our dogs. We want happy lives for all of them and are looking for the home that provides the best fit for each dog's individual needs. Please understand that there may be multiple families interested in this dog.
Also, please know that the breed mix listed is simply a guess. In most cases, we don't know their background. We encourage you to base your decision on individual personality and pet qualities instead of relying on our guess.
Please understand, we only adopt our animals out near the Chicagoland area. Questions? Email us at adoptions@sccrescue.org. Hope to see you become part of the SCCR family!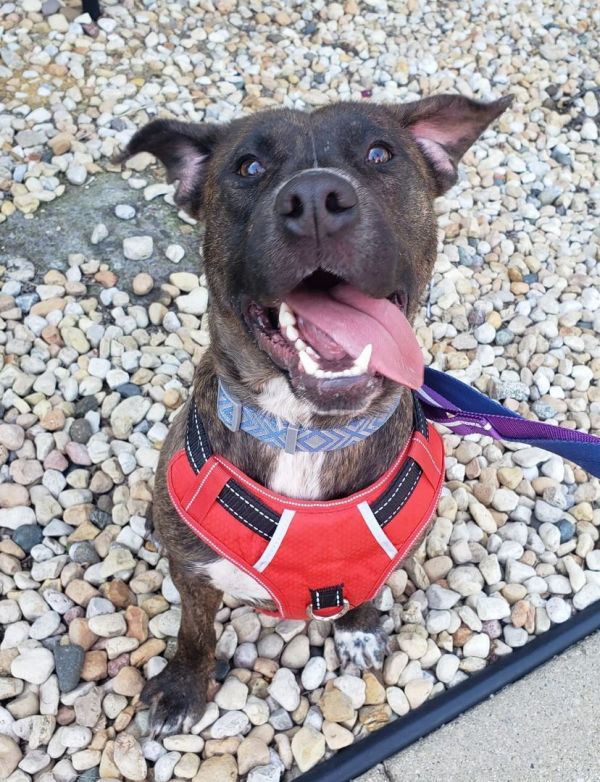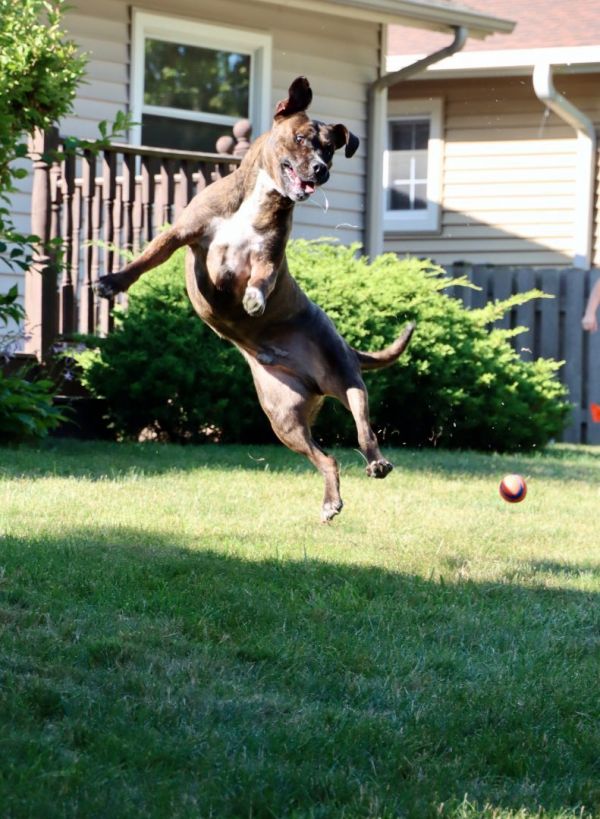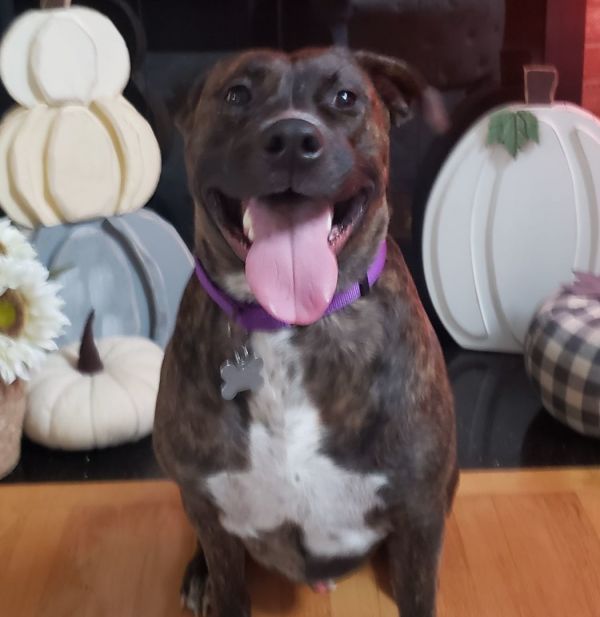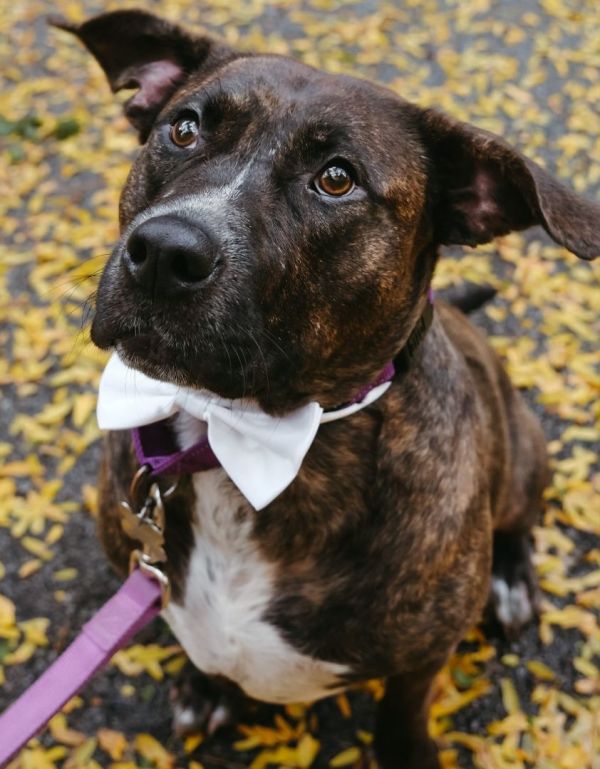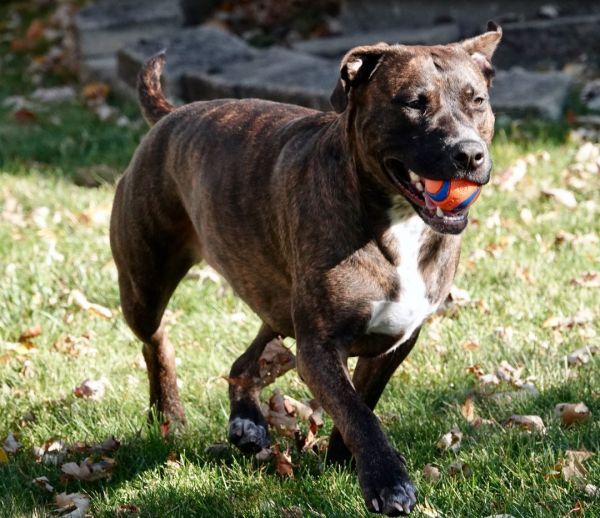 View All Dogs