Adoptable Dogs
View All Dogs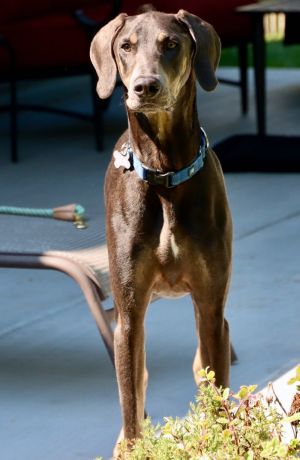 Gizmo – aptly named after the cute, kind, most-lovable Gremlin – is a very sweet pup himself. Gizmo's previous owner surrendered him to SCCR, but that doesn't stop him from loving and craving attention from others (dogs, people and kids included). He is technically a young adult, but he definitely still has puppy behaviors and lots of energy! You may find him nibbling on your fingers, but he will happily take a rope toy, chew bone or Kong instead.
This quick learner is house-trained and will whine to let you know when he needs to go outside. Gizmo would love a family with a fenced-in yard where he can frolic to his heart's content!. He loooves his yard time, sunbathing and watching all that nature has to offer. At the end of a long day, Gizmo sleeps nicely in his crate through the night.
To expand beyond his knowledge of "sit", Gizmo would benefit from training classes so he can continue to please his new family and be a good puppy citizen. He's picky about his doggie friends, so he may be happiest as the only dog in his household. During the day, Gizmo loves to curl up in his crate or dog bed. But his favorite things in life are snuggling with his family, giving kisses, and eating. Are you looking for a dog with a goofy and lovable personality? If so, Gizmo is your guy.
Interested in adopting this dog? Visit our website (http://www.SecondCityCanineRescue.org) to fill out an application and to find out where this dog may be shown this weekend.
We love our dogs. We want happy lives for all of them and are looking for the home that provides the best fit for each dog's individual needs. Please understand that there may be multiple families interested in this dog.
Also, please know that the breed mix listed is simply a guess. In most cases, we don't know their background. We encourage you to base your decision on individual personality and pet qualities instead of relying on our guess.
Please understand, we only adopt our animals out near the Chicagoland area. Questions? Email us at adoptions@sccrescue.org. Hope to see you become part of the SCCR family!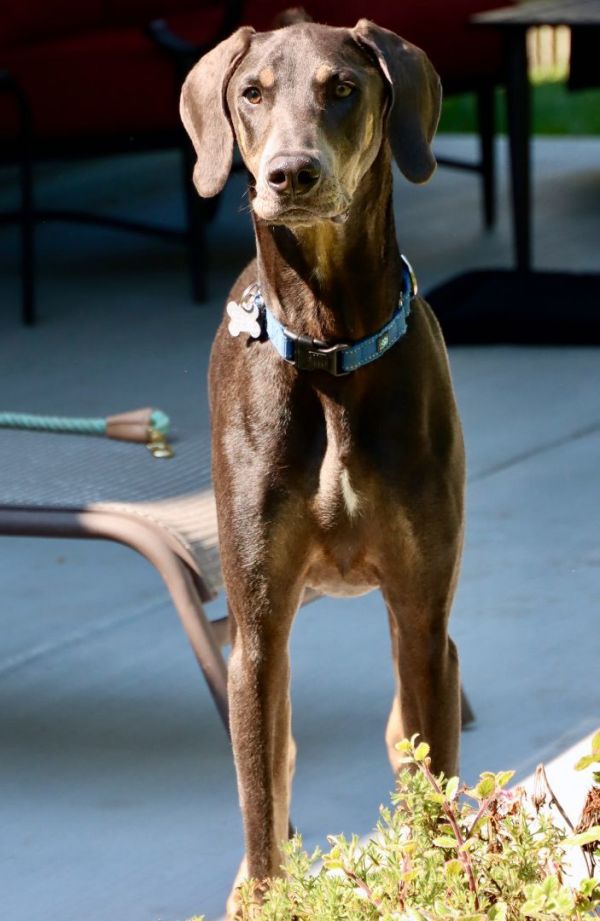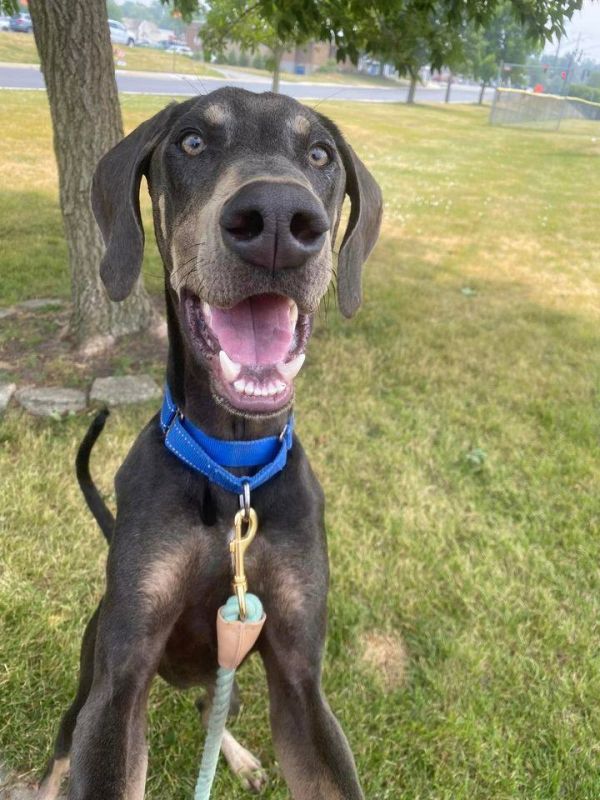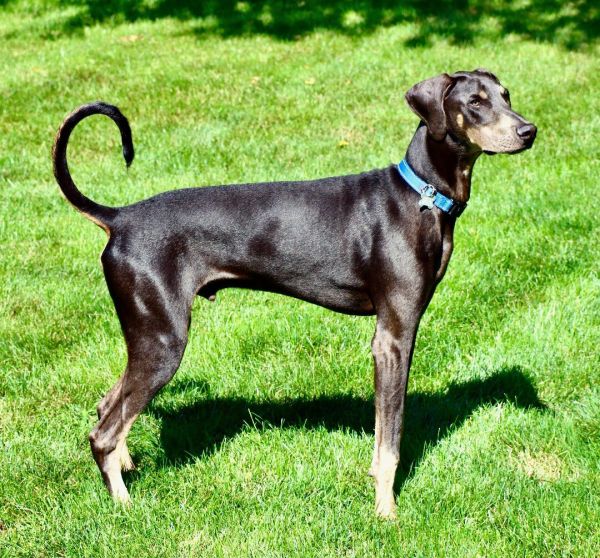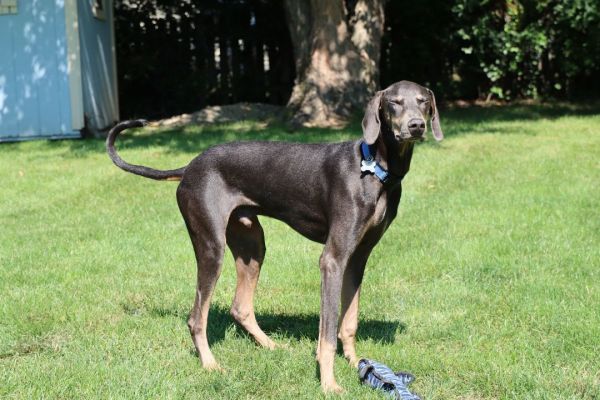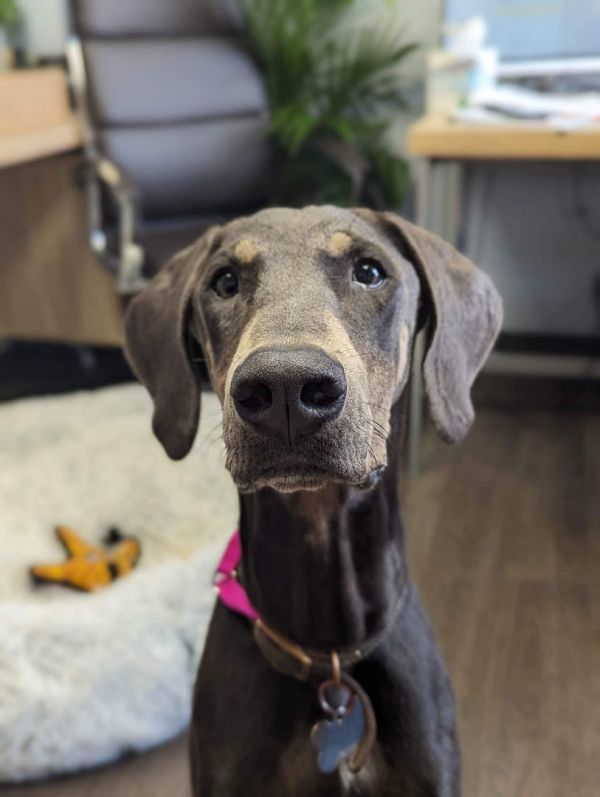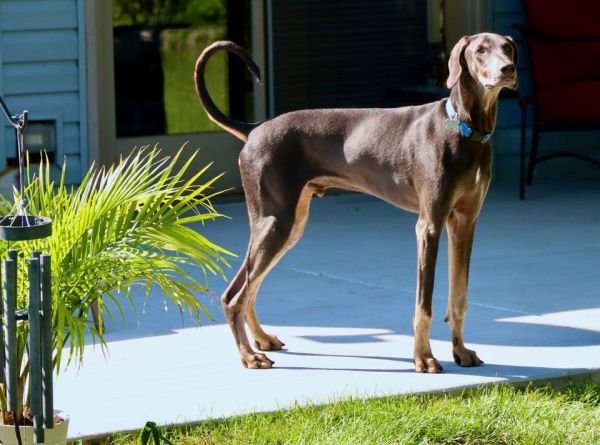 View All Dogs