Adoptable Dogs
View All Dogs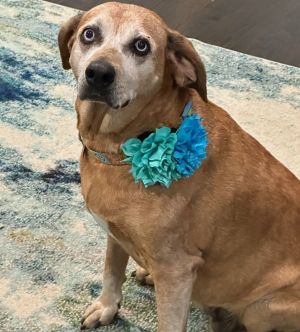 Need something bright to get you through winter? Pick up Daizy and bring some sunshine home! This senior gal is approximately 10 years old, and weighs close to 60 lbs (full of love).
Daizy is fully house-trained, enjoys her crate, and loves a comfy bed by the window. She gets along well with children of all ages. Even though she has fun with the kiddos, Daizy needs a home where she can be the only dog. And as Daizy gets older, she appreciates a more calm, quiet environment, making her an ideal companion for a family seeking a gentle pet.
Daizy's affectionate nature and adorable nub tail make her irresistibly cute when she is happy and wagging her tail. Daizy thrives on love and attention, and she's ready to put down roots in a forever home where she can continue to blossom year after year.
Interested in adopting this dog? Visit our website (http://www.SecondCityCanineRescue.org) to fill out an application and to find out where this dog may be shown this weekend.
We love our dogs. We want happy lives for all of them and are looking for the home that provides the best fit for each dog's individual needs. Please understand that there may be multiple families interested in this dog.
Also, please know that the breed mix listed is simply a guess. In most cases, we don't know their background. We encourage you to base your decision on individual personality and pet qualities instead of relying on our guess.
Please understand, we only adopt our animals out near the Chicagoland area. Questions? Email us at adoptions@sccrescue.org. Hope to see you become part of the SCCR family!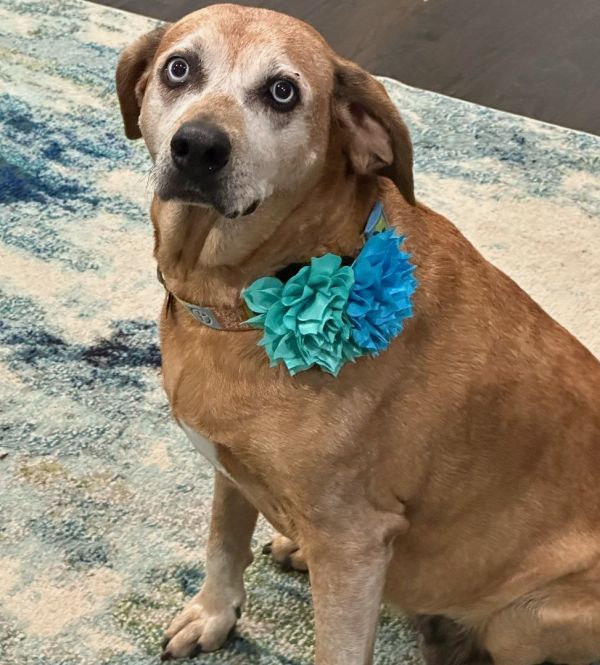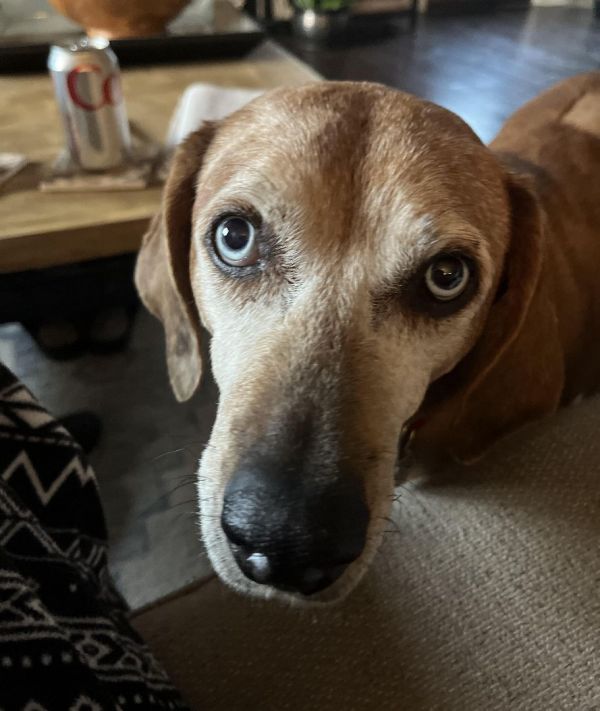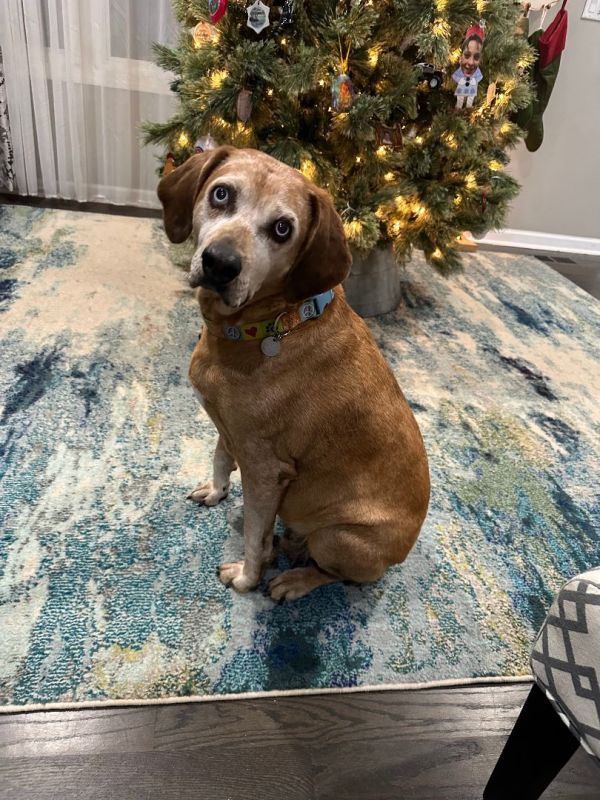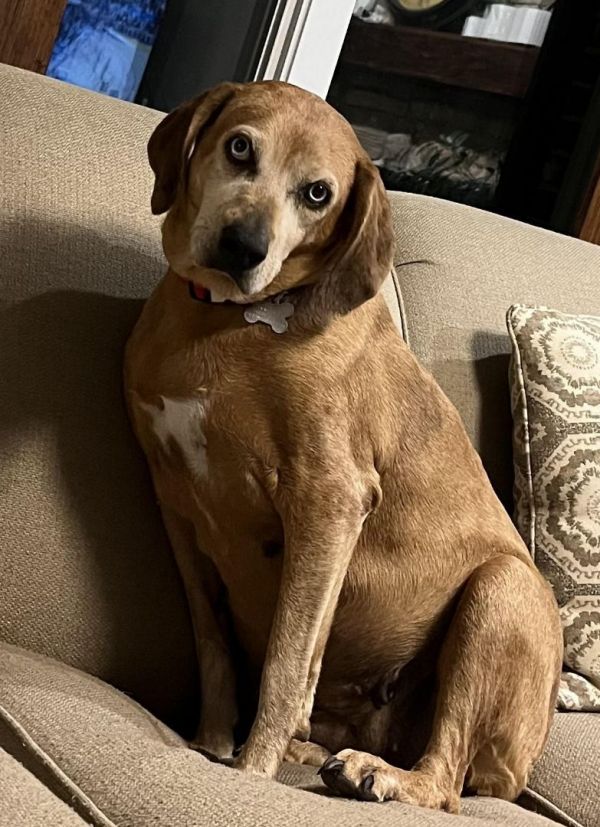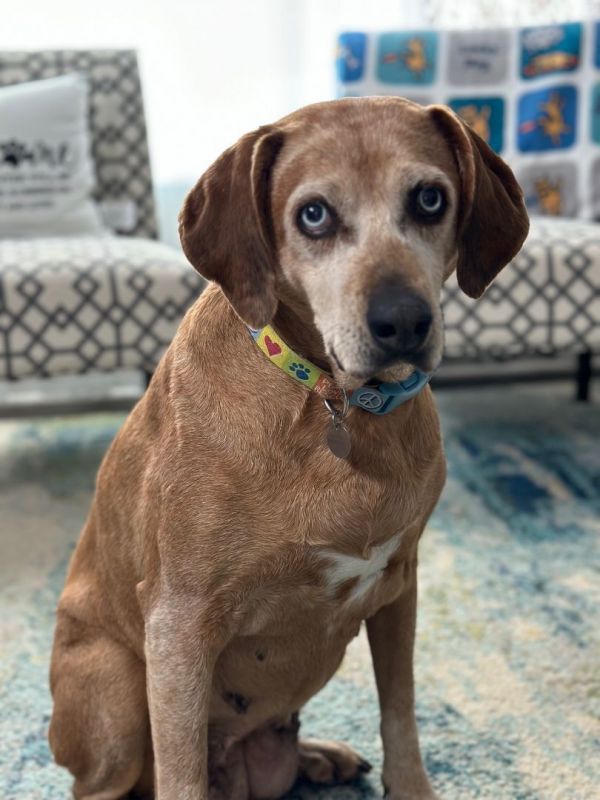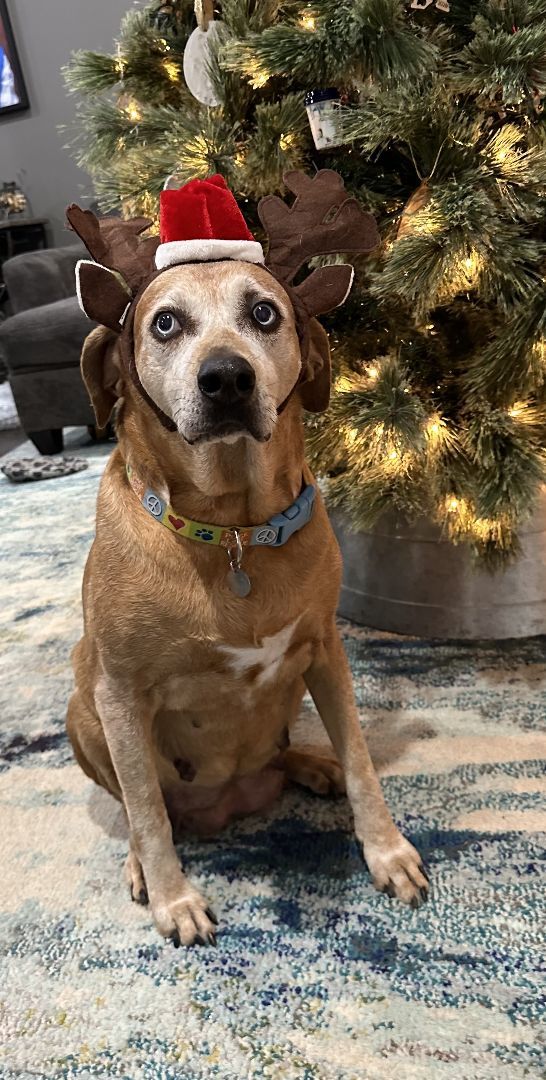 View All Dogs