Adoptable Dogs
View All Dogs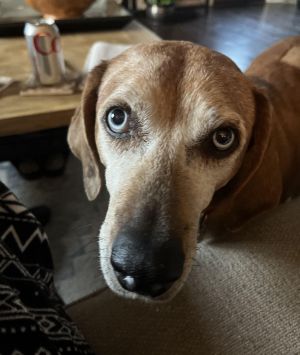 Are you mentally over the winter, and already missing spring? Pick up Daizy and bring some sunshine home!
Daizy arrived from Louisiana and is settling nicely here. She is approximately 60 pounds and 10 years old, and she's ready to find her forever home in which to blossom year after year.
This southern girl is not a fan of her crate, but thankfully she doesn't need it as she is fully housebroken. Daizy's favorite place in the house is on a - well deserved - comfy bed looking out the window. And her favorite activity is spending time with her people.
A slow intro to resident dogs would be best for Daizy. Her comfort level increases quickly and steadily once she realizes that her canine sibs aren't a threat to her food or toys.
Daizy is such a sweet soul and is ready to enjoy the true love that her forever family will show her. If you think Daizy would be a good fit in your home, fill out an application today!
Interested in adopting this dog? Visit our website (http://www.SecondCityCanineRescue.org) to fill out an application and to find out where this dog may be shown this weekend.
We love our dogs. We want happy lives for all of them and are looking for the home that provides the best fit for each dog's individual needs. Please understand that there may be multiple families interested in this dog.
Also, please know that the breed mix listed is simply a guess. In most cases, we don't know their background. We encourage you to base your decision on individual personality and pet qualities instead of relying on our guess.
Please understand, we only adopt our animals out near the Chicagoland area. Questions? Email us at adoptions@sccrescue.org. Hope to see you become part of the SCCR family!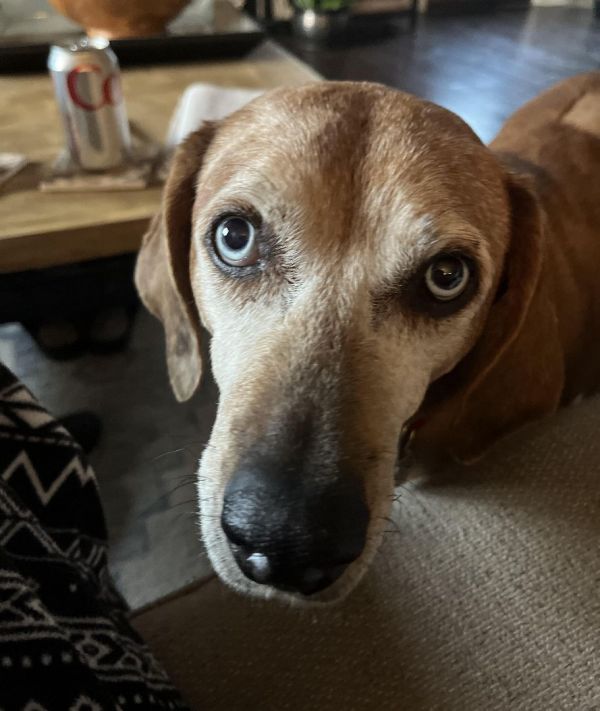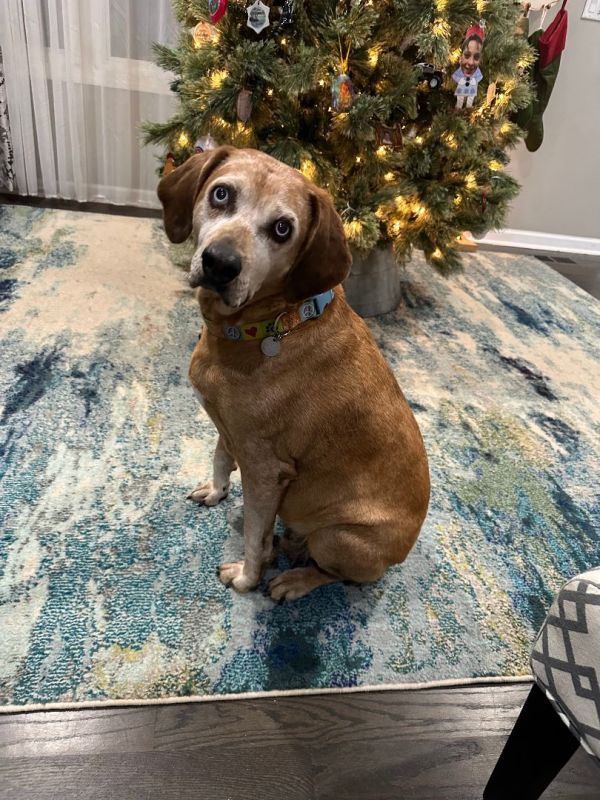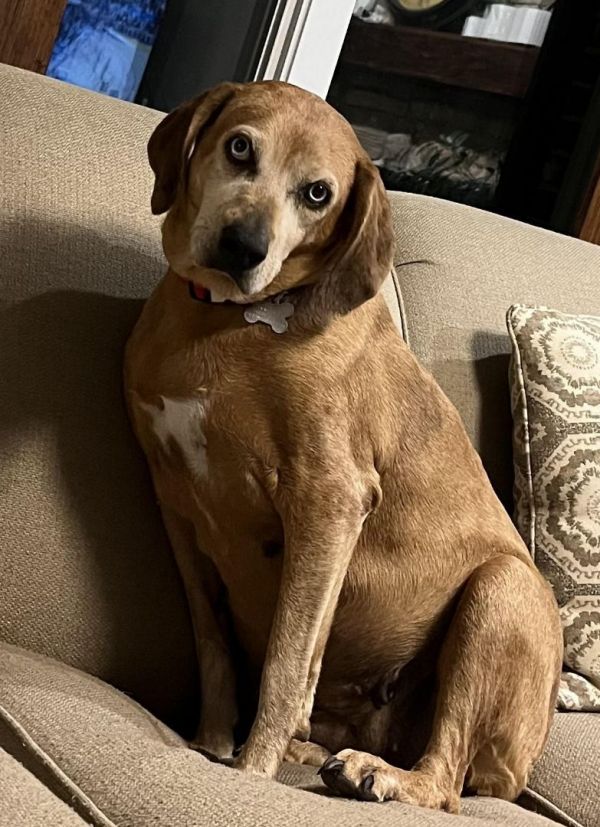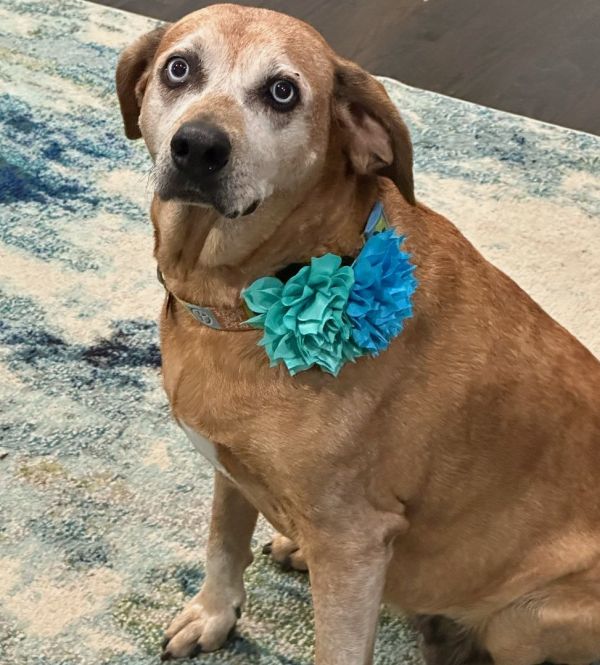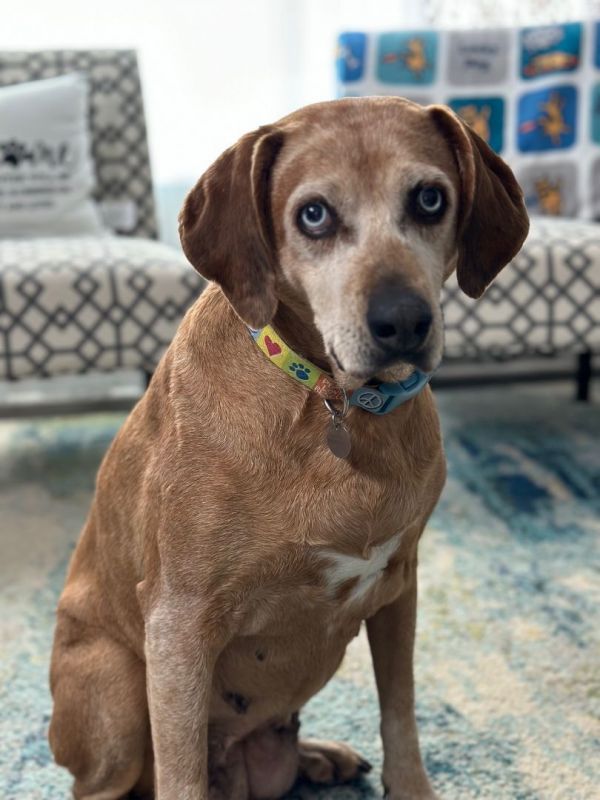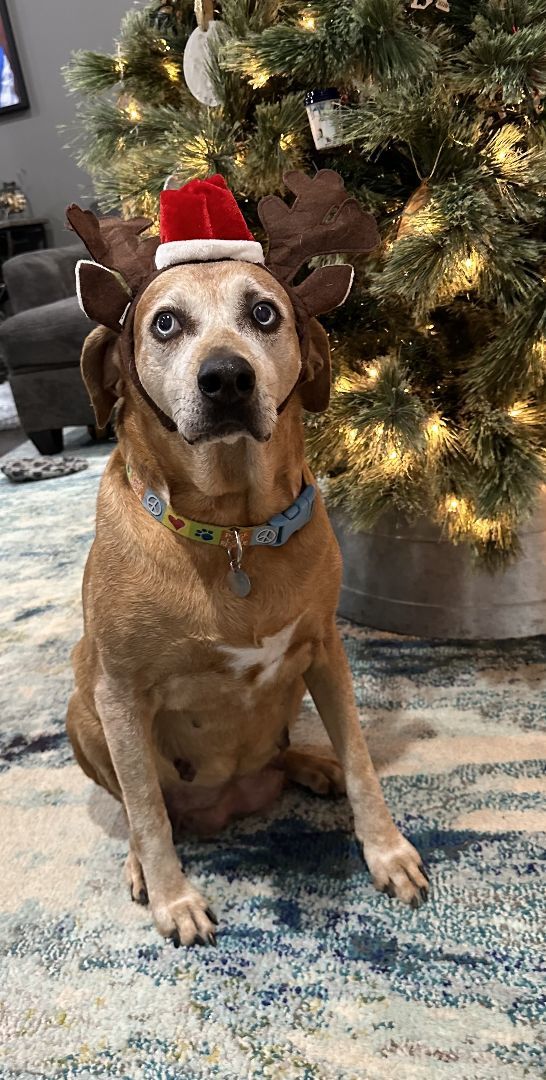 View All Dogs