Adoptable Dogs
View All Dogs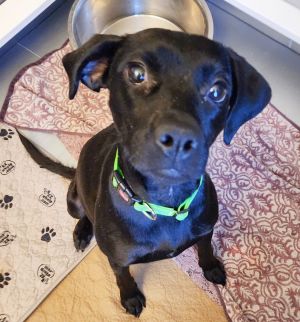 The Oscars may be over, but we're excited to introduce Raven, a new star who's ready to be the center of attention. Her shiny black hair and funny personality make her stand out.
Found as a stray in Chicago, Raven is ready for a cozy forever home after raising seven pups of her own. Raven has been so focused on raising her septuplets that she is pretty chill and isn't yet into playing with toys - but she does love being outside and will play fetch (but not in the rain)! She excels in getting belly rubs, giving lots of kisses, snuggling, being wiggly, and figuring out how to stay in the spotlight.
While she may be shy at first, Raven likes playing with dogs and getting to know people if she can take it slow. She's working on learning basic commands and potty training and will stand by the door when she needs to go outside. If you are looking for a loveable and cute buddy who makes you laugh, cuddles with you on the couch, and loves to eat, Raven is your girl!
Interested in adopting this dog? Visit our website (http://www.SecondCityCanineRescue.org) to fill out an application and to find out where this dog may be shown this weekend.
We love our dogs. We want happy lives for all of them and are looking for the home that provides the best fit for each dog's individual needs. Please understand that there may be multiple families interested in this dog.
Also, please know that the breed mix listed is simply a guess. In most cases, we don't know their background. We encourage you to base your decision on individual personality and pet qualities instead of relying on our guess.
Please understand, we only adopt our animals out near the Chicagoland area. Questions? Email us at adoptions@sccrescue.org. Hope to see you become part of the SCCR family!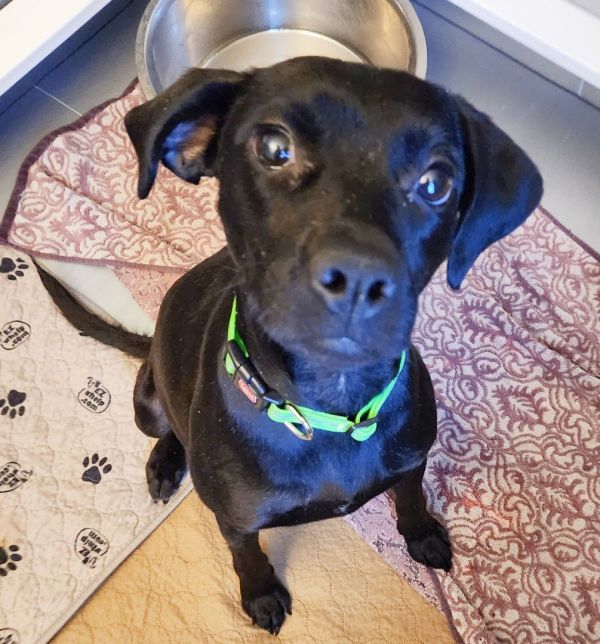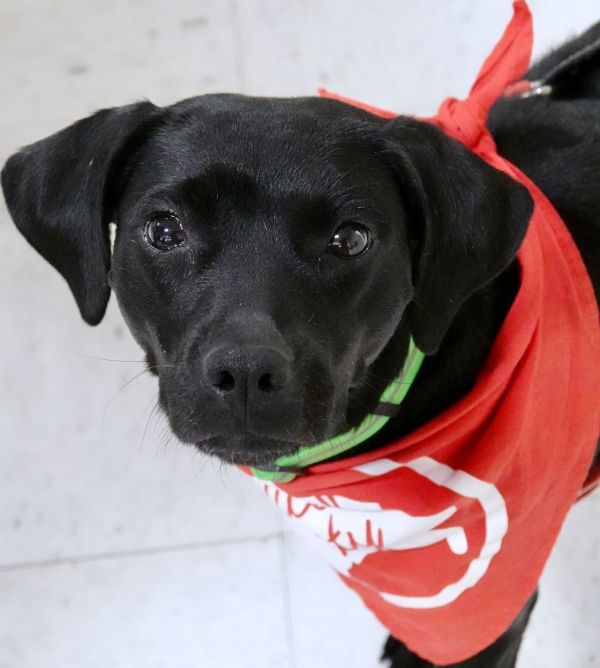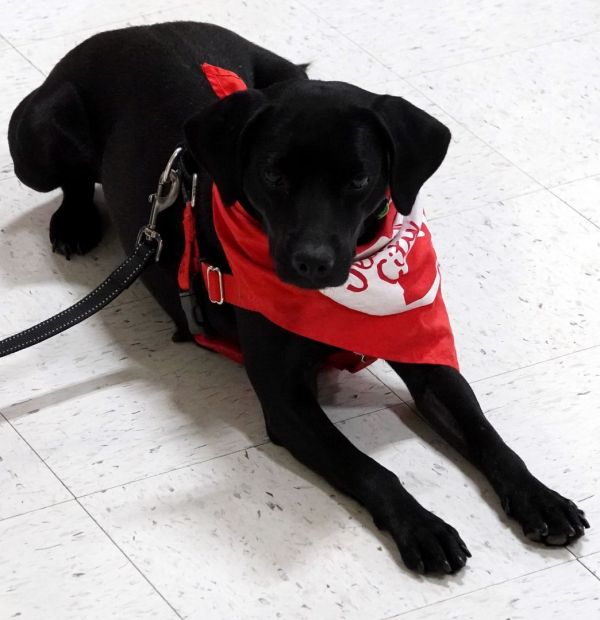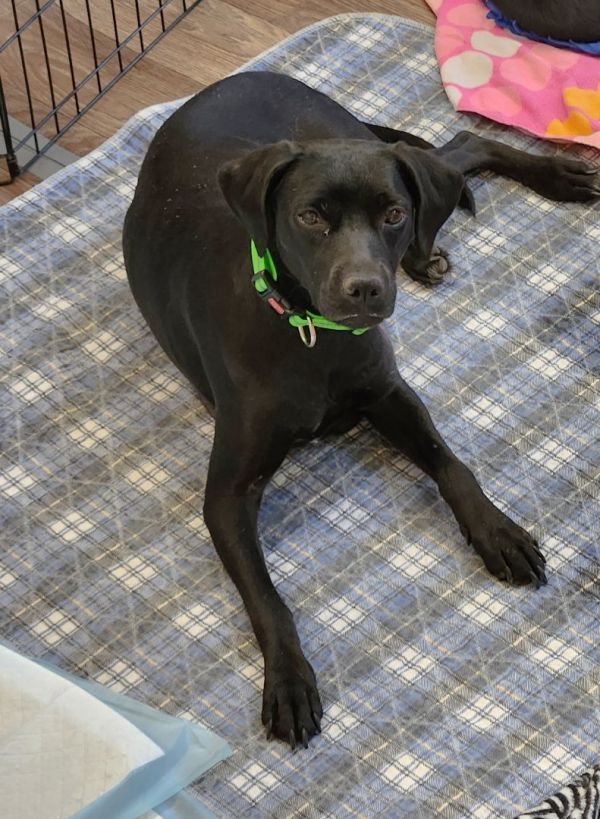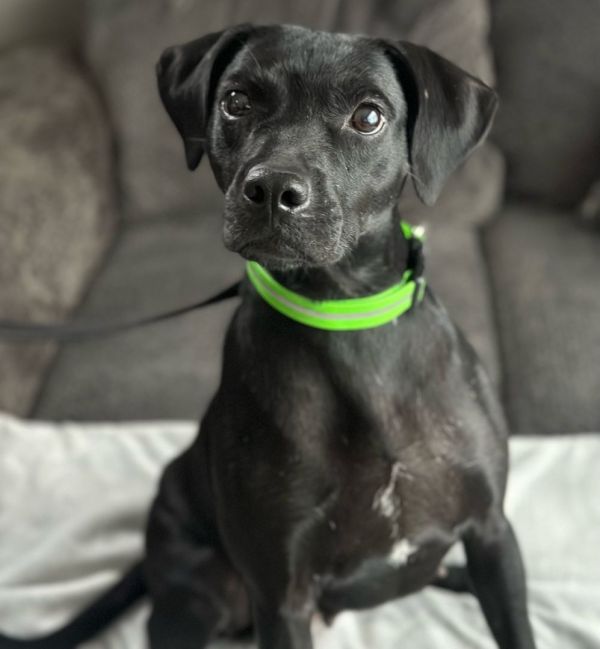 View All Dogs