Adoptable Dogs
View All Dogs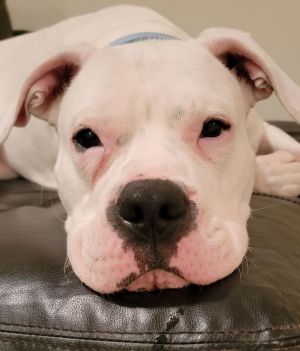 Doesn't it feel like every dog bio you read says "would do best in a home where the people are home during the day?" Well, if your schedule doesn't lend itself to being home all day but you still want a super kind, super sweet, super well-behaved canine companion, then look no further!!
Nia is a dream of a roommate.
- She rings a bell when she has to go out so you don't have to watch the clock
- She plays independently with her toys without needing constant entertainment
- She doesn't destroy anything--not her toys or yours!
- She is great with boundaries. She knows she can be on the bed or furniture during the day, but her bed is for nighttime sleeping.
- She has common interests. Like most girls, she has a love of shoes--just carrying them around though, no chewing or destruction. Mia just wants to show off her fancy footwear.
Nia can be reactive to strangers, unfamiliar dogs and loud noises, so she would do best in a home with a fence and a yard. These are all areas she's working on with her foster family, and she is showing great progress.
Can you help get this pretty lady find her forever?
Interested in adopting this dog? Visit our website (http://www.SecondCityCanineRescue.org) to fill out an application and to find out where this dog may be shown this weekend.
We love our dogs. We want happy lives for all of them and are looking for the home that provides the best fit for each dog's individual needs. Please understand that there may be multiple families interested in this dog.
Also, please know that the breed mix listed is simply a guess. In most cases, we don't know their background. We encourage you to base your decision on individual personality and pet qualities instead of relying on our guess.
Please understand, we only adopt our animals out near the Chicagoland area. Questions? Email us at adoptions@sccrescue.org. Hope to see you become part of the SCCR family!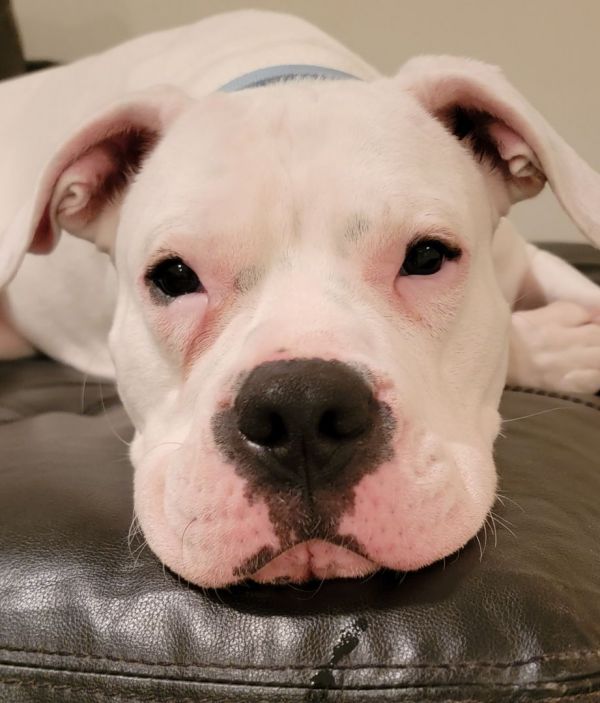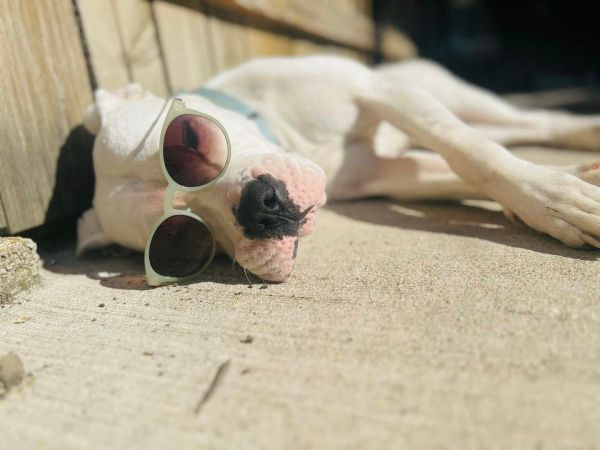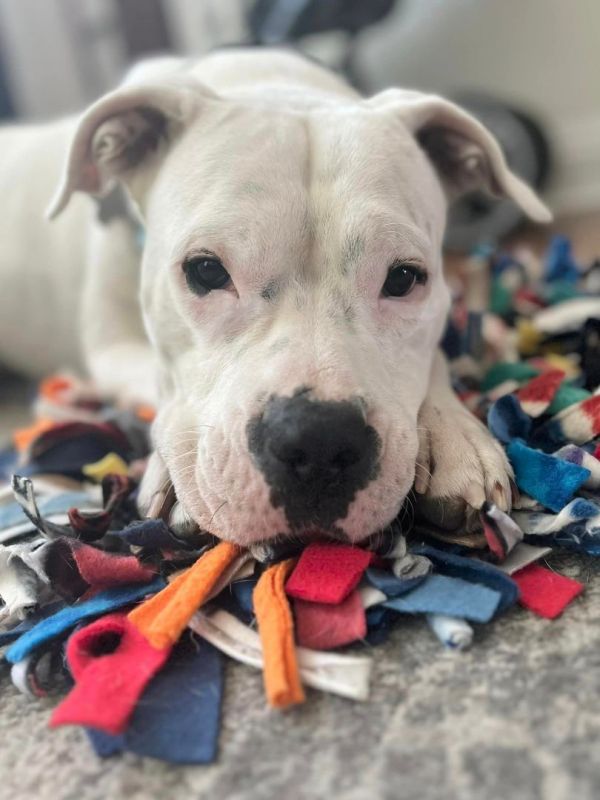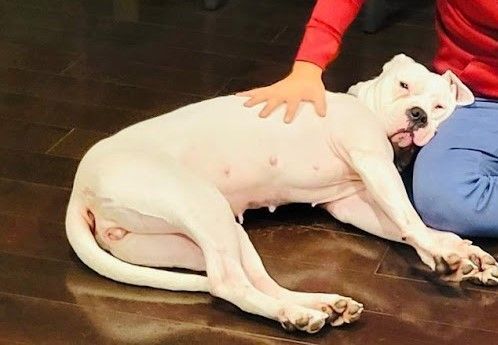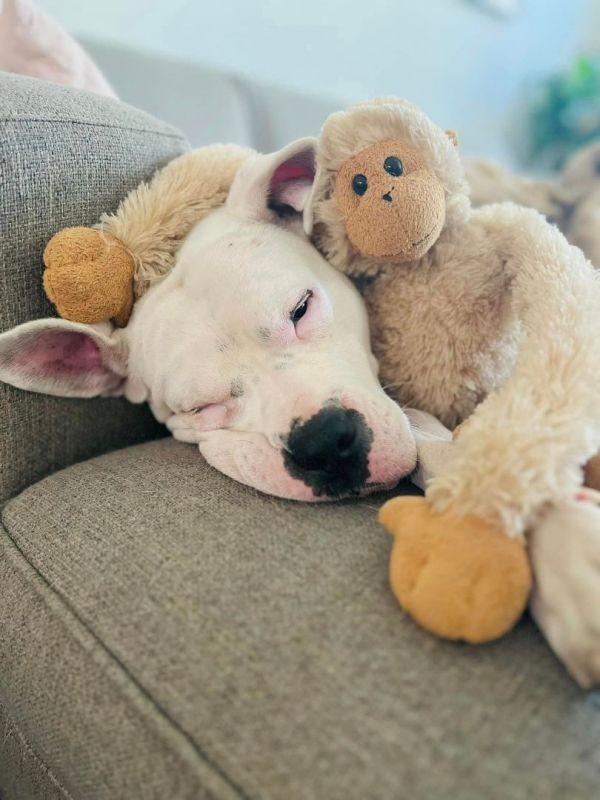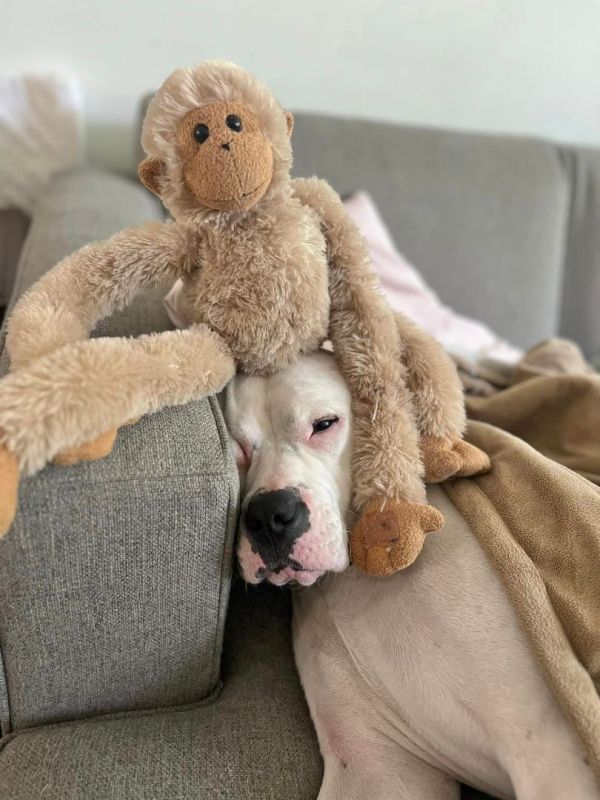 View All Dogs