Adoptable Dogs
View All Dogs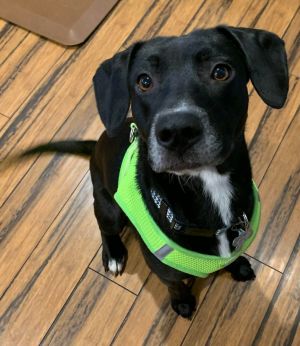 Bella, a 1-2 year old lab/hound mix, at just about 35 lbs, is a petite bundle of energy. She loves to run and play, indoors and out, so a fenced yard where she can chase away those pesky squirrels or frolic in the snow would be a good fit for this sweet girl. As a young dog, Bella is building confidence and needs someone to guide her with slow intros and patience. Training together is the best way to bond with Bella. The prize after putting in this work? A wonderful, loving companion who enjoys cuddles and kisses with her humans.
Bella is fully housebroken and knows many cues, such as "place," to go sit on her rug; "bed," to go to her penned area; and "sit" and "lie down." As a bonus, Bella is crate trained: she sleeps in her crate and hangs out there while her humans are at work. She also has a separate penned area in the living room because she likes having her own space to enjoy high-value chew items like bully sticks and lots of toys. She is a strong chewer and will need your guidance regarding what is hers and what is off-limits. On her daily walks, Bella is generally well behaved and is working on consistency with learning "leave it" and "heel." Bella picks up skills very quickly and is happiest when using her brain. She's smart, food-motivated, and eager to please—the perfect combination for successful training!
We recommend a home with older kids for Bella, so she can make secure attachments in a predictable environment. Bella is nervous with other dogs at first, but once she warms up, she loves to romp and play like a puppy. She will need slow introductions to any dogs in her new family.
Interested in adopting this dog? Visit our website (http://www.SecondCityCanineRescue.org) to fill out an application and to find out where this dog may be shown this weekend.
We love our dogs. We want happy lives for all of them and are looking for the home that provides the best fit for each dog's individual needs. Please understand that there may be multiple families interested in this dog.
Also, please know that the breed mix listed is simply a guess. In most cases, we don't know their background. We encourage you to base your decision on individual personality and pet qualities instead of relying on our guess.
Please understand, we only adopt our animals out near the Chicagoland area. Questions? Email us at adoptions@sccrescue.org. Hope to see you become part of the SCCR family!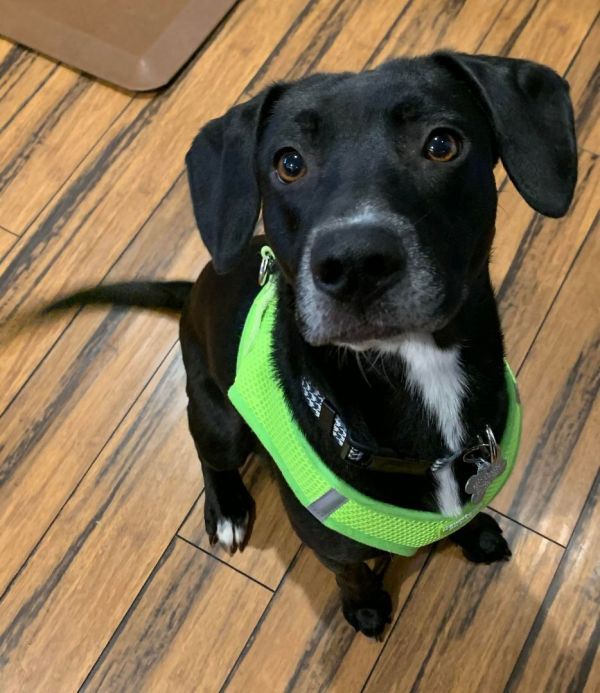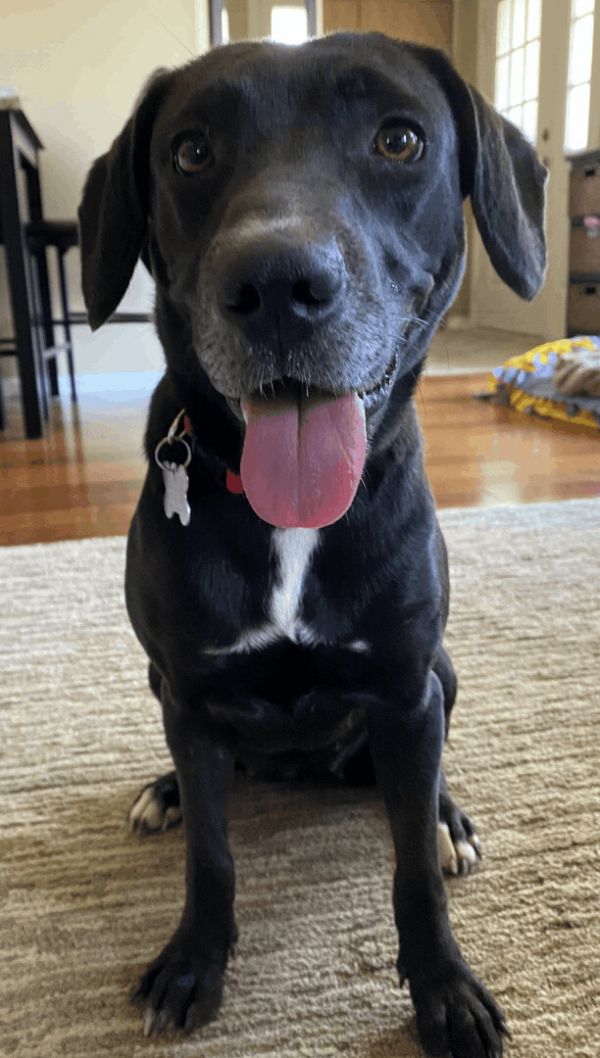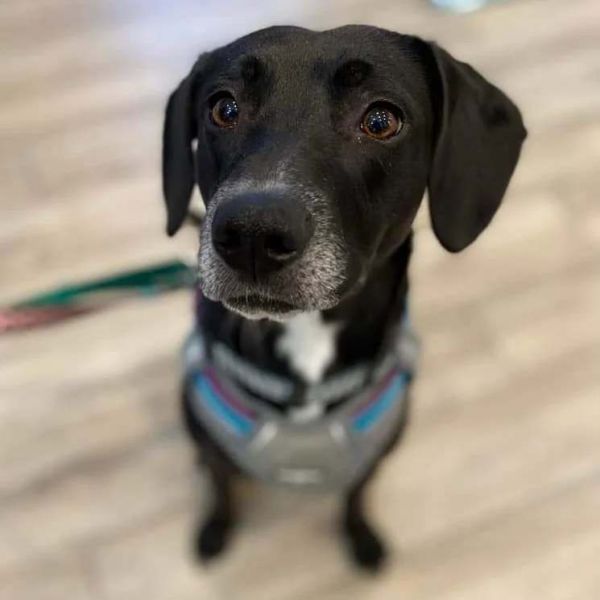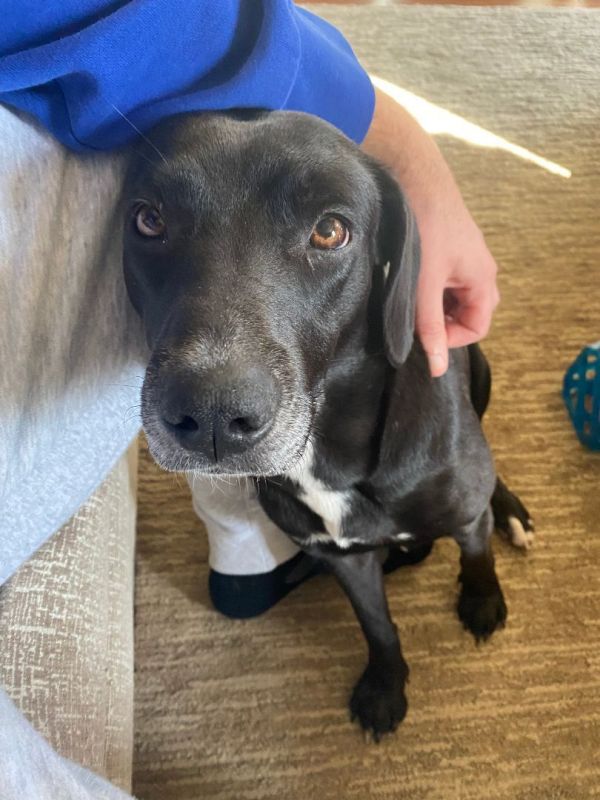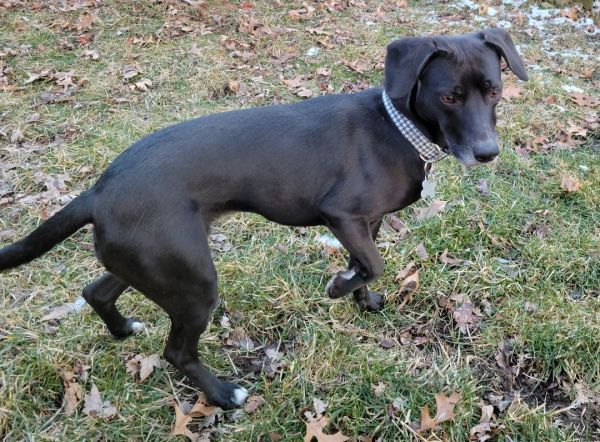 View All Dogs