Adoptable Dogs
View All Dogs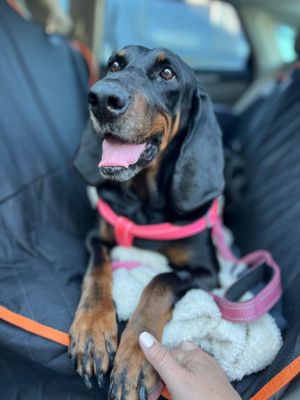 Listen up, because this short biography on Viola will be like music to your ears.
Found as a stray, this gorgeous adult is adjusting remarkably well to home life. She has mastered the basic commands, is not a chewer, and is friendly with visitors and children. Viola has been doing well overall with house-training, though she has had the occasional accident when left alone outside the crate. She has shown no issues with her crate and is fine left alone there.
True to the hound breed, Viola loves spending time outside investigating all the good scents. She is also bound to impress if you give her a treat puzzle to solve; wicked smart and highly treat-motivated, that nose of hers will sniff out the good stuff in no time!
A people dog at heart, Viola hasn't shown much interest in playing with other dogs and generally likes to keep her distance during walks, especially given the slight limp in her rear right leg. But with humans, she's a true social butterfly. She will happily snuggle up to you and dole out kisses, possessing a simple joy that is contagious. And with those floppy ears and wiggly butt, you'll find it is hard to say no to a cuddle session with this sweetheart, especially as she falls asleep in your arms.
Well said by her foster mom, Viola is a "quiet, calm, cool, collected dog with the sweetest disposition." If this kind of dog strikes a chord with you, fill out an application for Viola today!
Interested in adopting this dog? Visit our website (http://www.SecondCityCanineRescue.org) to fill out an application and to find out where this dog may be shown this weekend.
We love our dogs. We want happy lives for all of them and are looking for the home that provides the best fit for each dog's individual needs. Please understand that there may be multiple families interested in this dog.
Also, please know that the breed mix listed is simply a guess. In most cases, we don't know their background. We encourage you to base your decision on individual personality and pet qualities instead of relying on our guess.
Please understand, we only adopt our animals out near the Chicagoland area. Questions? Email us at adoptions@sccrescue.org. Hope to see you become part of the SCCR family!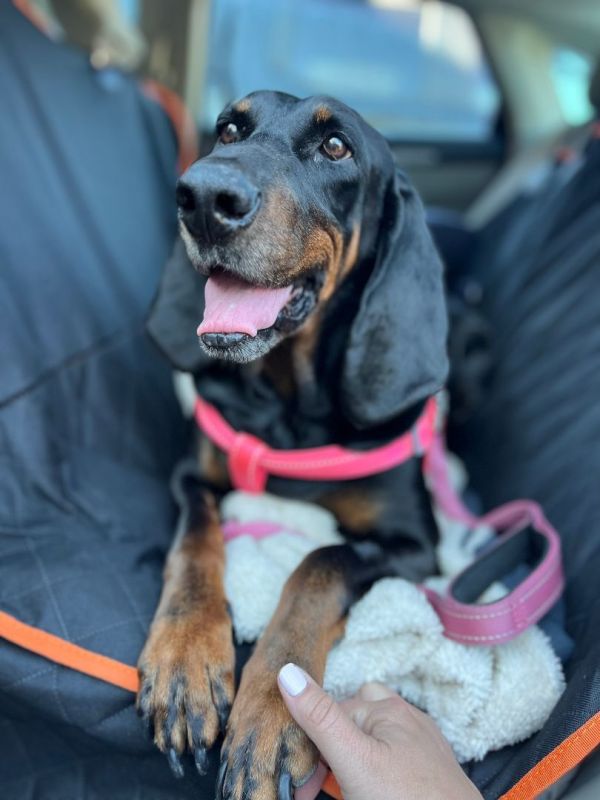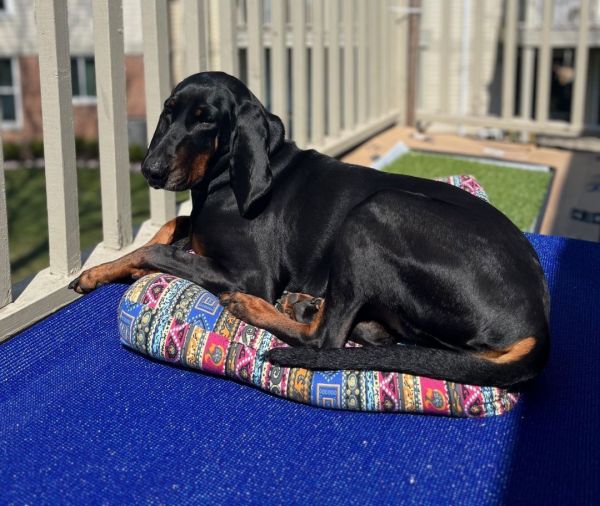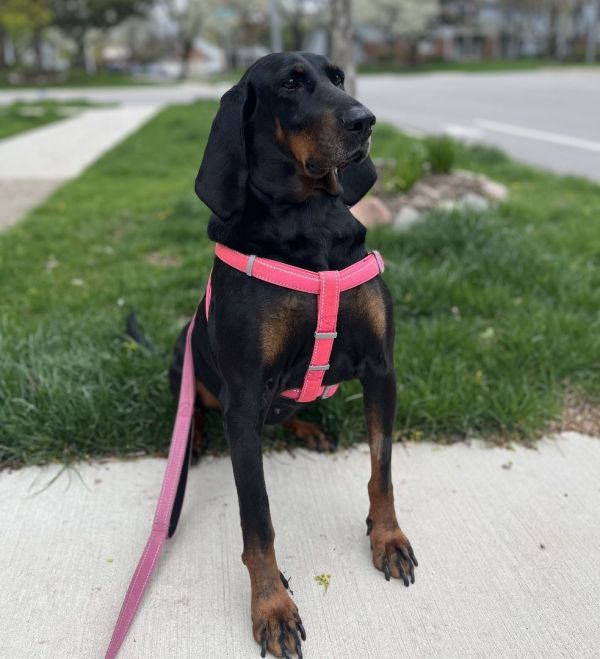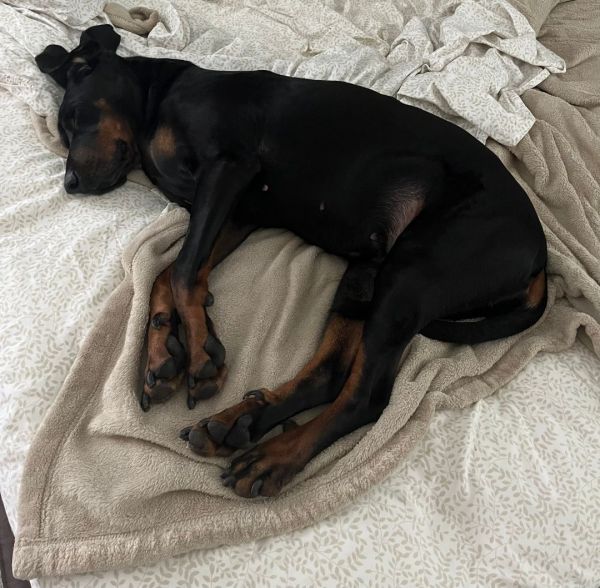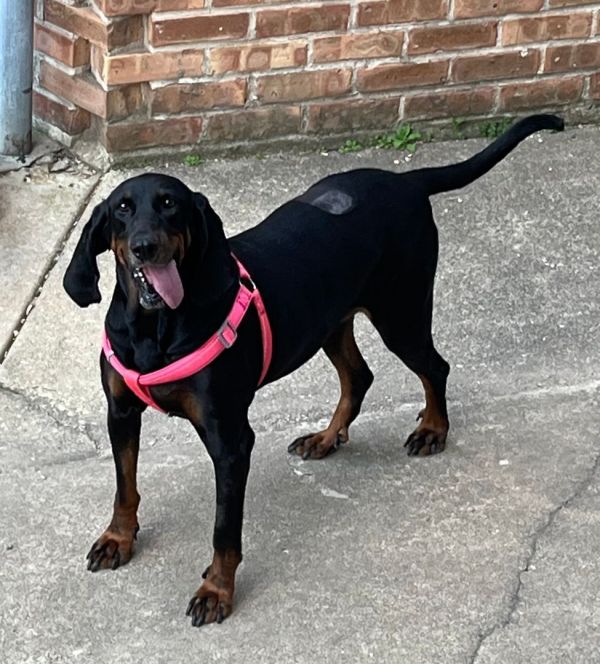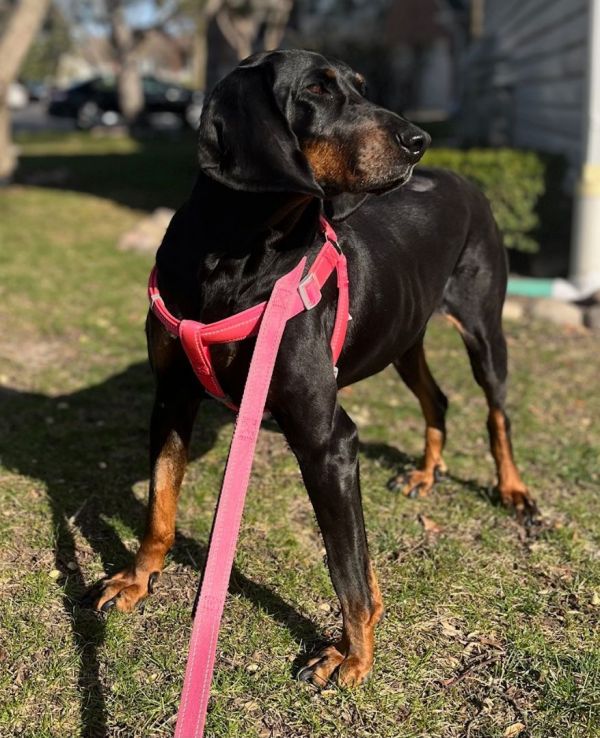 View All Dogs