Adoptable Dogs
View All Dogs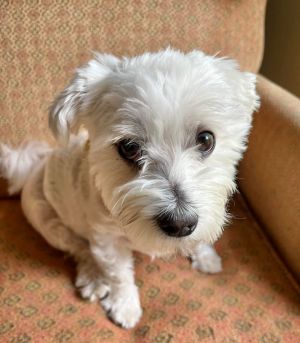 Finn is a total cuddle bug and will follow you around the house all day. He loves the larger resident dogs in his foster home and is curious about the cats. He loves walks and does really well on a harness and leash. He also loves food, but maybe a bit too much! Finn is working on becoming his healthiest self.
Finn does ok in a gated area when left alone, but if he knows someone is home he will bark. He loves to be around his people and does better when one of the resident dogs is around.
Finn was recently diagnosed with an autoimmune disease which is currently being managed by medication, but it does cause some side effects (our medical team will chat with potential adopters!). After 3 consistent weeks of frequent outdoor time and instruction, he is 80-90% potty trained. His foster family is sure to monitor his drinking to avoid accidents and lets him out frequently.
Could this little guy be for you?
Interested in adopting this dog? Visit our website (http://www.SecondCityCanineRescue.org) to fill out an application and to find out where this dog may be shown this weekend.
We love our dogs. We want happy lives for all of them and are looking for the home that provides the best fit for each dog's individual needs. Please understand that there may be multiple families interested in this dog.
Also, please know that the breed mix listed is simply a guess. In most cases, we don't know their background. We encourage you to base your decision on individual personality and pet qualities instead of relying on our guess.
Please understand, we only adopt our animals out near the Chicagoland area. Questions? Email us at adoptions@sccrescue.org. Hope to see you become part of the SCCR family!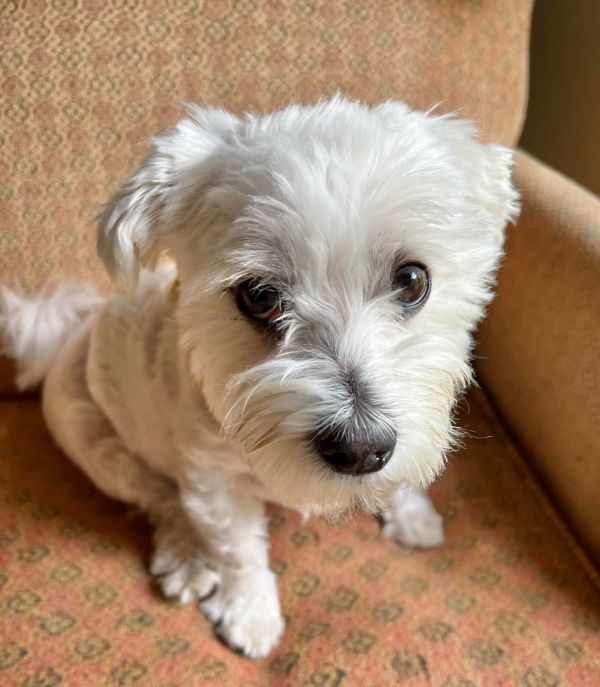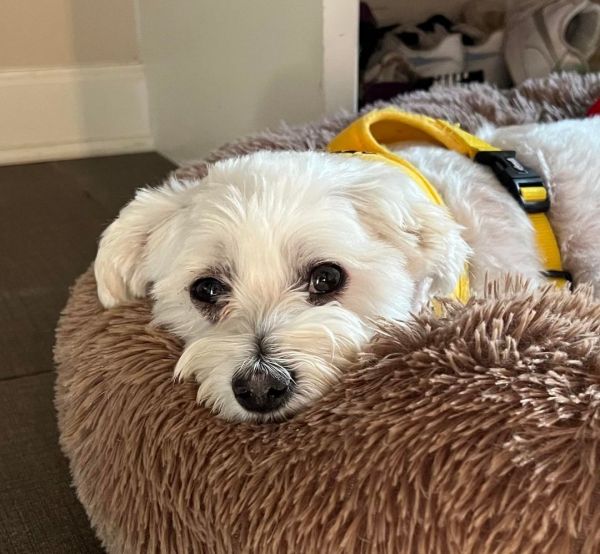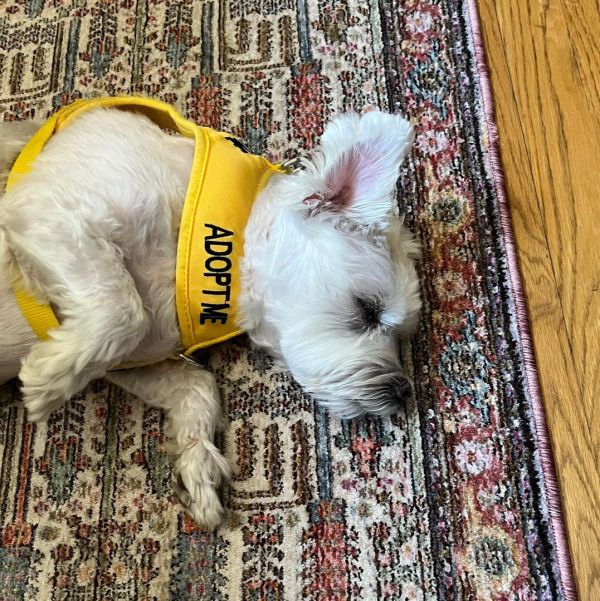 View All Dogs