Adoptable Dogs
View All Dogs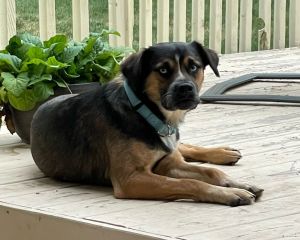 Hello there! I'm Timmy and I am pleased to meet you! I was taken in as a rescue because I was living outside but boy, am I enjoying learning about how wonderful it is indoors! I'm an 18-month-old Shepherd/Hound mix weighing in around 45 pounds. 
Learning to be an inside dog required me to learn about being housebroken and although I'm not completely there I have been working hard at it and making good progress. If I need to go out, I will whine and pace so you know it's time. I love being in my crate and do very well when I'm left alone. I only bark appropriately and don't chew on things that aren't mine. 
I am an equal opportunity treat enjoyer — I love them all! Treats are the best! I am a fast learner and although I'm not accustomed to walking on leash or riding in a car, I'm working on those and would welcome more practice so I become confident. I love meeting new dog friends and am also good with young children. I enjoy being outside and would love a fenced yard.
Though I'm a bit shy at first, if you are patient when we first meet I will warm up and honor you with butt wiggles and belly rub requests. Hope to see you soon!
Interested in adopting this dog? Visit our website (http://www.SecondCityCanineRescue.org) to fill out an application and to find out where this dog may be shown this weekend.
We love our dogs. We want happy lives for all of them and are looking for the home that provides the best fit for each dog's individual needs. Please understand that there may be multiple families interested in this dog.
Also, please know that the breed mix listed is simply a guess. In most cases, we don't know their background. We encourage you to base your decision on individual personality and pet qualities instead of relying on our guess.
Please understand, we only adopt our animals out near the Chicagoland area. Questions? Email us at adoptions@sccrescue.org. Hope to see you become part of the SCCR family!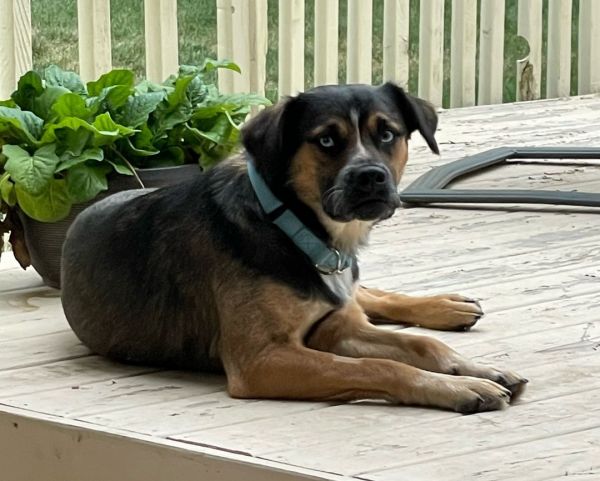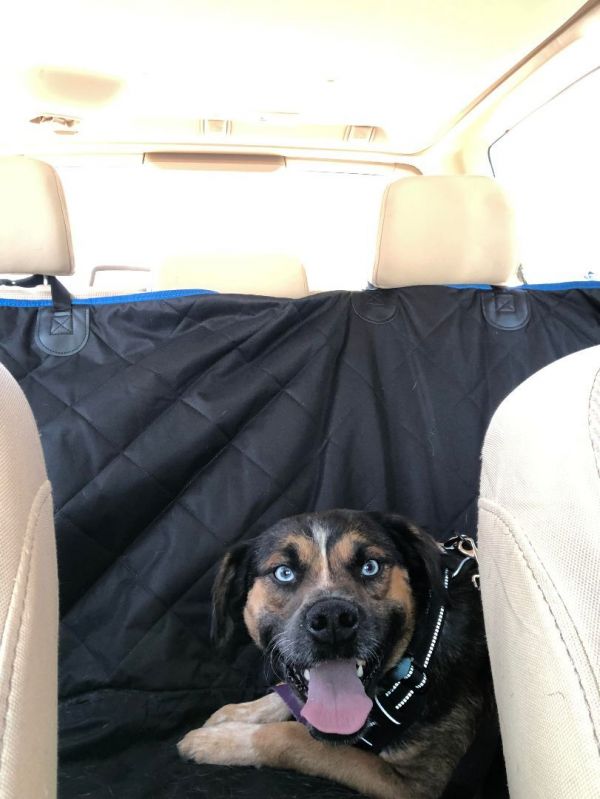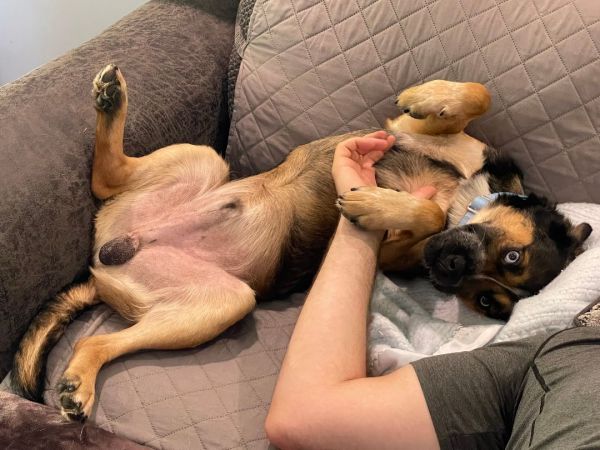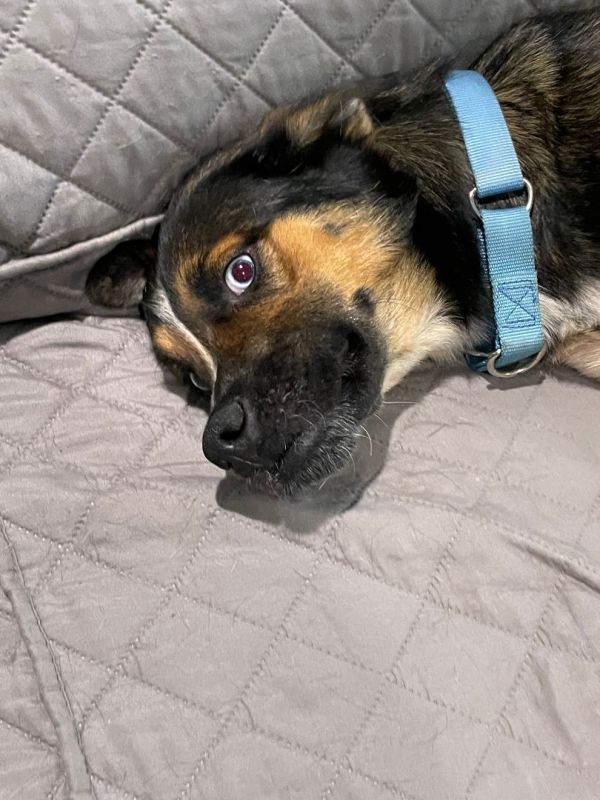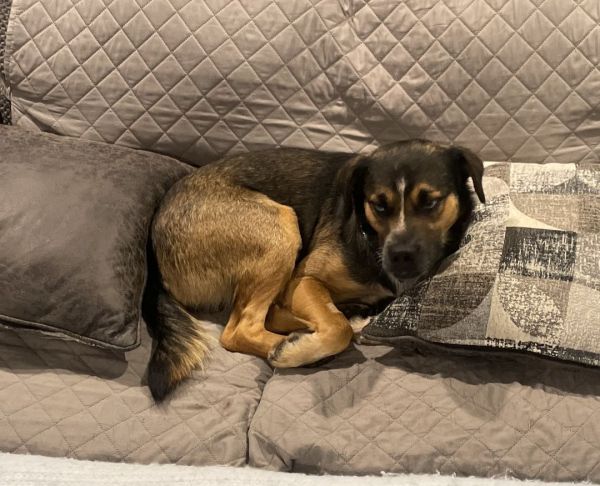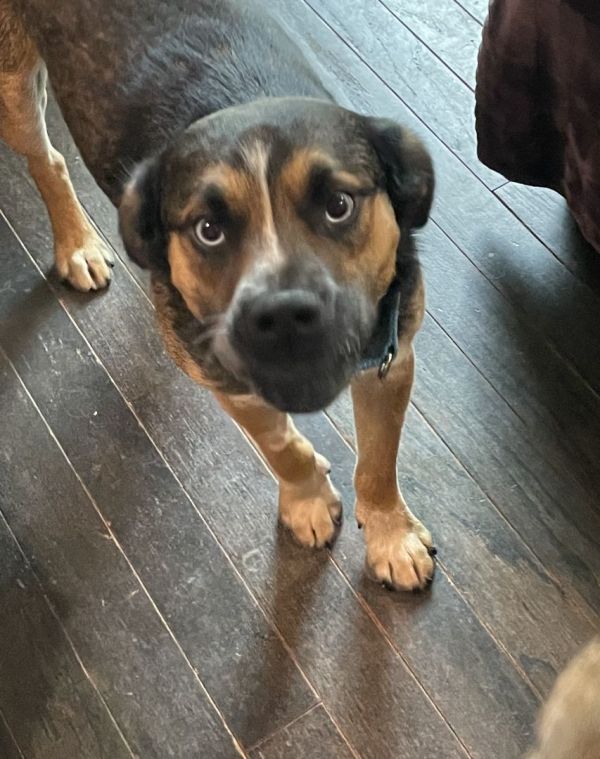 View All Dogs