Adoptable Dogs
View All Dogs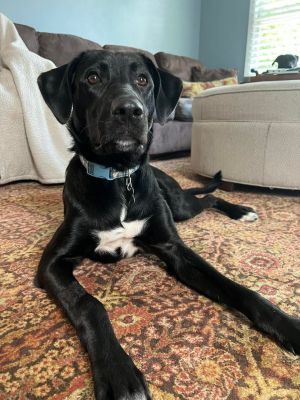 A: Abracadabra, here I am! Nice to virtually meet you. If I am not mistaken, you are looking for a new family member? What a coincidence, I am looking for my forever home! Let me tell you a little about me.
N: Named Andee, I'm 8 months old and a sweet Retriever mix puppy. I am housebroken and will let you know when I need to go potty. If you are not home, it will take me a minute to settle down, but I will be fine in my crate. It is better for all of us if you do so because I have a sweet spot for unattended shoes. My foster family says I am a fast learner so I hope we can spend time together and improve my skills.
D: Dedicated to my family, I want all the attention! I love to give kisses and cuddles. I am doing good on leash but need some help to focus if I am not the only dog. Speaking about furry siblings, I am obsessed with them. I want to play all the time with them or my humans, and I will need a patient family to help me channel my energy – I can get mouthy otherwise.
E: Enough said! I am ready to meet you and become your best partner. I hope you are ready to be loved, because I have a ton of love to give!
E: Everything thing happens for a reason. I am positive it was not a coincidence, so fill out an application and let's meet!
Interested in adopting this dog? Visit our website (http://www.SecondCityCanineRescue.org) to fill out an application and to find out where this dog may be shown this weekend.
We love our dogs. We want happy lives for all of them and are looking for the home that provides the best fit for each dog's individual needs. Please understand that there may be multiple families interested in this dog.
Also, please know that the breed mix listed is simply a guess. In most cases, we don't know their background. We encourage you to base your decision on individual personality and pet qualities instead of relying on our guess.
Please understand, we only adopt our animals out near the Chicagoland area. Questions? Email us at adoptions@sccrescue.org. Hope to see you become part of the SCCR family!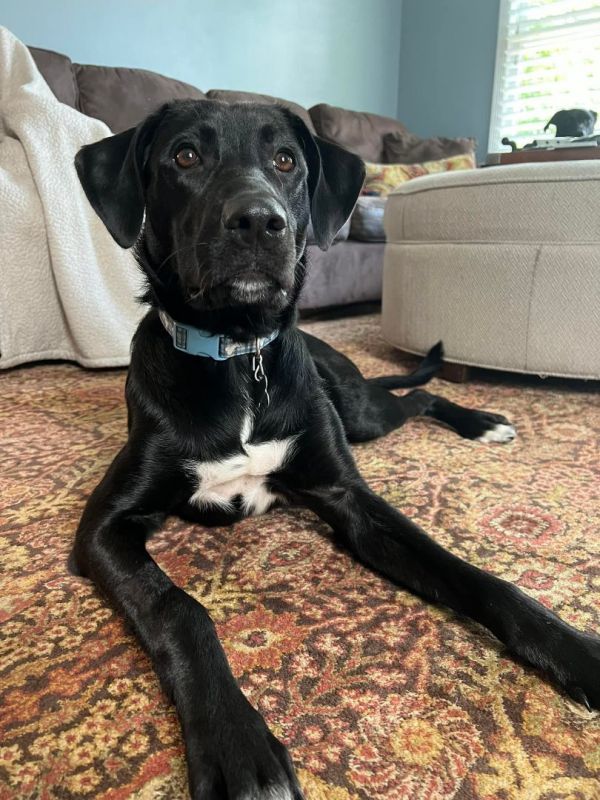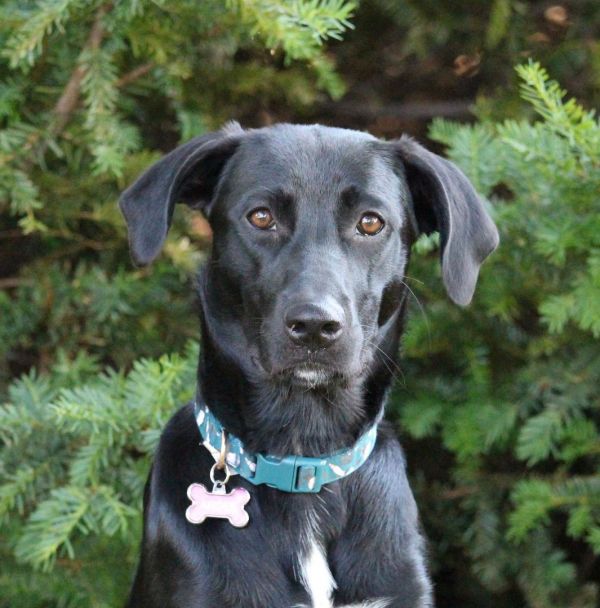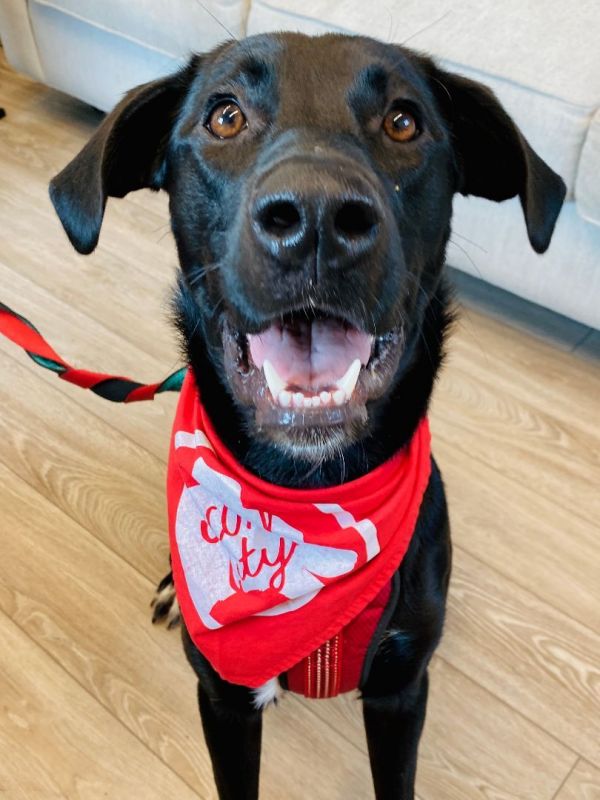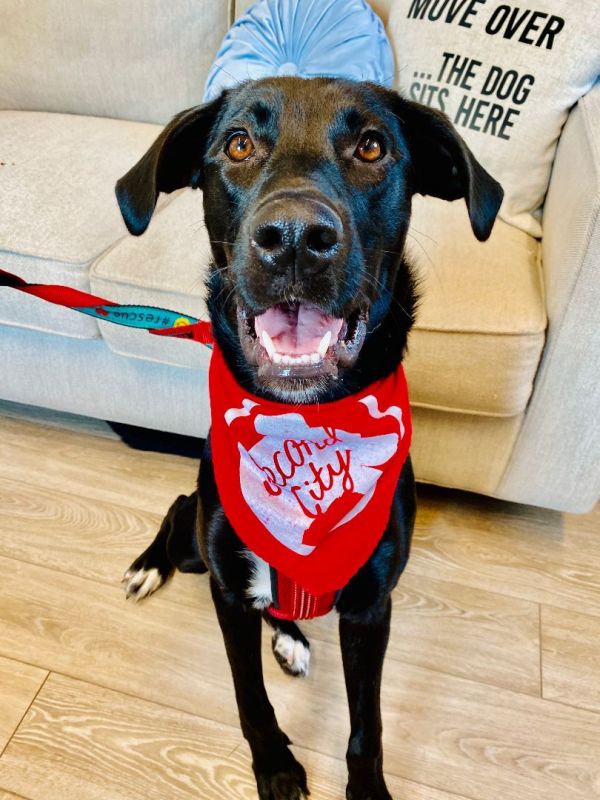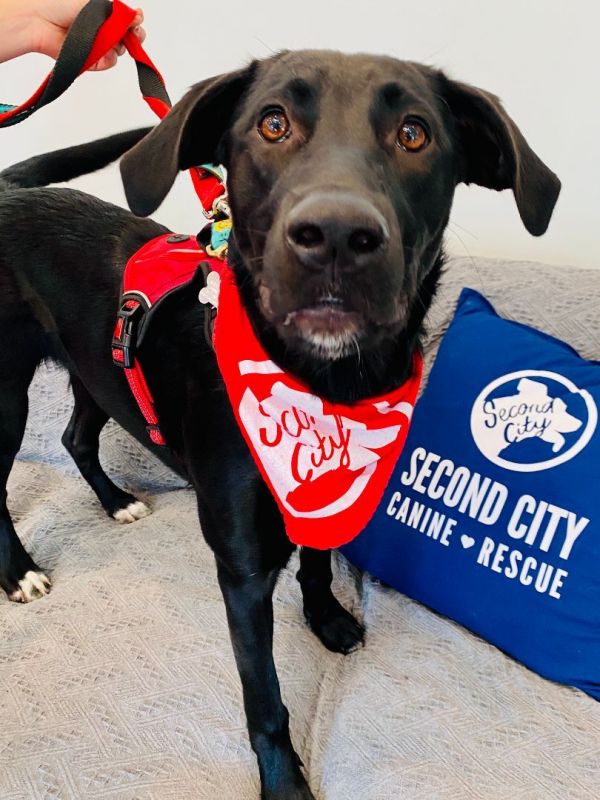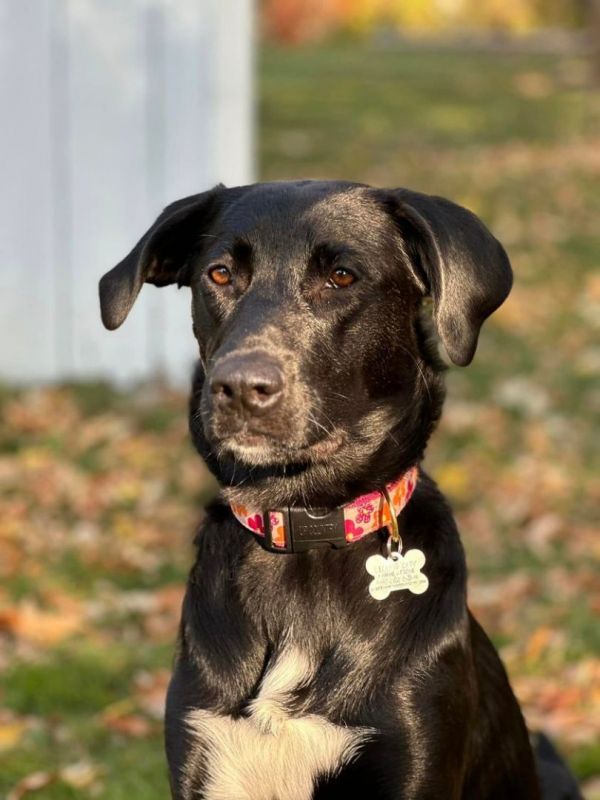 View All Dogs