Adoptable Dogs
View All Dogs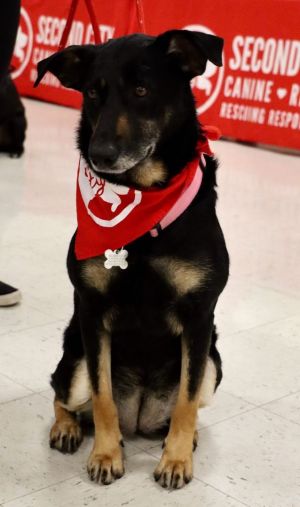 Despite a recent abrupt change in her life, beautiful 7-year-old Rosalie is a happy girl. This sweet Shepherd mix was given up to SCCR because her owner moved to an assisted living facility that doesn't allow dogs. It's clear she's been loved and knows about life in a family. Rosalie is housebroken and crate-trained and knows a number of commands.
Rosalie loves to be outside in the yard playing fetch or tossing around her squeaky toys. She's good on leash (except for occasional pulling when squirrels come around) and friendly with other dogs. After initially jumping up to say hi to strangers, Rosalie is quick to settle and is working on her enthusiasm.
Goofy and sweet, at 60 pounds, Rosalie is quite certain she will fit perfectly on your lap for cuddles. Come meet this beautiful, easy girl.
Interested in adopting this dog? Visit our website (http://www.SecondCityCanineRescue.org) to fill out an application and to find out where this dog may be shown this weekend.
We love our dogs. We want happy lives for all of them and are looking for the home that provides the best fit for each dog's individual needs. Please understand that there may be multiple families interested in this dog.
Also, please know that the breed mix listed is simply a guess. In most cases, we don't know their background. We encourage you to base your decision on individual personality and pet qualities instead of relying on our guess.
Please understand, we only adopt our animals out near the Chicagoland area. Questions? Email us at adoptions@sccrescue.org. Hope to see you become part of the SCCR family!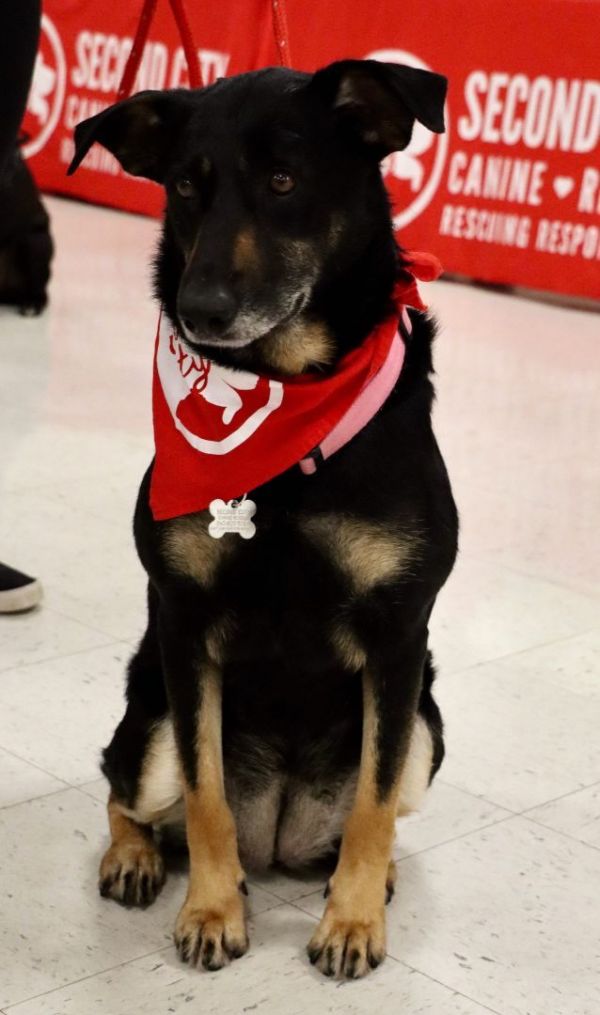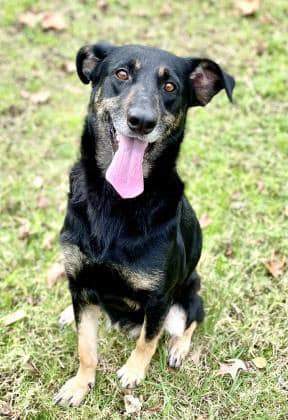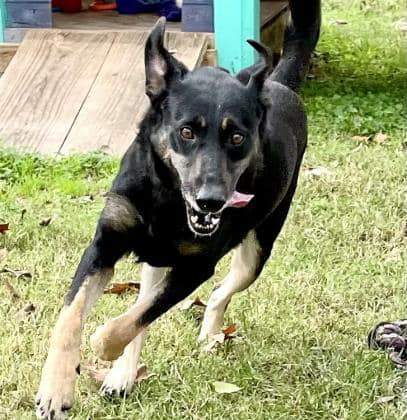 View All Dogs