Adoptable Dogs
View All Dogs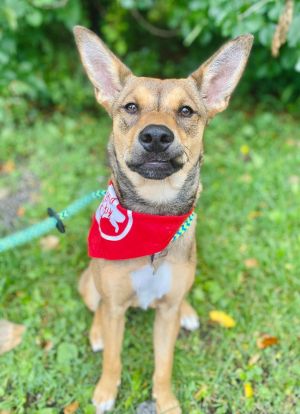 Here's Poppy! This beautiful flower is a Terrier mix, weighing 26 pounds at 10 months, and, boy, is she ready to blossom.  
Absolutely blooming at home, Poppy is fully housebroken and will give a signal (ringing a bell) to go out. And she's doing well with commands (treats help!). Food is surely the fastest way to her heart. Like any puppy, she will need training and a healthy environment to continue her growth.
This girl is an adventurer!! Sure, she loves chasing squirrels in the yard and going for walks, but she's also a road trip warrier and hiking aficionado having just joined her foster family on a camping trip than included a 5 hour car ride (each way!), hiking, stream crossing and log leaping--and she was a champ! Exercise is a way of life (and a necessity) for this girl!
Poppy would love a home with another dog who can teach her some confidence and, ideally, be a wrestling buddy. While small children and loud children of any age are not her jam, she adores the pre-teen/teens in her foster home. And please, no cats, this girl is way too interested. A detached home will be a must for this girl because she can be pretty vocal when first left alone but is getting more and more comfortable when left for short stretches.
If you are ready to give this perfect Poppy a place to plant her roots, please fill out an application!
Interested in adopting this dog? Visit our website (http://www.SecondCityCanineRescue.org) to fill out an application and to find out where this dog may be shown this weekend.
We love our dogs. We want happy lives for all of them and are looking for the home that provides the best fit for each dog's individual needs. Please understand that there may be multiple families interested in this dog.
Also, please know that the breed mix listed is simply a guess. In most cases, we don't know their background. We encourage you to base your decision on individual personality and pet qualities instead of relying on our guess.
Please understand, we only adopt our animals out near the Chicagoland area. Questions? Email us at adoptions@sccrescue.org. Hope to see you become part of the SCCR family!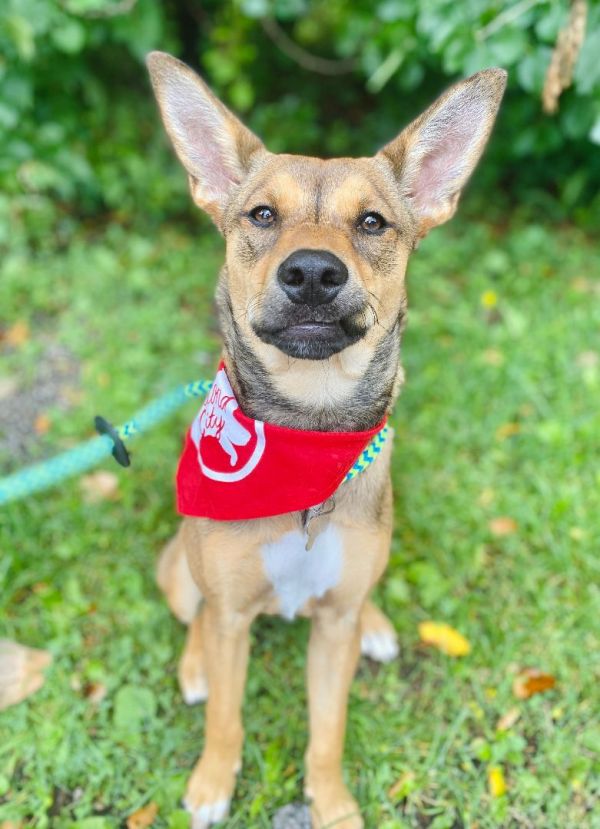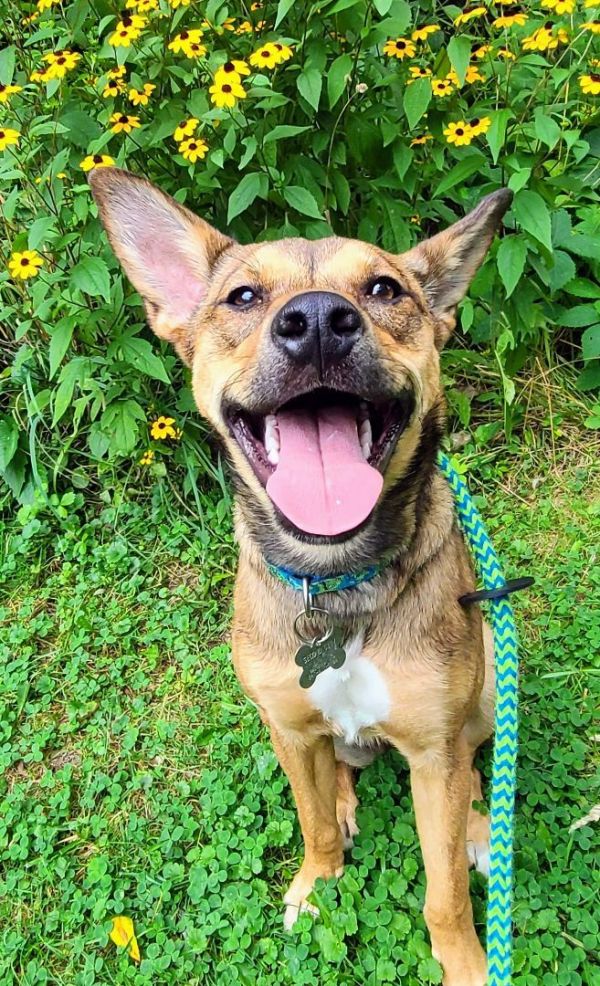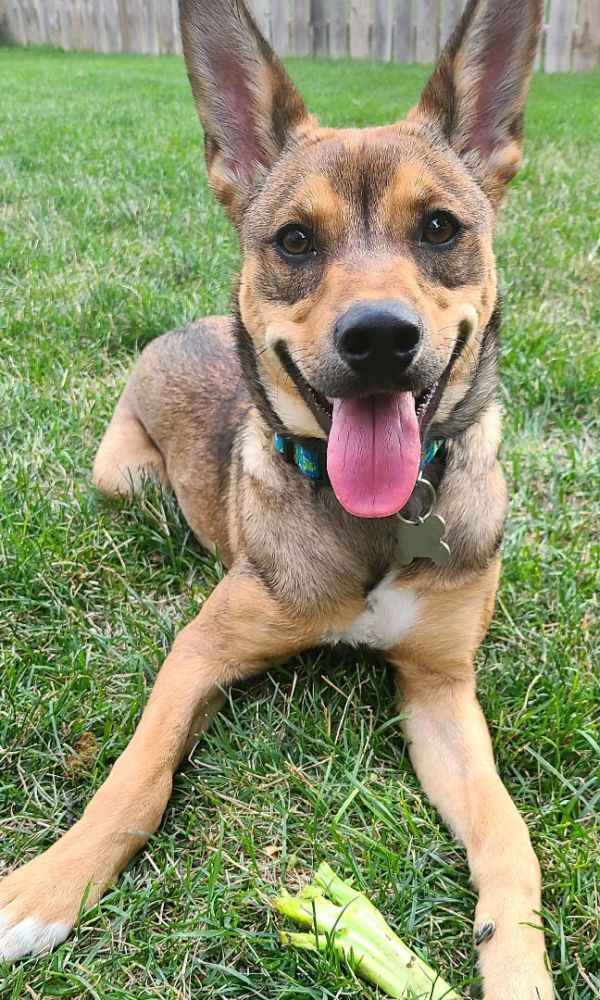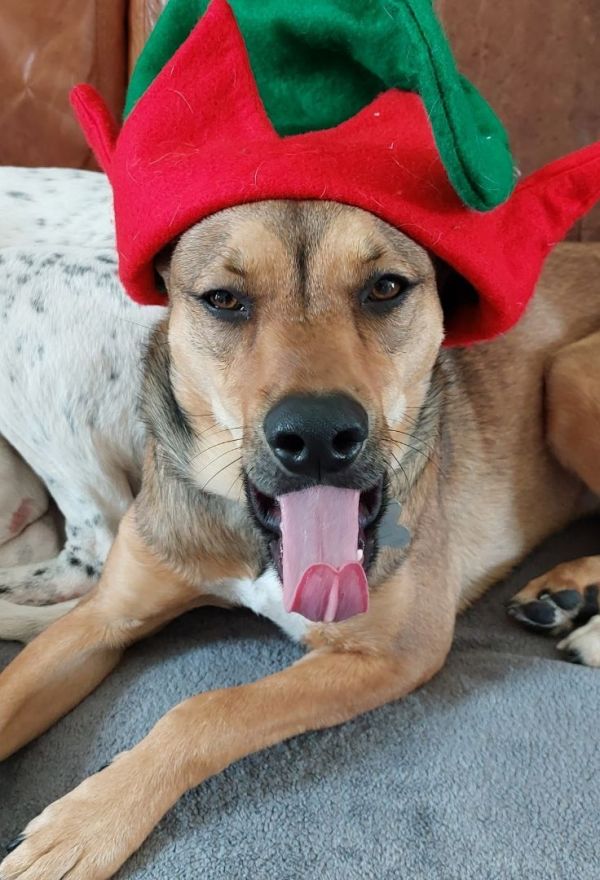 View All Dogs