Adoptable Dogs
View All Dogs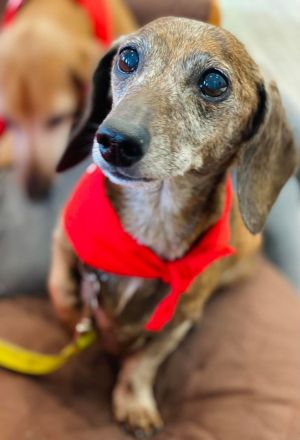 Summer is right around the corner… which means it's almost hot dog season… and here at Second City our favorite kind are… DACHSHUNDS!! And why stop at one when you can bring home an adorable PAIR?!
Petey and Roxy each weigh about 12 pounds. They are about 14 years old, but are puppies at heart. Don't believe us? Just throw a tennis ball, you'll see! They are the absolute best of friends, and we'd really love to get them adopted together. 
We just can't say enough great things about this sweet dynamic duo: 
- They love to cuddle
- They only bark appropriately
- They don't chew on things that don't belong to them (okay, so they don't have many teeth left, but even if they did, we think they'd be still be this polite)
- They do great in the car and on walks (there *MAY* be a little tug or a bark here and there…but it's totally manageable)
- They will tolerate a crate (but it's not their favorite thing)
- They are mostly housebroken and as long as they are kept on a regular schedule, you shouldn't have to bust out your mop too often
- They get along well with other dogs and children (but they do better when approached slowly so they have a chance to warm up)
- They both love to be outside, smelling every smell they can!
Petey and Roxy are a couple of really chill couch potatoes, who will bask in the glow of human attention, and give lots of snuggles, kisses, and butt wiggles in exchange for loads of belly rubs. These BFFs would love to find a forever home to retire in – will it be yours?
Interested in adopting this dog? Visit our website (http://www.SecondCityCanineRescue.org) to fill out an application and to find out where this dog may be shown this weekend.
We love our dogs. We want happy lives for all of them and are looking for the home that provides the best fit for each dog's individual needs. Please understand that there may be multiple families interested in this dog.
Also, please know that the breed mix listed is simply a guess. In most cases, we don't know their background. We encourage you to base your decision on individual personality and pet qualities instead of relying on our guess.
Please understand, we only adopt our animals out near the Chicagoland area. Questions? Email us at adoptions@sccrescue.org. Hope to see you become part of the SCCR family!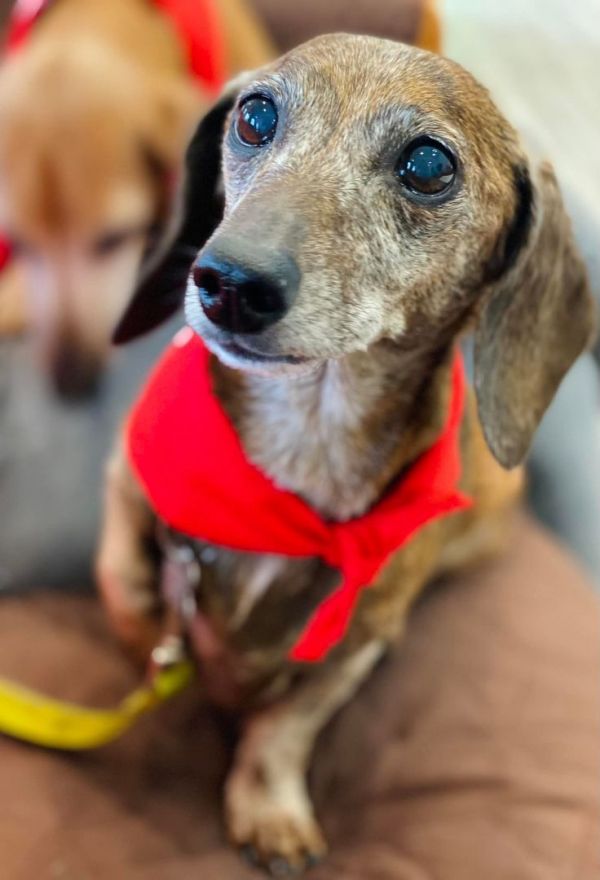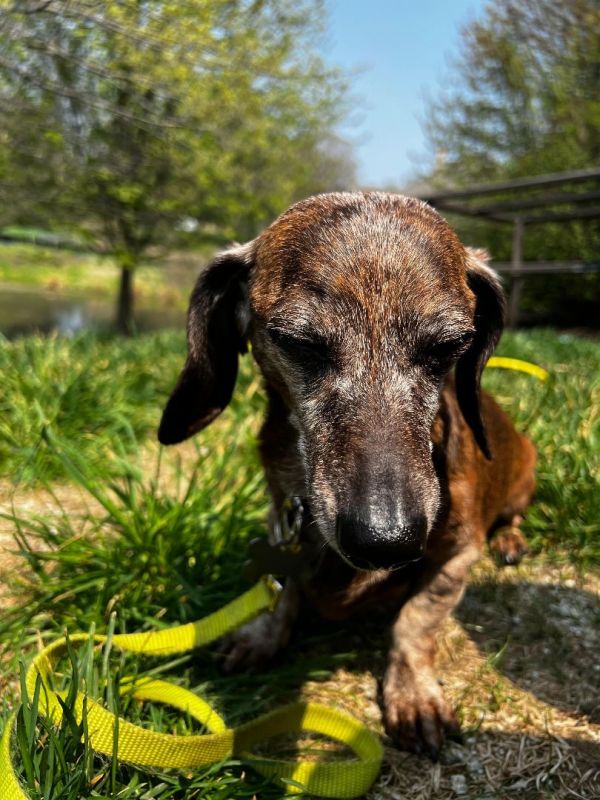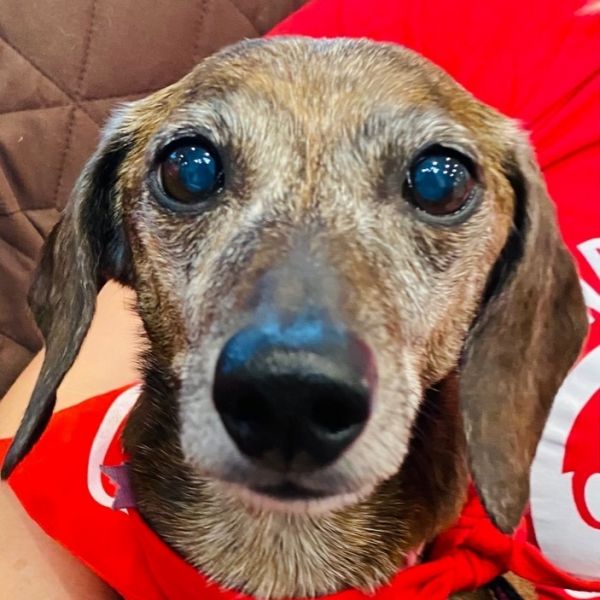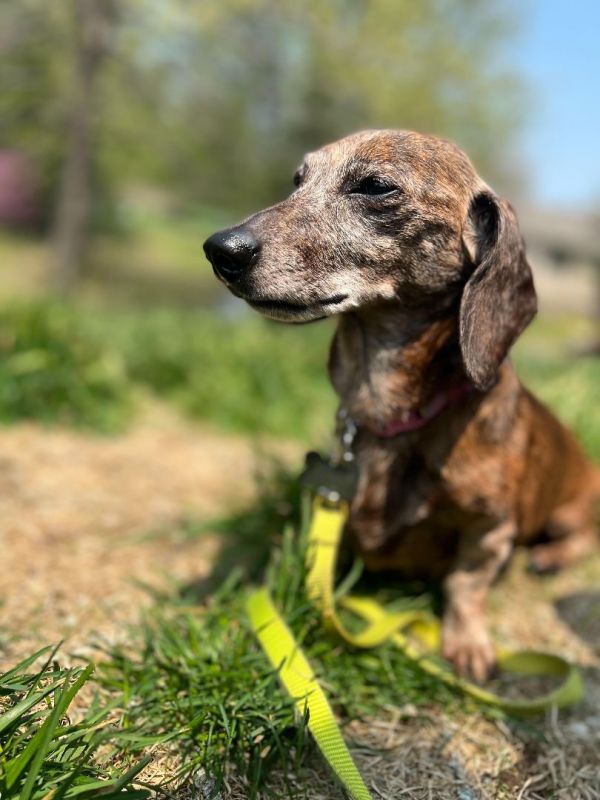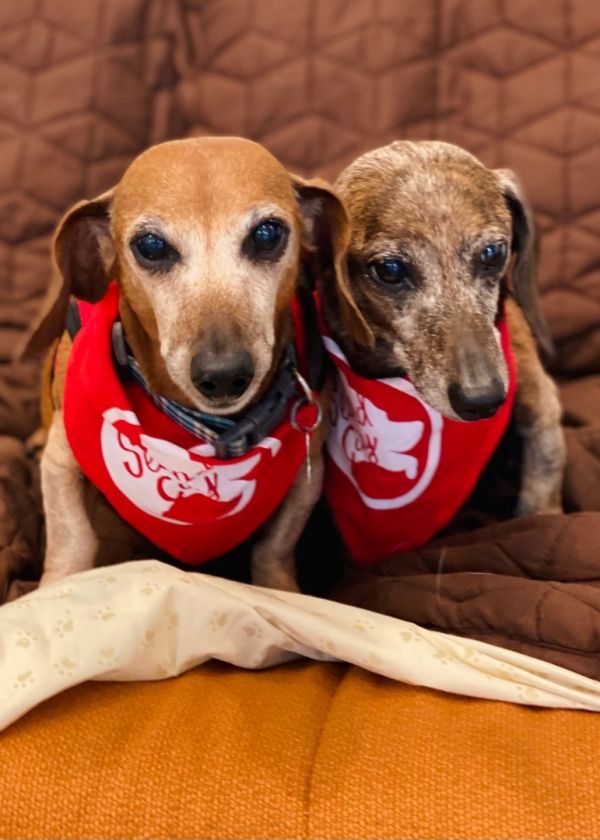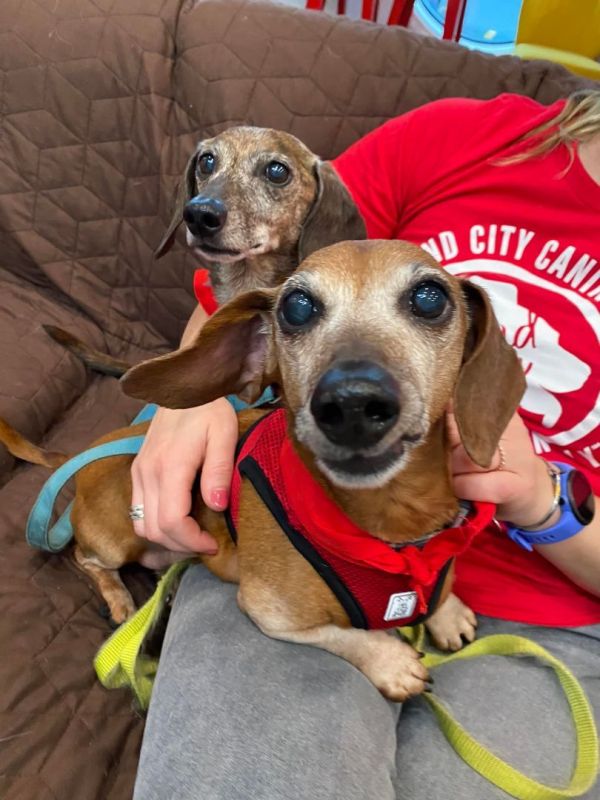 View All Dogs