Adoptable Dogs
View All Dogs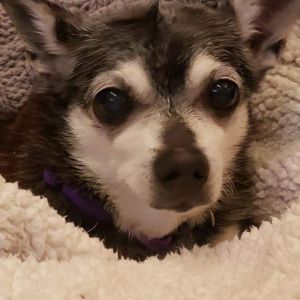 Think Thelma and Louise, but in their senior years…that's Callie and Issie. A bonded pair, Callie and Issie are 12-year-old Chihuahua mix sisters. And like Thelma and Louise, their personalities are unique.
Callie is the more outgoing of the two, loving her cuddle time with her people and preferring a human companion at night. She'll let you know when she's not getting enough attention with a little cry or whine. She's a bit of a goof with a very spunky personality.
Issie is the more timid of the pair, preferring her space and following you around on her terms. While she doesn't like to be picked up, she does like belly rubs and ear scratches. Her personality is very laid back.
These ladies are potty-trained when they're kept on a regular schedule but are also comfortable using pee pads in a penned area if they can't get out as regularly. They have free range of their foster home when their family is around and like their pen when the family is away–neither is a big fan of their crate.
Callie and Issie's ideal home will be a quiet one without small children because they like their peace and their space and can be a bit nervous when startled by movements or loud noises.
Like peas and carrots, these ladies are meant to stick together. Can you be their safe haven as they ride off into the sunset together?
Interested in adopting this dog? Visit our website (http://www.SecondCityCanineRescue.org) to fill out an application and to find out where this dog may be shown this weekend.
We love our dogs. We want happy lives for all of them and are looking for the home that provides the best fit for each dog's individual needs. Please understand that there may be multiple families interested in this dog.
Also, please know that the breed mix listed is simply a guess. In most cases, we don't know their background. We encourage you to base your decision on individual personality and pet qualities instead of relying on our guess.
Please understand, we only adopt our animals out near the Chicagoland area. Questions? Email us at adoptions@sccrescue.org. Hope to see you become part of the SCCR family!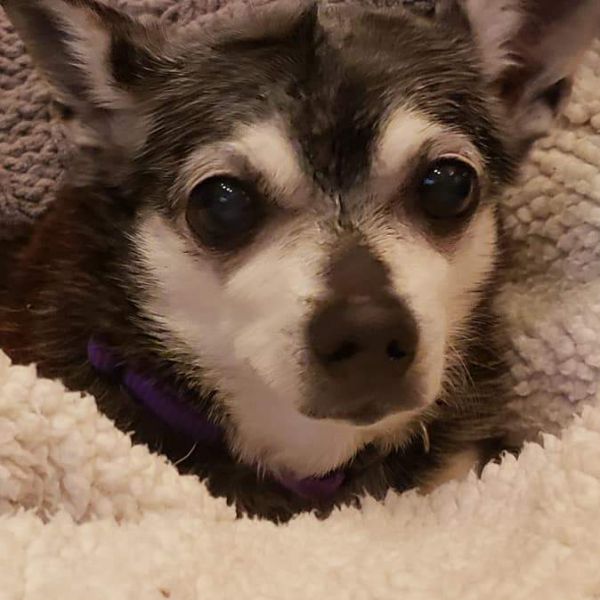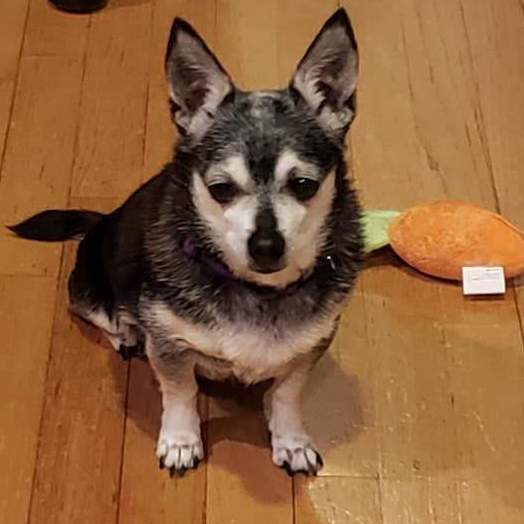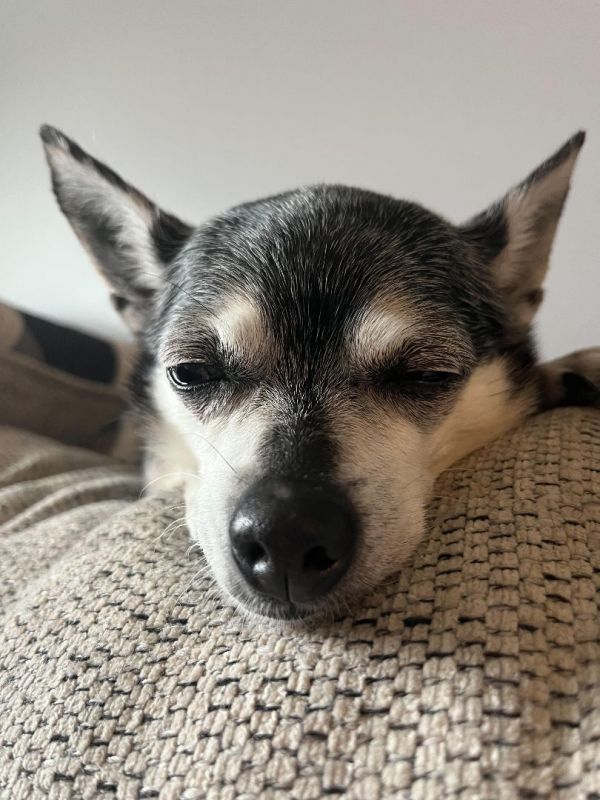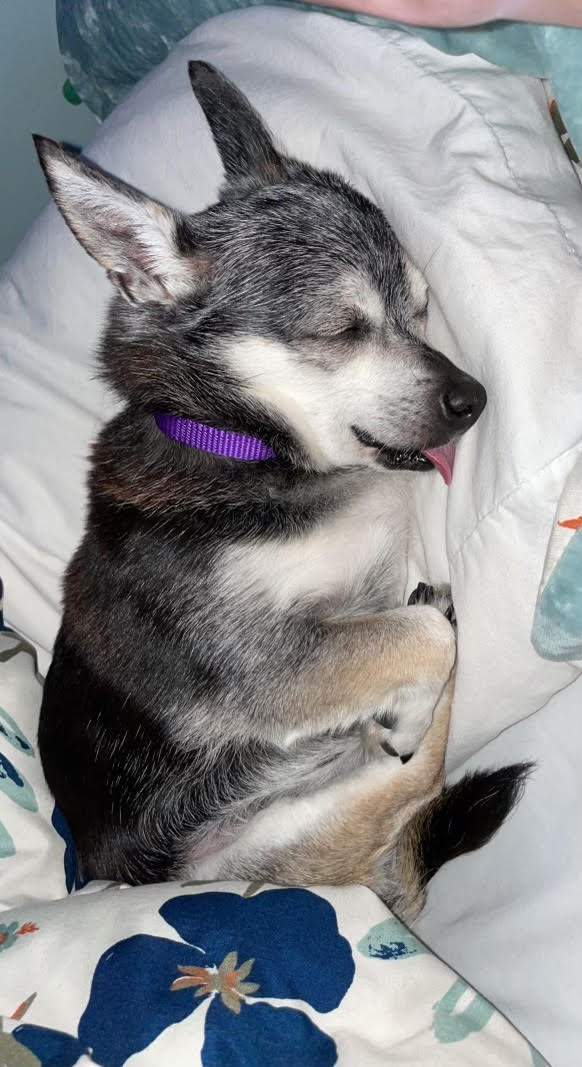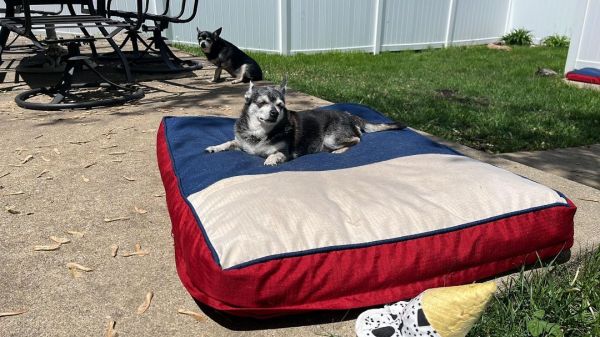 View All Dogs