Adoptable Dogs
View All Dogs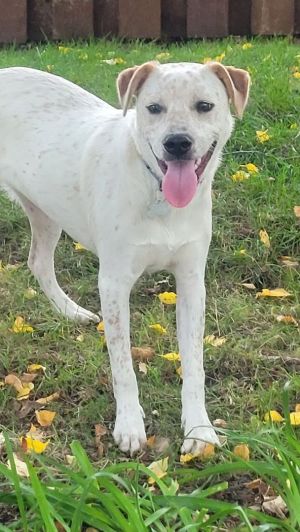 Meet Ollie, formerly known as Disco, a 10 month old Australian Cattle Dog/Pittie/Other Stuff mix. Ollie has had a pretty rough start to life, leaving him with some particular requirements in a forever home, but with the right match, this sweetie will be so happy and loving.
Let's start with all the great qualities Ollie will bring to your family. For a boy who's effectively still a puppy, Ollie is obedient and leash trained. He is also a solid mix of sweet, fun, playful and loyal. Once he knows you're his people, he'll let you know by sticking by your side, including hanging out on the back of the couch when you're chilling. With his canine and feline foster siblings, Ollie has very social and playful but also respectful.
To make Ollie his most confident, comfortable self, his forever family will only have 1 or 2 humans and a young-ish dog he can learn from and who will help him feel safe. He will need to live with a family that can continue to provide positive reinforcement training, to which he responds very well. Because he has trust issues with new people and dogs, he can sometimes go on the offensive, so he needs very slow intros to new people, four-legged friends and unfamiliar surroundings. A hone with a fenced in yard will be best so he feels safe. A "safe place" that is away from the hubbub and that is all his own will ease Ollie's anxiety, as will his regular dose of anti-anxiety meds.
Ollie is the poster-dog for mental health awareness, proving that with the right routine and doggie self care, life holds so many possibilities. Are you willing to take a chance on this sweetheart?
Interested in adopting this dog? Visit our website (http://www.SecondCityCanineRescue.org) to fill out an application and to find out where this dog may be shown this weekend.
We love our dogs. We want happy lives for all of them and are looking for the home that provides the best fit for each dog's individual needs. Please understand that there may be multiple families interested in this dog.
Also, please know that the breed mix listed is simply a guess. In most cases, we don't know their background. We encourage you to base your decision on individual personality and pet qualities instead of relying on our guess.
Please understand, we only adopt our animals out near the Chicagoland area. Questions? Email us at adoptions@sccrescue.org. Hope to see you become part of the SCCR family!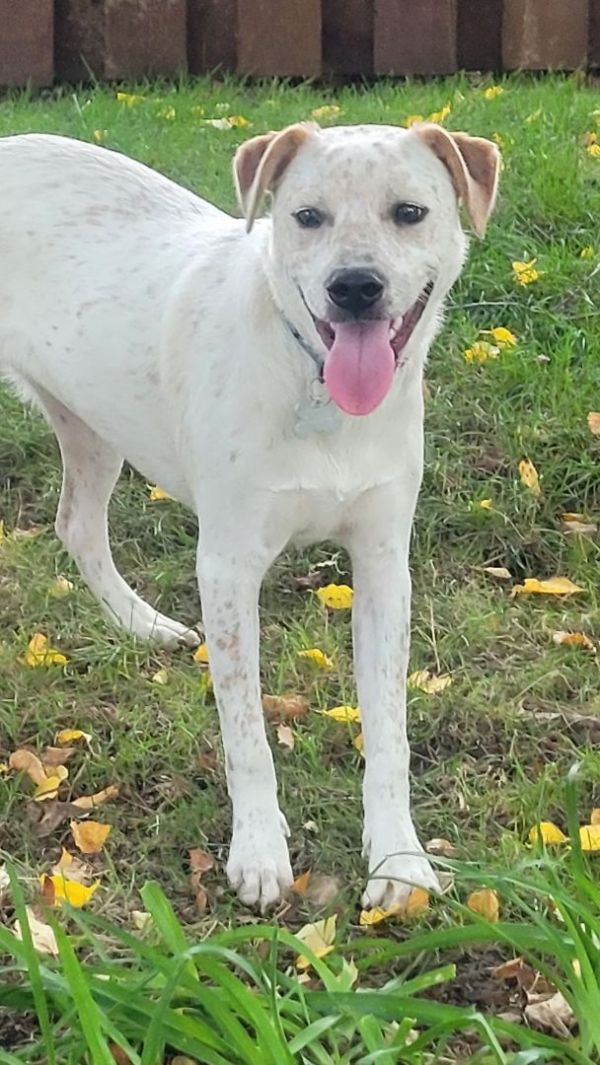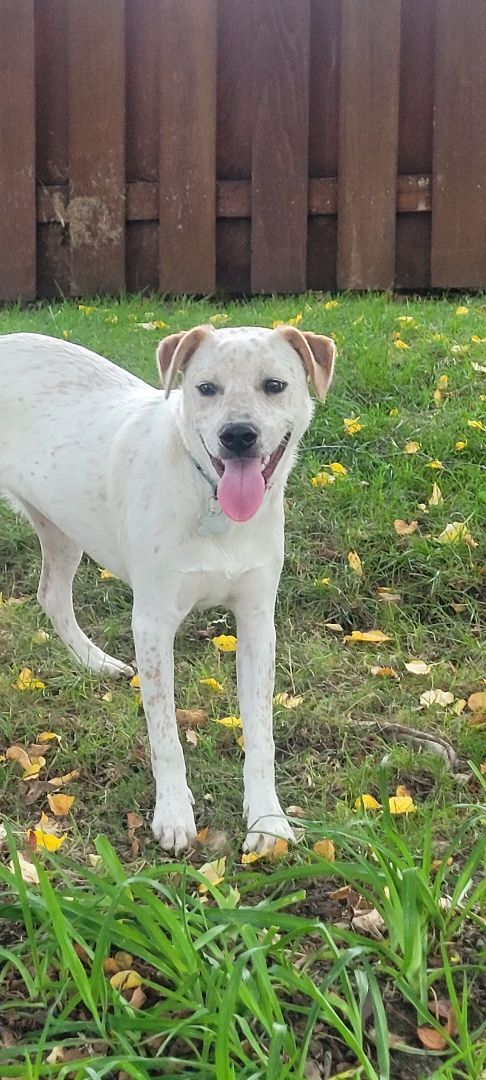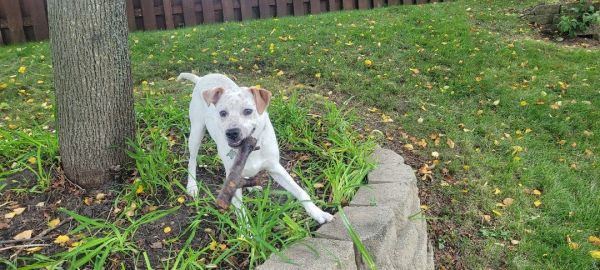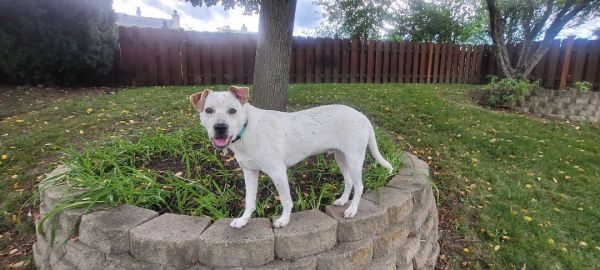 View All Dogs