Adoptable Dogs
View All Dogs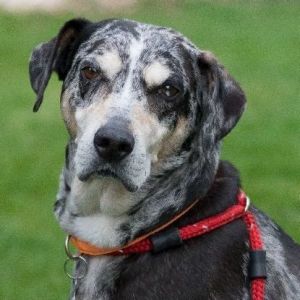 Do you find yourself pondering the deep questions of life and the universe? Molly's serious countenance makes us wonder if she is doing the same – she appears to be a dog always thinking about weighty matters. And she probably is, like whether there may be a squeaky toy she missed at the bottom of the toy box, or how to wrangle another treat or walk.
Molly's serious face belies her sweet and fun loving personality. She never met a toy or bone she didn't like, and tackles puzzle toys with enthusiasm. Molly is happy to go for a car ride or walk any time you are. And she loves nothing more than to snuggle with you on the couch. Friendly Molly greets everyone like a long lost friend.
Molly is housebroken and only chews on her soft squeaky toys or bones. She does fine crated but also does fine left out, providing any tempting food items are securely put away. At 6 years old, she's far removed from crazy puppy antics and energy. And at 46 pounds, she's a perfect mid-size pup.
Molly loves to be outside and enjoys going for walks. On the whole, Molly does very well walking but she can be reactive to some dogs, particularly small dogs. She can be redirected with treats or by simply turning the corner to go a different direction.
Molly's best fit would be as an only dog as she doesn't appear to have been raised alongside canine friends and has a tendency to show some reactivity to, and fear of, other dogs. Time, patience, and some socialization will help with this but being an only fur baby would be much less stressful for her.
Can you help give sweet, shy Molly a soft place to land?
Interested in adopting this dog? Visit our website (http://www.SecondCityCanineRescue.org) to fill out an application and to find out where this dog may be shown this weekend.
We love our dogs. We want happy lives for all of them and are looking for the home that provides the best fit for each dog's individual needs. Please understand that there may be multiple families interested in this dog.
Also, please know that the breed mix listed is simply a guess. In most cases, we don't know their background. We encourage you to base your decision on individual personality and pet qualities instead of relying on our guess.
Please understand, we only adopt our animals out near the Chicagoland area. Questions? Email us at adoptions@sccrescue.org. Hope to see you become part of the SCCR family!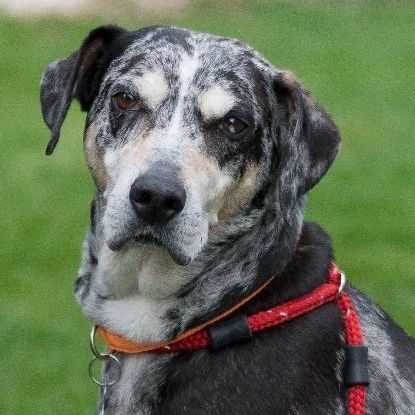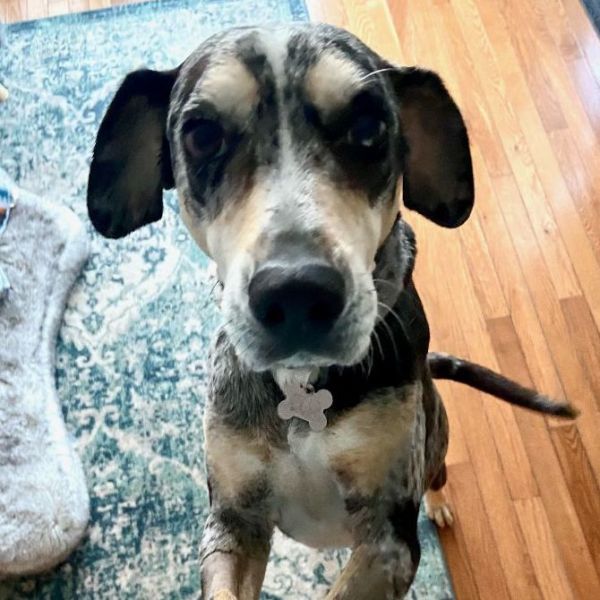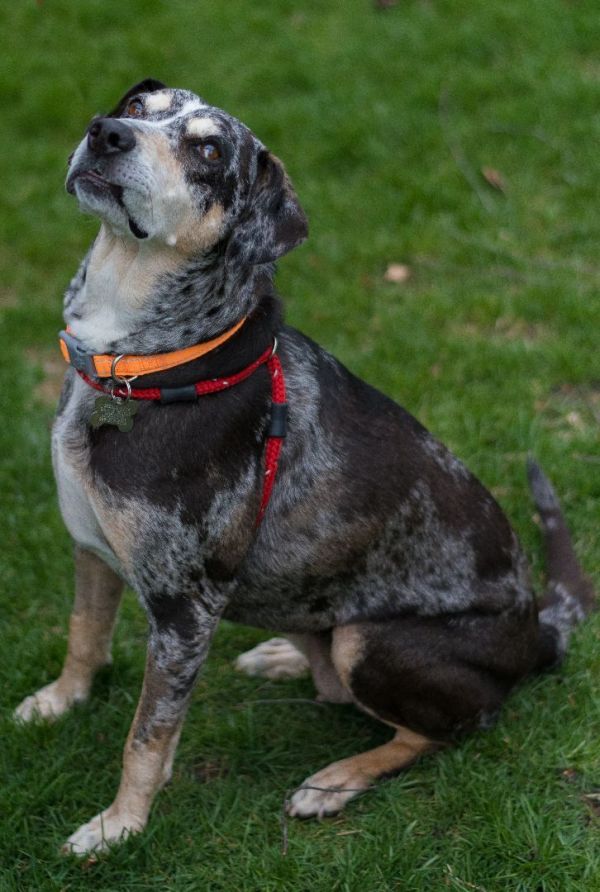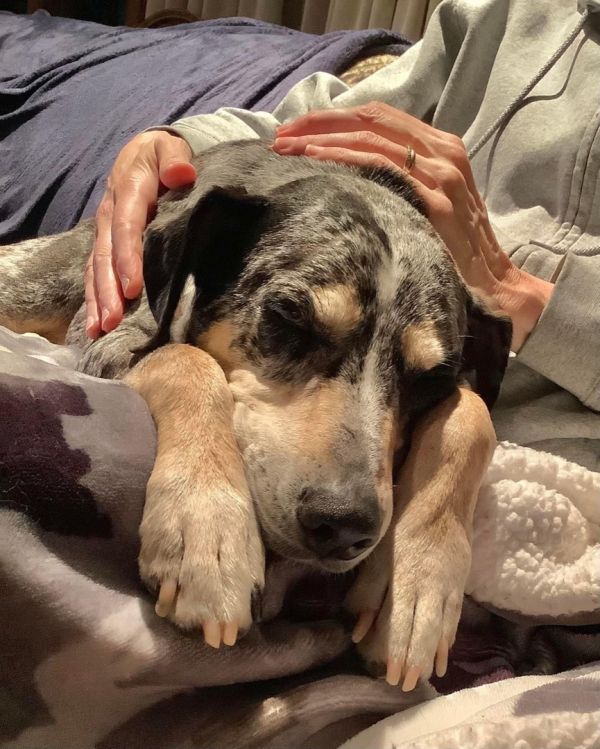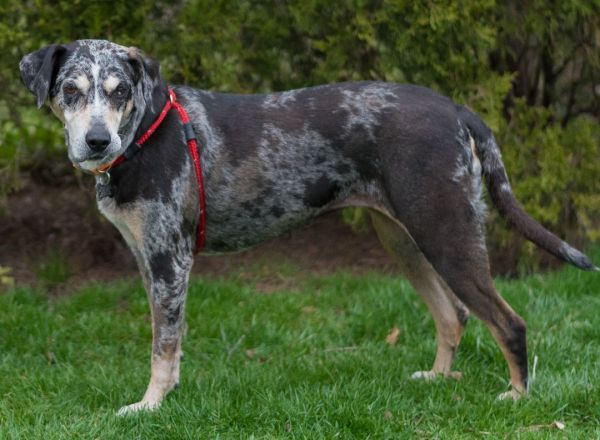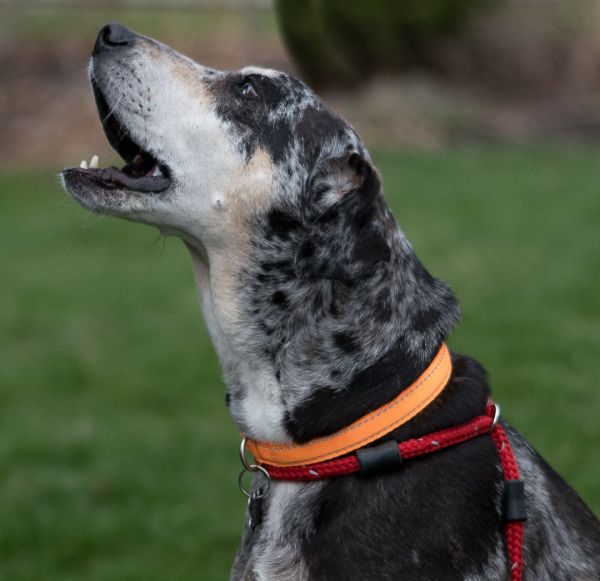 View All Dogs