Adoptable Dogs
View All Dogs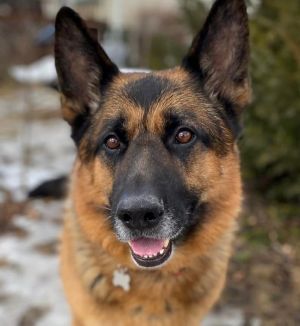 Meet Bert…super-sized, super-smart, and super-sweet. Bert is a 6-year-old German Shepherd mix who weighs 115 pounds. Yep, you read that right. Bert is the size of a small adult, so itty bitty apartment dwellers beware.
Fully housebroken, Bert will wait patiently by the door to let you know when he needs to go out. He also does well in his crate after being given a few minutes to settle in. That said, he prefers napping or sleeping on dog beds or couches, but at 115 pounds, who can blame him?! He is a wonderful housemate who only barks appropriately and never chews anything that doesn't belong to him. Things he likes to chew on include tennis balls and hard squeaky toys (soft plush toys will quickly meet their demise).
Bert is a fast learner, but in typical GSD fashion, he can also be a bit stubborn when he wants to be. He knows several commands including sit, lay down, no, go potty, and paw. Bert is also great on walks – he sometimes pulls a bit initially but quickly settles in and is a delightful strolling partner.
Some challenges that Bert's adopters will need to help him through are his need for very slow introductions and lots of decompression time. Also, while some stairs are likely okay, second or third floor condos or apartments might be a struggle for Bert, so his ideal home would be a single family home, preferably with a yard for running. Bert's adoptive parents will need to allow Bert several days to decompress and let him dictate when he's ready for more interaction. This will be true when he meets new friends of the two- or four-legged variety as well.
Do you have the patience to make Bert feel at home? We promise it'll be worth the wait!
Interested in adopting this dog? Visit our website (http://www.SecondCityCanineRescue.org) to fill out an application and to find out where this dog may be shown this weekend.
We love our dogs. We want happy lives for all of them and are looking for the home that provides the best fit for each dog's individual needs. Please understand that there may be multiple families interested in this dog.
Also, please know that the breed mix listed is simply a guess. In most cases, we don't know their background. We encourage you to base your decision on individual personality and pet qualities instead of relying on our guess.
Please understand, we only adopt our animals out near the Chicagoland area. Questions? Email us at adoptions@sccrescue.org. Hope to see you become part of the SCCR family!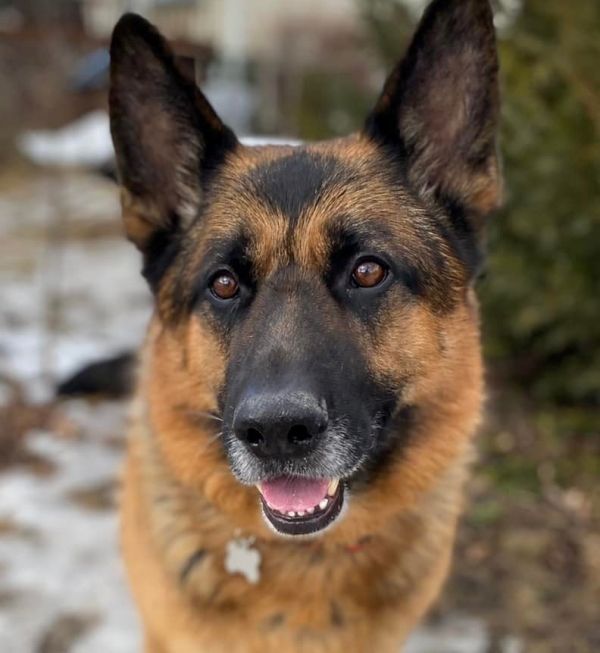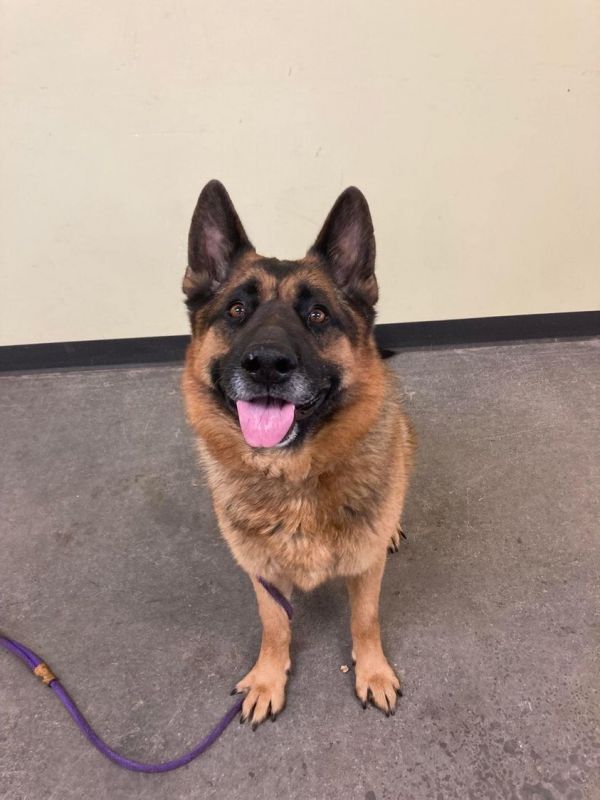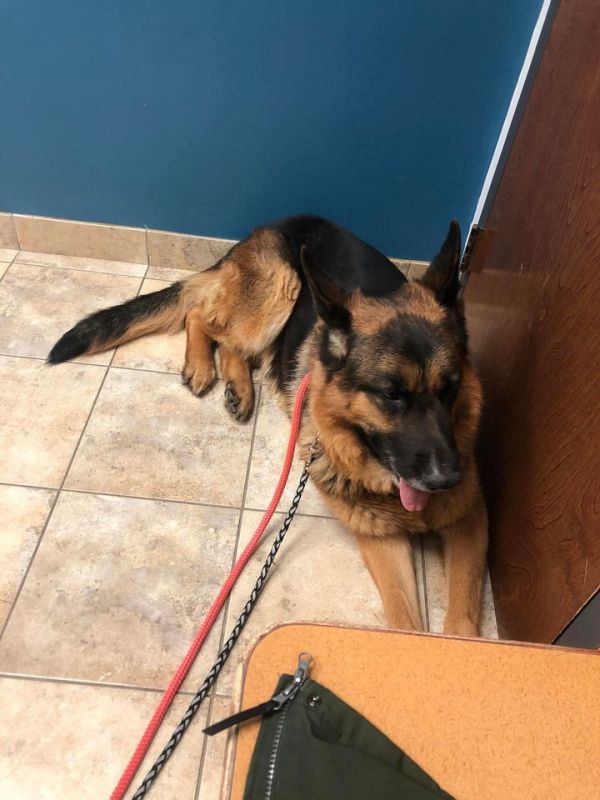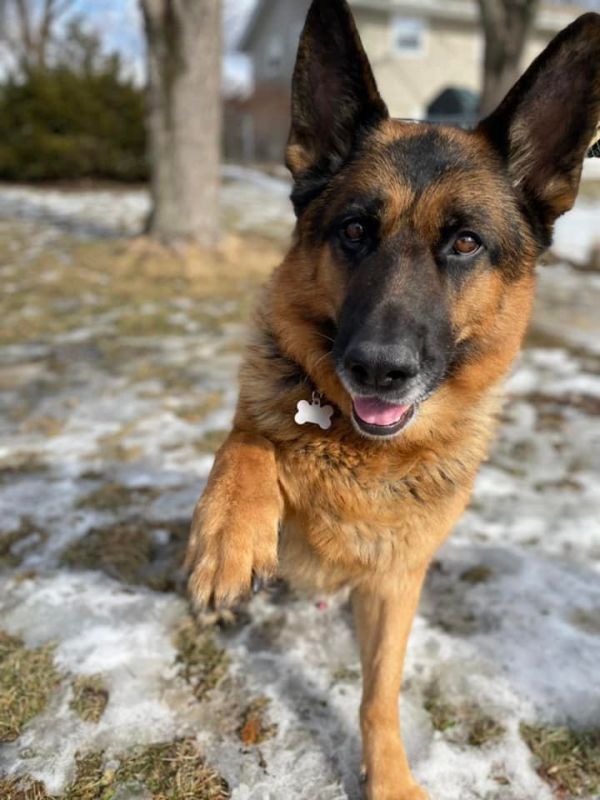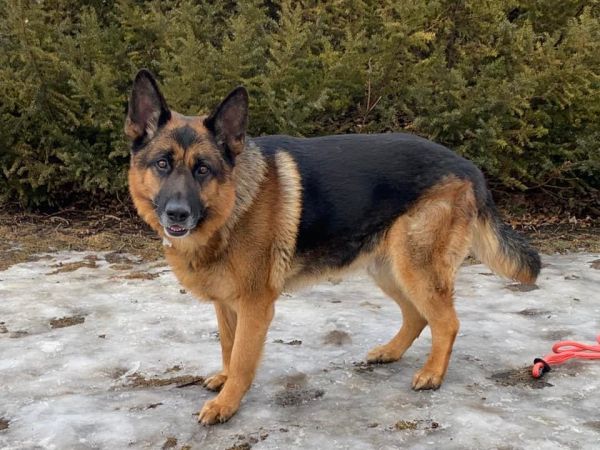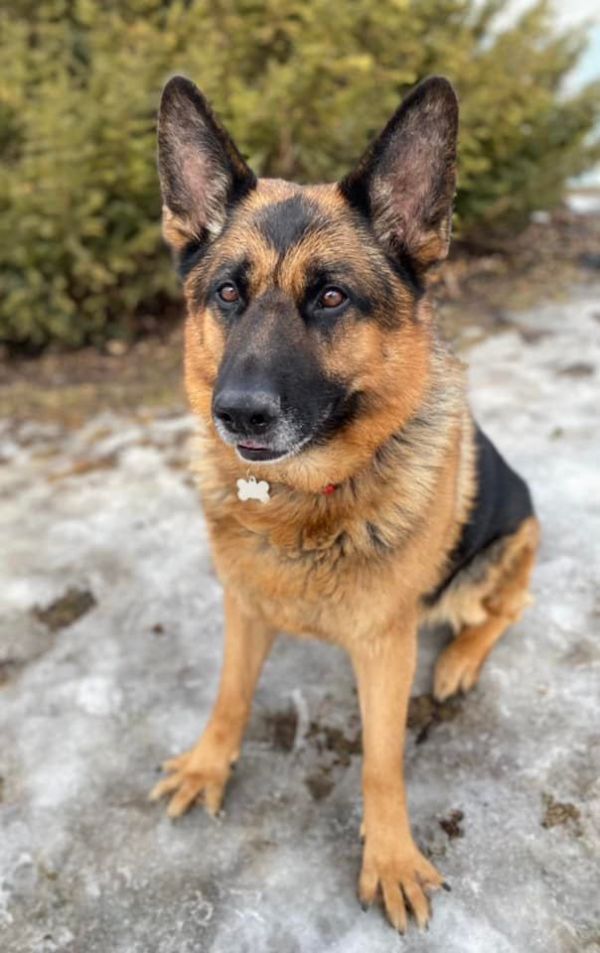 View All Dogs