Adoptable Dogs
View All Dogs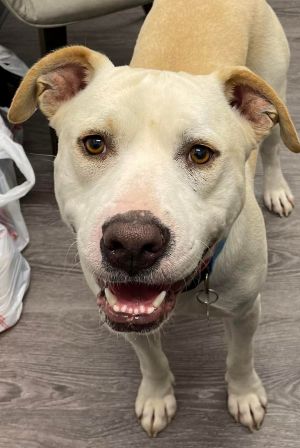 Trust is a tenuous thing. Poncho knows how hard it is to trust a person, particularly since they've failed him in the past. This handsome 3-year-old Lab mix was found with his brother abandoned on a cliff in Alabama. Now he's adjusting to life in a loving foster home but he's reluctant to trust too quickly or too fully.
Poncho gets along well with other dogs and with cats. In fact, he may do better in a home with another dog, to help him feel comfortable. He shows slight tendencies toward resource guarding bones but it is easily managed.
This cheese- and salami-loving boy feels safest in his crate and is housebroken when kept on a regular schedule. When Poncho feels unsure — with new people, for instance — he'll give a quiet growl. It's not so much a warning as a "I'm insecure, please leave me alone" sound.
Poncho will need a patient adopter who allows for plenty of decompression time and lets Poncho take the lead. Once you've won him over, this boy is going to be a loyal, sweet best friend.
Because a noisy adoption show is not a comfortable environment for Poncho, he'll be seen by appointment at our Adoption Center in Palatine.
Interested in adopting this dog? Visit our website (http://www.SecondCityCanineRescue.org) to fill out an application and to find out where this dog may be shown this weekend.
We love our dogs. We want happy lives for all of them and are looking for the home that provides the best fit for each dog's individual needs. Please understand that there may be multiple families interested in this dog.
Also, please know that the breed mix listed is simply a guess. In most cases, we don't know their background. We encourage you to base your decision on individual personality and pet qualities instead of relying on our guess.
Please understand, we only adopt our animals out near the Chicagoland area. Questions? Email us at adoptions@sccrescue.org. Hope to see you become part of the SCCR family!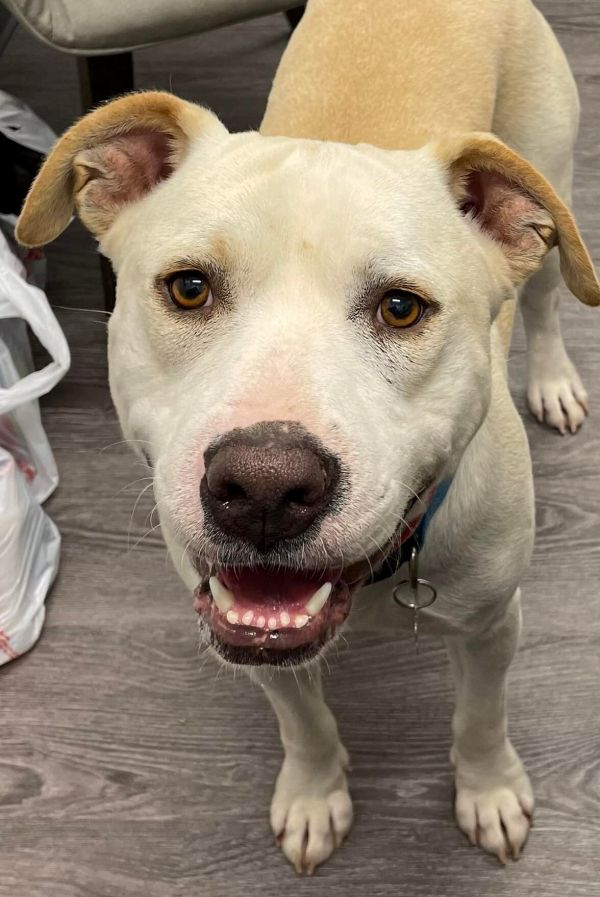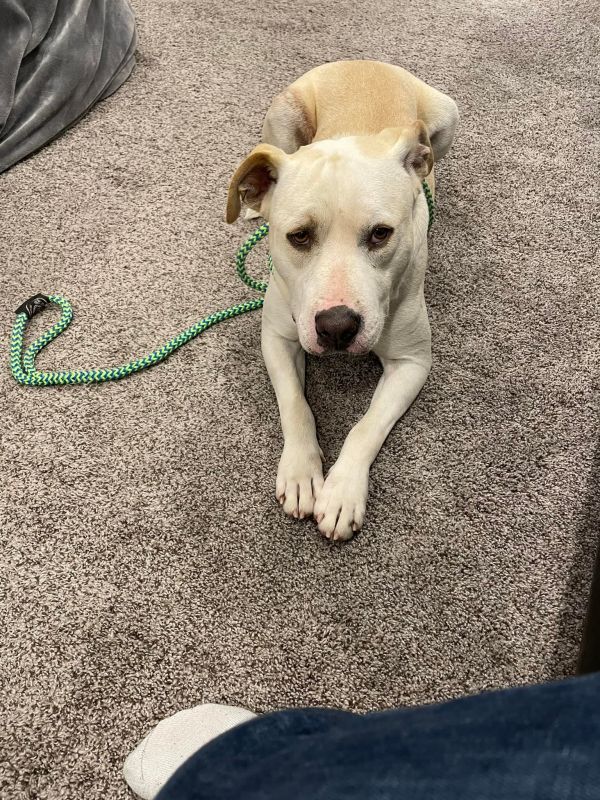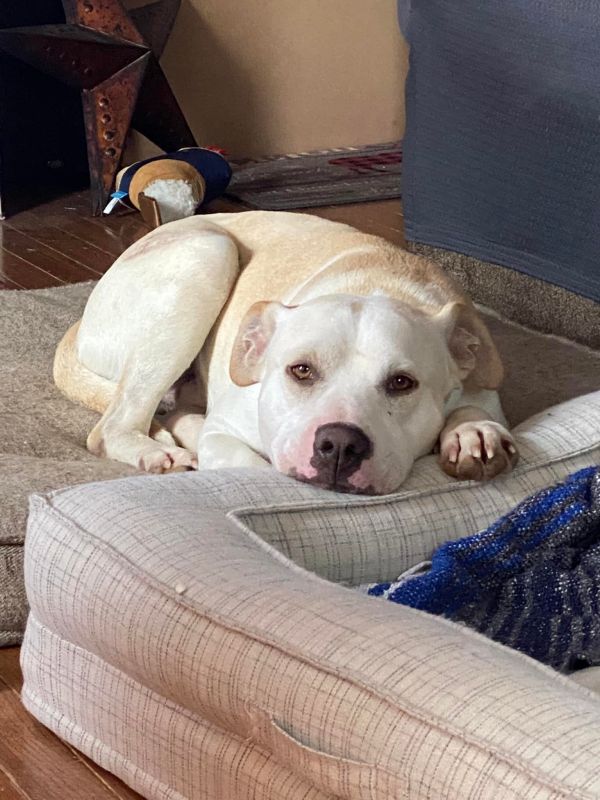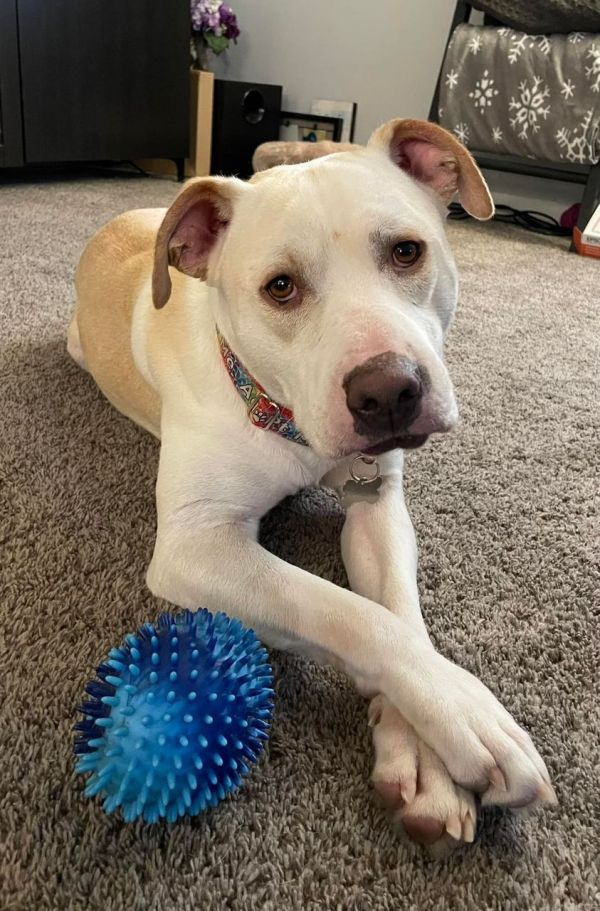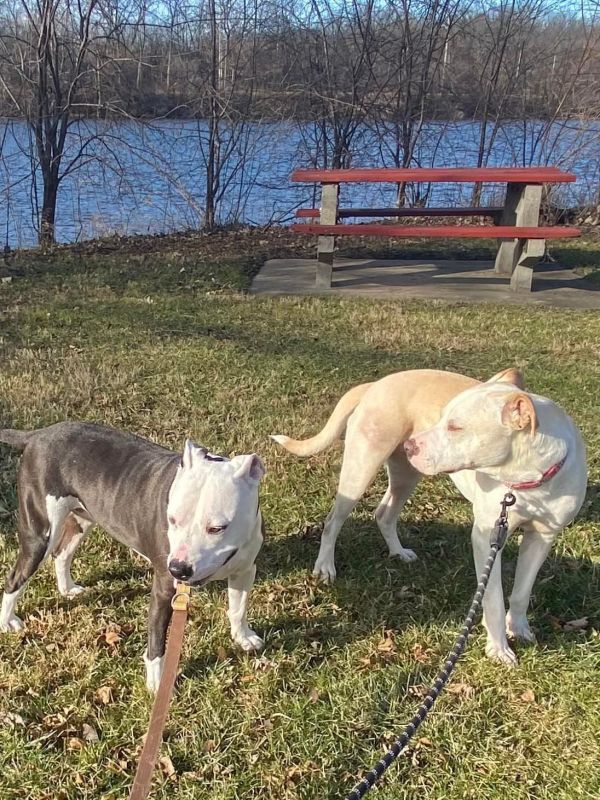 View All Dogs