Adoptable Dogs
View All Dogs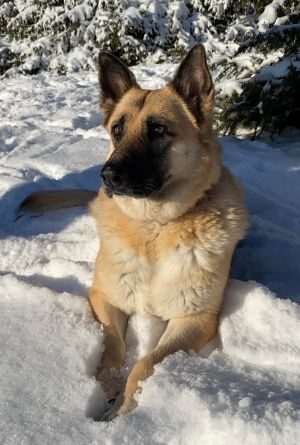 Calling all German Shepherd lovers! Meet beautiful Roxie. This mostly blonde girl is a gentle, relaxed, slightly shy cuddle-bug. At 6 years old, she's low energy and content to sit (inside or outside) and watch the world go by.
Roxie is housebroken and so well-behaved that she doesn't need a crate. She doesn't chew inappropriately and only barks occasionally. Good on leash and in the car, this laid back girl is easy to handle. She doesn't know a lot of commands but that's probably primarily due to lack of motivation — she's so mellow!
Roxie's loves: being outside, investigating smells, chicken, belly rubs, stuffed toys, and — above all — affection. She's not fond of loud noises, stairs, or of other dogs taking her toys. Aside from that, she gets along well with other dogs. Because of this occasional resource guarding, she would do best as an only dog or with someone familiar with the breed.
Interested in adopting this dog? Visit our website (http://www.SecondCityCanineRescue.org) to fill out an application and to find out where this dog may be shown this weekend.
We love our dogs. We want happy lives for all of them and are looking for the home that provides the best fit for each dog's individual needs. Please understand that there may be multiple families interested in this dog.
Also, please know that the breed mix listed is simply a guess. In most cases, we don't know their background. We encourage you to base your decision on individual personality and pet qualities instead of relying on our guess.
Please understand, we only adopt our animals out near the Chicagoland area. Questions? Email us at adoptions@sccrescue.org. Hope to see you become part of the SCCR family!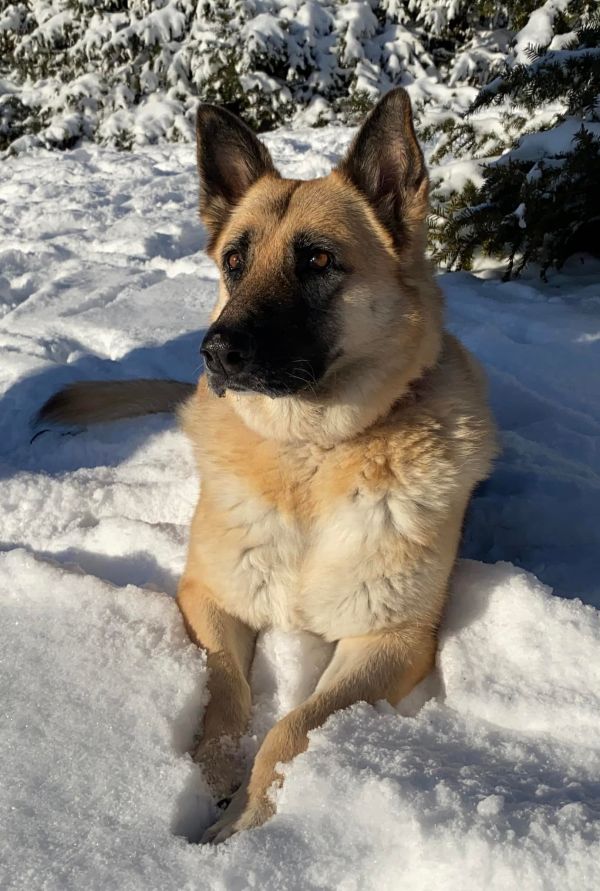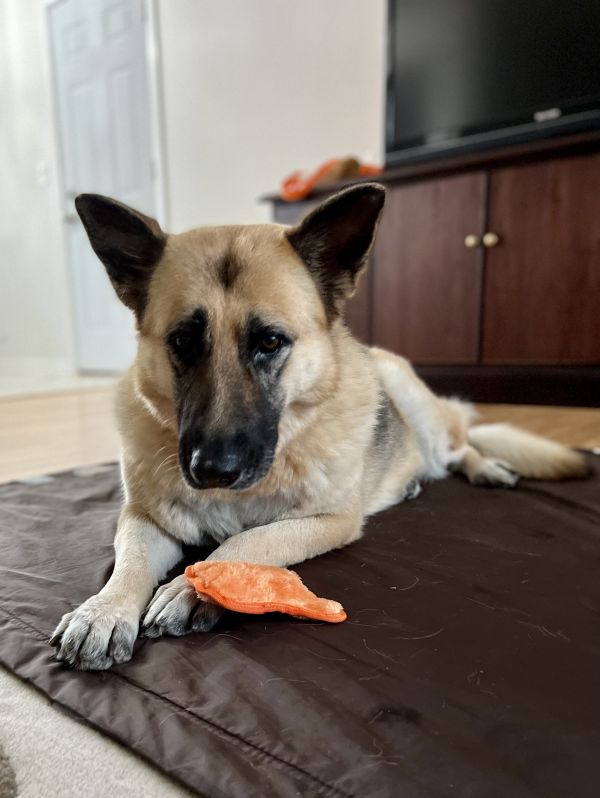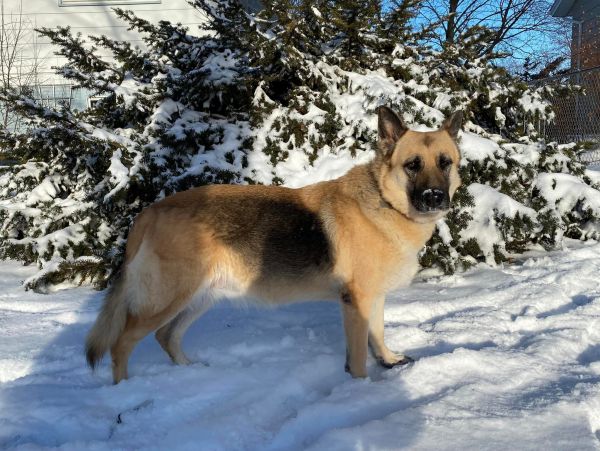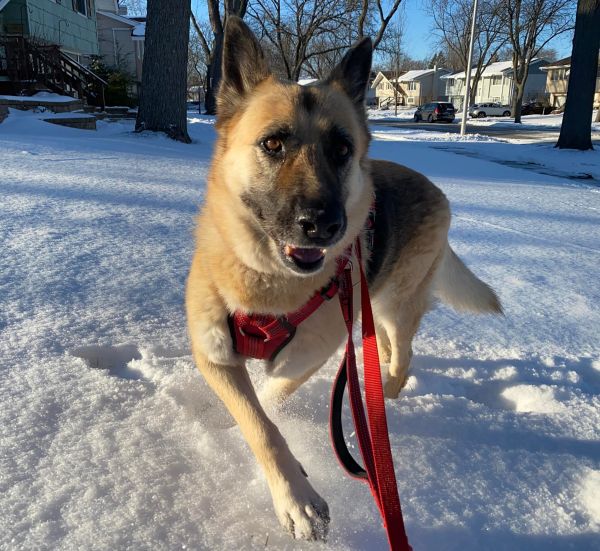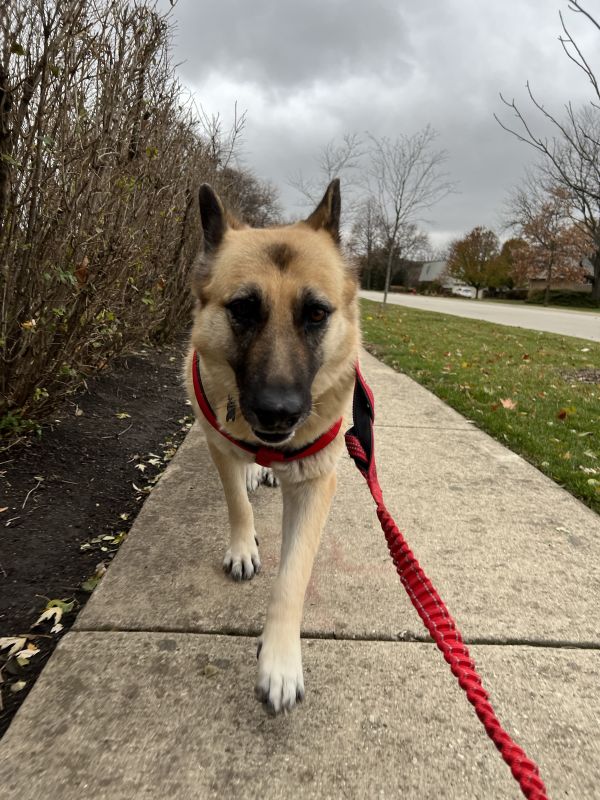 View All Dogs