Adoptable Dogs
View All Dogs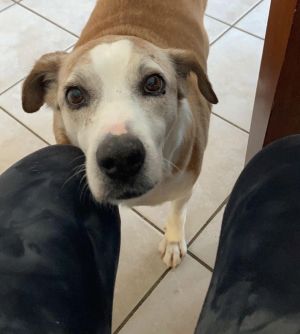 Casper the dog has much in common with his namesake ghost – he is as friendly as can be and he can vanish in seconds!
Seriously, Casper is the most perfect dog ever, with one tiny exception…he likes to make himself scarce and run away if given the opportunity. But seriously, he's amazing, so let's focus on the positives!
Casper is an 8-year-old Lab mix weighing about 35 pounds. He is wonderful with little kids and resident dogs and at minimum, tolerant of cats. He is completely housebroken and only chews on what belongs to him. Casper settles down quickly in the crate, but also loves the chance to sleep on any soft surfaces–his bed, your bed, the couch…he's not picky. He's also not picky about treats, but Casper does love a good piece of cheese or chicken and will happily accept them as gifts in return for obeying commands.
Walks and car rides make Casper sooooo happy. He promises to be perfectly behaved if you'll let him run all the errands with you. Casper's ideal home will have a well-fenced yard to reduce his urge to flee, but other than that, he would likely do well just about anywhere!   
Can you open your heart and home to this wonderfully sweet and snuggly boy?
Interested in adopting this dog? Visit our website (http://www.SecondCityCanineRescue.org) to fill out an application and to find out where this dog may be shown this weekend.
We love our dogs. We want happy lives for all of them and are looking for the home that provides the best fit for each dog's individual needs. Please understand that there may be multiple families interested in this dog.
Also, please know that the breed mix listed is simply a guess. In most cases, we don't know their background. We encourage you to base your decision on individual personality and pet qualities instead of relying on our guess.
Please understand, we only adopt our animals out near the Chicagoland area. Questions? Email us at adoptions@sccrescue.org. Hope to see you become part of the SCCR family!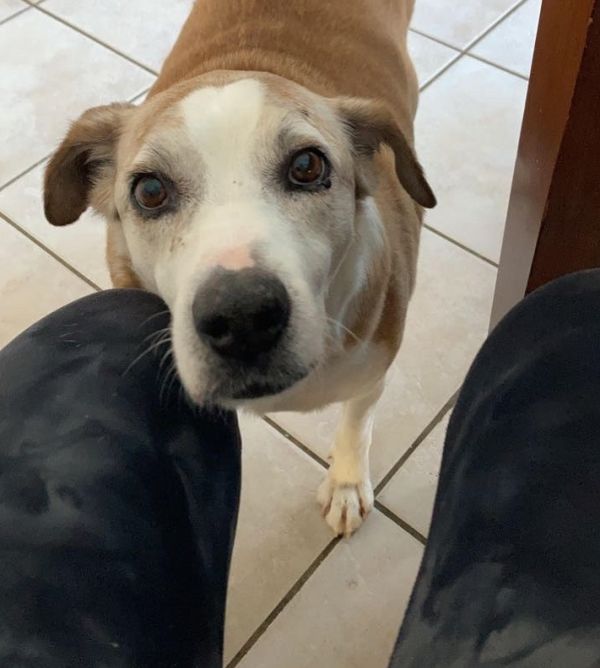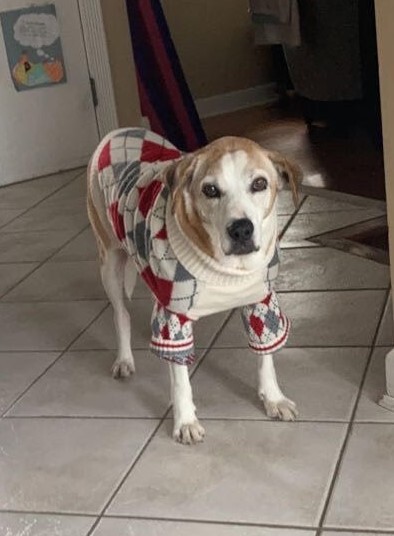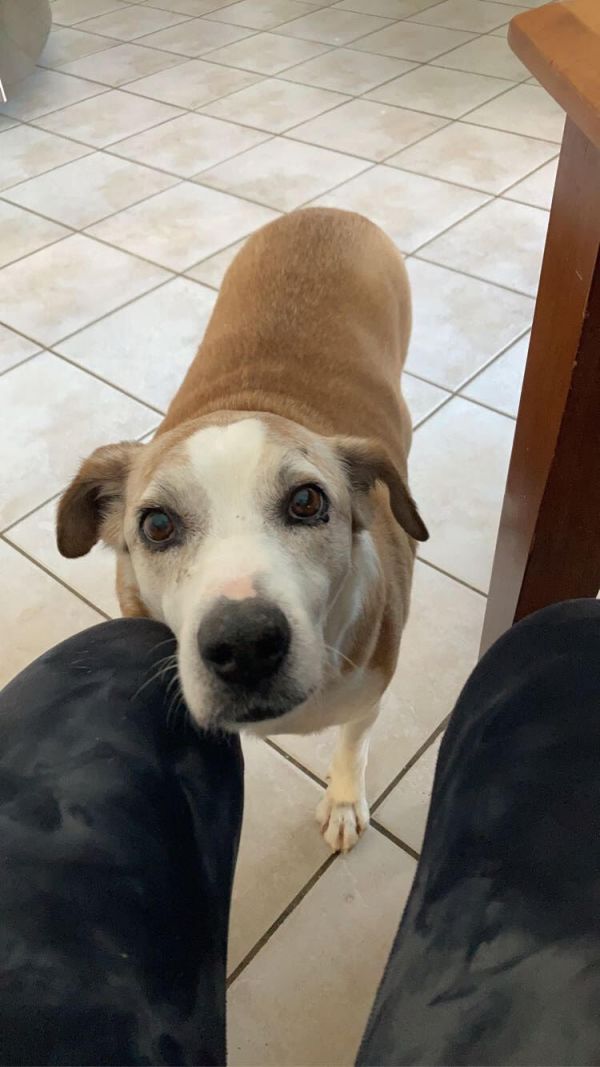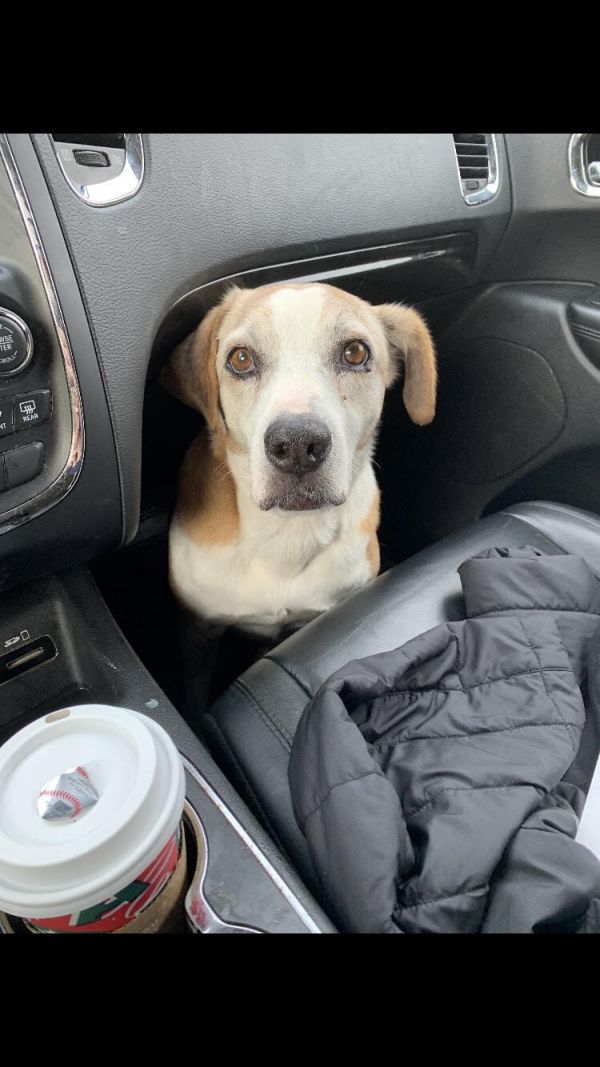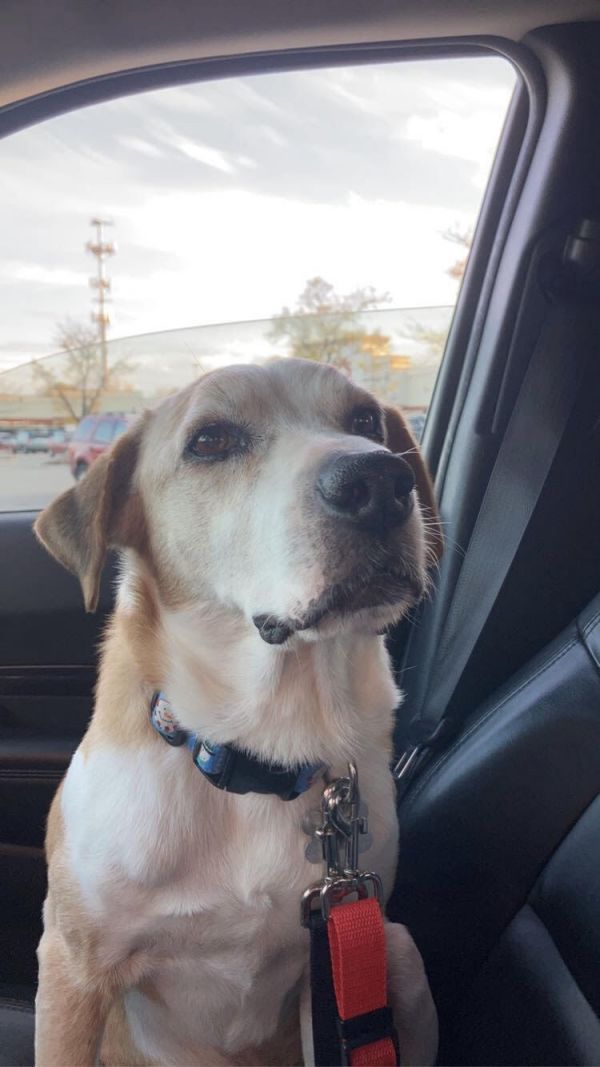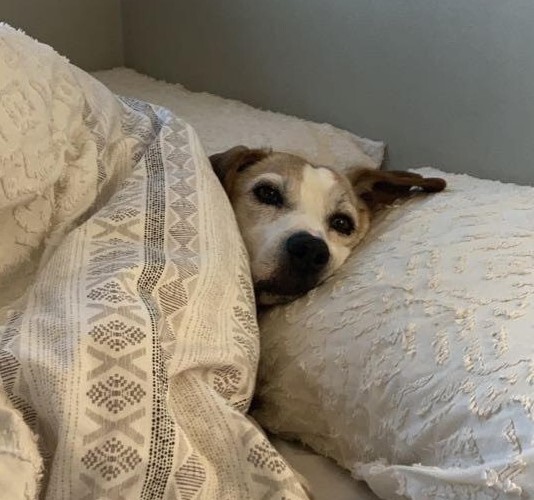 View All Dogs