Adoptable Dogs
View All Dogs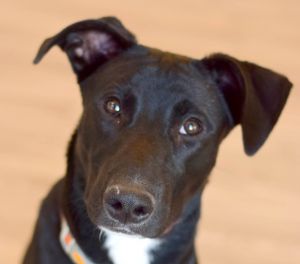 Winter is a beautiful black Labrador mix who at approximately 6 months of age is ready to become your loving companion and exercise buddy. Her excitement at meeting new people has often resulted in sloppy wet kisses and wiggly hugs.
Winter is doing well in her potty training and while she is strong, she is relatively good on a leash. Food motivates this lovely lady so that should help in her training. As a young pup, Winter will definitely need some training to help her become her best self.
When it comes to other dogs, Winter loves to play, but she can "play hard," so not all dogs find her to be their cup of tea. A fenced backyard might help this sleek beauty burn off some of her energy, especially if it includes some games of fetch.
Do you live an active lifestyle that would benefit this beauty? If so, do not delay, fill in your application now.
Interested in adopting this dog? Visit our website (http://www.SecondCityCanineRescue.org) to fill out an application and to find out where this dog may be shown this weekend.
We love our dogs. We want happy lives for all of them and are looking for the home that provides the best fit for each dog's individual needs. Please understand that there may be multiple families interested in this dog.
Also, please know that the breed mix listed is simply a guess. In most cases, we don't know their background. We encourage you to base your decision on individual personality and pet qualities instead of relying on our guess.
Please understand, we only adopt our animals out near the Chicagoland area. Questions? Email us at adoptions@sccrescue.org. Hope to see you become part of the SCCR family!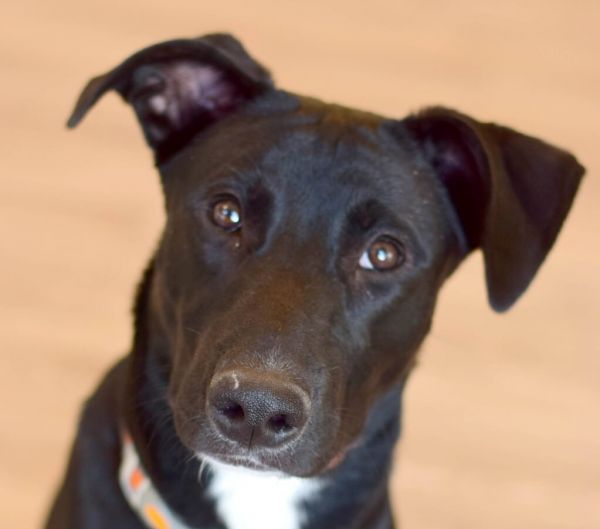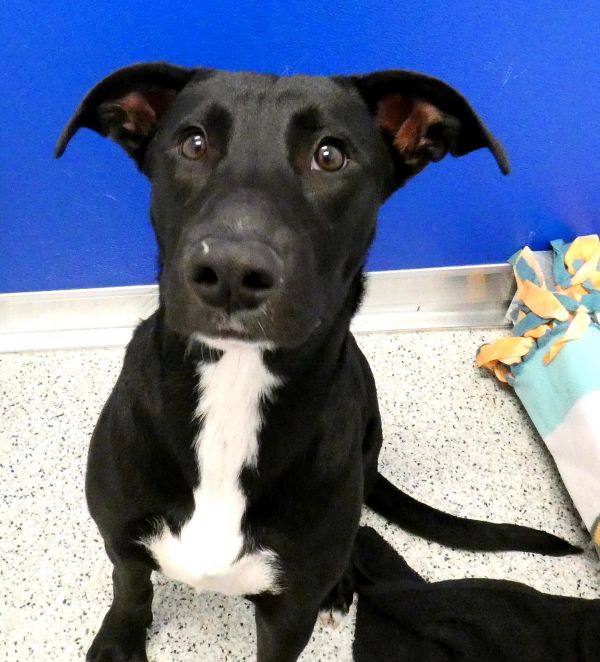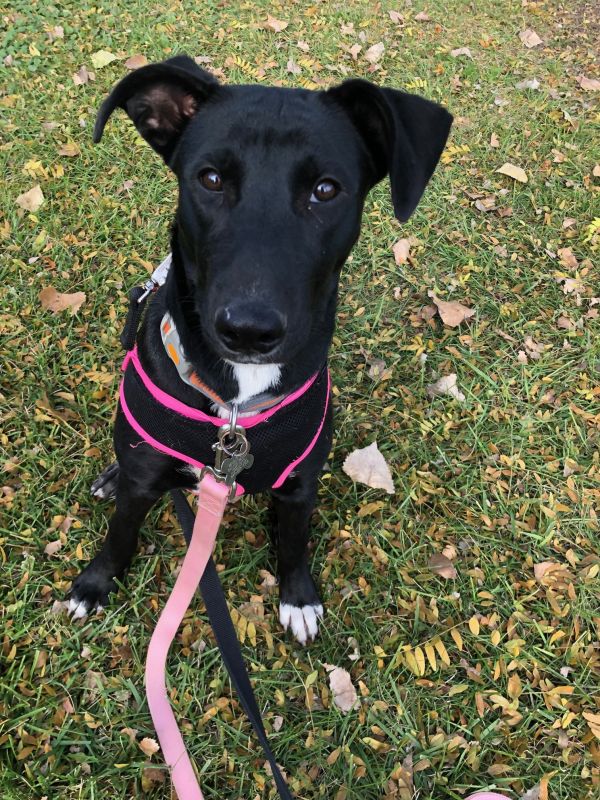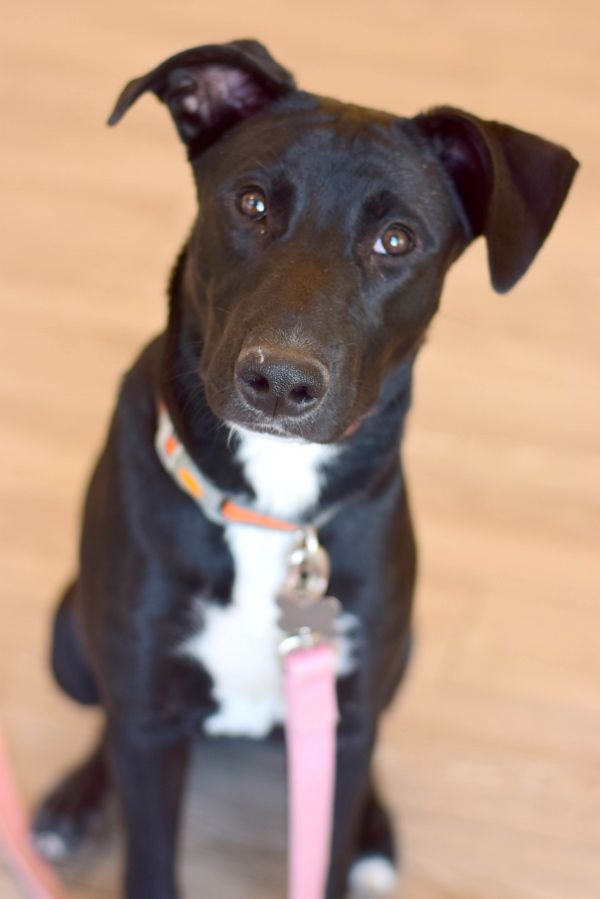 View All Dogs