Adoptable Dogs
View All Dogs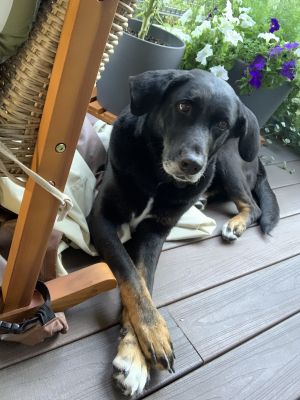 Big, beautiful, and well behaved, that's our girl Camille. Weighing in at 82 pounds, Camille is a 7-year-old super mutt -- likely a combo of Lab, German Shepherd, and Pointer--who was displaced by Hurricane Ida.
An adult dog, Camille is free of all the worrisome puppy behaviors--she is completely housebroken, she doesn't chew things that don't belong to her, and she can be left home alone out of her crate. A smart girl, Camille knows the commands sit, stay/wait, come, leave it, and go potty.
Camille loves to spend time with her people, whether that's getting scratches and belly rubs, going for a ride in the car, or going out for a walk. This girl also loves to play with her toys--while the soft ones will meet certain demise, she takes good care of her balls and bones. She can be a bit protective of her toys around other dogs. She will do best as an only dog.
Described by her foster mom as goofy, playful, and cuddly, this sweet lady has so much love to give her humans. Can you be Camille's hero today?
Interested in adopting this dog? Visit our website (http://www.SecondCityCanineRescue.org) to fill out an application and to find out where this dog may be shown this weekend.
We love our dogs. We want happy lives for all of them and are looking for the home that provides the best fit for each dog's individual needs. Please understand that there may be multiple families interested in this dog.
Also, please know that the breed mix listed is simply a guess. In most cases, we don't know their background. We encourage you to base your decision on individual personality and pet qualities instead of relying on our guess.
Please understand, we only adopt our animals out near the Chicagoland area. Questions? Email us at adoptions@sccrescue.org. Hope to see you become part of the SCCR family!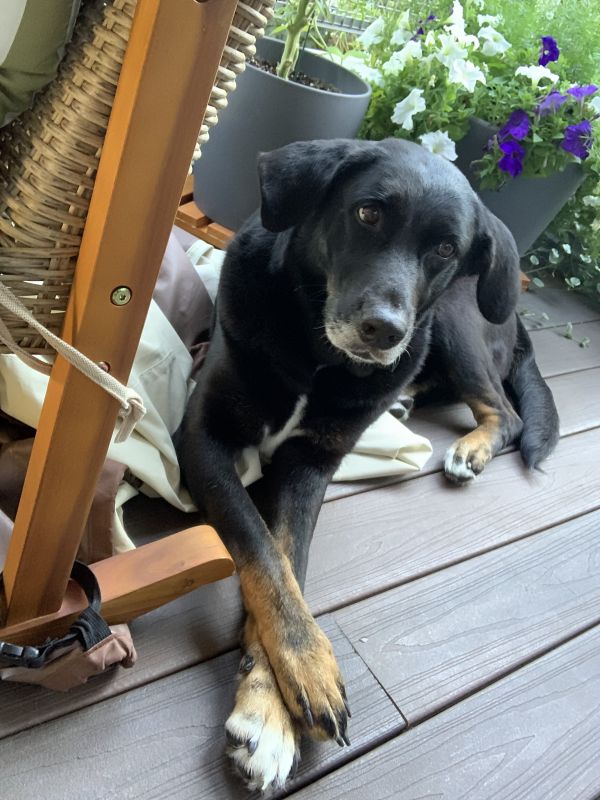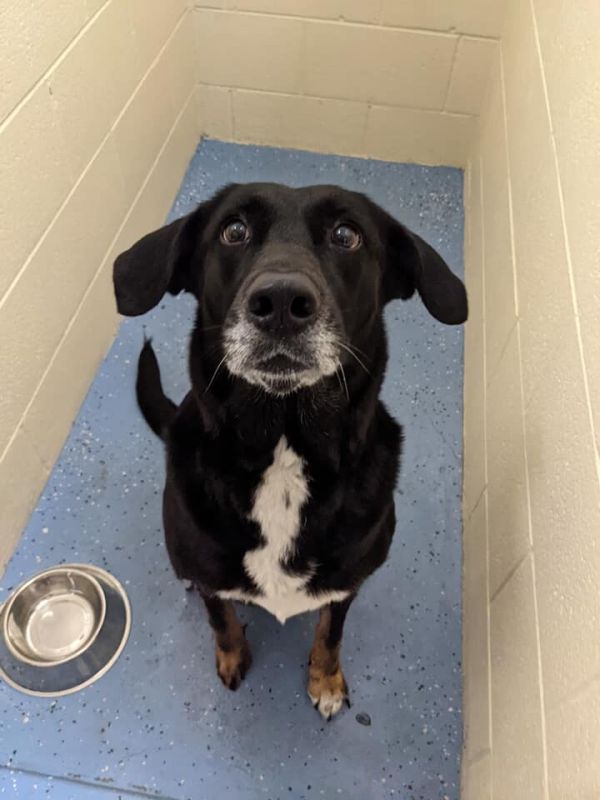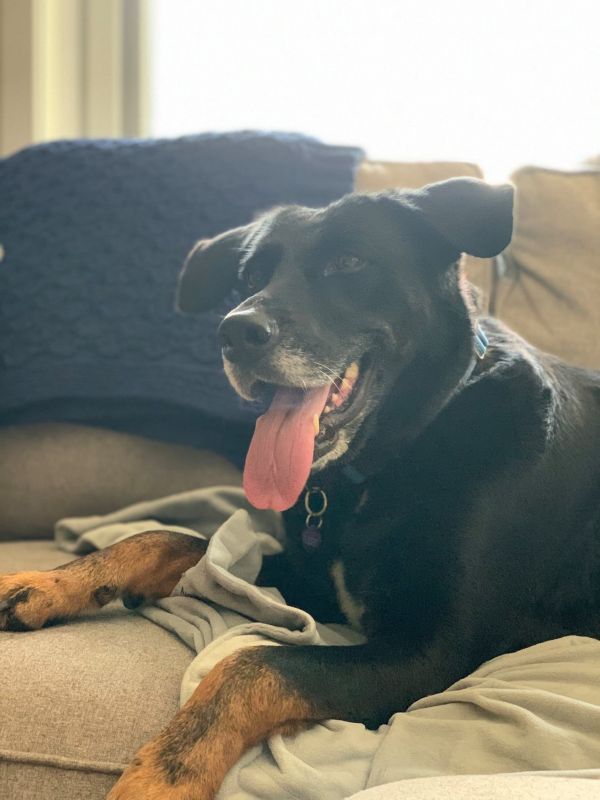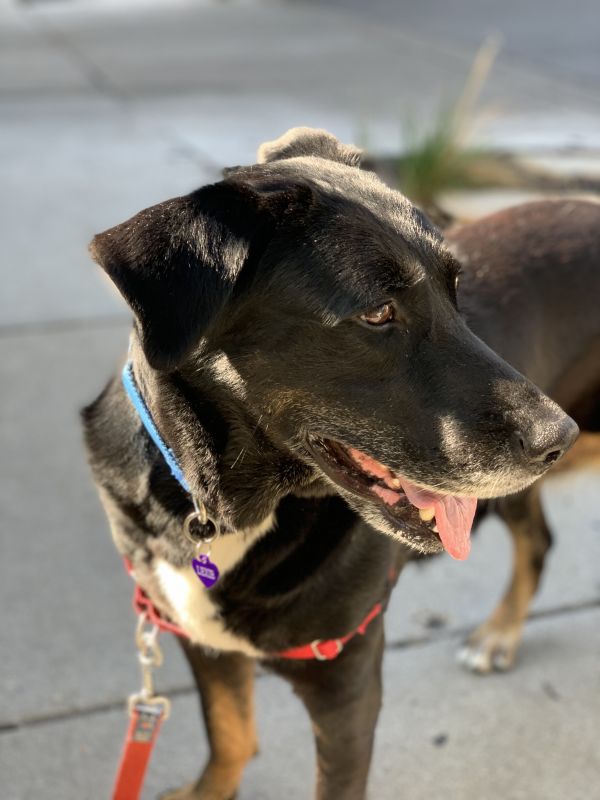 View All Dogs