Adoptable Dogs
View All Dogs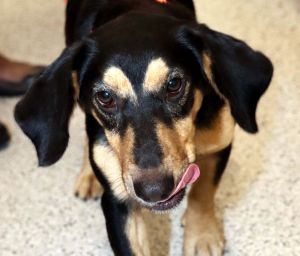 What do you get when you cross a Dachshund and a Beagle? Cam! This beautiful 1-year-old boy is such a fun mix, and at 24 pounds, he's a perfect little package.
Cam is a great houseguest--he's fully housebroken and settles well in his crate, sleeping there overnight. He does still have some of his puppy chewing behavior, but as long as he has toys or bones of his own, he'll leave your belongings to you.
Cam prefers slow intros to friends of the human and canine variety, but once he's had a chance to warm up, he'll be friends for life. And he's a delight on walks or in the car. Can you give this perfect little snuggle-bug his chance at a lifetime of happiness?
Interested in adopting this dog? Visit our website (http://www.SecondCityCanineRescue.org) to fill out an application and to find out where this dog may be shown this weekend.
We love our dogs. We want happy lives for all of them and are looking for the home that provides the best fit for each dog's individual needs. Please understand that there may be multiple families interested in this dog.
Also, please know that the breed mix listed is simply a guess. In most cases, we don't know their background. We encourage you to base your decision on individual personality and pet qualities instead of relying on our guess.
Please understand, we only adopt our animals out near the Chicagoland area. Questions? Email us at adoptions@sccrescue.org. Hope to see you become part of the SCCR family!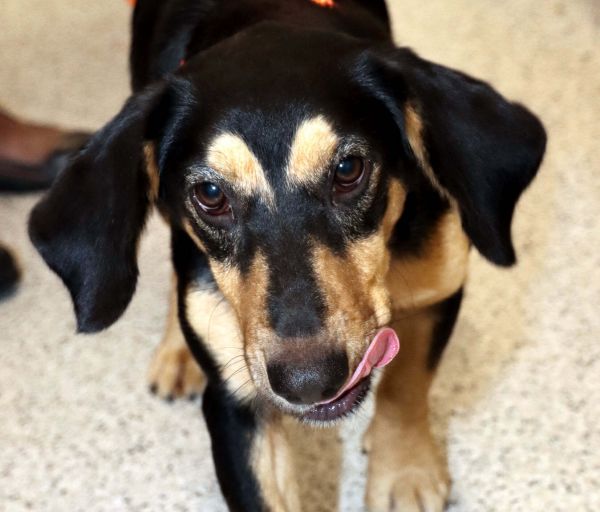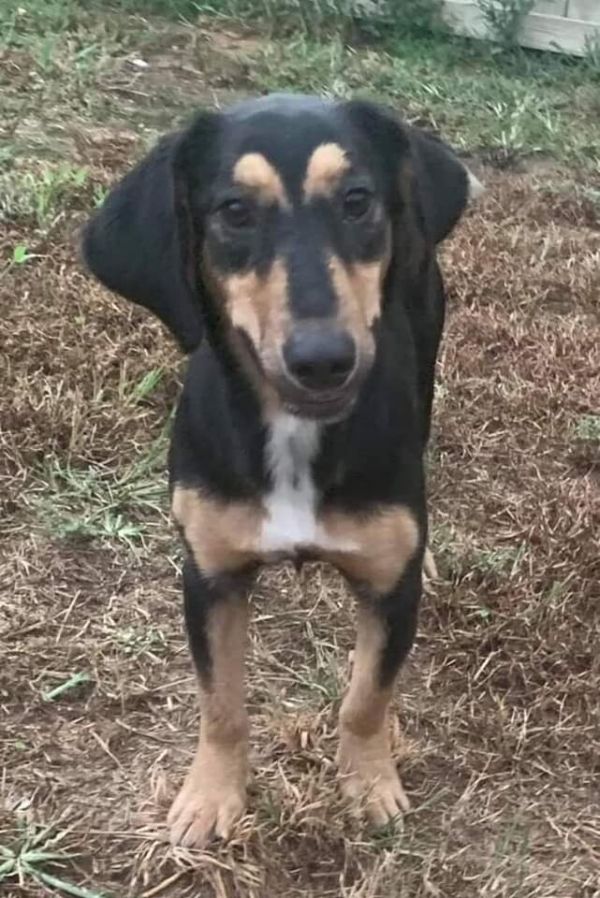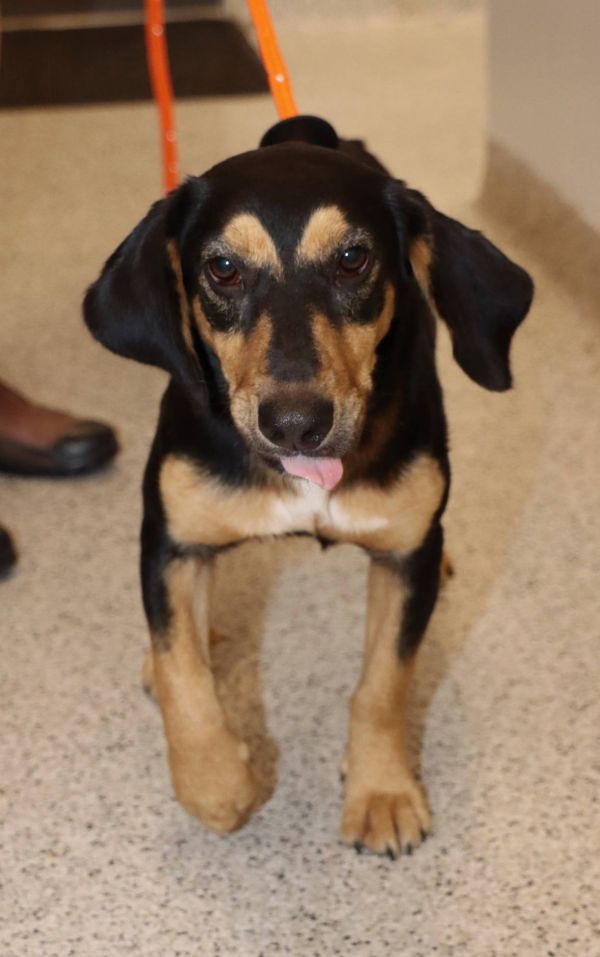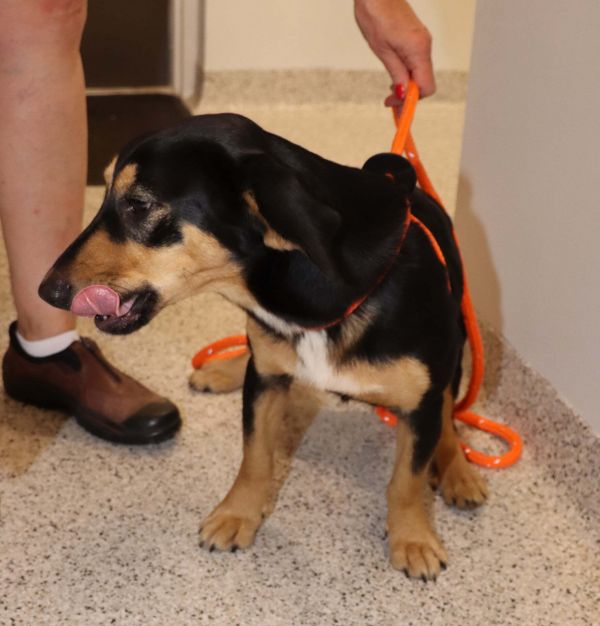 View All Dogs