Adoptable Dogs
View All Dogs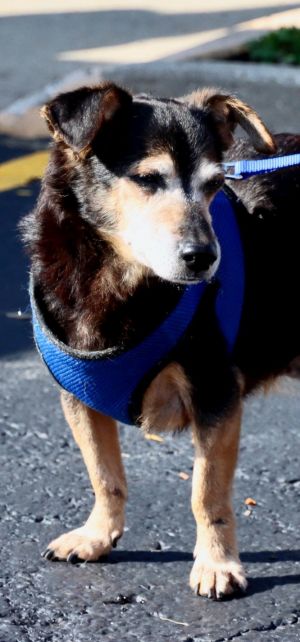 George Shaw. Whether you're picturing the football player or the playwright, the name commands respect. So too with our sweet old fellow. This 14-year-old Terrier/Doxy mix was given up because his owner went into a nursing home and now he's trying to make sense of his new situation.
Let's be honest: he's a crabby old man. George Shaw is afraid of new people and big dogs, he's on pain meds for his arthritis, is hard of hearing and can't see well. On top of that, he has a mass on his rear that is inoperable. Yeah, you'd be cranky too.
But here's the thing: he's aching for love and comfort and is generous with his kisses. Given proper (slow) introductions, George Shaw will be your best bud. And there ain't nothing sweeter than showing love and compassion to an old geezer who's pretty certain his salad days are over.
We're going to be very selective about who adopts George Shaw. But if you come in with a wings and a halo, it'll be a good clue that you're the right one for him.
Interested in adopting this dog? Visit our website (http://www.SecondCityCanineRescue.org) to fill out an application and to find out where this dog may be shown this weekend.
We love our dogs. We want happy lives for all of them and are looking for the home that provides the best fit for each dog's individual needs. Please understand that there may be multiple families interested in this dog.
Also, please know that the breed mix listed is simply a guess. In most cases, we don't know their background. We encourage you to base your decision on individual personality and pet qualities instead of relying on our guess.
Please understand, we only adopt our animals out near the Chicagoland area. Questions? Email us at adoptions@sccrescue.org. Hope to see you become part of the SCCR family!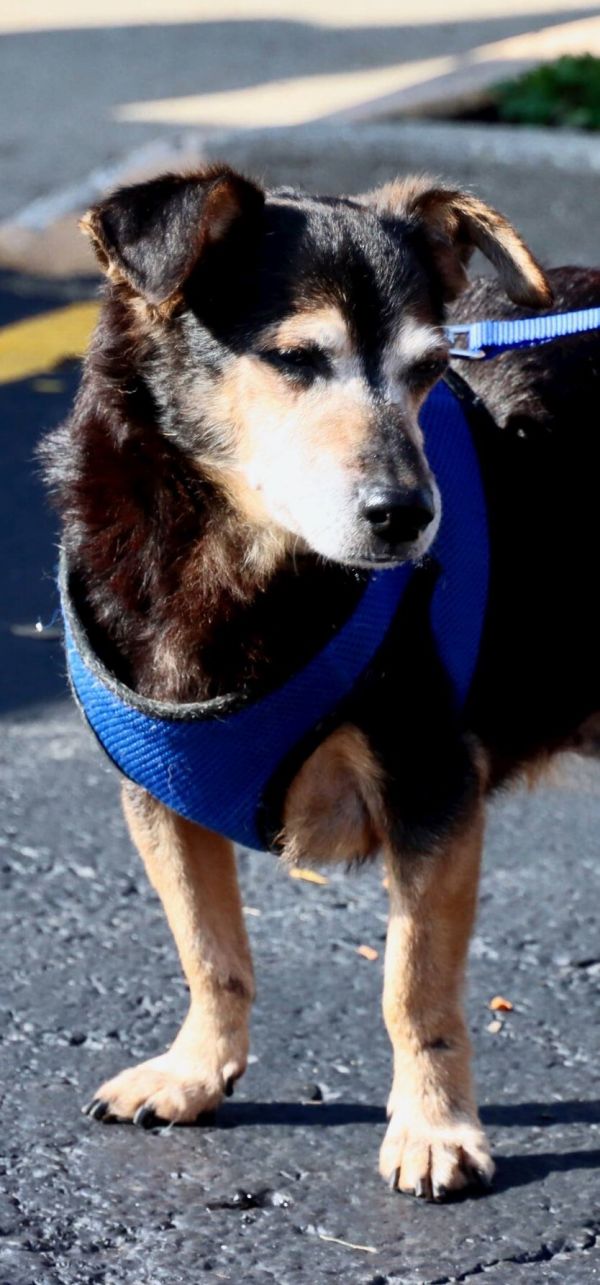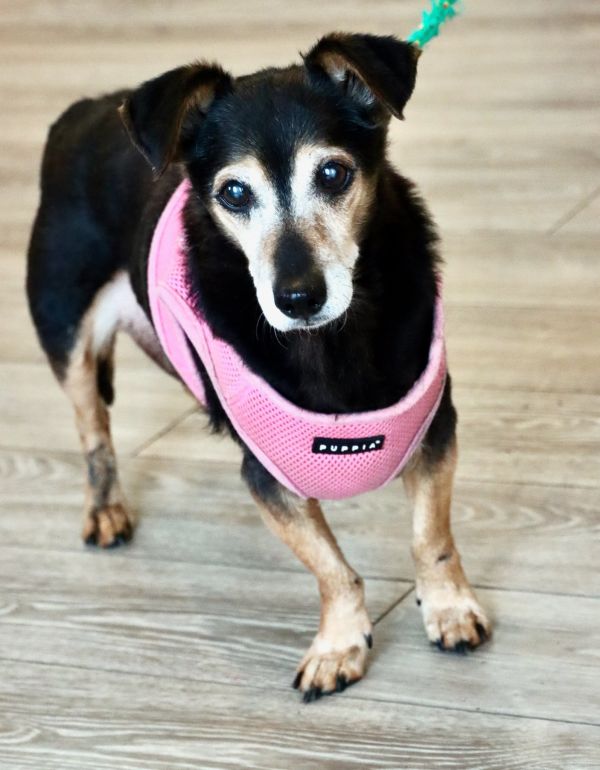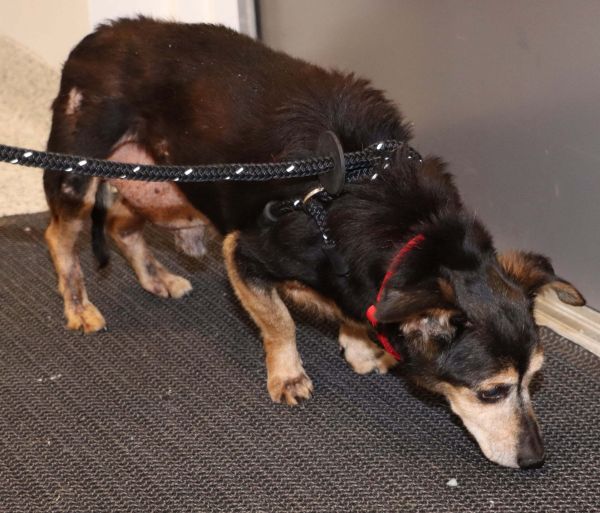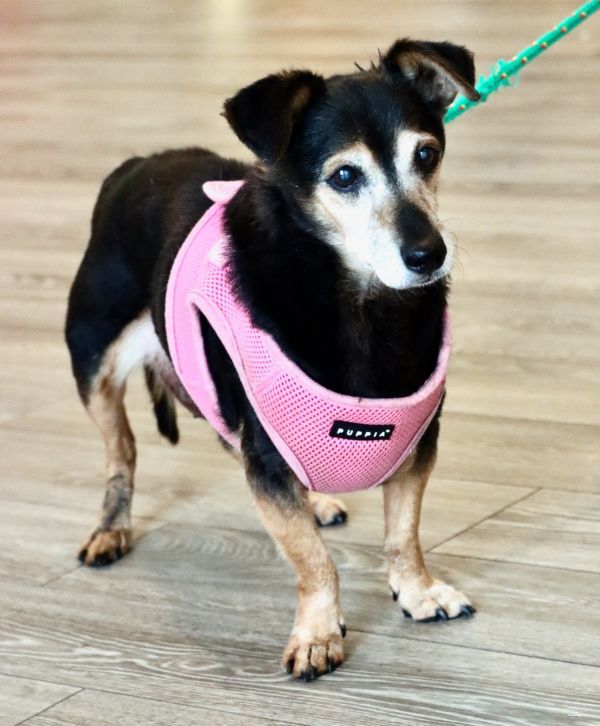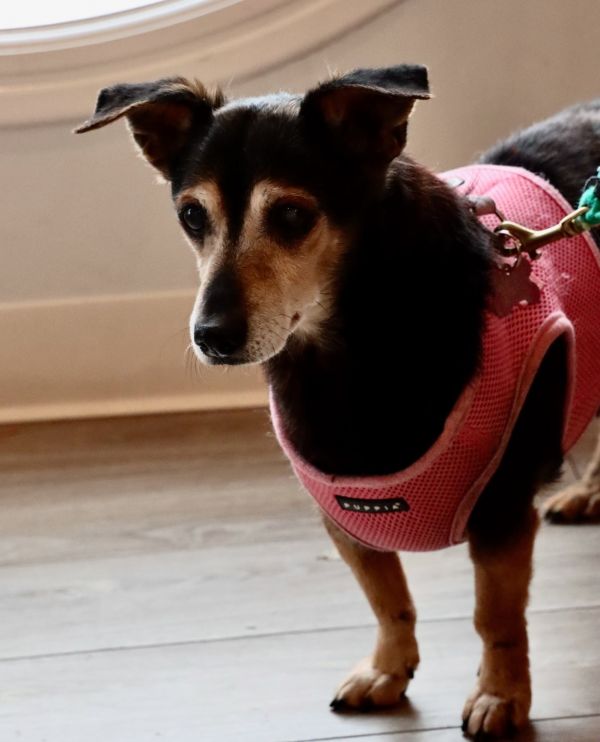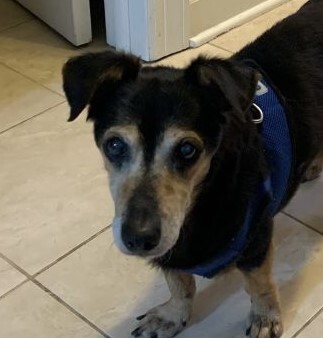 View All Dogs