Adoptable Dogs
View All Dogs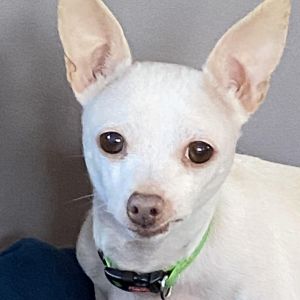 Riddle me this…what has 8 legs, lots of love to give, and needs a forever home?
Duh-nuh-nah-nuh-nah-nuh-nah-nuh BATMAN!!! (and Robin!!) 
Superhero Stats: 
Breed: Chihuahua mix POW!
Weight: Batman is 9 pounds, Robin is 11 pounds BANG!
Age: Batman is 13, Robin is 8 WHAM!
Batman and Robin are not only a bonded pair, but they are father and son! Batman is thoroughly enjoying his retirement from his long career of breeding (and fighting crime). Robin is a world class sidekick, who is always keeping a lookout for his dad. Like true superheroes, they'll save your carpets by always going potty outside, and they won't steal any of your things for their chewing pleasure. They seem to get along with kids, and another small resident dog. As for Catwoman… they haven't caught her robbing any banks lately, so we're not sure. Since they're used to sending so many crooks to jail, they do fuss a bit when the tables are turned, but they will eventually settle down in their crates when left alone. 
They both love to chill in the yard outside of the Batcave, and they don't mind rides in the Batmobile – but they do like to drive, so you may want to keep them in the backseat. I hope you have a Bat Signal ready, because we think Batman may be deaf and will need some visual cues to come when called. His favorite pastimes are relaxing on his comfy bed and snacking on soft treats. Robin is a bit more of a daredevil, who will chase down villainous balls and vault himself onto your lap for snuggles. Holy Belly rubs!! These boys love attention and affection, and will soak up every ounce you're willing to give!
This Dynamic Duo won't last long, so fill out an application today!! (We're not JOKERing!)
Interested in adopting this dog? Visit our website (http://www.SecondCityCanineRescue.org) to fill out an application and to find out where this dog may be shown this weekend.
We love our dogs. We want happy lives for all of them and are looking for the home that provides the best fit for each dog's individual needs. Please understand that there may be multiple families interested in this dog.
Also, please know that the breed mix listed is simply a guess. In most cases, we don't know their background. We encourage you to base your decision on individual personality and pet qualities instead of relying on our guess.
Please understand, we only adopt our animals out near the Chicagoland area. Questions? Email us at adoptions@sccrescue.org. Hope to see you become part of the SCCR family!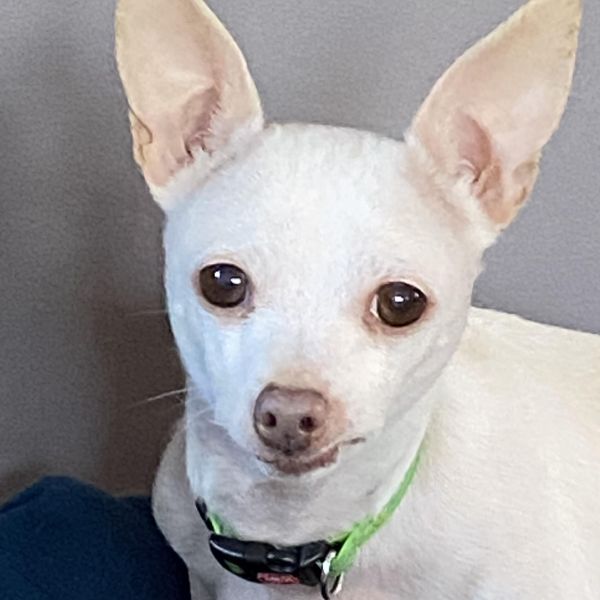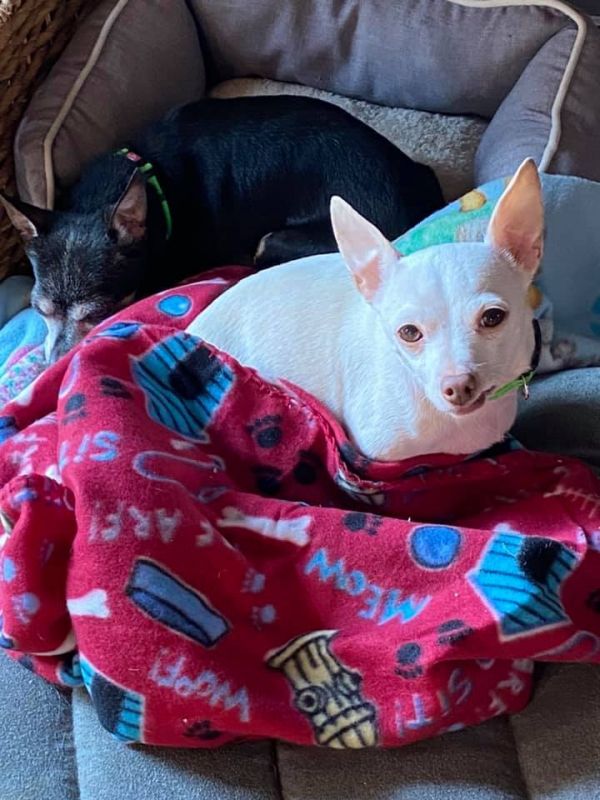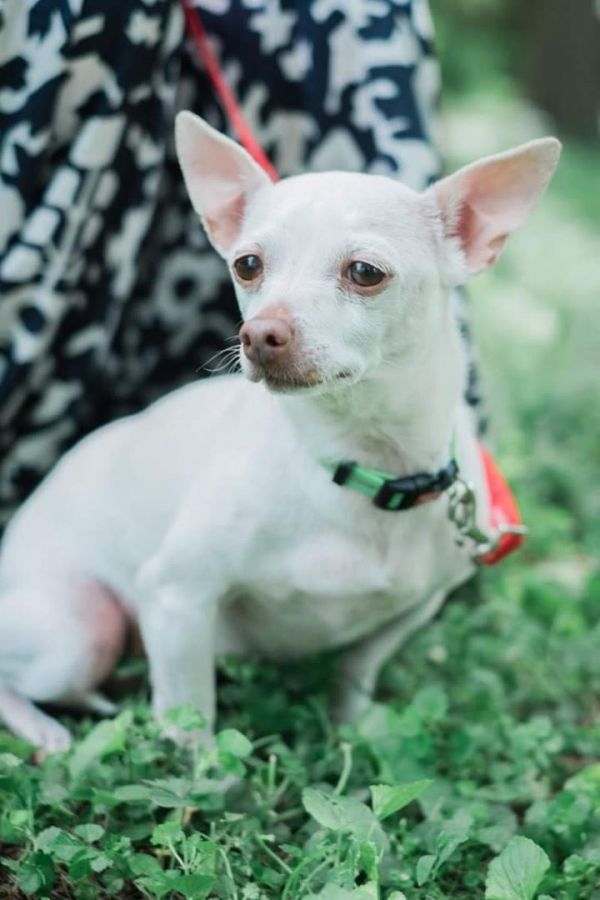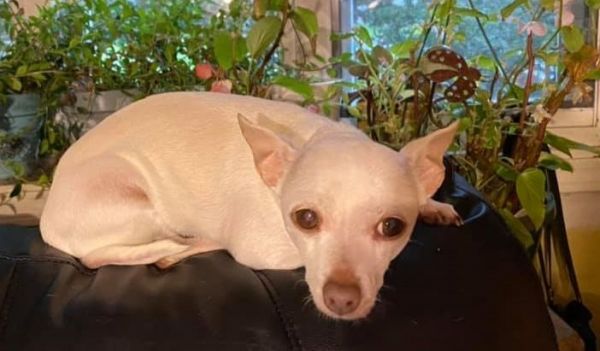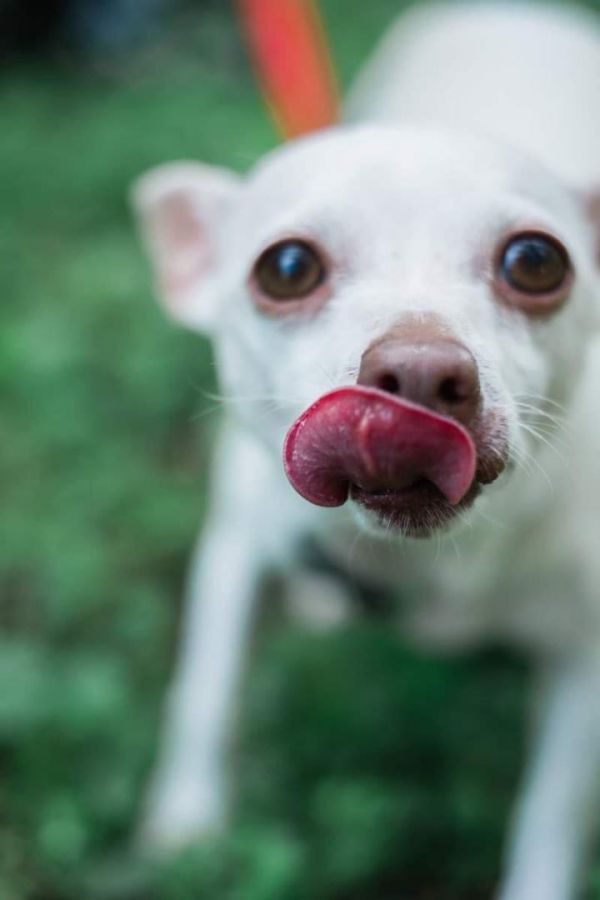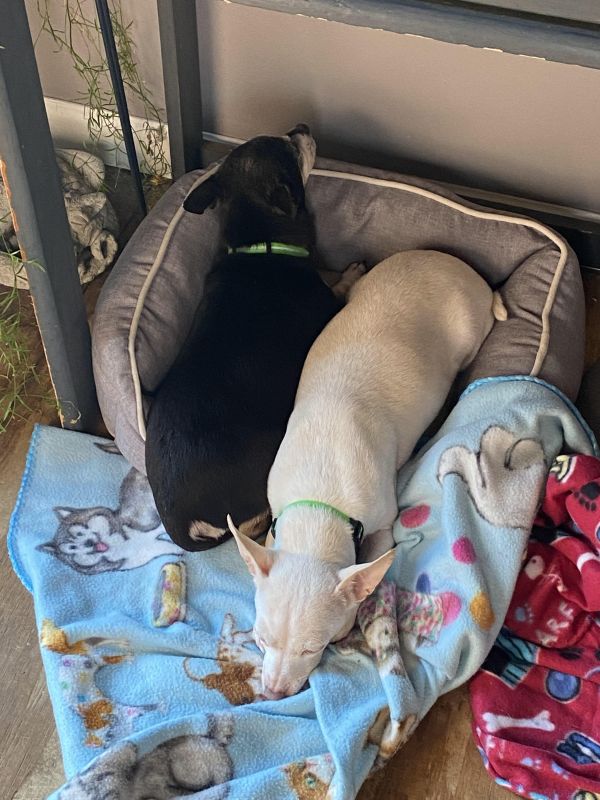 View All Dogs