Adoptable Dogs
View All Dogs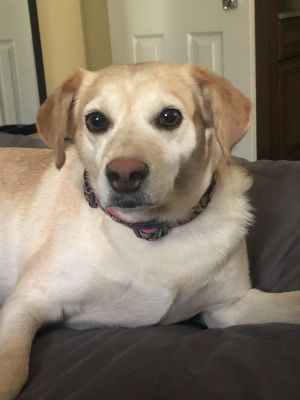 Oh, beautiful Lark. You're just gonna wanna love on this girl. This 2-year-old Golden Retriever/Beagle mix is so scared of the outside world, she's going to need some serious patience and reassurance. But, oh my, she's sweet.
Let's start with what she likes. Chicken nuggets and honey ham lunch meat. Gentle kindness. Belly rubs. Her trusted human. Her crate (it's her safe space).
Lark is trained to go on pee pads because she is so scared to go outside. She did well interacting with a confident dog and would do best in a home with another dog to help show her the ropes. A fenced yard would make things easier for her as well. Lark is gentle with children but may be frightened by their noise and commotion.
This beautiful dog is a work in progress and will need a patient, gentle owner who understands that Lark will need time to decompress and come out of her shell. The end result will be a sweet, loyal best friend.
Interested in adopting this dog? Visit our website (http://www.SecondCityCanineRescue.org) to fill out an application and to find out where this dog may be shown this weekend.
We love our dogs. We want happy lives for all of them and are looking for the home that provides the best fit for each dog's individual needs. Please understand that there may be multiple families interested in this dog.
Also, please know that the breed mix listed is simply a guess. In most cases, we don't know their background. We encourage you to base your decision on individual personality and pet qualities instead of relying on our guess.
Please understand, we only adopt our animals out near the Chicagoland area. Questions? Email us at adoptions@sccrescue.org. Hope to see you become part of the SCCR family!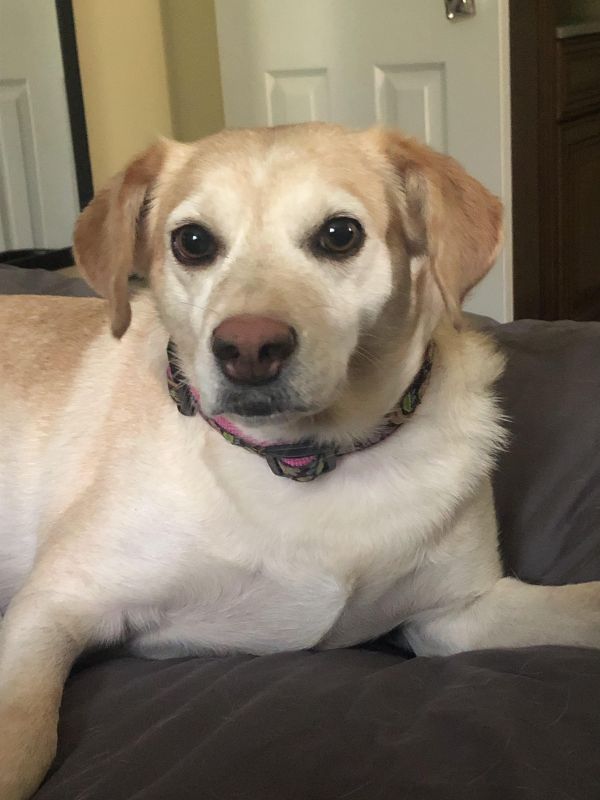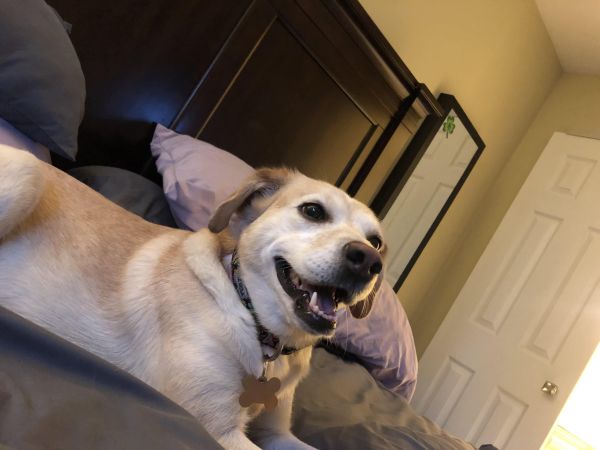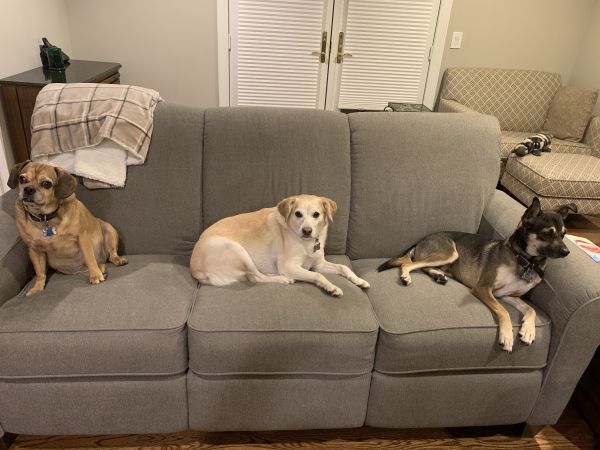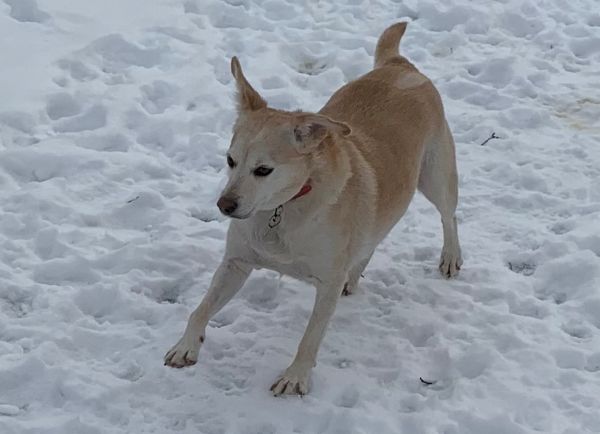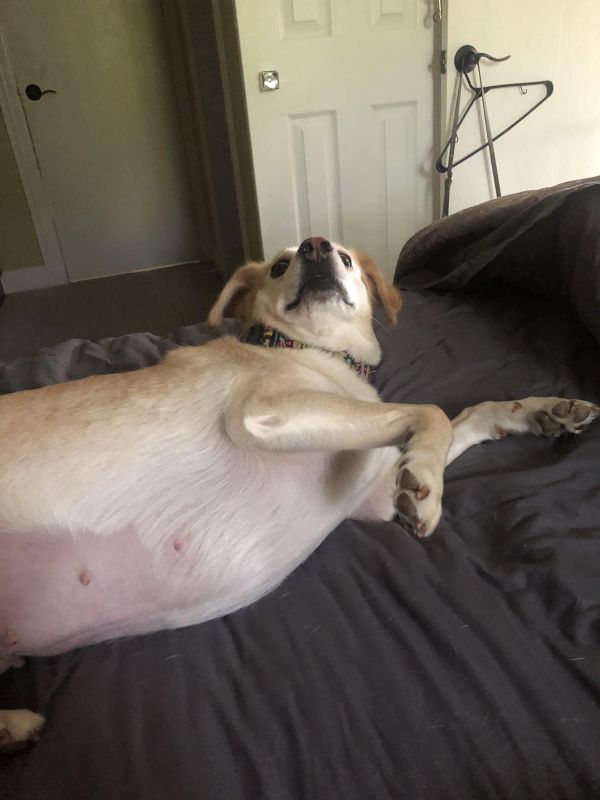 View All Dogs