Adoptable Dogs
View All Dogs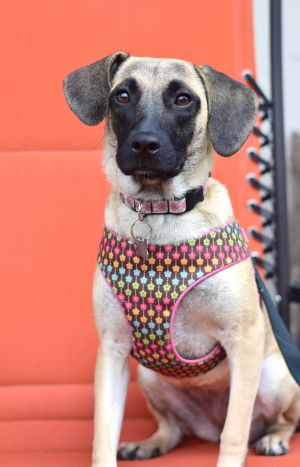 Do you dream of Jeannie with the light brown hair? You can find her here at SCCR! Our little Jeannie is an 11-month-old Hound mix. Don't let her pint-size stature (25 pounds) fool you. Once she warms up to you, she's a gallon-size cuddle bug.
Jeannie came in as a stray, all shy and scared. But now the "genie is out of the bottle"— she has really blossomed. She'll thrive with a backyard and another dog – a pal not only to play with (and she loves to play hard!), but also to help show her all the fun things that being a dog is all about and not feel so alone. She's 95% housebroken and is crate-trained (though not fond of it). She sleeps in her dog bed at night and naps on the couch during the day.
Jeannie is a sweet girl looking to feel loved and safe. She's initially timid around new people or unfamiliar situations, but with a little patience and training, this clever and very smart girl moves through the challenges quickly. Jeannie already knows sit, no, out, come, and will master other commands with some positive reinforcement. She may occasionally chew on something she shouldn't but is very easily redirected with a marrow bone or chew toy.
This girl is going to be someone's devoted friend. Come see if she's the right dog for you.
Interested in adopting this dog? Visit our website (http://www.SecondCityCanineRescue.org) to fill out an application.
We love our dogs. We want happy lives for all of them and are looking for the home that provides the best fit for each dog's individual needs. Please understand that there may be multiple families interested in this dog.
Also, please know that the breed mix listed is simply a guess. In most cases, we don't know their background. We encourage you to base your decision on individual personality and pet qualities instead of relying on our guess.
Please understand, we only adopt our animals out near the Chicagoland area. Questions? Email us at adoptions@sccrescue.org. Hope to see you become part of the SCCR family!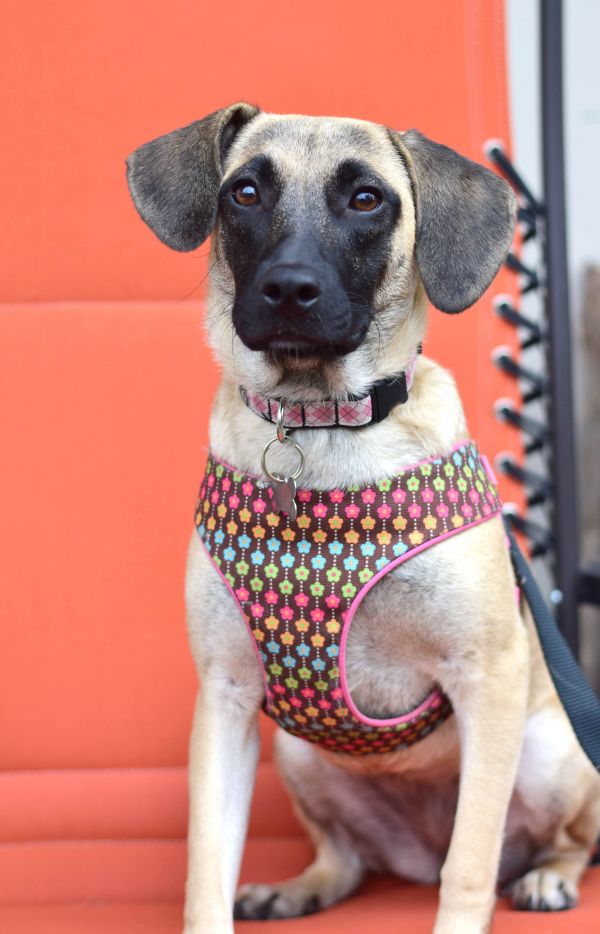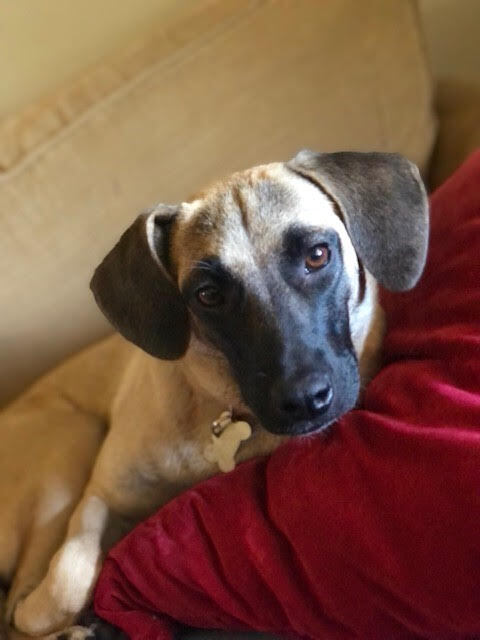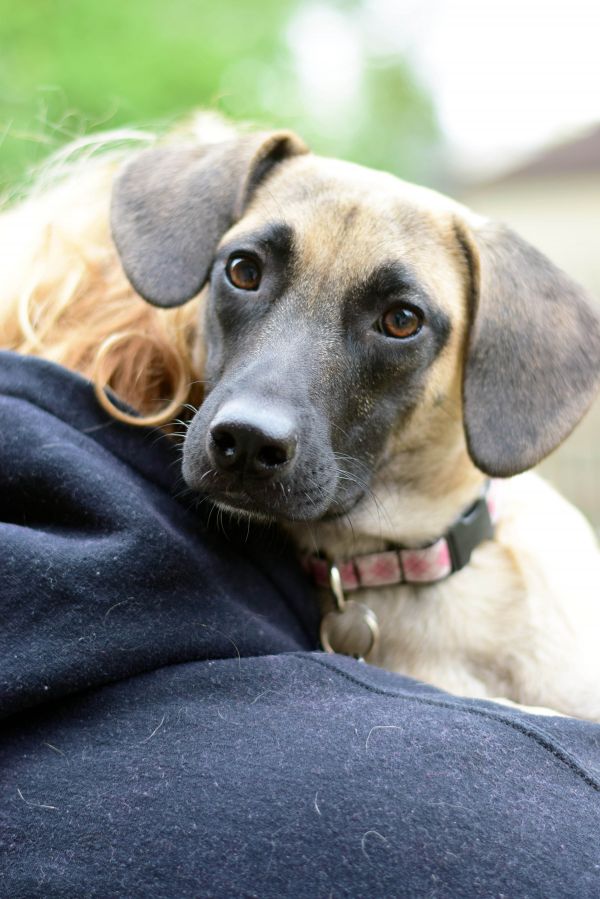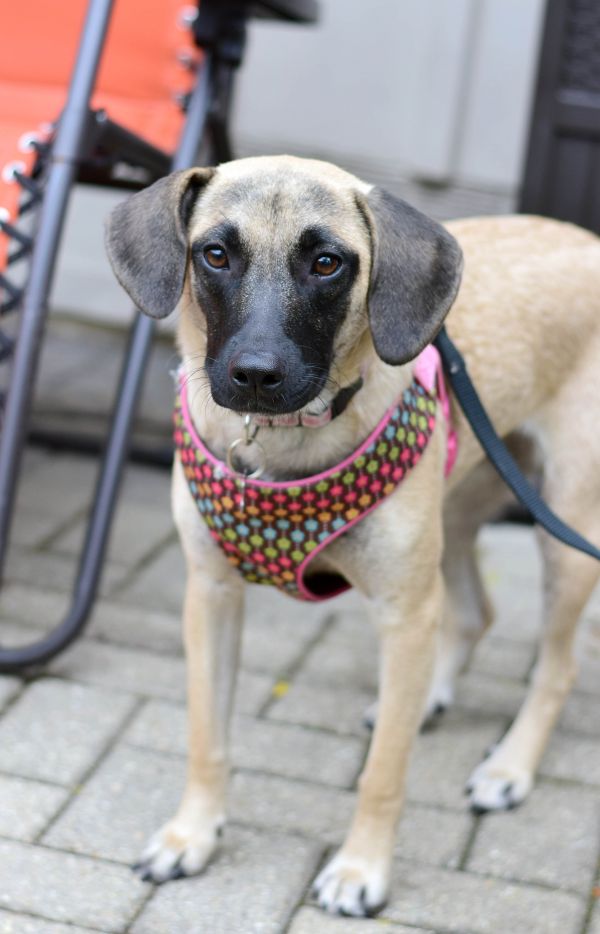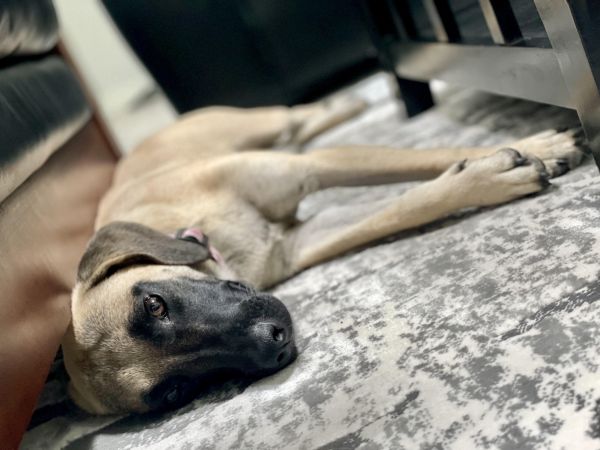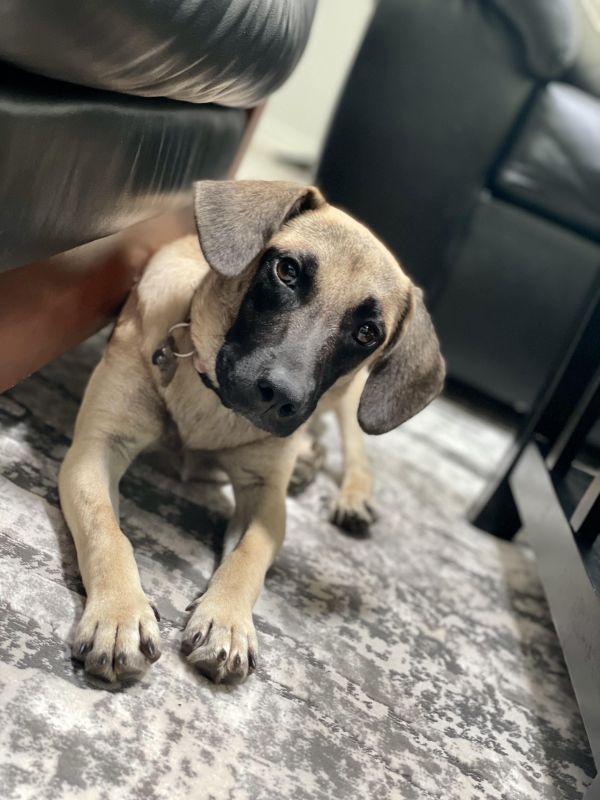 View All Dogs