Adoptable Dogs
View All Dogs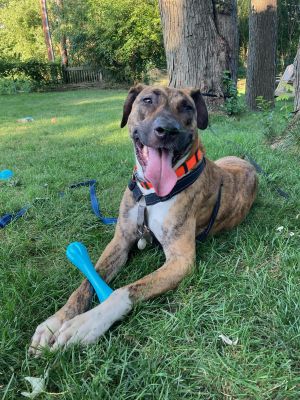 Oh, this boy's a Tank, all right! At 95 pounds, this stunning Shepherd/Mastiff mix is muscular and strong. And at just two years old, he is filled with energy and lust for life! Tank could happily play fetch 24/7, leaps hedges with ease, can catch anything mid-air, and demolishes squeaky toys in record time. And then, when the day is done, Tank is a master snuggle-bug!
His foster mama says, "Tank is absolutely adorable. He loves to follow me around the house and sniff everything I'm doing…I make dinner? Tank helps. I fold the laundry? Tank helps. He's a very polite helper though and a good sniff of the project is enough! He would also LOVE a family who likes to go on adventures (once he's a bit more trained). He loves sniffing everything and trying to take himself on his own adventures."
Tank is looking for a home with a well-fenced yard and an owner experienced with large breeds. We suspect he'd be happiest as an only dog or with a dog who will completely ignore him. He'll need training to shape his behavior (because, yes, he's a big boy) but is already housebroken and crate-trained. Oh, he doesn't like trucks (devils in disguise, he's sure). He has not been tested with cats.
Looking for a handsome strong fella to be by your side? Maybe Tank's the one for you!
Interested in adopting this dog? Visit our website (http://www.SecondCityCanineRescue.org) to fill out an application and to find out where this dog may be shown this weekend.
We love our dogs. We want happy lives for all of them and are looking for the home that provides the best fit for each dog's individual needs. Please understand that there may be multiple families interested in this dog.
Also, please know that the breed mix listed is simply a guess. In most cases, we don't know their background. We encourage you to base your decision on individual personality and pet qualities instead of relying on our guess.
Please understand, we only adopt our animals out near the Chicagoland area. Questions? Email us at adoptions@sccrescue.org. Hope to see you become part of the SCCR family!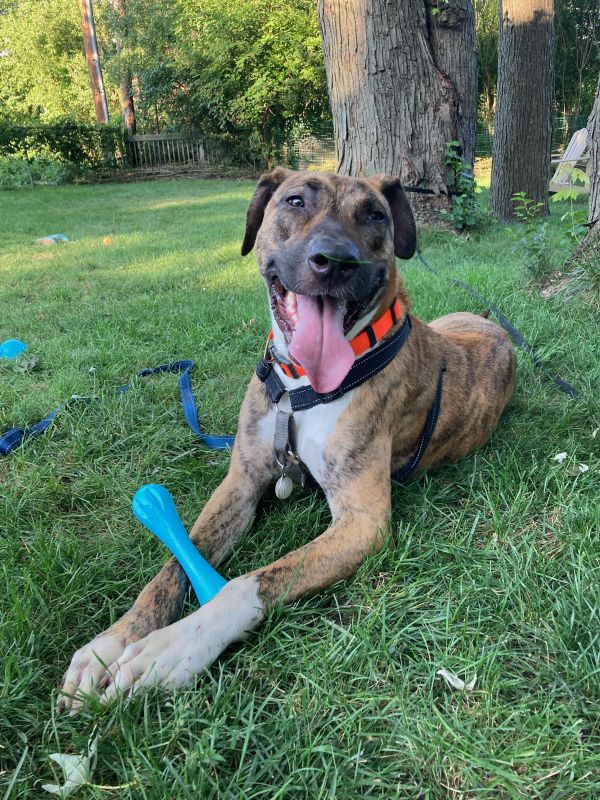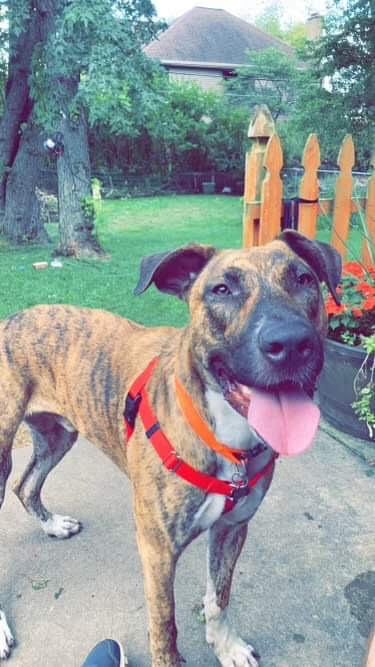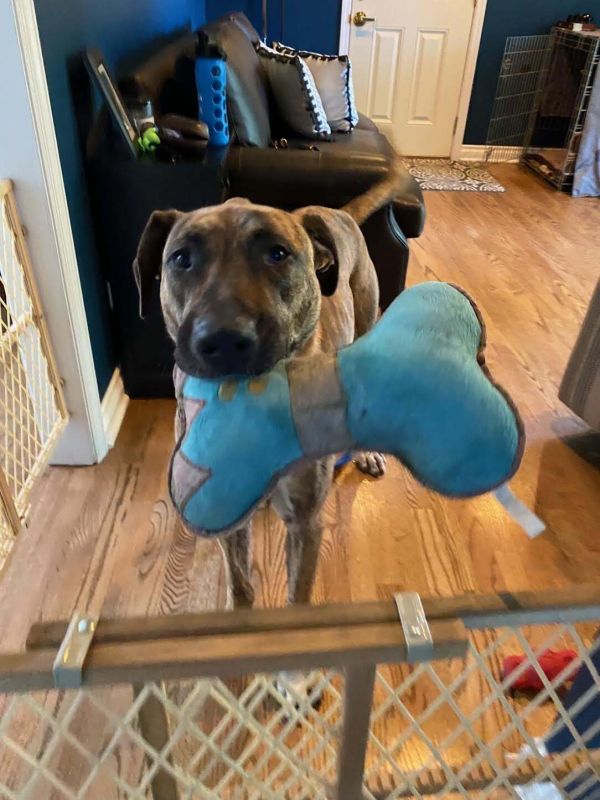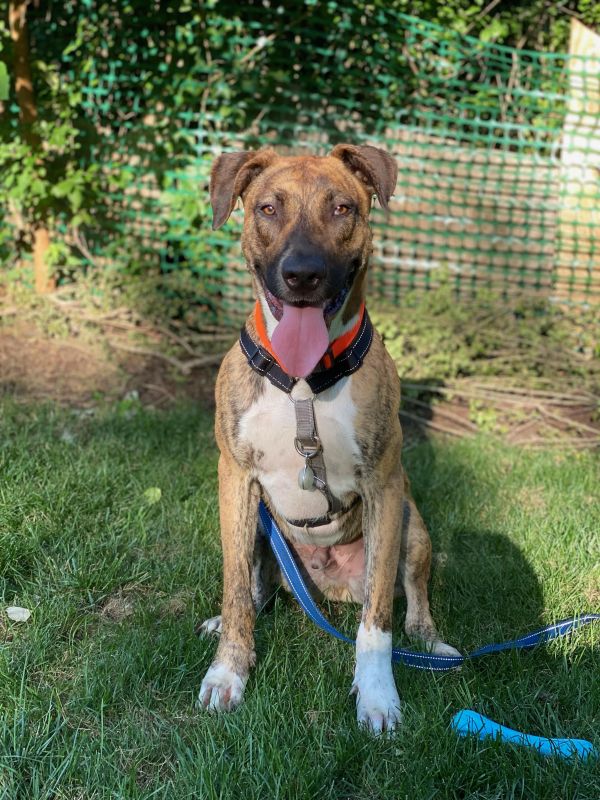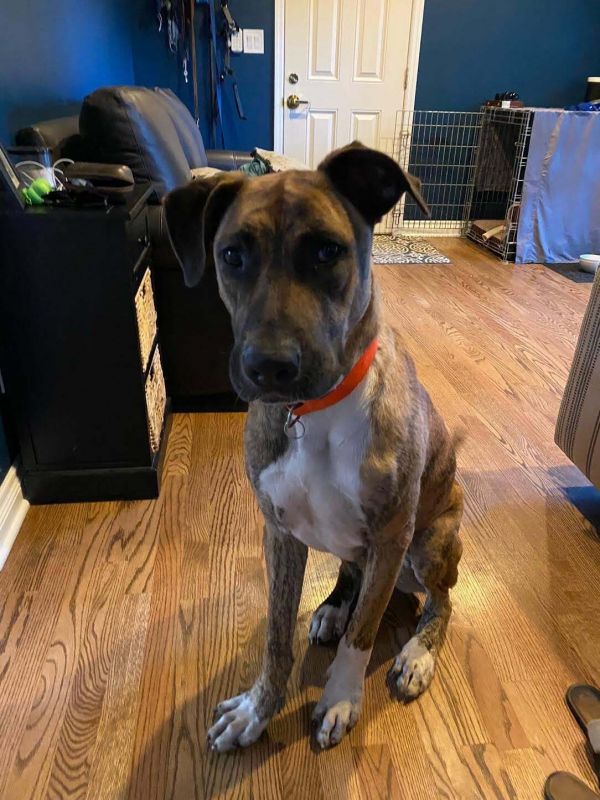 View All Dogs