Adoptable Dogs
View All Dogs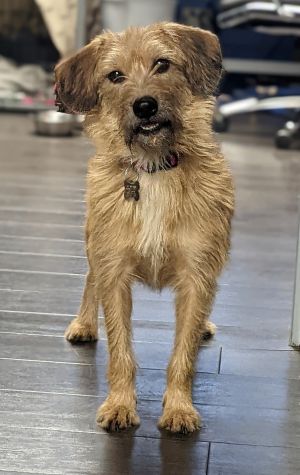 UPDATE as of Oct 20th: Because of considerable interest in this dog, we are no longer accepting new applications.
Oh, she's cute as all get-out but our Riesling has a sad, sad backstory. She came from a hoarding situation in a dilapidated Tennessee home with 45 other dogs.
She's scared. Really, really scared. Can't really blame her, given her previous home. Riesling is just now beginning to understand that humans can be kind and that life can be good. This 1-year-old Terrier mix will need a home with a very patient/calm human and a confident dog who can reassure her and show her how to dog.
Noisy city streets would be overwhelming to Riesling — a quiet neighborhood is better in her case. She has not had any potty accidents in her foster home. Riesling loves her crate but does not like to be left alone and will howl and bark if she can't see her people.
Riesling now trusts her foster mom and has become her little shadow. After a slow start, she now enjoys petting and getting picked up. But it's still a work in progress. Potential fosters will need to go slowly with this fearful girl; watching her gain confidence is an amazing experience.
Interested in adopting this dog? Visit our website (http://www.SecondCityCanineRescue.org) to fill out an application and to find out where this dog may be shown this weekend.
We love our dogs. We want happy lives for all of them and are looking for the home that provides the best fit for each dog's individual needs. Please understand that there may be multiple families interested in this dog.
Also, please know that the breed mix listed is simply a guess. In most cases, we don't know their background. We encourage you to base your decision on individual personality and pet qualities instead of relying on our guess.
Please understand, we only adopt our animals out near the Chicagoland area. Questions? Email us at adoptions@sccrescue.org. Hope to see you become part of the SCCR family!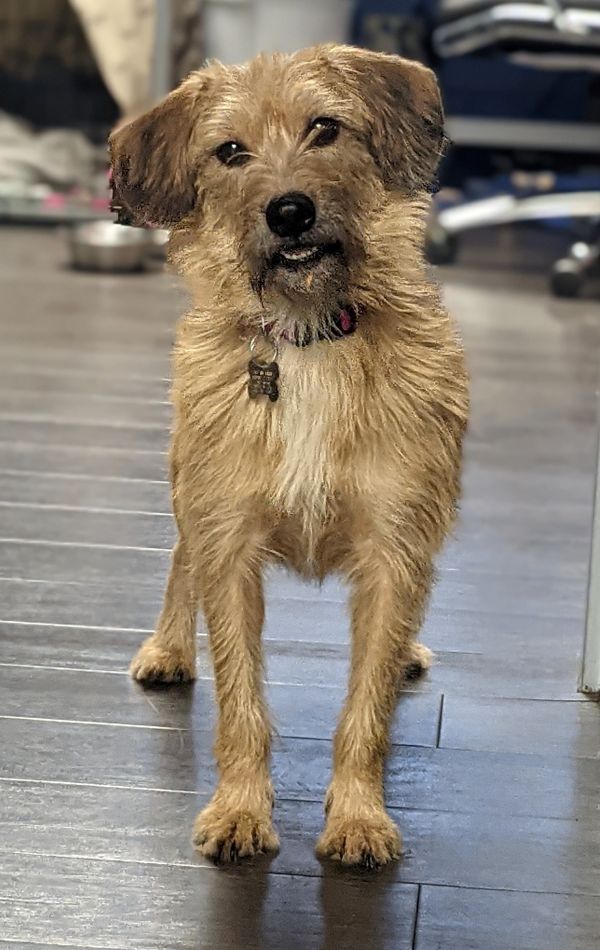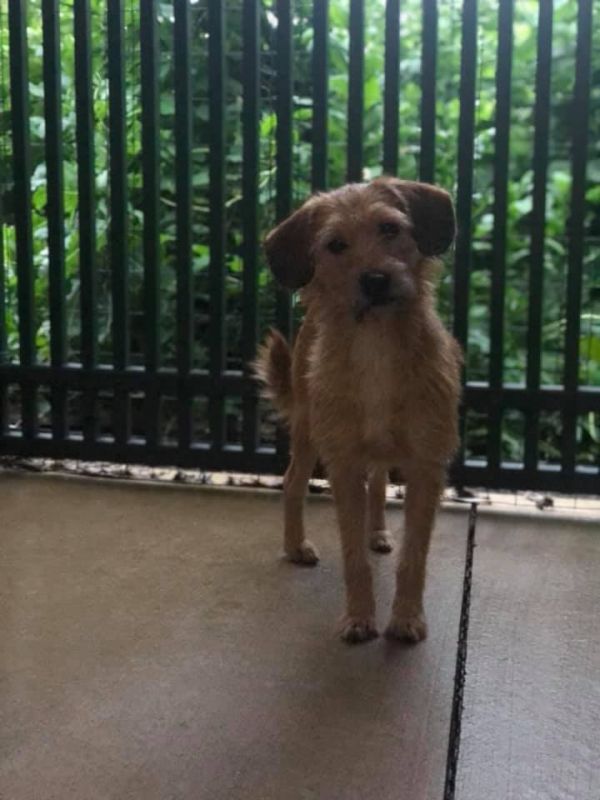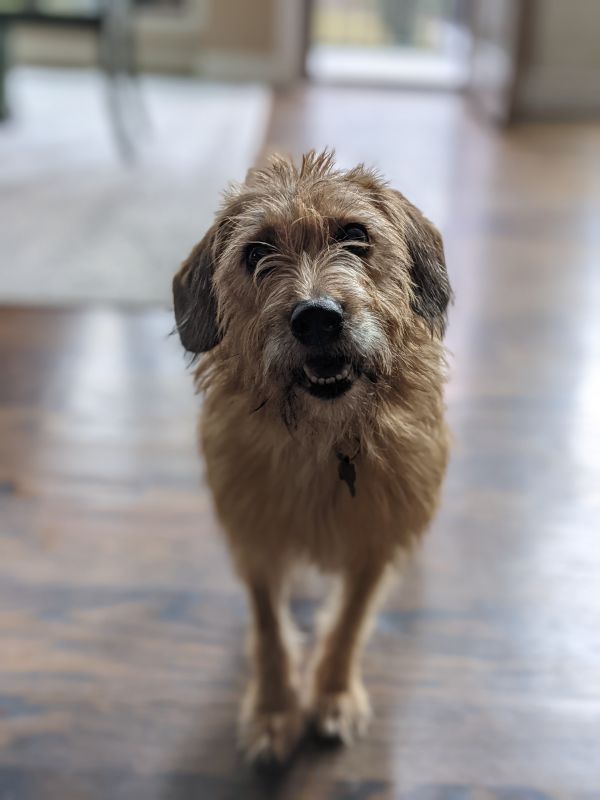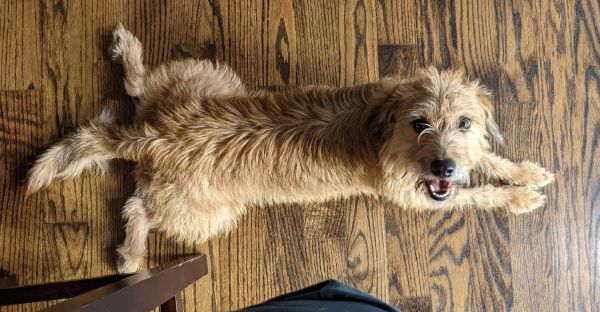 View All Dogs