Adoptable Dogs
View All Dogs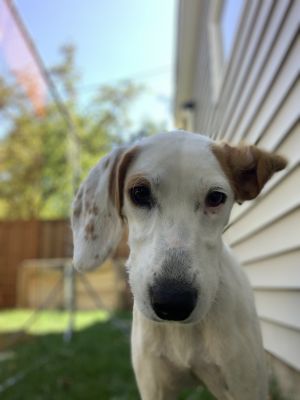 Aurora is a sweet and gentle Hound mix who hitched a ride from Arkansas to find her forever home. She is estimated to be 2 years old and weighs 32 pounds. 
The perfect combination of active and cuddly, Aurora has playful bursts of energy and then settles down for a nap. Her favorite activities are running around in the yard and taking it easy under a tree in the shade. She hasn't yet figured out how to play fetch but knows that squirrels aren't worth chasing.
Aurora likes kids and she even enjoys a good play session with her foster mom's cat! Aurora is housebroken and lets a human know she must go outside by sitting or pawing at the door. This girl is a dreamboat!
Interested in adopting this dog? Visit our website (http://www.SecondCityCanineRescue.org) to fill out an application and to find out where this dog may be shown this weekend.
We love our dogs. We want happy lives for all of them and are looking for the home that provides the best fit for each dog's individual needs. Please understand that there may be multiple families interested in this dog.
Also, please know that the breed mix listed is simply a guess. In most cases, we don't know their background. We encourage you to base your decision on individual personality and pet qualities instead of relying on our guess.
Please understand, we only adopt our animals out near the Chicagoland area. Questions? Email us at adoptions@sccrescue.org. Hope to see you become part of the SCCR family!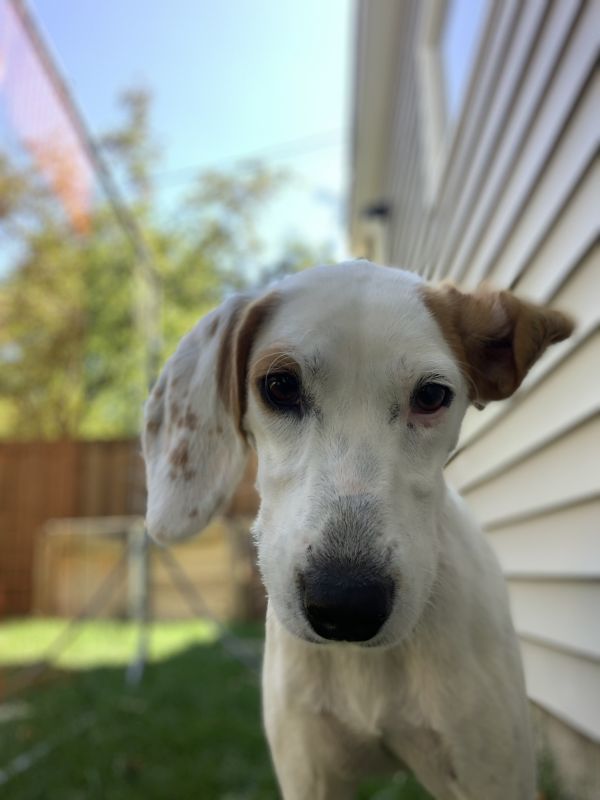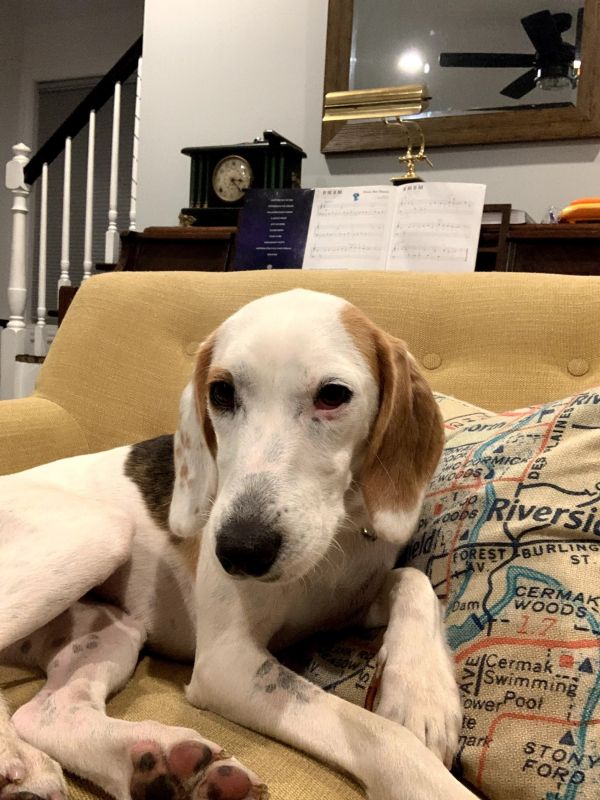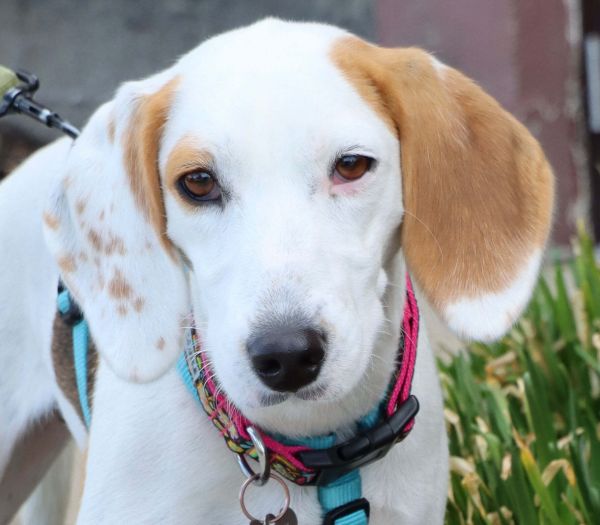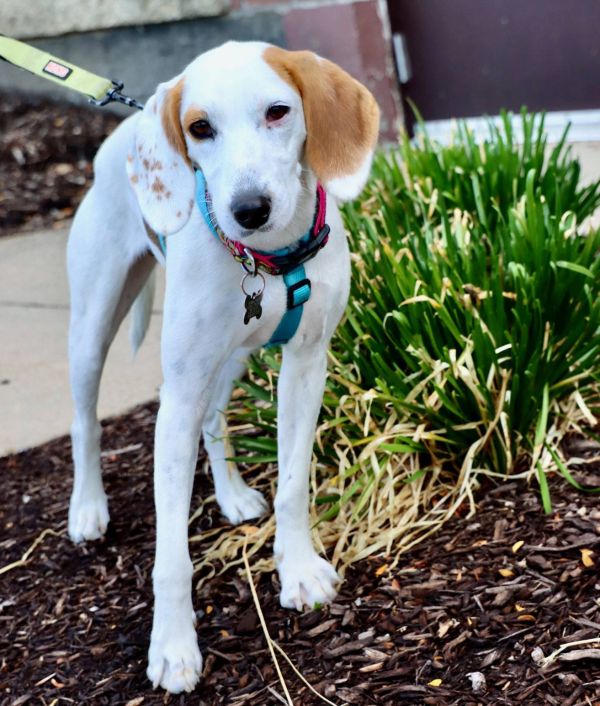 View All Dogs