Adoptable Dogs
View All Dogs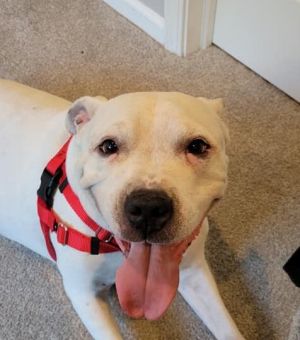 Originally set to be euthanized by her previous owners due to a change in their housing circumstances, Ms. Piggles was given a second chance at life when SCCR took her in. With her happy-go-lucky attitude, Piggles is taking this new chapter of her life in stride. 
Hearing the content snorts that come from this 9-year-old girl, it's not difficult to tell where Piggles got her name. She is very well-mannered in the home: Piggles is completely housebroken, does well left alone in or outside the crate, and does not chew on anything that isn't hers. She also loves to snuggle, play fetch and tug-o-war, and investigate all of the good smells on walks. 
Snorts are not the only sound that come out of this dramatic Pitbull mix. Piggles will bark when she is excited (during playtime or when she sees another dog on a walk) and cry or give a dramatic sigh to let you know she needs to go out. Occasionally, stinkier sounds may come from her other end, often causing the entire room to empty out. She may also issue a warning to another dog if they take her food and might yelp if you do something to displease her (ironically, such as block her from taking another dog's food). 
While Piggles is still learning the joys of sharing, she has never shown any signs of any aggression, and enjoys playing and snuggling with the resident dog in her foster home. This sweet 65-pound girl can be awkward with first introductions, but it is clear that she simply wants to be friends with everyone, even cats and young children.
So if you are looking for a loving and goofy companion to spice up your life, consider filling out an application for Piggles and give this sweet girl a second shot at finding her forever home.
Interested in adopting this dog? Visit our website (http://www.SecondCityCanineRescue.org) to fill out an application and to find out where this dog may be shown this weekend.
We love our dogs. We want happy lives for all of them and are looking for the home that provides the best fit for each dog's individual needs. Please understand that there may be multiple families interested in this dog.
Also, please know that the breed mix listed is simply a guess. In most cases, we don't know their background. We encourage you to base your decision on individual personality and pet qualities instead of relying on our guess.
Please understand, we only adopt our animals out near the Chicagoland area. Questions? Email us at adoptions@sccrescue.org. Hope to see you become part of the SCCR family!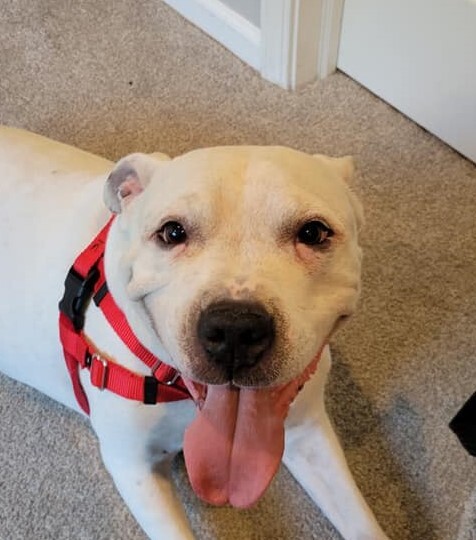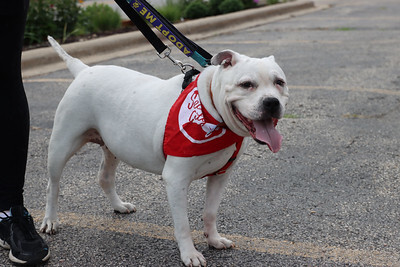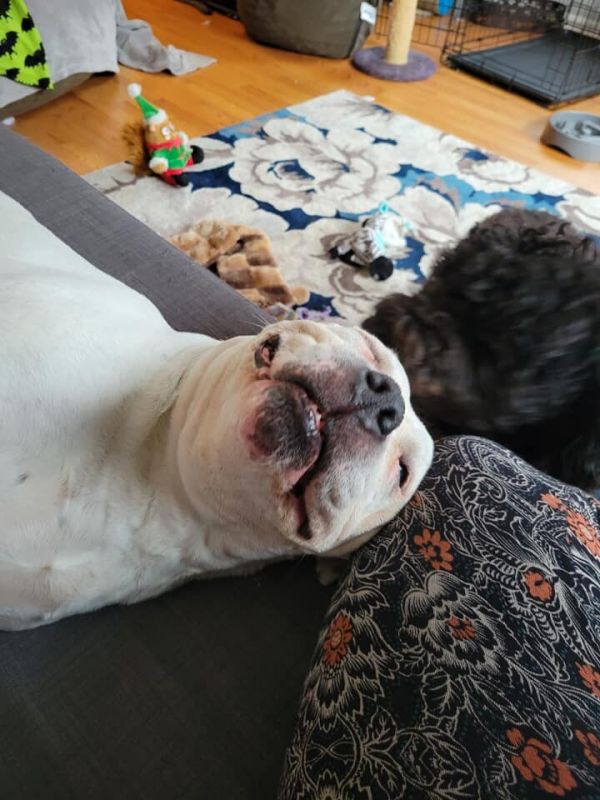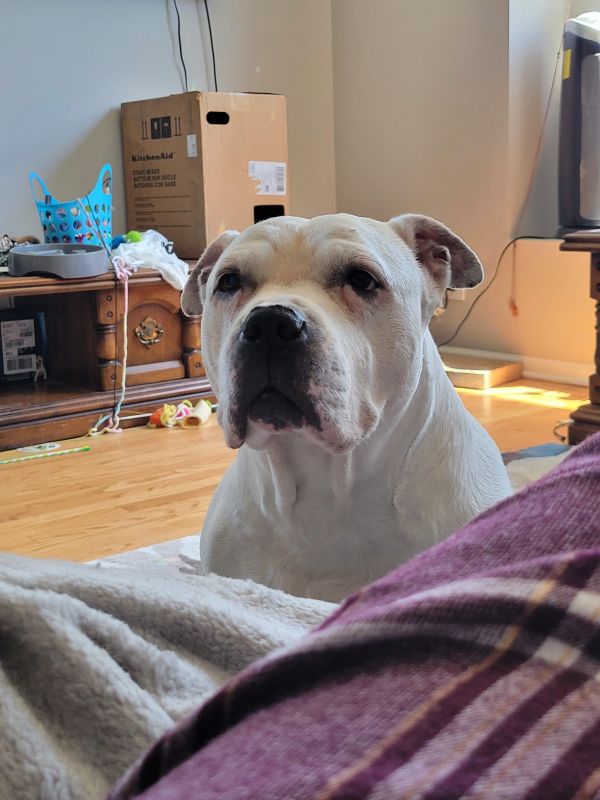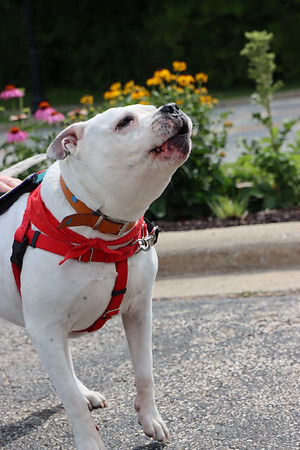 View All Dogs