Adoptable Dogs
View All Dogs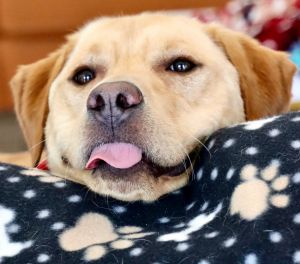 Who's this handsome boy, you ask? This is Bruiser, a 72-pound Lab mix in need of a home where he can build up his confidence and feel loved.
At 2 years old, Bruiser is young and still learning the ropes. So far, he knows that fetch is a wonderful game, he should only go potty outside, and snuggling with his people is one of his favorite activities. Bruiser is also good about sleeping through the night in his crate and is not picky about his food.
Bruiser does get anxious about some things and should be in the hands of an experienced and patient owner because of this. The vet is a particular source of anxiety for Bruiser, and he can be scared around new noises. Bruiser also needs someone who can work with him on walking nicely on a leash, staying off the counters, and playing nicely with smaller dogs.
A confident resident dog might help this big-hearted boy gain more self-assurance, but given his large stature and tendency to jump up when excited, Bruiser should not be in a home with small kids.
With love, patience, and yummy treats, Bruiser will get the confidence he needs and deserves. Can you help him in his journey?
Interested in adopting this dog? Visit our website (http://www.SecondCityCanineRescue.org) to fill out an application and to find out where this dog may be shown this weekend.
We love our dogs. We want happy lives for all of them and are looking for the home that provides the best fit for each dog's individual needs. Please understand that there may be multiple families interested in this dog.
Also, please know that the breed mix listed is simply a guess. In most cases, we don't know their background. We encourage you to base your decision on individual personality and pet qualities instead of relying on our guess.
Please understand, we only adopt our animals out near the Chicagoland area. Questions? Email us at adoptions@sccrescue.org. Hope to see you become part of the SCCR family!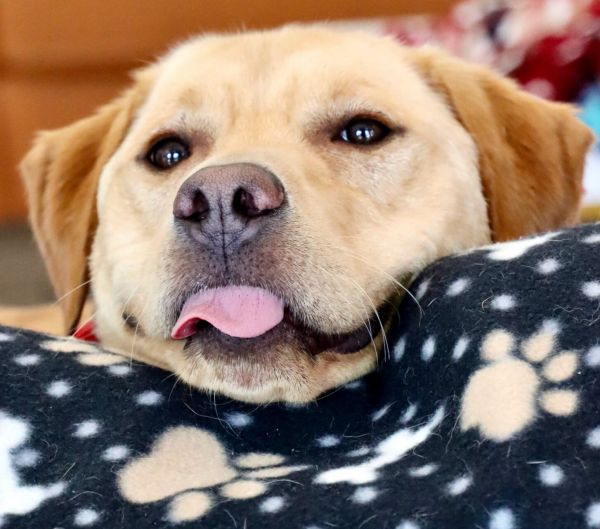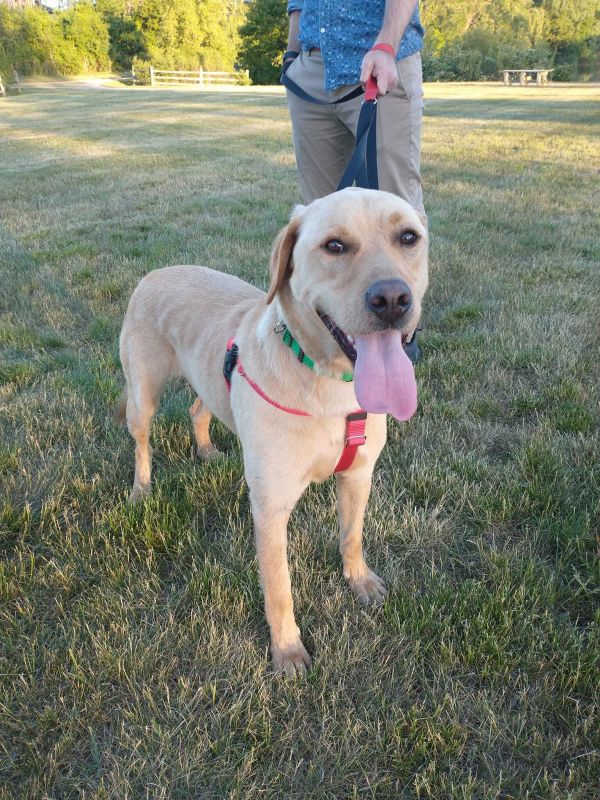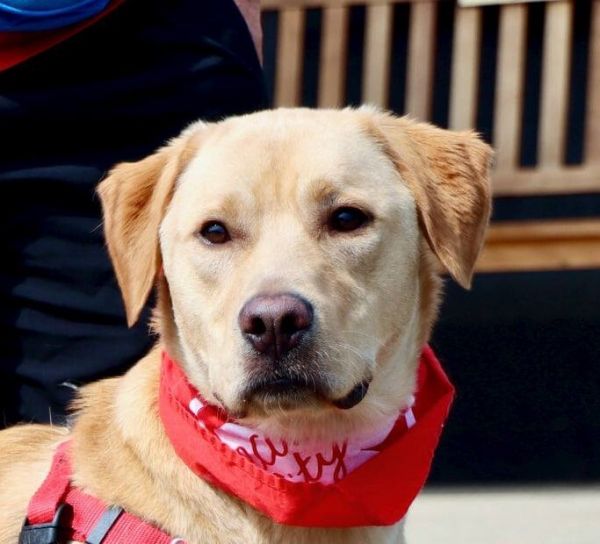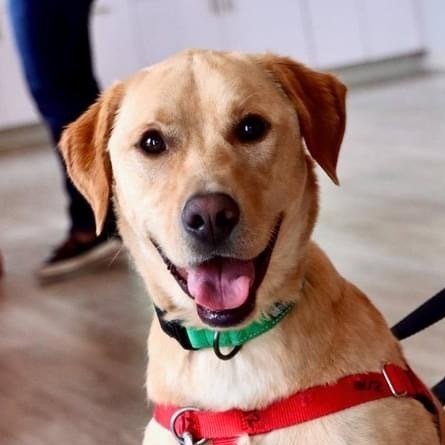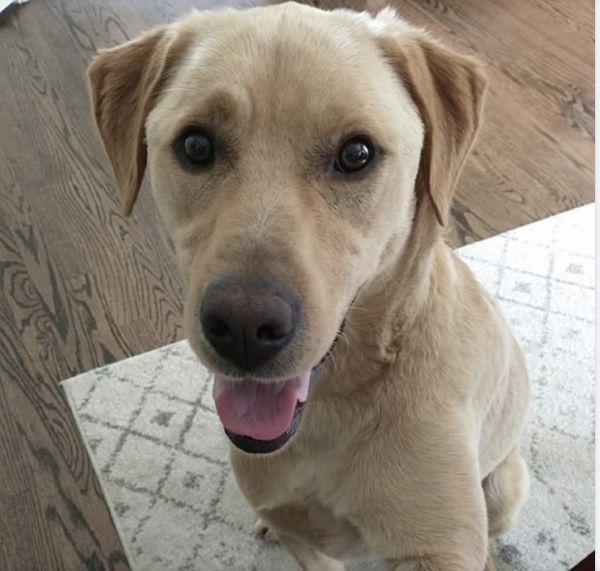 View All Dogs