Adoptable Dogs
View All Dogs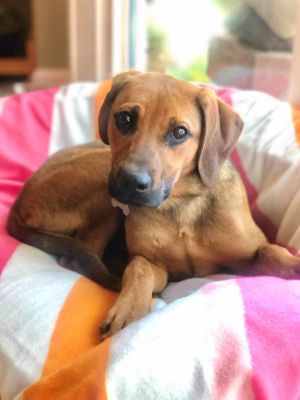 If you think these eyes are gorgeous, wait 'til you see them in person! Bambi is a stunning dog. This Hound/Retriever mix is already housebroken and crate-trained. At 6 months old, she's just a pup and will occasionally chew on something that isn't hers. Part Hound, she's got a good bark and will do best in a single family home with a fenced yard. Make that a high fence, as she can hurdle a four foot one in a single bound.
Although initially shy, this girl LOVES other dogs and will play all day. Zero aggression, 100% fun. Bambi is going to be a great family dog.
Interested in adopting this dog? Visit our website (http://www.SecondCityCanineRescue.org) to fill out an application and to find out where this dog may be shown this weekend.
We love our dogs. We want happy lives for all of them and are looking for the home that provides the best fit for each dog's individual needs. Please understand that there may be multiple families interested in this dog.
Also, please know that the breed mix listed is simply a guess. In most cases, we don't know their background. We encourage you to base your decision on individual personality and pet qualities instead of relying on our guess.
Please understand, we only adopt our animals out near the Chicagoland area. Questions? Email us at adoptions@sccrescue.org. Hope to see you become part of the SCCR family!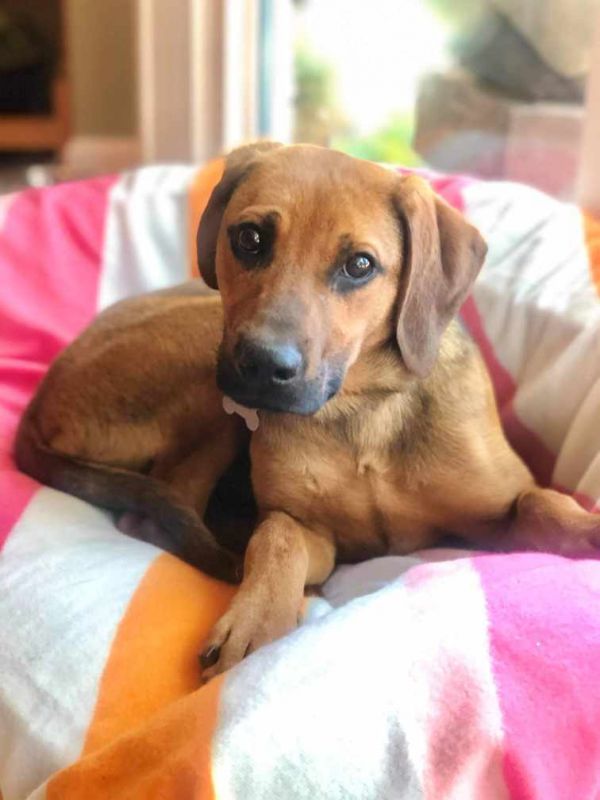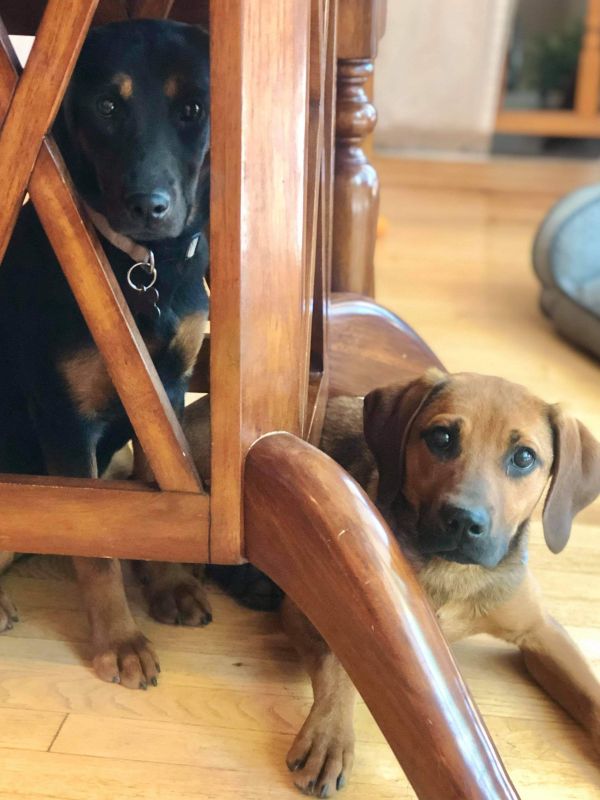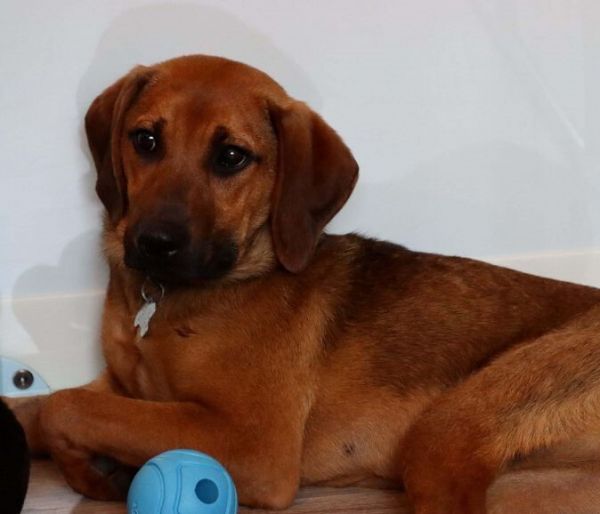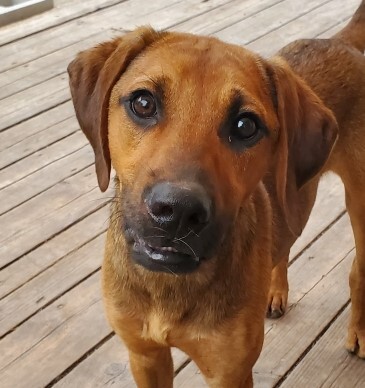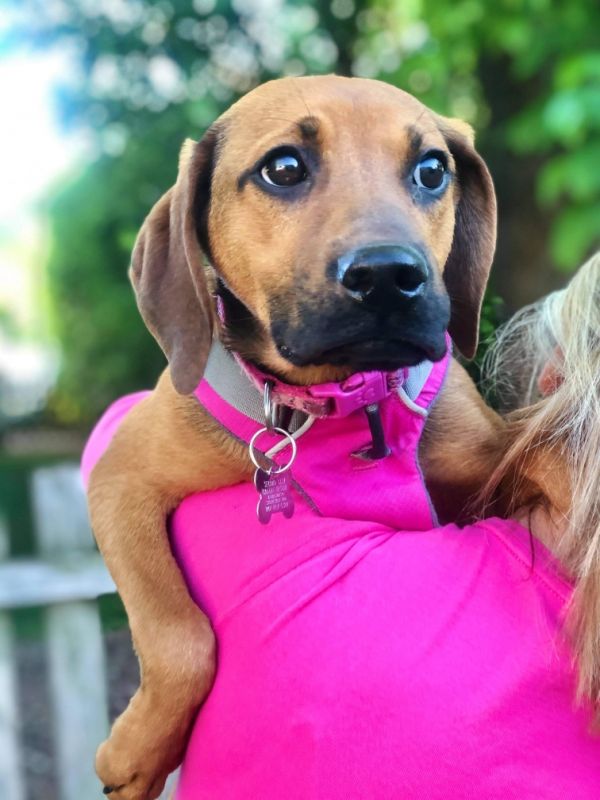 View All Dogs