Adoptable Dogs
View All Dogs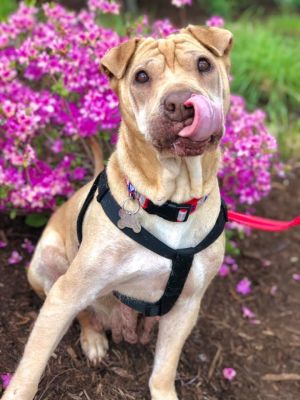 Let's face it — this is a very kissable face. That's probably how I got the name Kissy. My wrinkles (typical of a 4-year-old Shar-Pei mix) give my mellow face a sadness that will pull at your heartstrings. Add in a difficult past and some medical challenges (SCCR will pay for the orthopedic surgery I need on my hip), and you can start to understand why I'm not yet happy-go-lucky. But I am beginning to sense that my future is looking up.
When it comes to manners, I am housebroken and while I am extremely patient, I'll get a bit restless when I need to go. I quickly get to business and come back in, due to my bad hip. Quite the lady, I rarely bark and can be trusted to be left alone, as I never chew on anything. You don't have to worry about your furniture with me either, as I prefer to sleep on my bed or the floor. While I don't do long walks due to my hip, I am very quiet and calm in the car.
My dream is to meet someone willing to work with me and be patient while I learn to be a dog, a pet, a companion. I'm a quiet, melancholy girl looking for kindness and love. In return, you'll get my uncompromised love.
Interested in adopting this dog? Visit our website (http://www.SecondCityCanineRescue.org) to fill out an application and to find out where this dog may be shown this weekend.
We love our dogs. We want happy lives for all of them and are looking for the home that provides the best fit for each dog's individual needs. Please understand that there may be multiple families interested in this dog.
Also, please know that the breed mix listed is simply a guess. In most cases, we don't know their background. We encourage you to base your decision on individual personality and pet qualities instead of relying on our guess.
Please understand, we only adopt our animals out near the Chicagoland area. Questions? Email us at adoptions@sccrescue.org. Hope to see you become part of the SCCR family!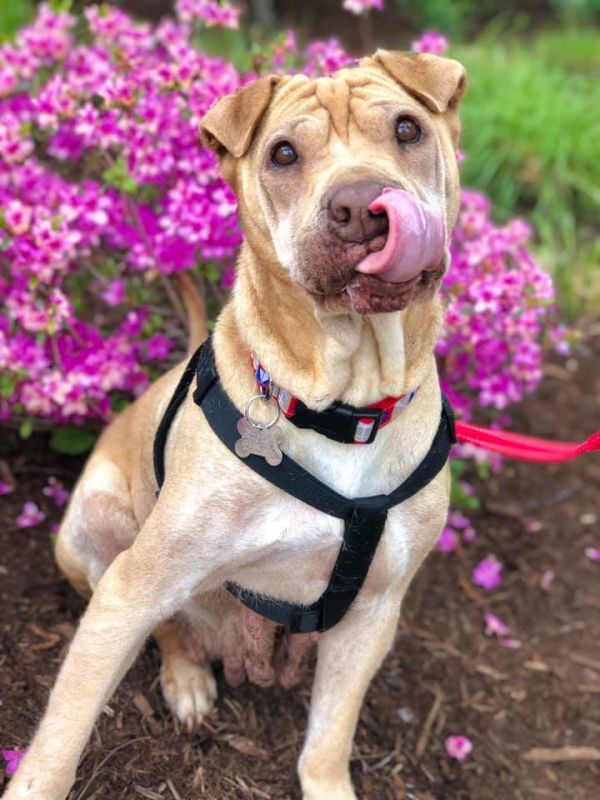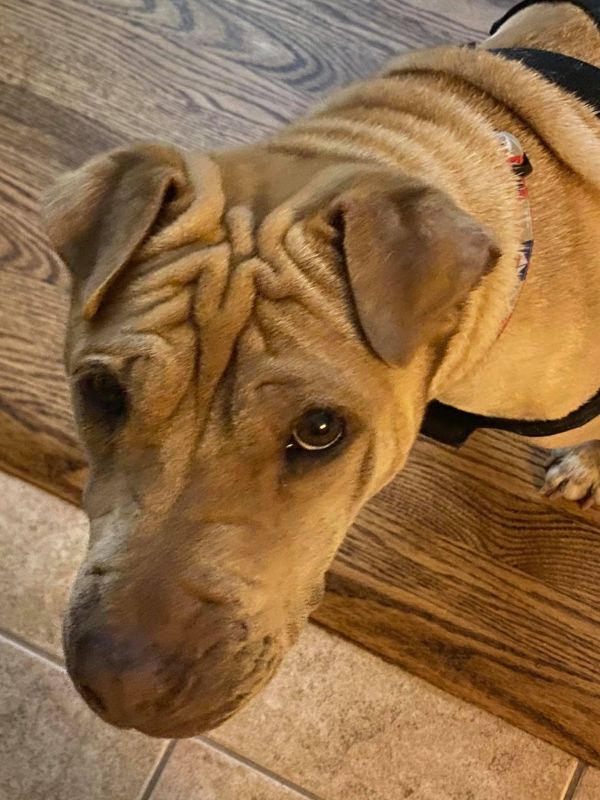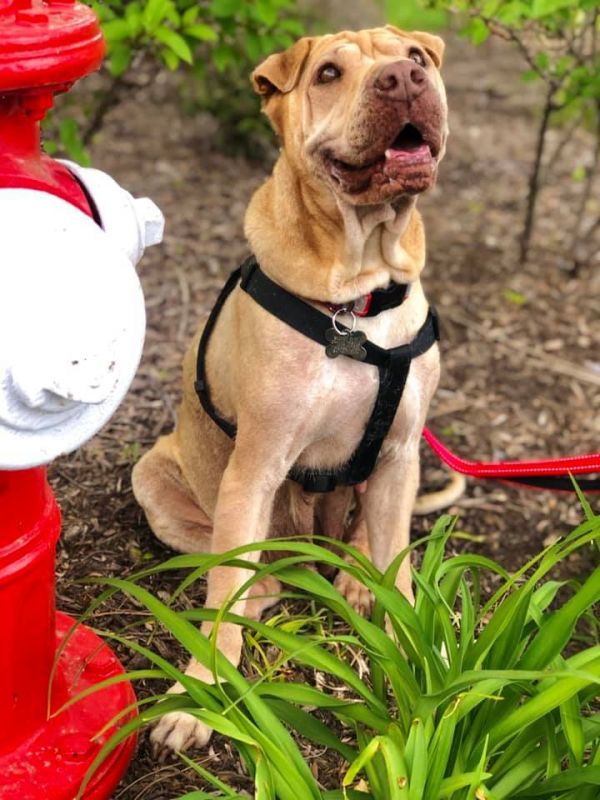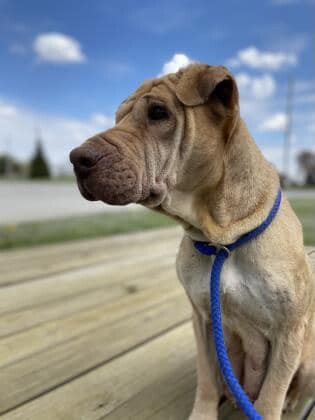 View All Dogs