Adoptable Dogs
View All Dogs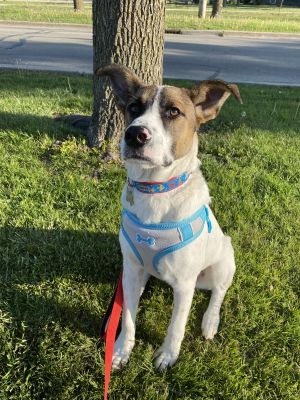 Eight-month-old Alfred is the smartest pup around and will always want to be by your side. He's a Retriever mix who loves attention, playing with rubber toys, and spending time with his human. His big ears will hear you coming home and be ready to greet you right away. 
Alfred is already housebroken and knows to stand by the door to go out. He's proud to demonstrate his four known commands (sit, down, place, come) to prove that he's quick at learning new tricks. He's incredibly playful and demonstrates his affection with lots of doggy kisses. Alfred is hesitant around new people or unknown dogs but warms up quickly. He struggles with some separation anxiety when left alone.
This sweet boy has incredible potential. With loving people to care for him, handsome Alfred will surely be a devoted family pet.
Interested in adopting this dog? Visit our website (http://www.SecondCityCanineRescue.org) to fill out an application and to find out where this dog may be shown this weekend.
We love our dogs. We want happy lives for all of them and are looking for the home that provides the best fit for each dog's individual needs. Please understand that there may be multiple families interested in this dog.
Also, please know that the breed mix listed is simply a guess. In most cases, we don't know their background. We encourage you to base your decision on individual personality and pet qualities instead of relying on our guess.
Please understand, we only adopt our animals out near the Chicagoland area. Questions? Email us at adoptions@sccrescue.org. Hope to see you become part of the SCCR family!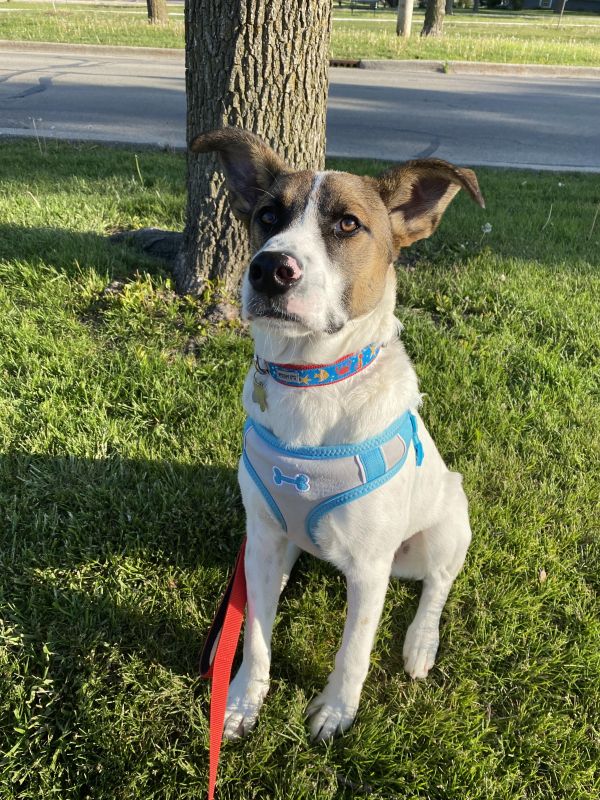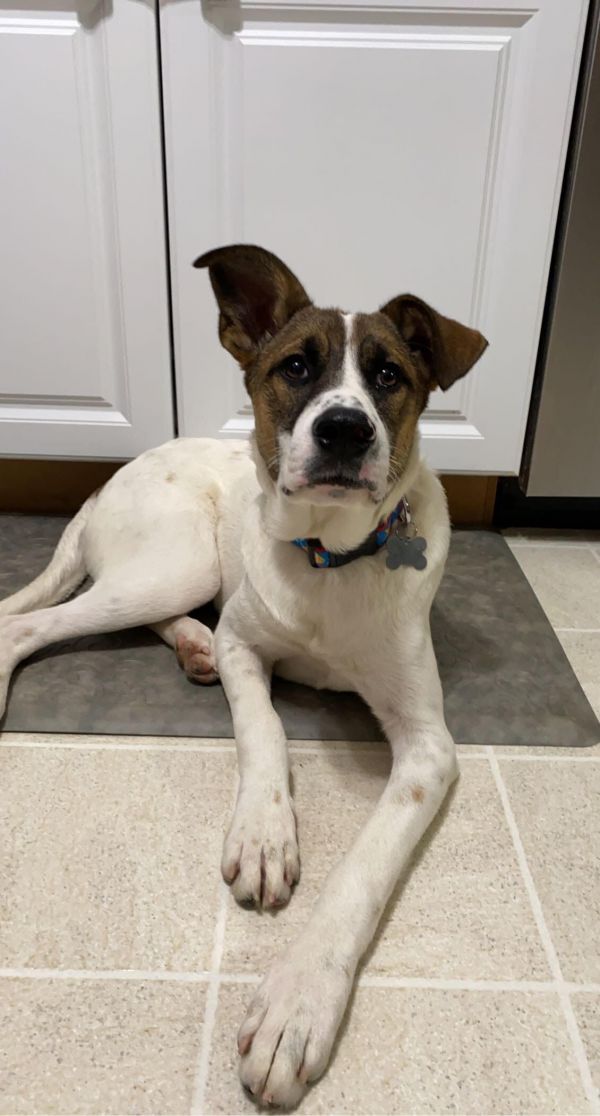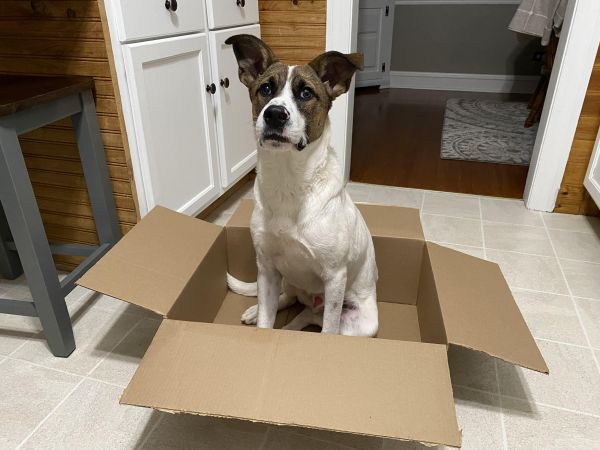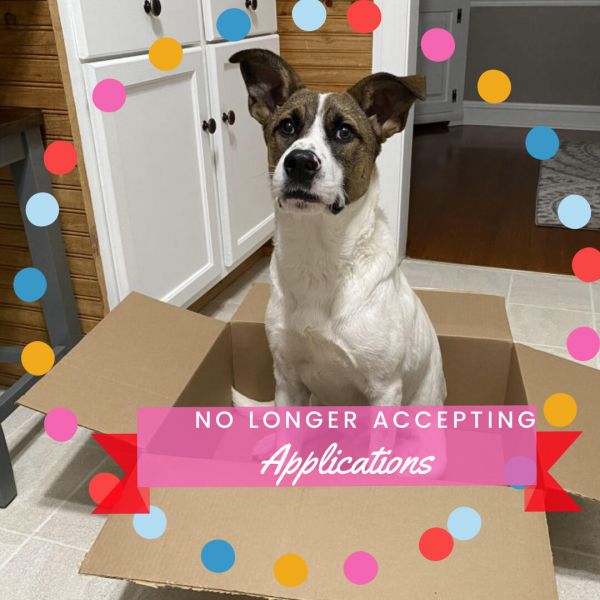 View All Dogs