Adoptable Dogs
View All Dogs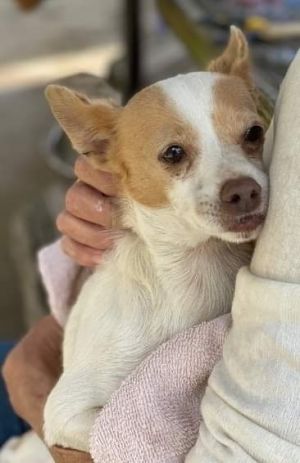 Meet Banjo and Zayn, bonded 5-year-old Chihuahua mixes. They play together, nap together, and sleep together. They even share their food bowls. They're housebroken and crate-trained but don't really need the crate.
You'll surely meet Banjo first: he's the dominant one, he'll soon want to sit beside you and get scratches and pets. By far the more outgoing of the two, he enjoys his walks and sniffing everything to get the news of the day. Banjo likes tossing his toys in the air and barking at them — very cute and funny!
Zayn is the shy type and will need some patient coaxing. He's afraid of loud voices, noises, and sudden movements. It'll take some time before he trusts you, but once he does, he'll be asking for cuddles and chasing tennis balls.
Together, these two are a delight. Like Bert & Ernie, Oliver & Hardy, Felix & Oscar, Banjo & Zayn are a perfect match.
Interested in adopting this dog? Visit our website (http://www.SecondCityCanineRescue.org) to fill out an application.
We love our dogs. We want happy lives for all of them and are looking for the home that provides the best fit for each dog's individual needs. Please understand that there may be multiple families interested in this dog.
Also, please know that the breed mix listed is simply a guess. In most cases, we don't know their background. We encourage you to base your decision on individual personality and pet qualities instead of relying on our guess.
Please understand, we only adopt our animals out near the Chicagoland area. Questions? Email us at adoptions@sccrescue.org. Hope to see you become part of the SCCR family!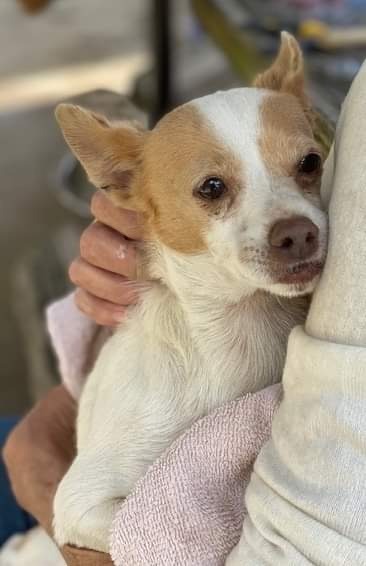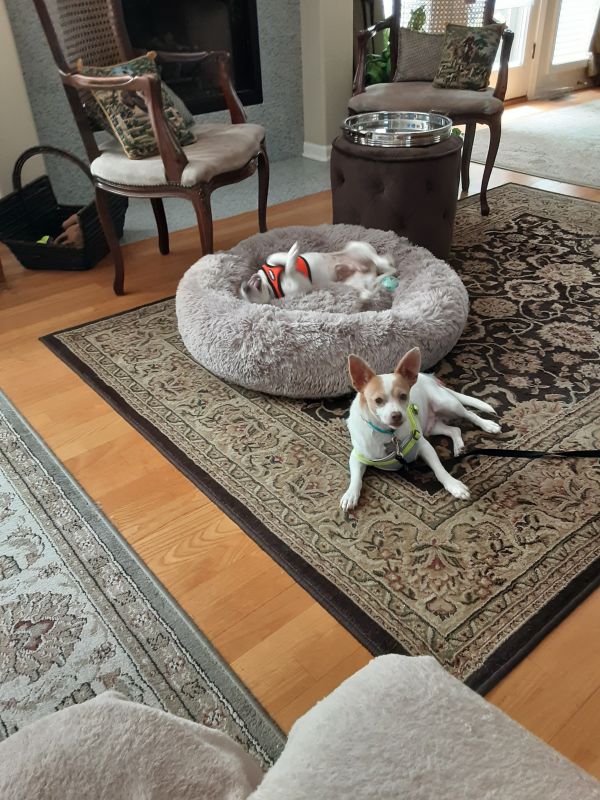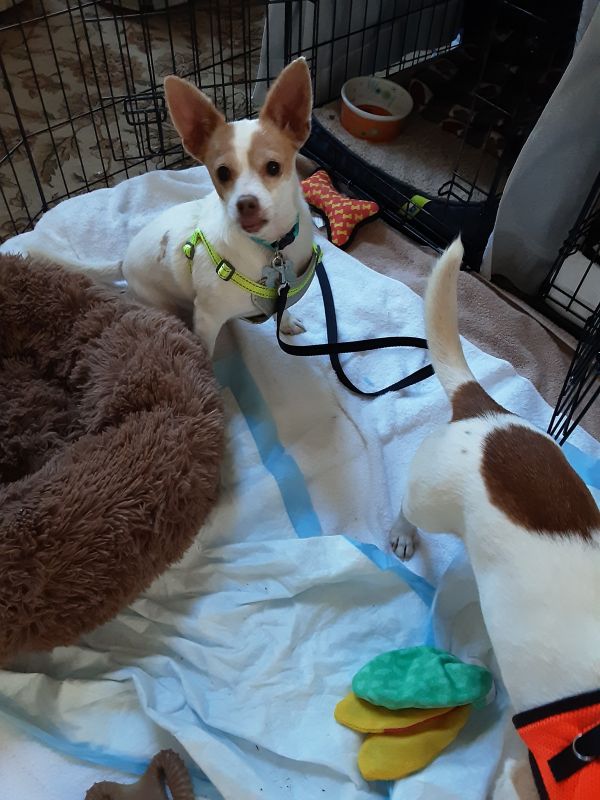 View All Dogs