Adoptable Dogs
View All Dogs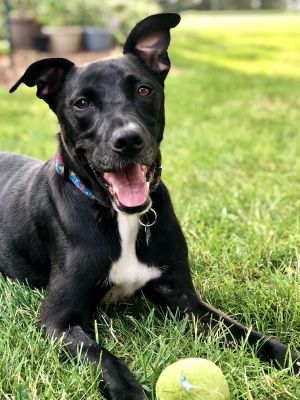 Handsome Benji is a 4-year-old Lab mix full of affection. He currently weighs 40 pounds -- a great medium size dog. 
Benji loves pets, scratches, and belly rubs. Once Benji gets to know you, he'll be your constant companion. He enjoys walks and rides in the car. He does tend to get very nervous in crowded places and will need ongoing training to overcome this.
Benji is housebroken and not at all destructive. He sleeps all night in his dog bed without any problem. He will probably do best with a dog that is very friendly and playful or as an only dog. A fenced yard in a quiet neighborhood would be perfect for Benji. He loves to play with toys and chase the ball outside. 
Benji's main love is attention and affection -- can you give this happy fellow a loving home?
Interested in adopting this dog? Visit our website (http://www.SecondCityCanineRescue.org) to fill out an application.
We love our dogs. We want happy lives for all of them and are looking for the home that provides the best fit for each dog's individual needs. Please understand that there may be multiple families interested in this dog.
Also, please know that the breed mix listed is simply a guess. In most cases, we don't know their background. We encourage you to base your decision on individual personality and pet qualities instead of relying on our guess.
Please understand, we only adopt our animals out near the Chicagoland area. Questions? Email us at adoptions@sccrescue.org. Hope to see you become part of the SCCR family!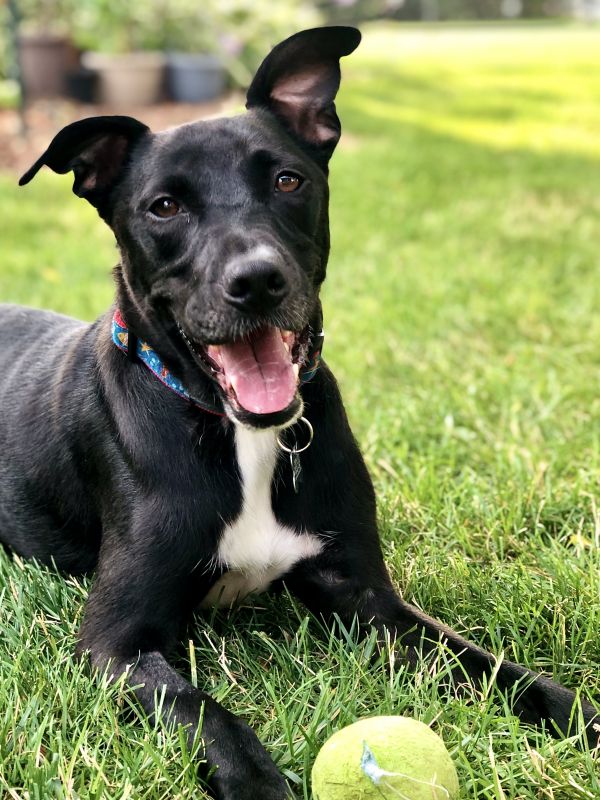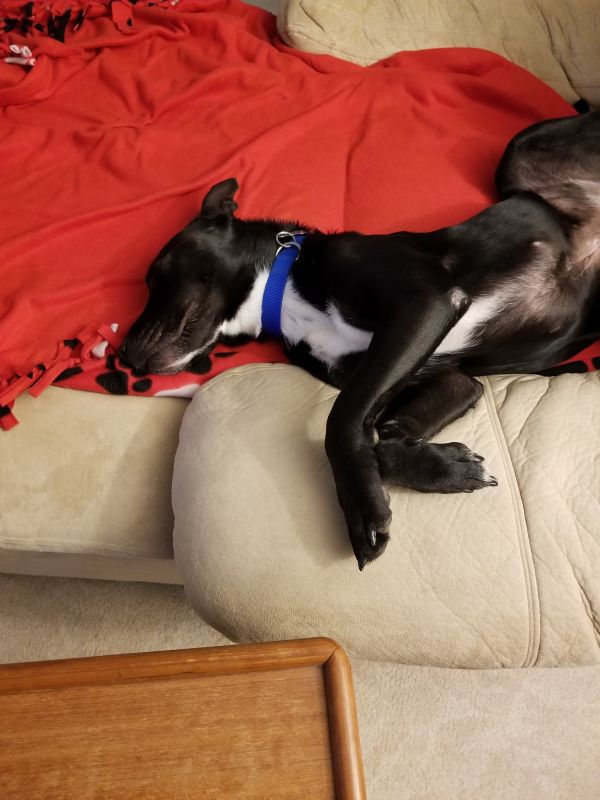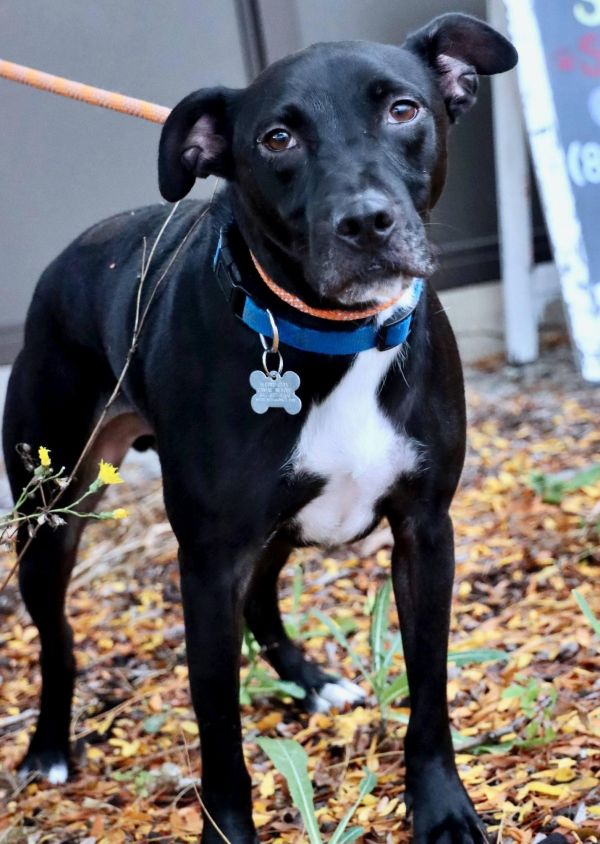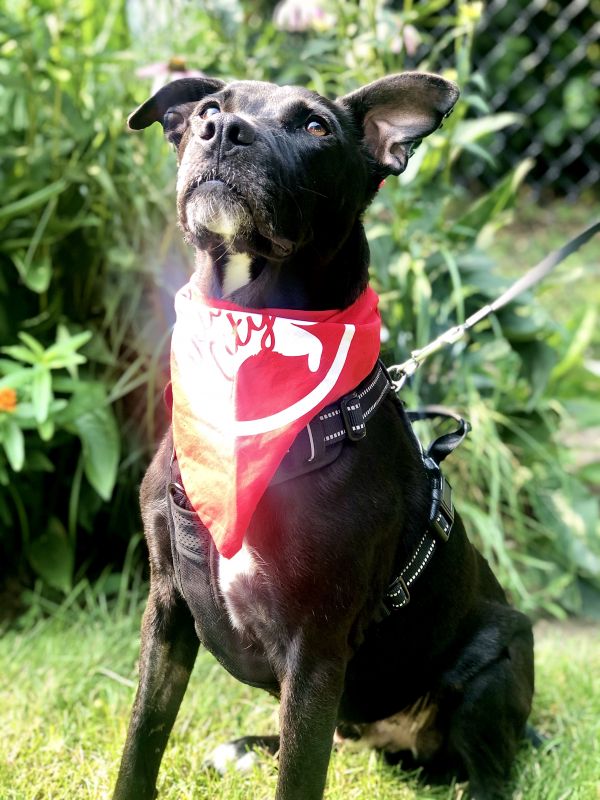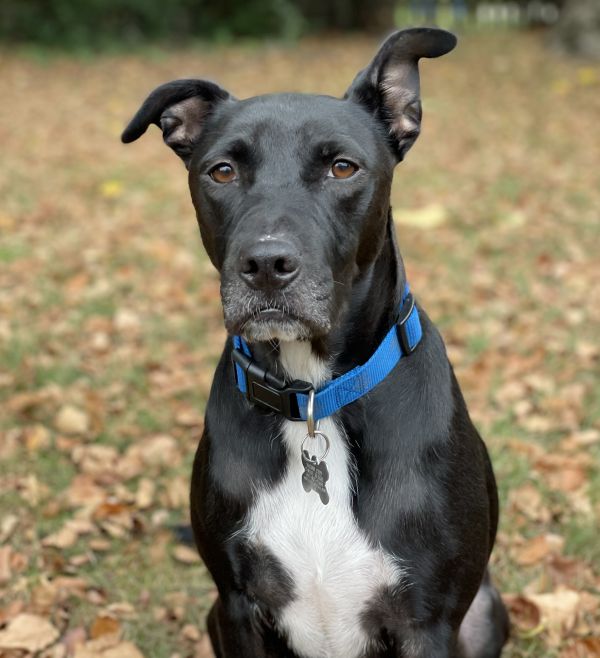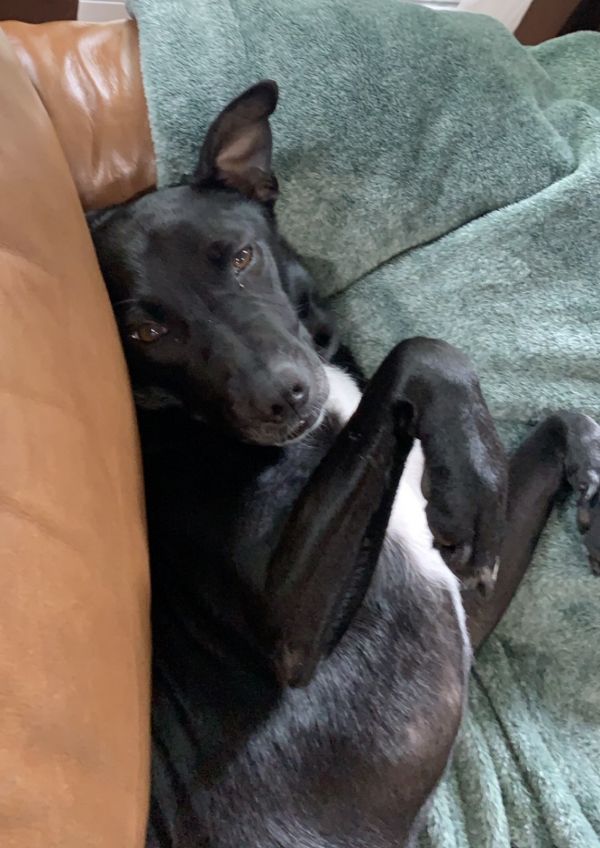 View All Dogs