Adoptable Dogs
View All Dogs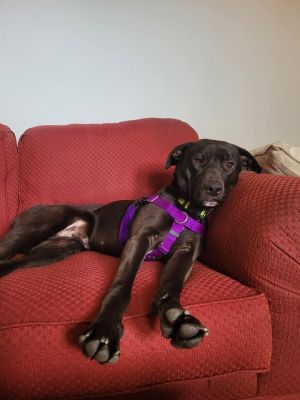 Smart, sleek, shy, and snuggly. Meet Oller. 
At two years old, Oller knows his manners. This well-behaved boy is housebroken (will nose the door to signal he needs to go), fine in his crate (though he does need a yummy treat to be coaxed in), and knows multiple commands (sit, leave it, no, walk, outside). He is still working on not pulling on walks when he sees a small animal and chewing only what belongs to him. 
Oller is shy when first meeting people, especially men, but with time is sure to warm up and show his cuddly and goofy side. Once he is comfortable and knows he can trust you, Oller will happily accept belly rubs and ear scratches, and he may try to squeeze his 55-pound self into your lap. Be warned, however, as he may also attempt to sit on your lap in the car; securing this snuggly Lab mix in the backseat may be a good idea during car rides! 
This playful boy loves to play fetch and tug-o-war, gets along with the resident dog in his foster home, and shows interest in meeting other dogs. He does, however, show some resource guarding with valuable items, such as bones and toys. Oller's foster notes that Oller is showing improvement and can be redirected if he shows sign of guarding, but his adopters should continue to work with him on this issue. 
Oller has so much love to give. All he needs is a patient family willing to give him the time and space he needs to warm up. If you think that Oller is right for you, fill out an application for this handsome boy today!
Interested in adopting this dog? Visit our website (http://www.SecondCityCanineRescue.org) to fill out an application and to find out where this dog may be shown this weekend.
We love our dogs. We want happy lives for all of them and are looking for the home that provides the best fit for each dog's individual needs. Please understand that there may be multiple families interested in this dog.
Also, please know that the breed mix listed is simply a guess. In most cases, we don't know their background. We encourage you to base your decision on individual personality and pet qualities instead of relying on our guess.
Please understand, we only adopt our animals out near the Chicagoland area. Questions? Email us at adoptions@sccrescue.org. Hope to see you become part of the SCCR family!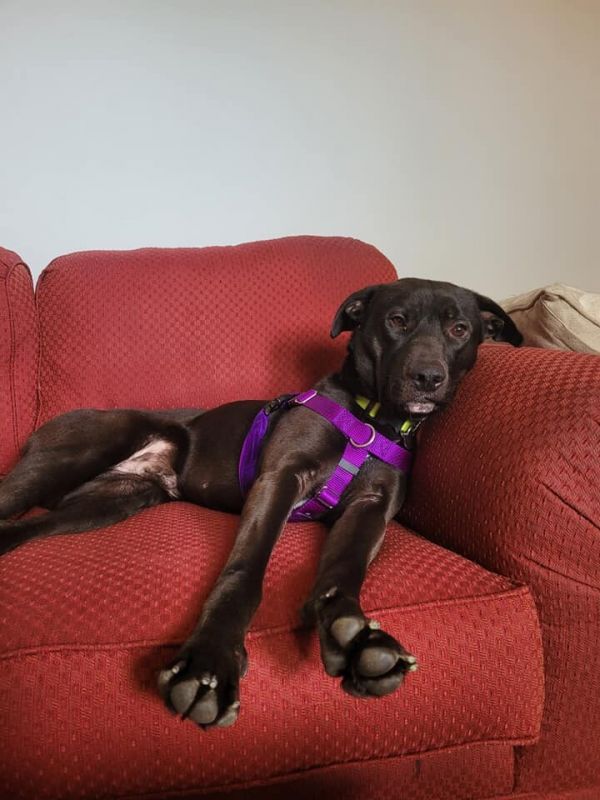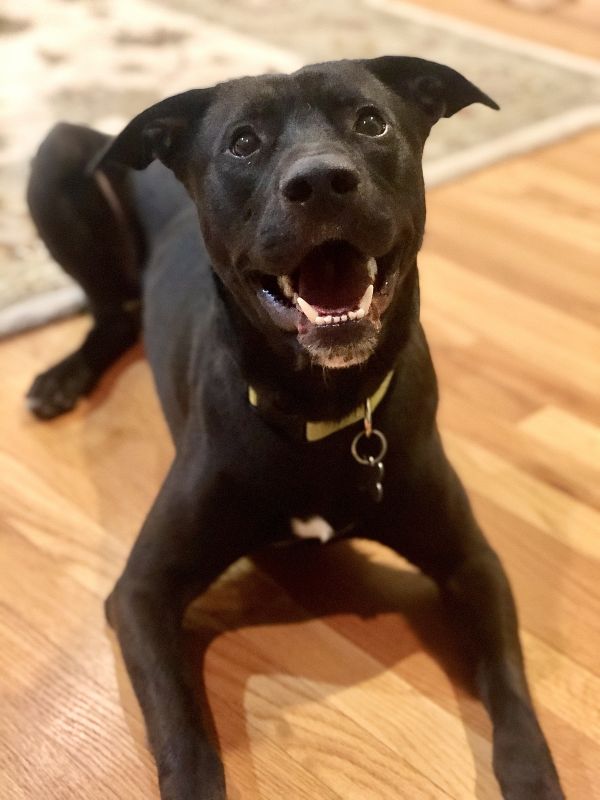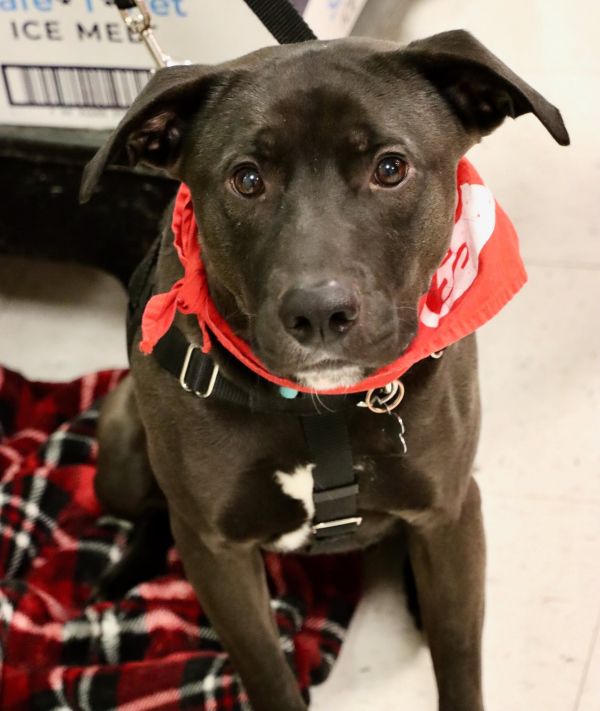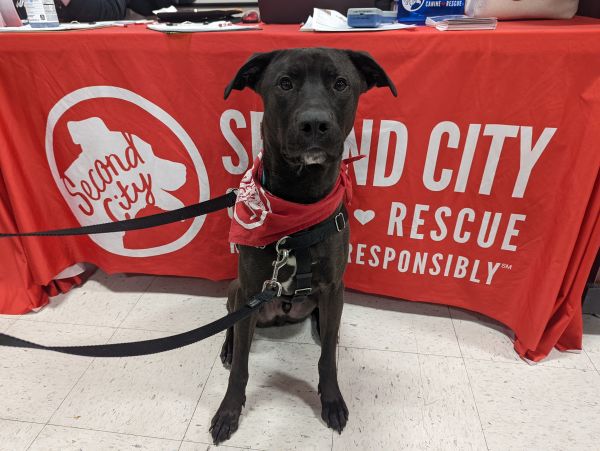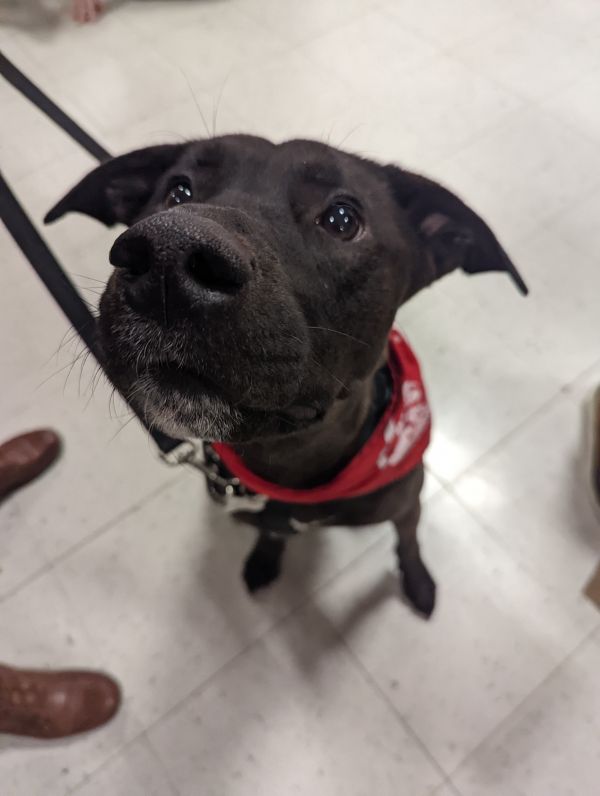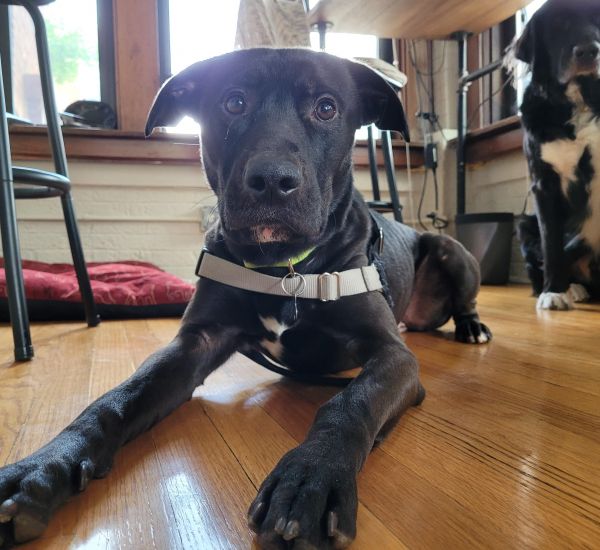 View All Dogs